Are you looking for Dintle from Scandal in real life pics? Well, you are very much in luck because today, we are going to show you proof that Dintle Scandal, who is played by Mapaseka Koetle, ages like fine wine. Scroll down to see what we have for you in this photo gallery.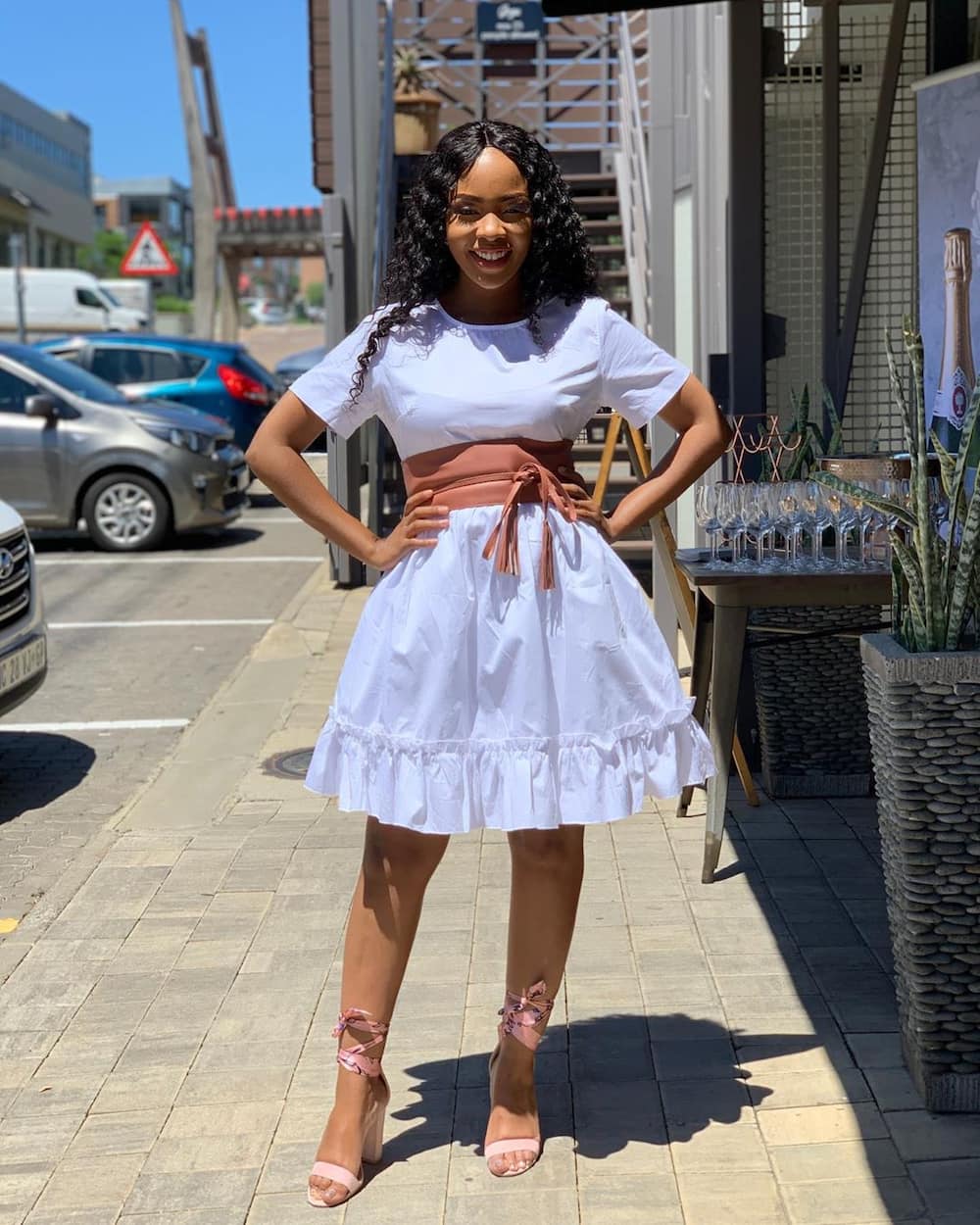 Mapaseka Koetle plays Dintle on Scandal, and she is definitely a very attractive person, and today we are here to appreciate that aspect of her qualities. Keep reading this article to do that with us.
Dintle from Scandal age
Mapaseka Koetle age is 30 years, which is not old, but at this rate it seems that she is going to look youthful forever!
Mapaseka Koetle pictures
Here she is, showing off her curves.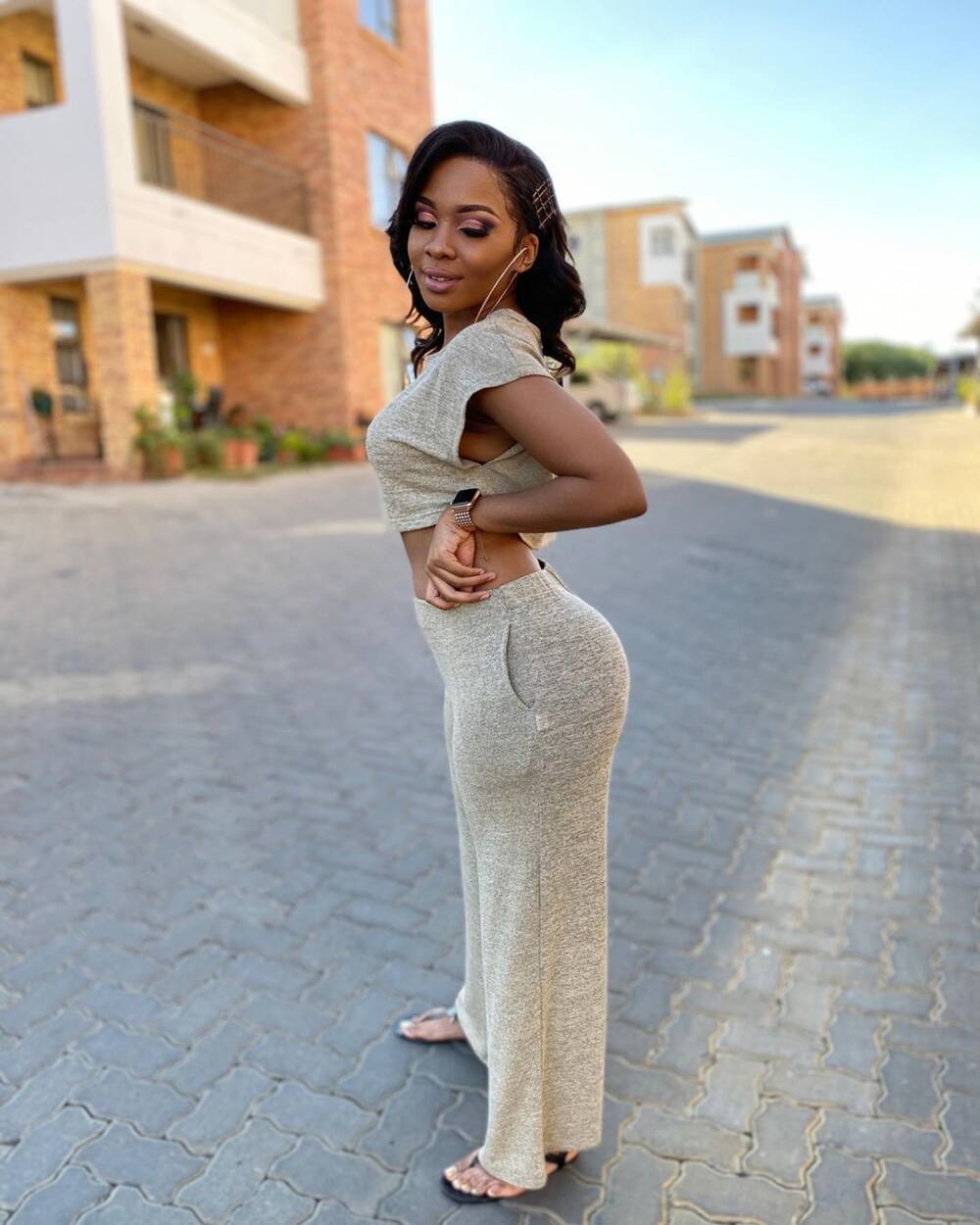 READ ALSO: Mapaseka Koetle biography: Age, daughter, husband, parents, stunning pictures, business, Scandal and Instagram
Enjoying life! We love the glasses!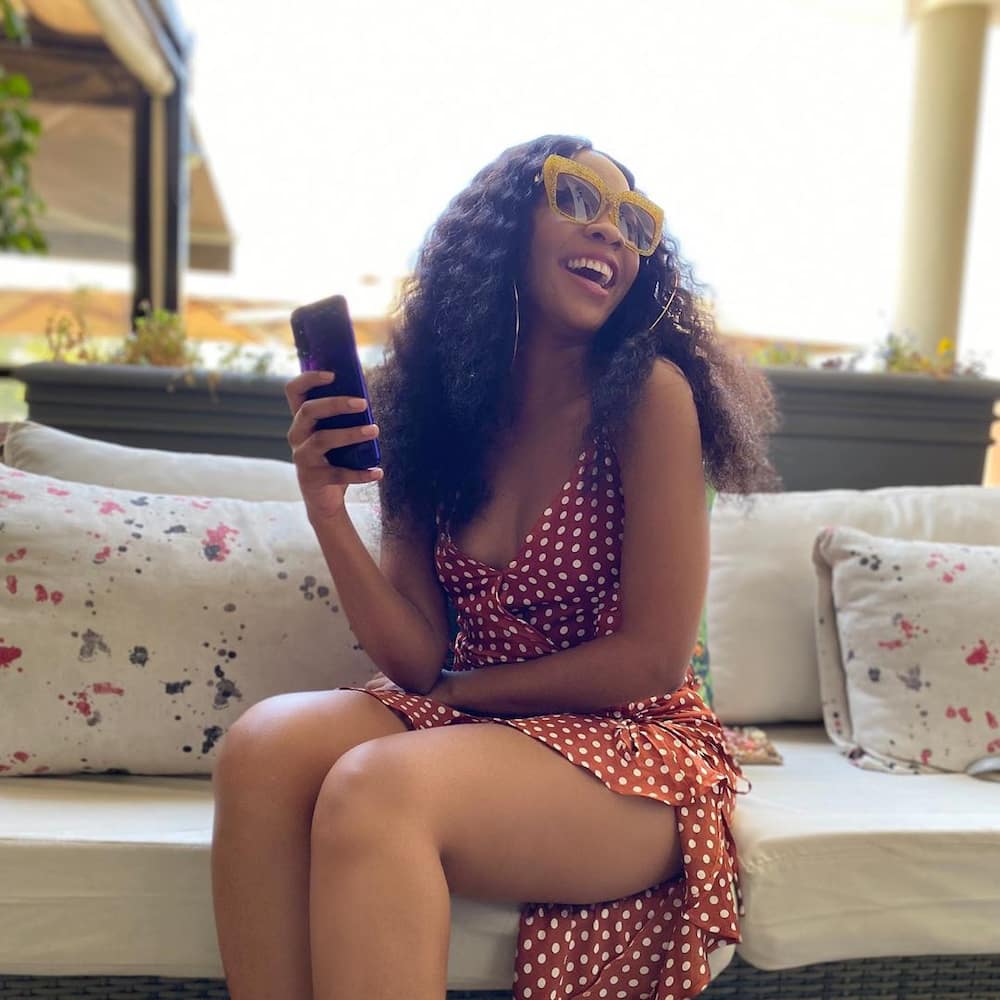 You can never go wrong with a well-complemented tank top!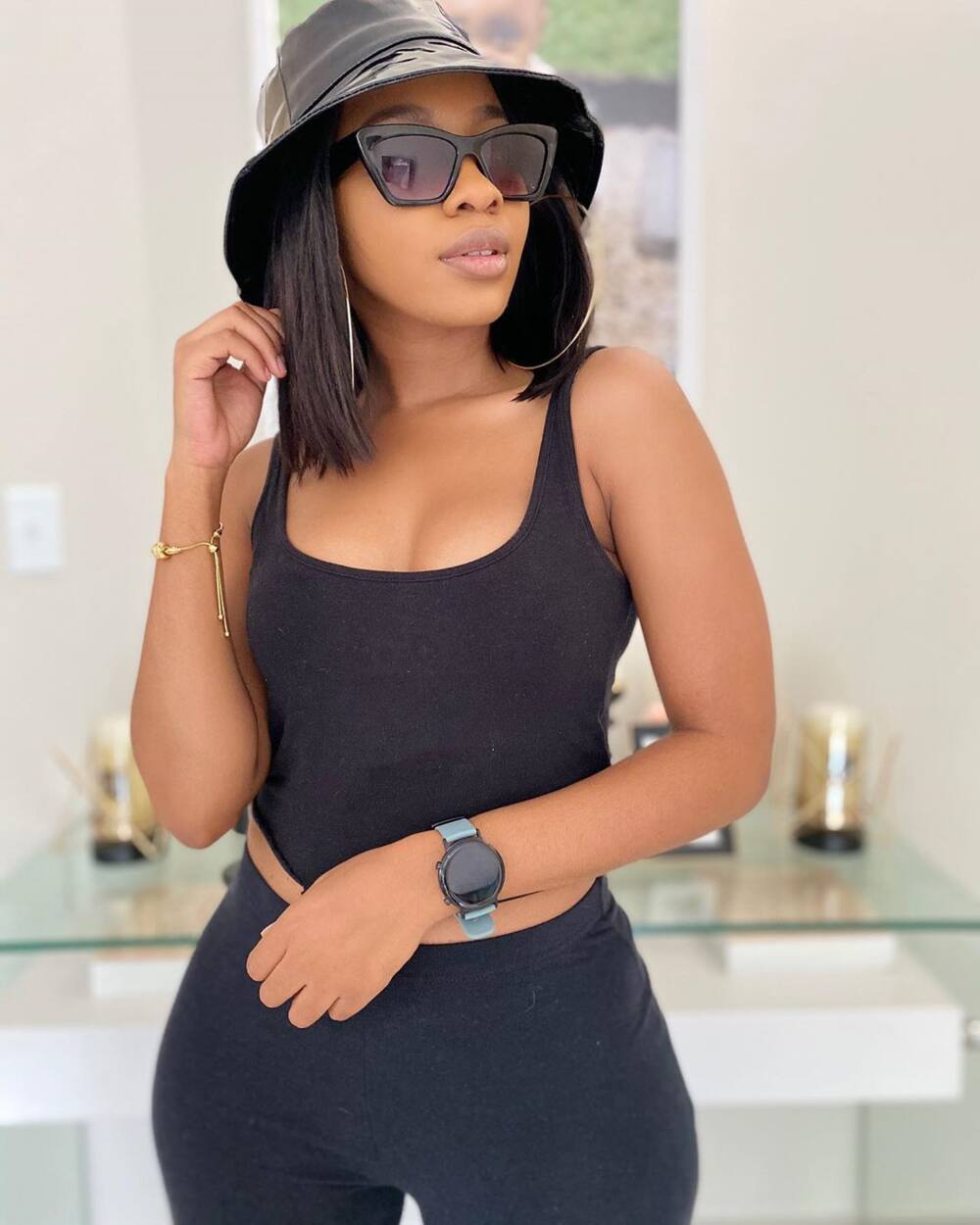 READ ALSO: Mzansi reacts to local woman's hairstyle fail: "Bel die polisie"
She looks good in black and she knows it! Here is another outfit.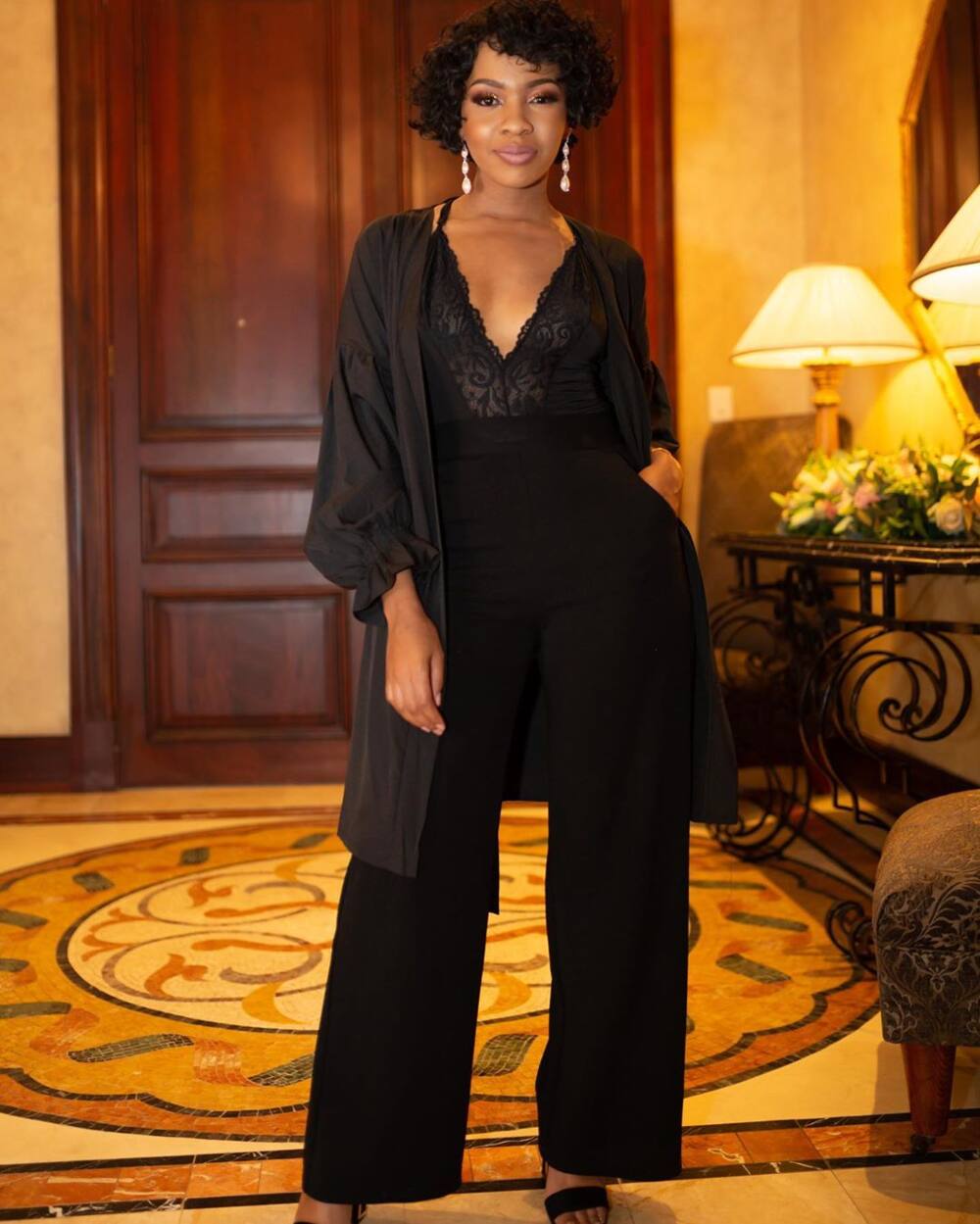 Chilling like a villain after killing us, looking good in everyday warm clothing.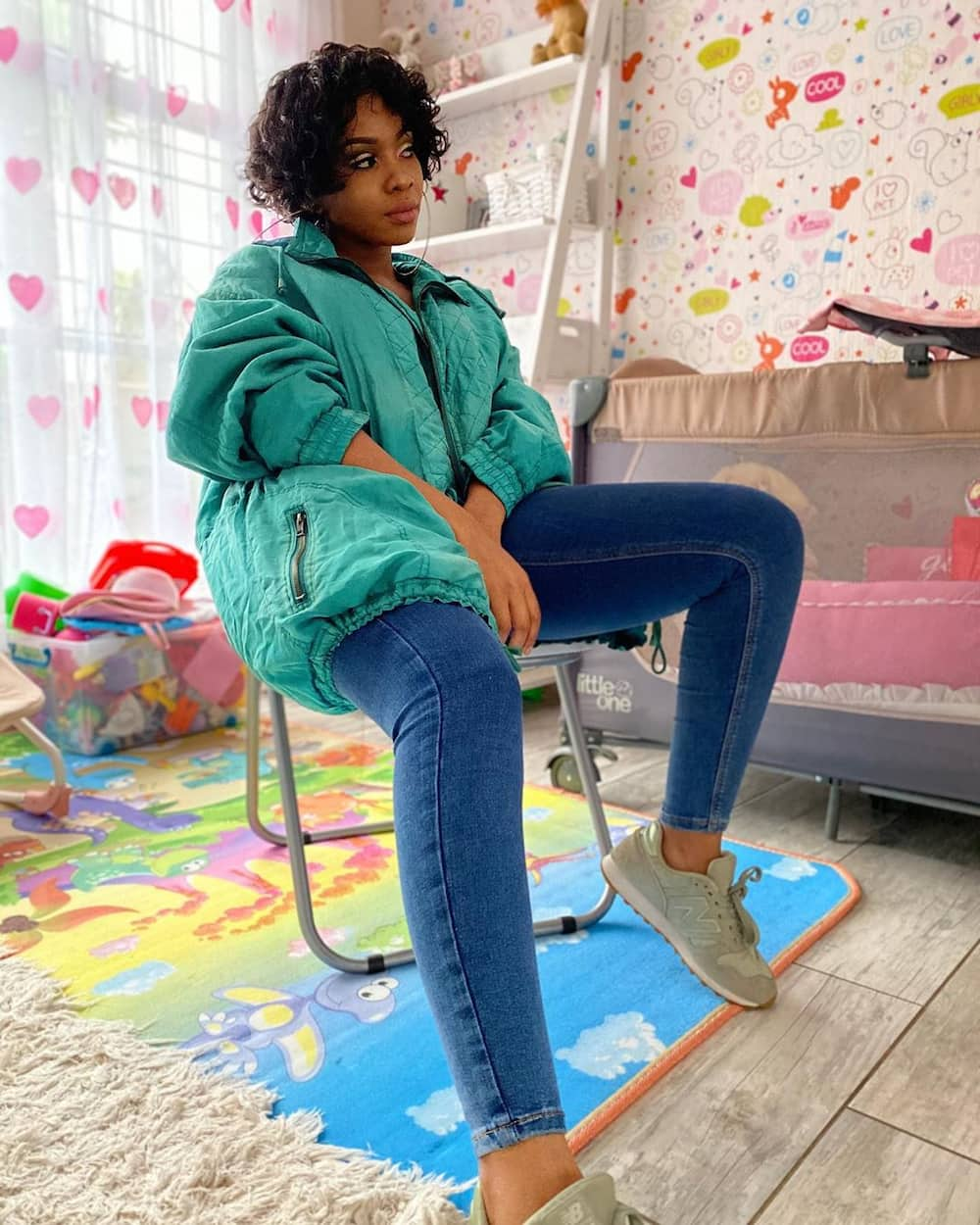 Dintle from Scandal Instagram
Mapaseka Koetle Instagram has approximately 1 million followers. You can visit it and follow her by clicking here.
That does it for our photo gallery of Mapaseka Koetle. Let us know what you think about her in the comments below.
READ ALSO: