Mitchell Park Zoo latest fees, operating hours, animals, contact details and history
Are you thinking of visiting Mitchell Park Zoo Durban? If so, you are in luck because today, we have gathered everything you would need to know before making your trip down to the establishment. From prices to opening hours, animals, contact details, Mitchell Park Zoo prices and everything in between. Continue reading to see what we have here.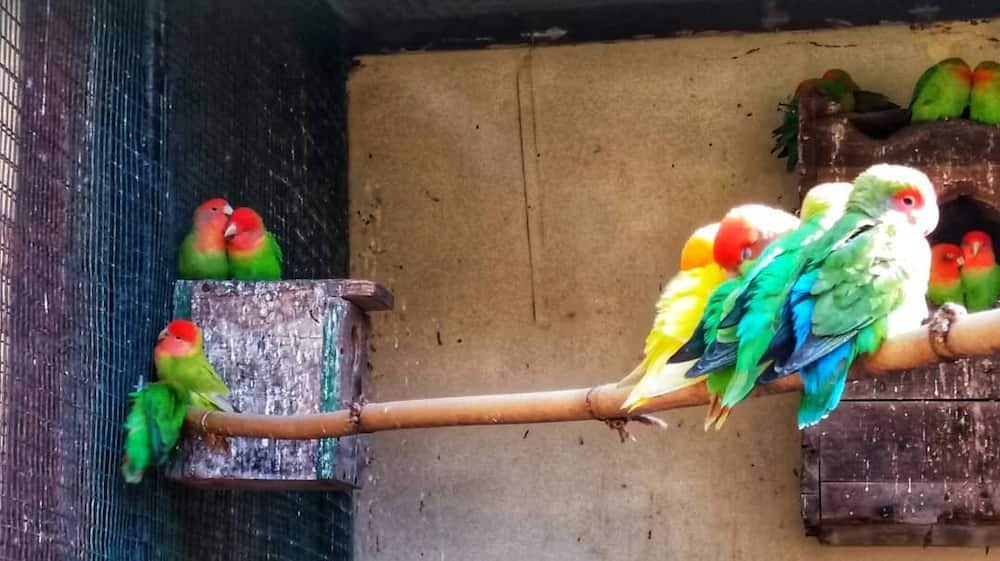 Mitchell Park Zoo is found in Morningside, Durban. The exact Mitchell Park Zoo address is 10 Ferndale Road, Morningside, 4001 Durban, KwaZulu-Natal.
Mitchell Park Zoo history
It was originally started as an ostrich farm way back in the year 1910, making it more than one hundred years old! When the owners realized that it was not generating enough revenue, they added more animals, making it a zoo. They had leopards, crocodiles, lions, and a wide selection of birds. At one point, their biggest attraction for the visitors was an Indian elephant that was named Nellie. Nellie was given to them in the year 1928 as a present from the Maharajah of Mysore. It performed for the visitors by crushing coconuts with its feet.
READ ALSO: What are Pretoria Zoo entrance fees for 2020?
In the present day, the main attractions have been scaled back a bit, and it is home to smaller animals such as ostriches, peacocks, and raccoons. Instead of elephants, the largest animal there today is the Aldabra giant tortoise.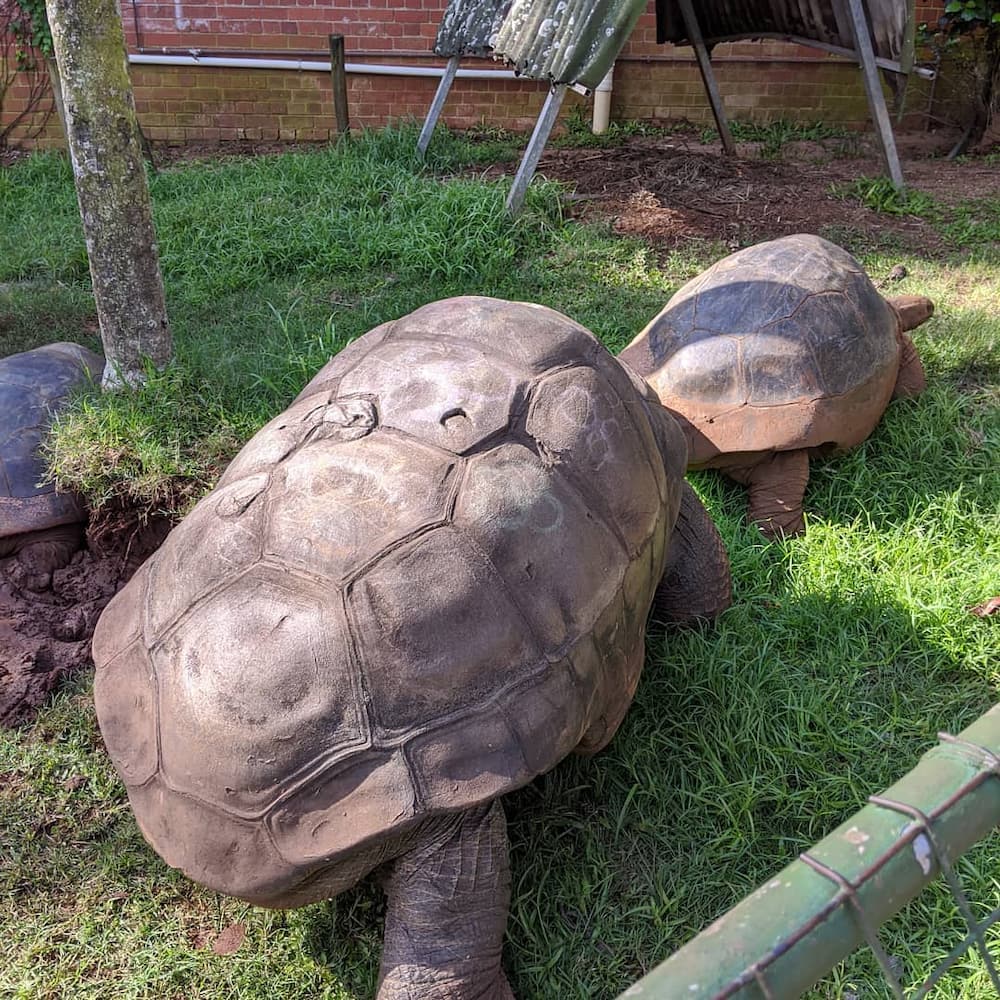 Mitchell Park Zoo Durban entrance fee
The official Mitchell Park Zoo Durban prices are as follows:
Adults – R12;
Children (2 to 12 years) – R10;
School Concessionary (Pre-booked) – R9;
Season tickets – R75;
Pensioners – R6;
Family Tickets, 4 members (Annual Pass) – R185;
Additional member – R65.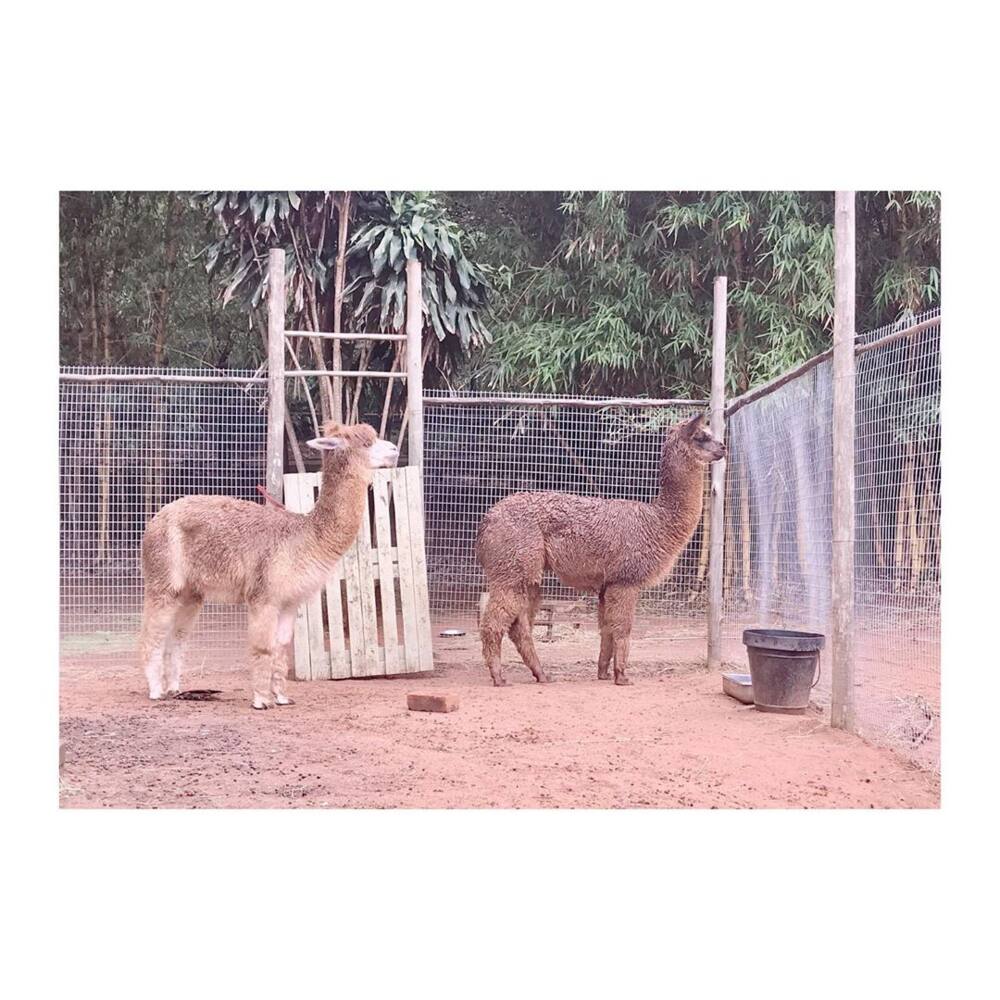 Mitchell Park Zoo opening times
As stated on their official Facebook account, the latest Mitchell Park Zoo hours are as follows:
Opening time – 7:30 a.m.
Closing time – 4:00 p.m.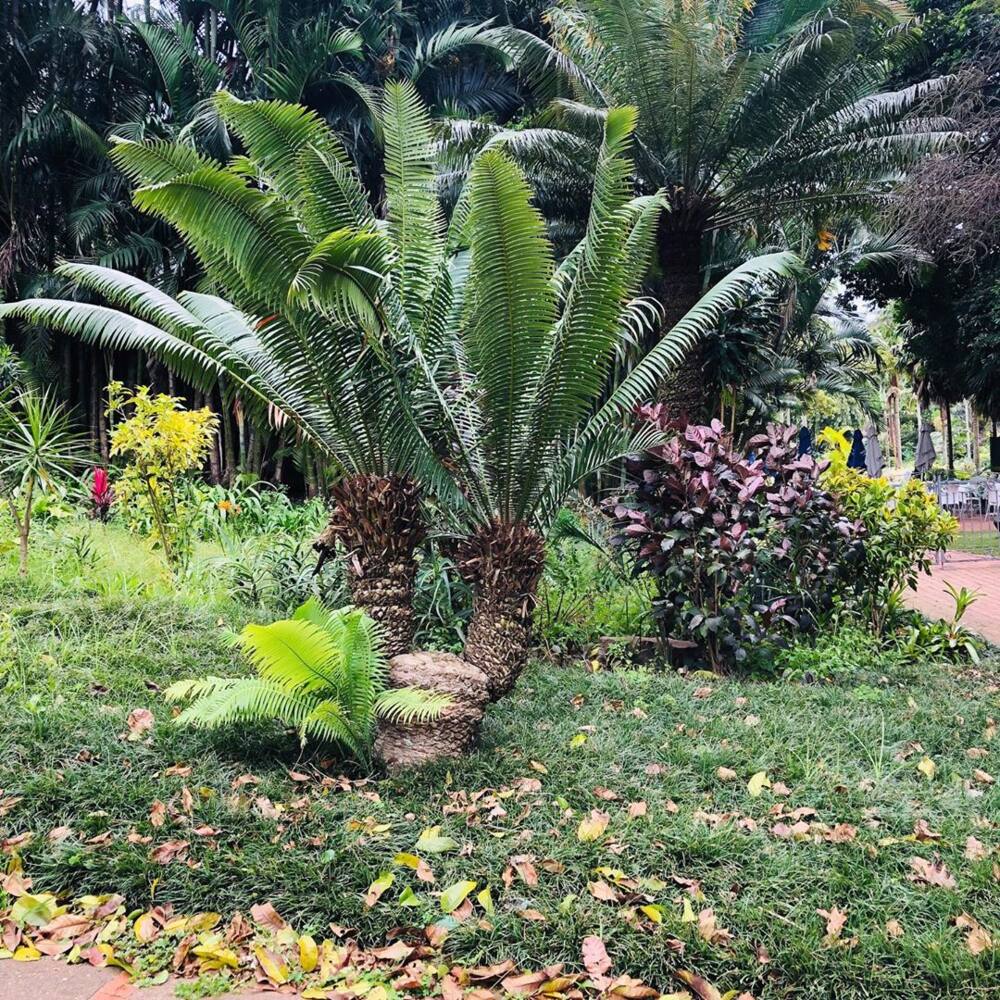 Mitchell Park Zoo activities
There are a lot of fun things you can do when you visit it, besides watching the animals they have on display.
They provide a lot of picnic spots with well-manicured grass. There you can sit down and have lunch with your family or friends. They also allow visitors to have their own small barbecues (skottel braai).
READ ALSO: World marvels at rare black leopard spotted for first time in 100 years
There are also play spots for children, with such installations as swings, slides, jungle-gyms and so on. Parents can drop their children off safely there and go unwind in the nearby Blue Zoo Restaurant.
The establishment is also fitted to be accessible to paraplegic or disabled persons to ensure that no one is left behind.
They also offer places that can be rented out in advance.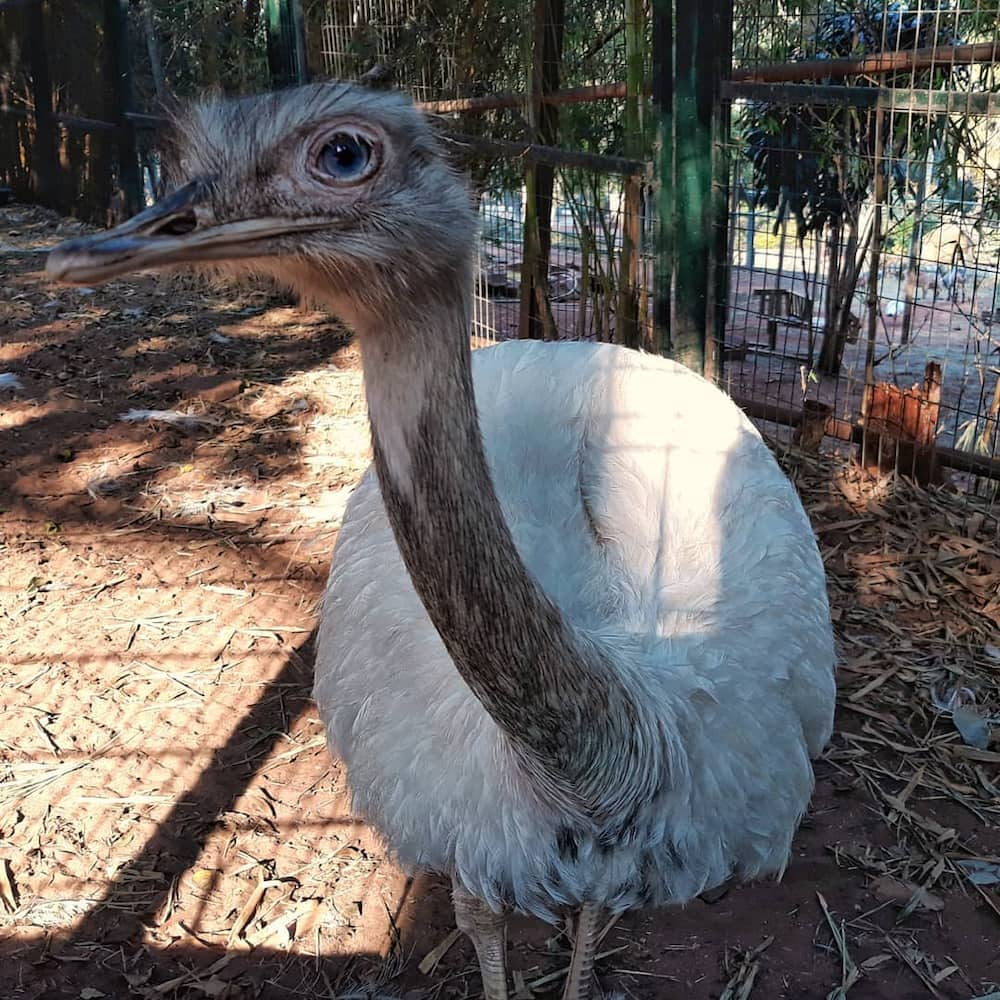 Mitchell Park Zoo contact details
Their Facebook page seems to be run by a very responsive team, but if you cannot contact them through Facebook, you can also give them a call through +27 31 322 4087.
That concludes our guide to visiting Mitchell Park Zoo. Did you find it informative? Did we manage to convince you to visit it? Have you gone before? What was your experience? Let us know in the comments section below.
READ ALSO:
This man is going to climb Antarctica's highest mountain to help raise awareness and funds for wildlife conservation wearing a rhino suit
2,000 rabbits to be donated to JHB zoo to feed carnivores
Animal welfare organisation raises concerns over rhino horn online auction
Alleged rhino poachers to face the music in court today
Source: Briefly News