What are Vodacom talking points and how to use them
You may be wondering, what are Vodacom talking points? They are a reward program for customers who use prepaid services. The program rewards prepaid customers for their loyalty and encourages them to remain loyal to Vodacom.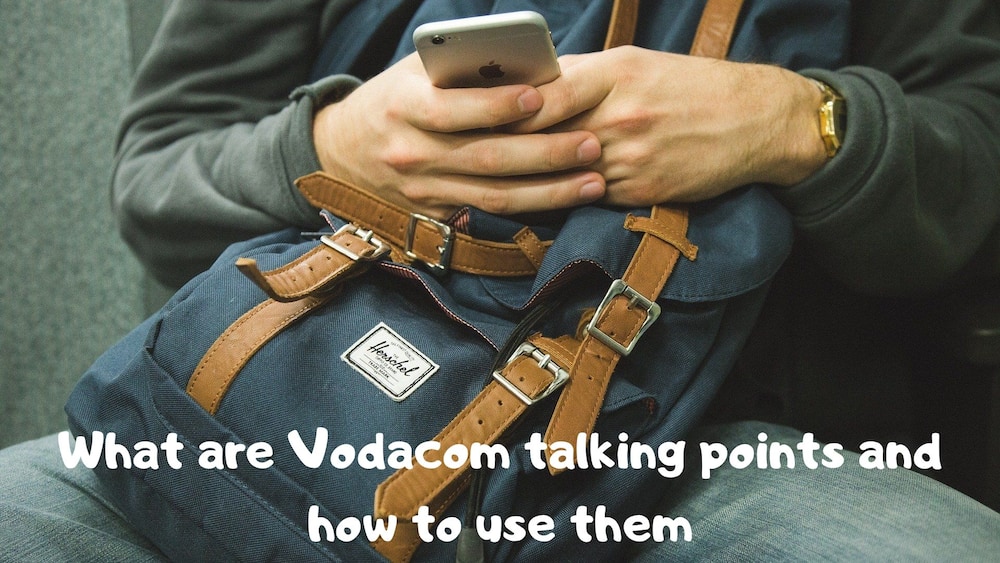 You earn a point for every R10 that you spend. You are awarded talking points from Vodacom prepaid recharges, SMS bundle voucher purchases, and data bundle voucher purchases. The talking points attract valuable Vodacom rewards.
What are Vodacom rewards?
These are goods or services that you are awarded when you redeem your talking points. This is how the program is designed for customers who may be asking themselves how to use Vodacom talking points. Redeem your talking points and get cell phones, tablets, data bundles, MMS bundles, and SMS bundles. You are now required to register when recharging for you to earn points, but you will have to register for the program to redeem a device.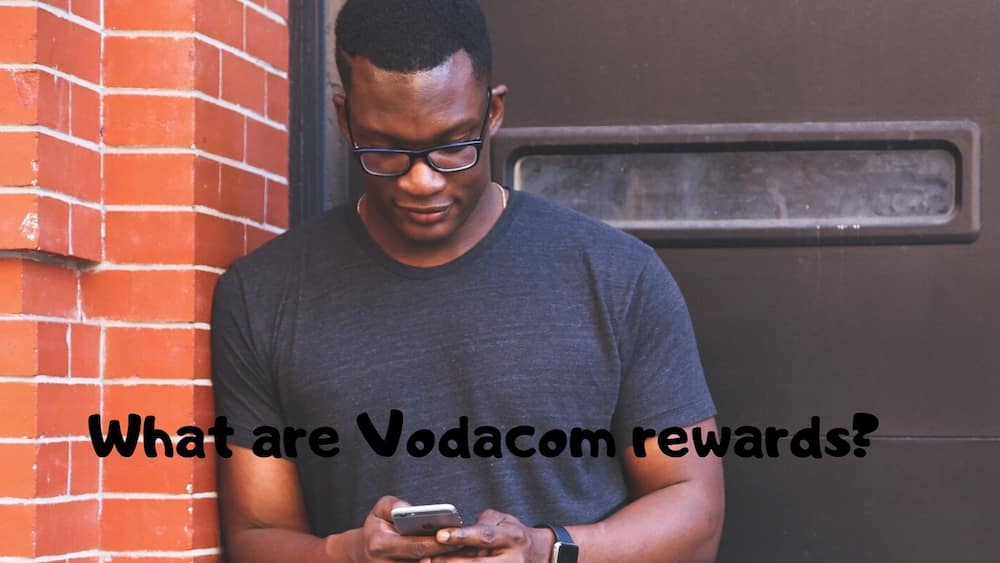 Device rewards
The cellphone rewards are of high quality, and they last long because they are ordered directly from legit manufacturers. These rewards have their terms and conditions that you need to be aware of, which include:
The price list of devices that can be exchanged is in the participating outlets
You can exchange handsets by redeeming points based on the price and points that have been allocated at the time of redemption because the points and prices vary constantly.
Please present your South African national ID or passport, proof of residence, and cell phone number at the participating outlet to redeem a handset.
If the particular handset that you need is out of stock, you can select another handset whose value of points is the same or wait for the handset of your choice to be restocked. However, the stock may be required when it arrives.
SMS bundle rewards
SMS bundle rewards are free normal texts that you can send to other subscribers. There are a few terms and conditions regarding SMS bundle rewards as explained below:
These rewards are restricted to national SMSs only.
SMS rewards exclude premium rated and international SMSs.
There is a time restriction within which the free SMSs should be used, beyond which they are forfeited because they will have expired.
You will receive a reminder within 14 days before the expiry date of the SMS bundle rewards.
If you choose to redeem other SMS bundles yet you already have existing SMS bundles that are yet to expire, the new SMS bundles are added to the existing unexpired ones.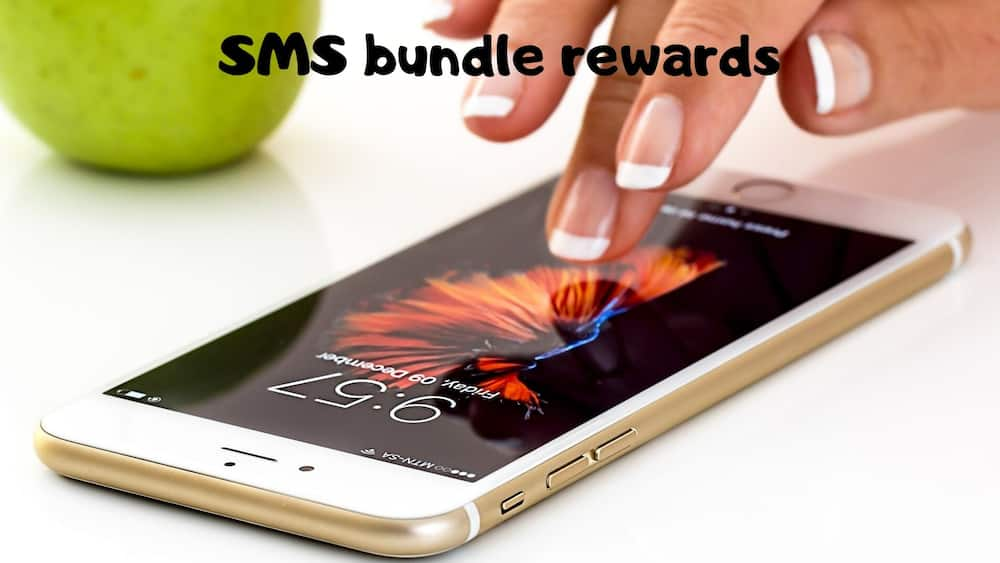 MMS bundle rewards
MMS bundle rewards allow you to send picture messages, PXT, or multimedia messages. The terms and conditions for these rewards are:
The MMSs are only allowed for National MMSs.
The rewards do not include premium rated and international MMSs.
The time limit for the MMSs is 90 days.
The customer will be notified within 14 days before the expiry of the MMS bundle.
If the customer has free talking points MMS bundles that are from their prepaid account, they can exchange the points for another free talking points MMS bundle and enjoy 90 days extension of the expiry date from the activation of the last MMS bundle.
The process is transparent, easy, and fast. You need to ensure that you have enough talking points for the Vodacom reward that you need.
How to check your points on Vodacom
Check your points regularly and strategize on how to increase them to enjoy more rewards. Here are four options of how to check talking points on Vodacom:
Log in to My Vodacom site of the Vodacom4me App.
Visit any participating Vodacom outlet.
Call 082 2411 082 free from your Vodacom cell phone.
Dial *111# from your prepaid cell phones and select talking points Vodacom from the menu.
READ ALSO: Best and worst mobile data deals South Africa 2019 - 2020
How to redeem Vodacom talking points
There are no complications when it comes to how to redeem your talking points. Here are the four ways that you can use:
Use an App or Log in to My Vodacom.
Dial *135*7# from your prepaid cellphone and select 'Talking Points'.
SMS 'TP' to 30150.
Call on your Vodacom cellphone free of charge 082135.
Visit any selected shop to redeem.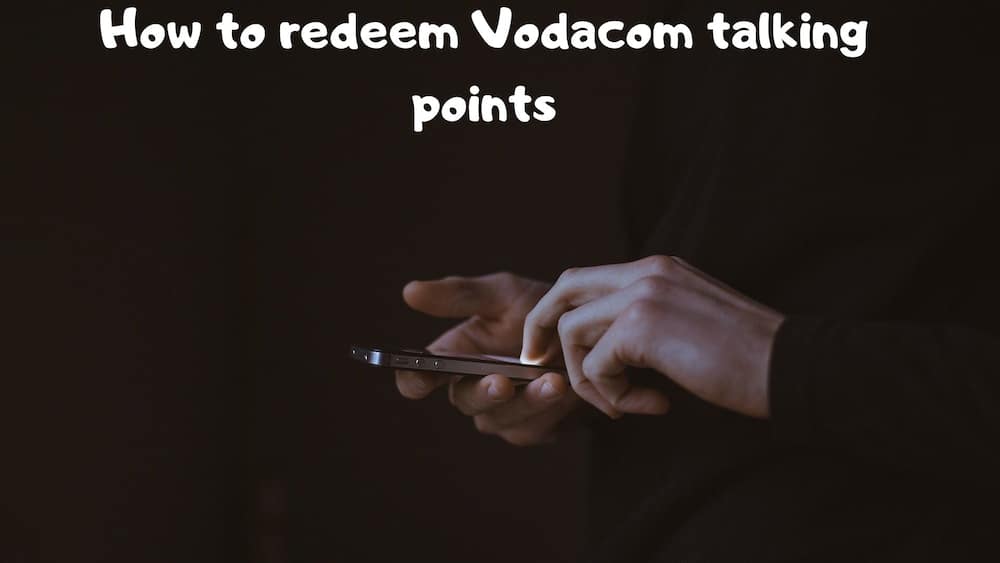 READ ALSO: Vodacom blasts data report: Loses billions over commission findings
Note moving between prepaid price plans does not affect your talking points because they are still retainable. You forfeit your Vodacom talking points when you move to another contract or top-up plan. Your points accumulate for eighteen months, and you can redeem them within this period, or they will be forfeit. Visit your nearest shop to redeem a mobile device.
READ ALSO: Please Call Me inventor wants R10 billion cut of Vodacom profits
Source: Briefly News