Woolworths account: how to register for Woolworths store card and access your account online
Opening a Woolworths account is an easy task. You only have to follow a few steps using the internet, and you can walk into any retail shop and purchase whatever you need. The service is available to all shoppers who buy items from their retail shops countrywide. The account also serves customers who are going cashless.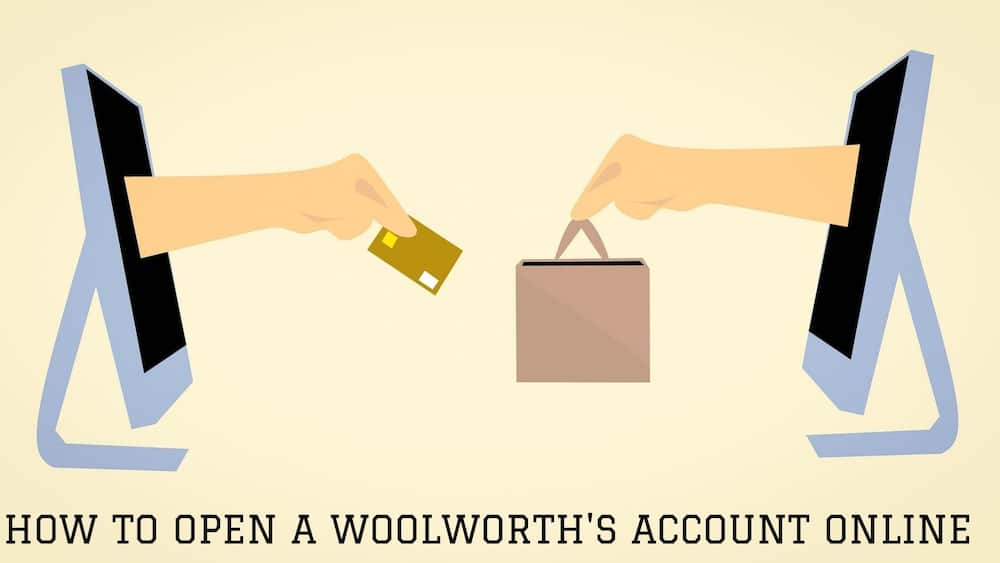 Like many retailers have done globally, the online retailer has incorporated a Woolworths store card into their portfolio, which gives its customers access to buying items on credit as well as getting online benefits and rewards from using their special credit card. One can access the Woolworths financial services by linking their bank account details with the retailer's online store.
Steps to opening an account
Apply for an account online
First, you have to log in to their online website where you can access the financial services. Here, you will apply for the Woolworths card that will allow you to shop for items at the retail store.
Fill in the necessary details
Here, fill in your personal information, including your full names, your identity number, your cell phone number, your home address, and your email address.
Fill in your bank details
Here, you will indicate your monthly income details. Also, indicate the account number of your bank service. Remember, to open an account at the e-shop, you are required to earn at least R2000. This is part of their criteria and policy. You will also be required to fill in a Woolworths statement showing the number of times you have bought items at the store.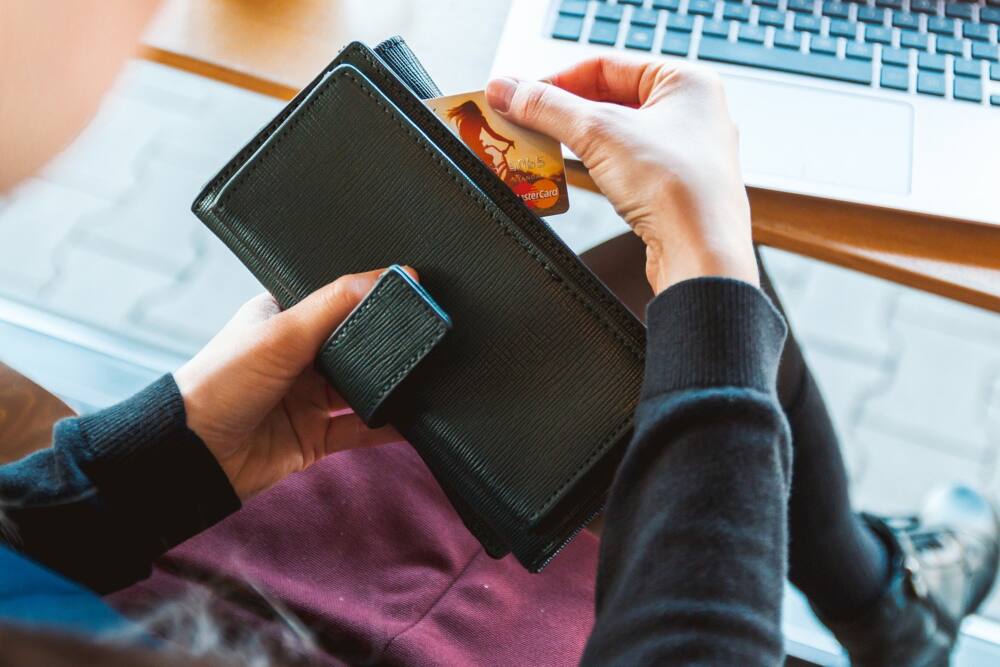 How to fill in a Woolworths card application?
After filling in your bank details, login to their website. Here, open an account using Woolworths online application details. You will be required to fill in your card details, which include your full name, bank account number, and the date of opening. Later on, you will get a notification telling you if your Woolworths account application was successful or not. After a week, you can collect your processed card from the store as well as access your Woolworths login account.
Accessing your online account
This can be done by opening your website via the internet. Click on the Woolworths account login. Fill in your personal details, including your username and password. Then, you can easily access items for sale. One can also look up their Woolworths account balance.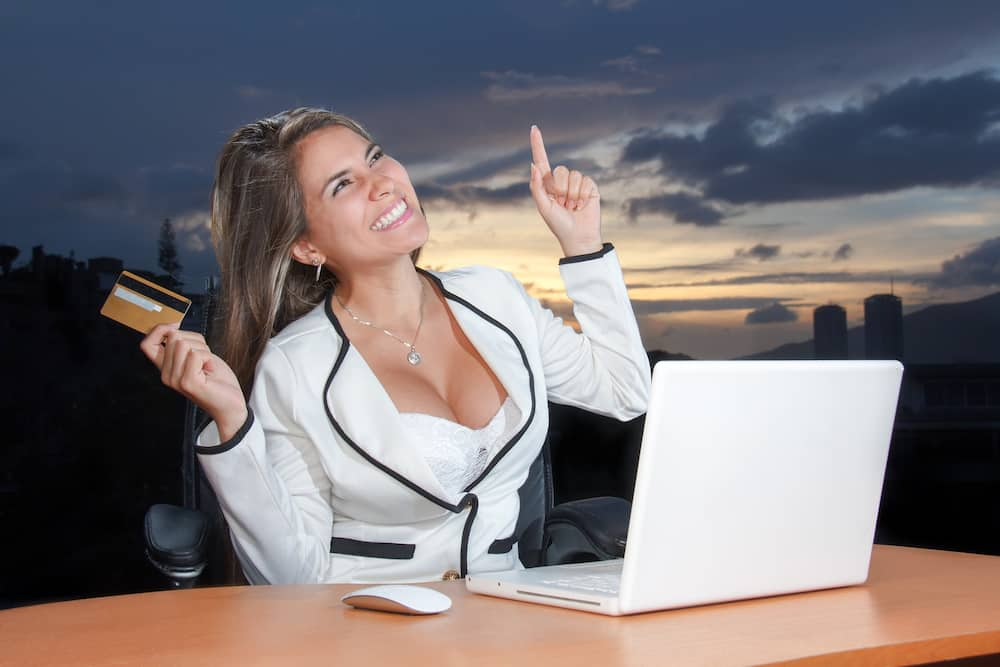 How to get help or support?
In case of any problems, you can reach Woolworths financial services contact number for help and any other assistance you need. The online store has made things much easier for their customers by integrating their new service, the Woolies app. This app can be accessed through android's Play Store, Apple store or windows desktop with ease. Through the Woolies app, customers can look up their bank account details, products, available services, credit scores, bank statements, and balances.
READ ALSO: Is Wish South Africa affordable, safe and reliable? Everything you need to know about the online store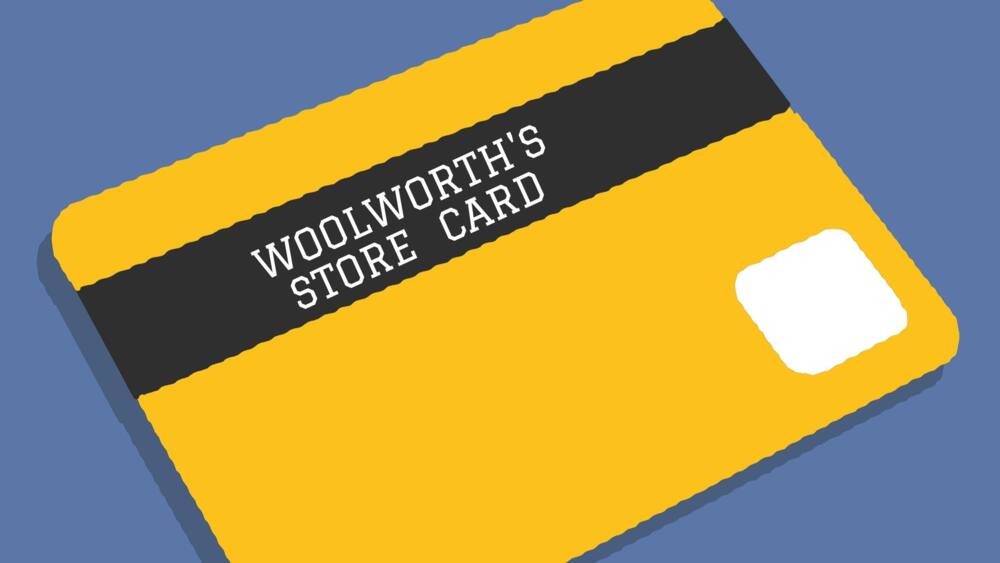 The Woolworths store card comes with several benefits to customers, including round the clock shopping, meaning that you can shop for items anytime, whether day or night. One gets regular card rewards after purchasing products. There are access and exclusive invites to sales. Customers can get interest-free products and services. One gets to choose from many payment options as well as receive electronic statements.
READ ALSO: eBay South Africa: App, website, log in, how it works, and things to do
Opening a Woolworths account has never been easier because of the online procedure. For its online store customers, it is convenient, and there is an array of items to look up.
READ ALSO:
Best online shopping sites South Africa
Top 10 clothing stores: Best online clothing shopping South Africa
Source: Briefly.co.za