Top class business men: Meet South Africa's top 5 billionaires
Meet Nicky Oppenheimer, Koos Bekker, Ivan Glasenberg, Christo Wiese and Johann Rupert, the top five richest business men and billionaires in South Africa.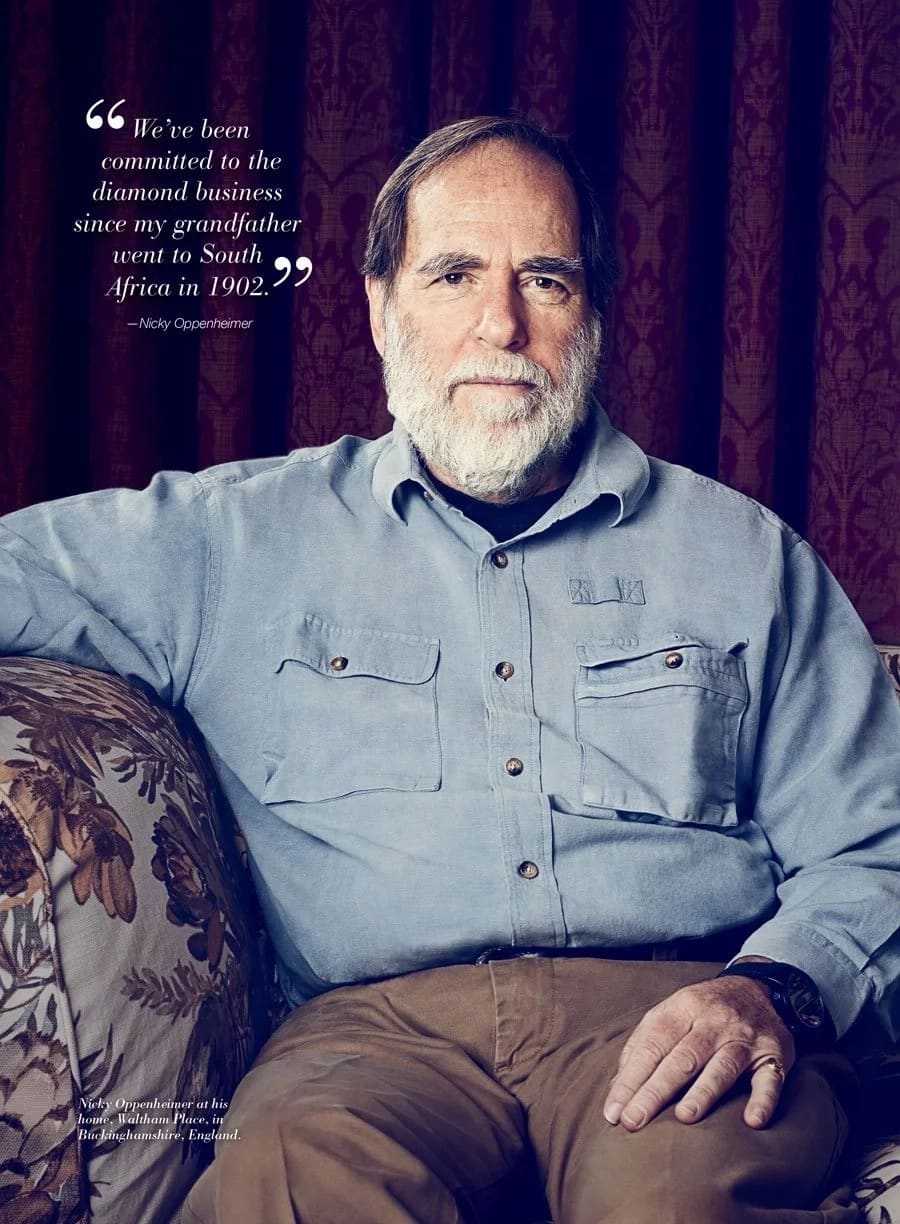 1. Nicholas Oppenheimer otherwise known as Nicky is at the top of the list of SA's billionaires.
Nicky is worth $7 billion thanks to his association with the de Beers diamond industry.
He sold his 40% shares in the company to Anglo American for $5.1 billion cash.
Nicky, who is 71-years-old, is married and has one child and resides in Johannesburg.
Oppenheimer owns an country estate named Waltham Palace as well as the Brenthurst Gardens estate in Johannesburg.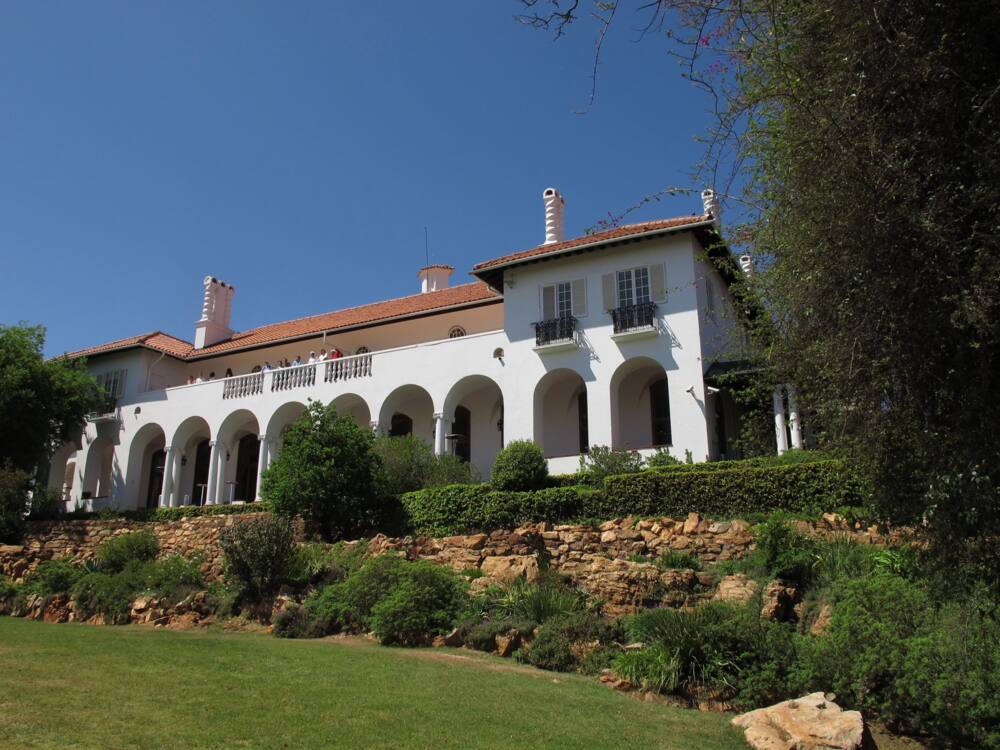 ALSO READ: "I had no money for transport". Man builds pedal car from scrap to take kids to school.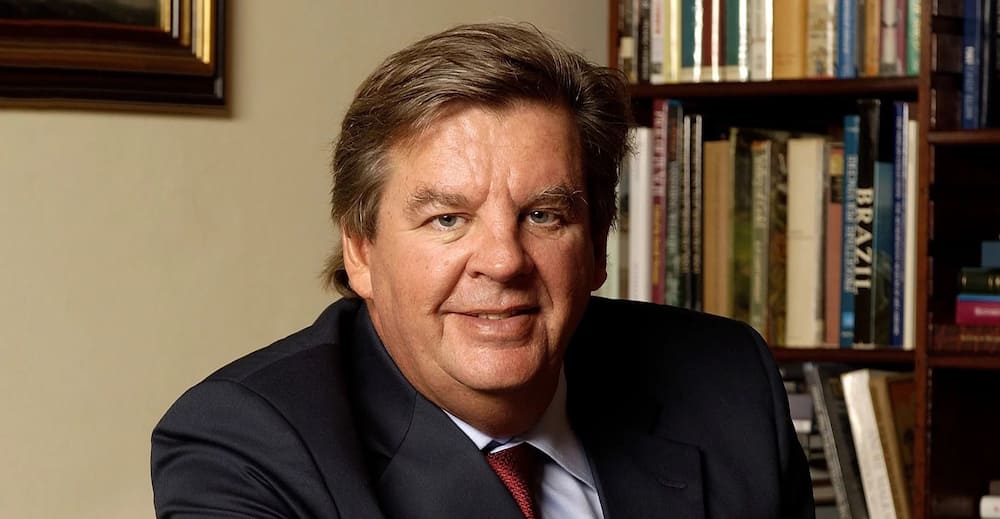 2. Johann Rupert is the chairman of Swiss luxury goods firm Compagnie Financiere Richemont. The company is best known for its brands Cartier and Montblanc.
Rupert has shares in Remgro as well as in Reinet. Most of his investments are tobacco related.
According to him his biggest regret is not buying half of Gucci when he had the chance to do so.
Johann is 67-years-old and has three children. He resides in Cape Town. He has a collection of 200 antique cars, including his 63 Ferrari Lusso GT.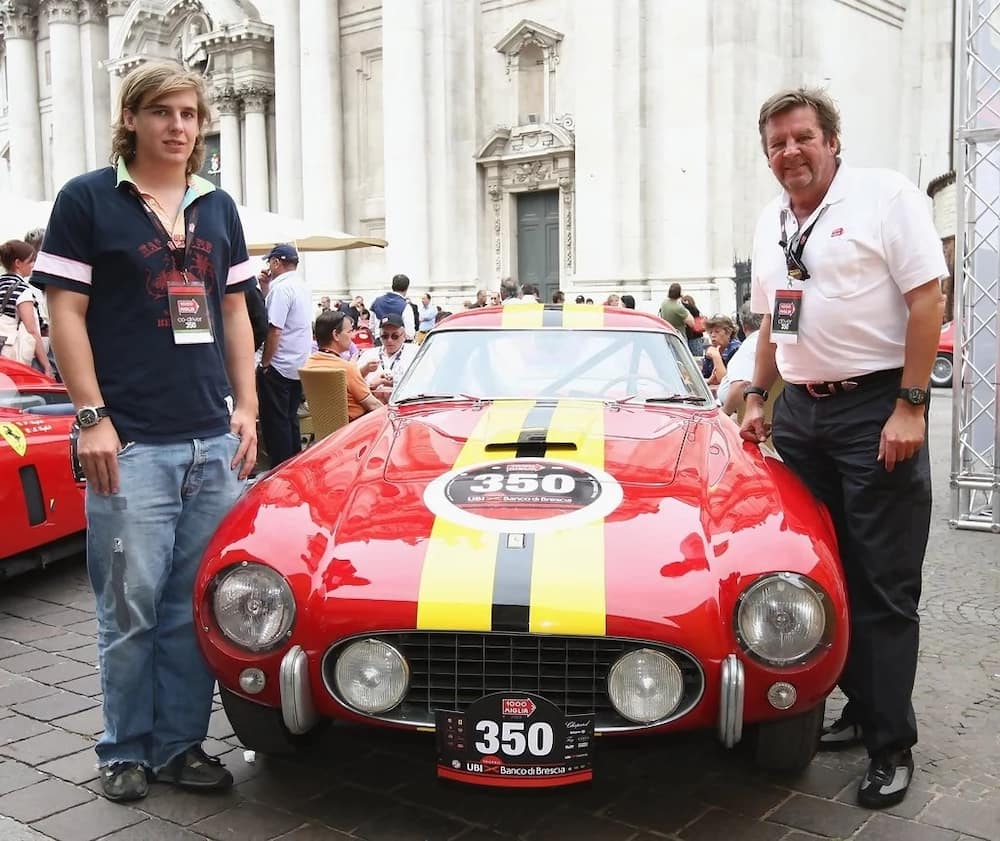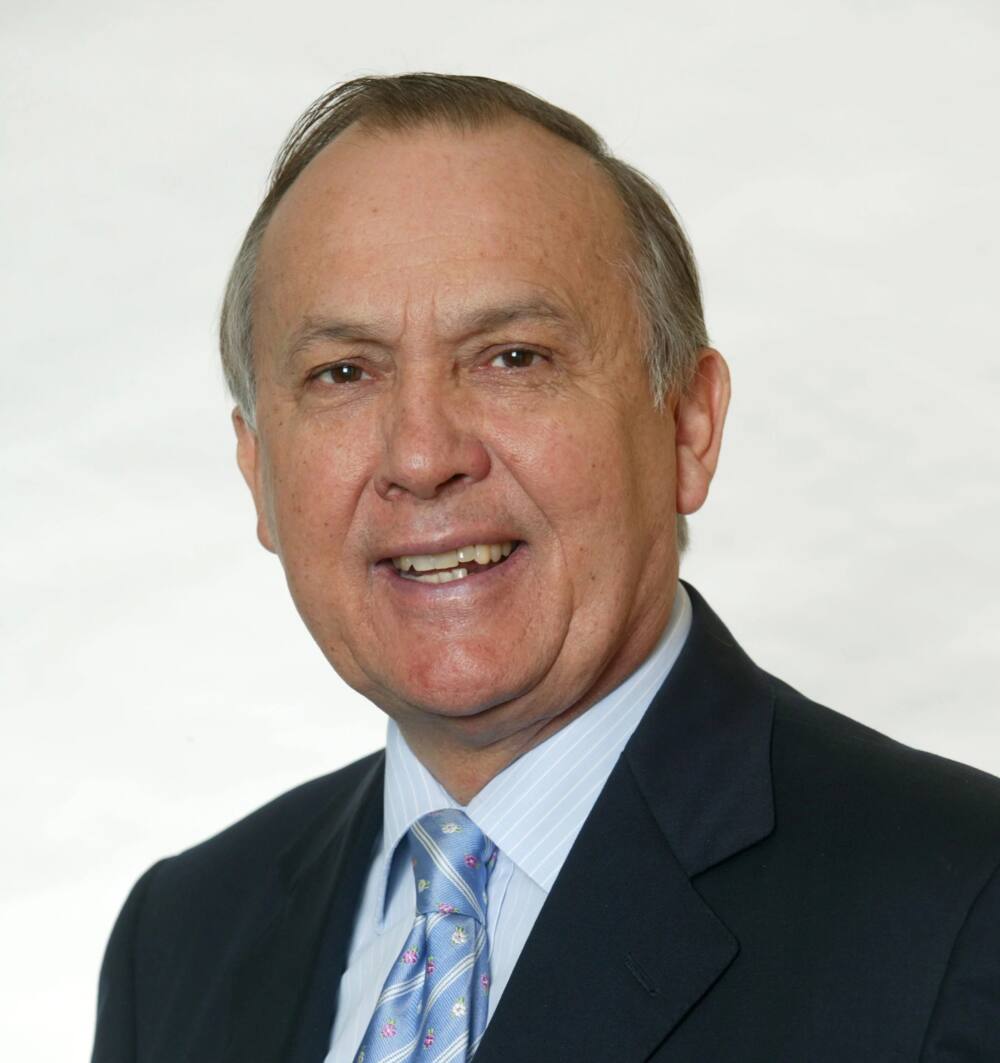 3. Christoffel Wiese was estimated to be worth $4.6 billion. He is widely known as a retail mogul.
He is the single largest shareholder in the country's biggest retailer, Shoprite. He also bought the New Look Fashion chain in Britain in 2015.
In 2016 Wiese's daughter set a new record when she bought a R90-million, six room mansion in an auction.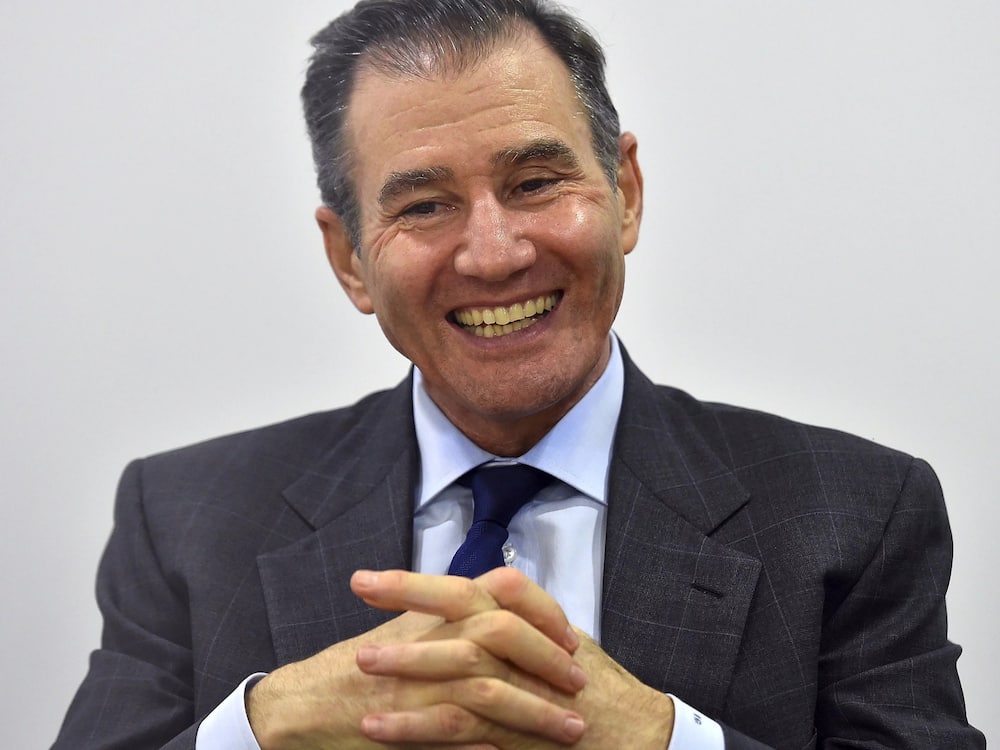 4. Ivan Glasenberg's net worth dropped by $2.7 billion after Glencore's stock price fell drastically. Glasenberg owns 8.4% of the company.
Glasenberg became an instant billionaire when the commodities company listed on the Hong Kong stock exchange as well as the London Stock Exchange in 2011. He earned $8.8 billion, making him become one of the top 10 richest men in Switzerland.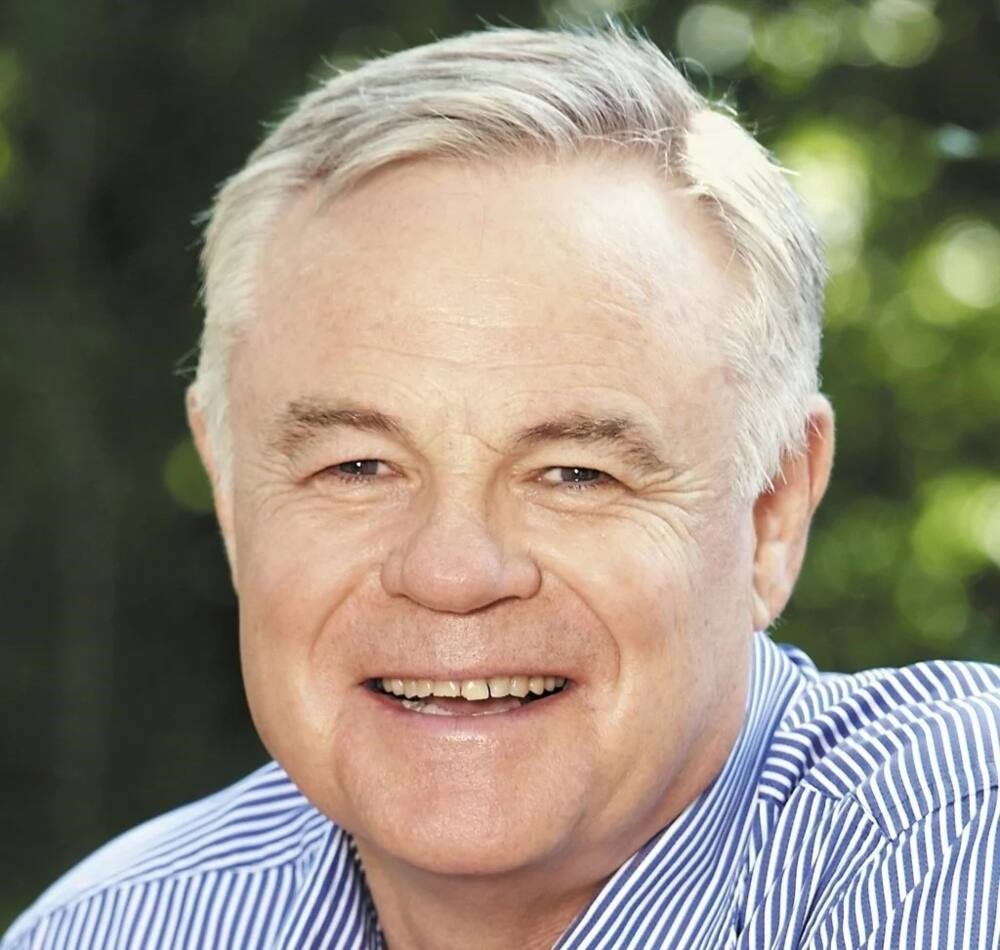 5.Probably the most humble of the five is Koos. Koos Bekker grew up on a cattle and maize farm in the north. He says that he's too clumsy to have become a surgeon or an engineer, but he likes to build things and get things done.
He studied his MBA at Columbia university in New York and started the famous channel 101, Mnet, when he came back.
He now has multiple shares in Nasper's and is the CEO of the company.
Do you have a story to share with us? Inbox us on our Facebook page and we could feature your story.
To stay up to date with the latest news, download our news app on Google Play or iTunes today.
Source: Briefly News