The internet is rife with rumours about this famous couple and the details about their divorce. Simon Konecki, however, is successful in his own right. He is a CEO and entrepreneur. How old is Simon Konecki? Does he have children? Read on to find out this and more about this man.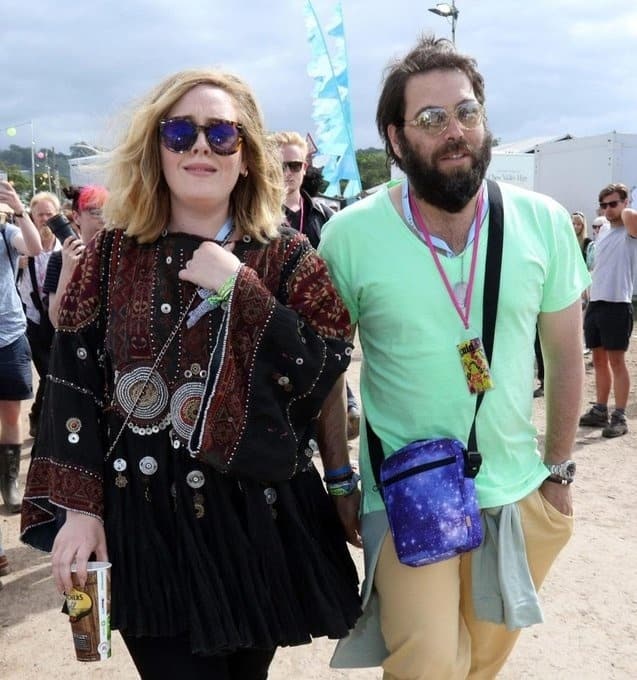 In this article, we look at the life of Simon Konecki before and after marrying Adele. We also answer questions such as 'What happened to Adele's husband?.' We cover his entire life from working in the business world to giving all that up and going into charity.
Simon Konecki bio
Born: 17th April 1974
Simon Konecki age: 45 years
Place of birth: New York, United States
Nationality: British
Education: Eton College
Spouse: Adele (m. 2016–2019) and Clary Fisher (m. 2004–2008)
Children: 2
Siblings: Victoria Konecki, Alexandra Konecki
Parents: Andrew and Rosemary Konecki
Simon Konecki early life and family
Simon was born in New York in 1974. His family moved to London when he was ten, and he has been staying there ever since.
His two sisters attended Princess Anne's alma mater Roedean, while Simon attended Eton and was even a contemporary of Tom Parker-Bowles and Bear Grylls. It was a very prestigious boys school. His parents, Rosemary and Andrew Konecki currently live in Boca Raton, Florida, United States.
Professional life
What does Simon Konecki do? Initially, Simon Konecki job was as a foreign exchange broker at the age of 17. He later became the director of EBS which is a division of the trading giant ICAP. He then went on to manage a team of senior brokers at Lehman brothers.
He was tired of the greedy and corrupt business world. He gave up the city lifestyle to become a co-founder of Life Water, an environmentally conscious brand of bottled water. He runs the company with his friend Lucas White.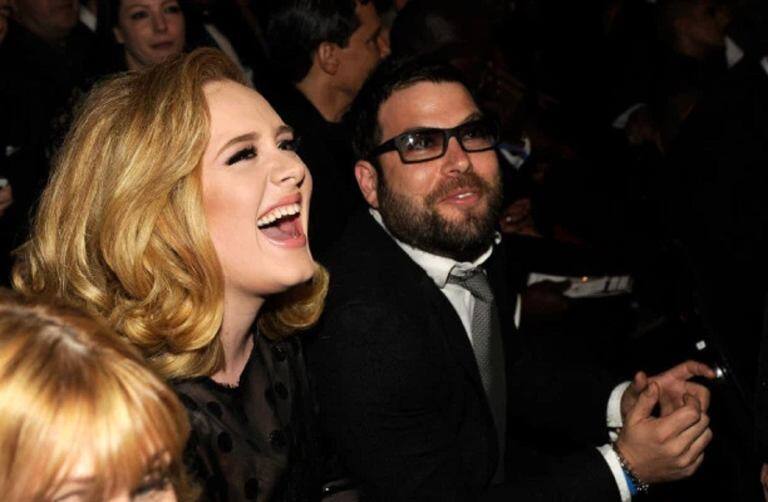 He also set up a charity organisation called Drop4Drop which facilitates providing clean drinking water to developing countries that have issues with water. He is the CEO.
READ ALSO: Adele's holiday photo surprises fans: She looks absolutely stunning
Simon Konecki relationships
Simon has been in two relationships.
Simon Konecki first wife
Before getting involved with Adele, Simon was married to stylist Clary Fisher from 2004 to 2008. Simon Konecki daughter is from Clay Fisher.
There was a rumour that Simon and Adele met and were dating before he split up with Clary. However, Adele shut down those rumours on a blog post on her website:
'This is the first and last time I will comment on the details of my relationship with Simon. Contrary to reports and headlines in the press today, Simon is divorced and has been for four years. Everyone in our lives separately and together wishes us nothing but the best, and vice versa. These are the facts.'
Simon Konecki and Adele
Simon and Adele had their ups and downs. Let us look at their timeline together.
Dating and marriage
The couple began their relationship in 2011, at the height of her fame. Adele is a very private person; therefore, the details about how and where they met have never been released to the public. They were, however, first spotted together on vacation in Florida in January 2012.
Rumours were circulating that fellow star Ed Sheeran introduced the pair to each other. He debunked these rumours on Twitter.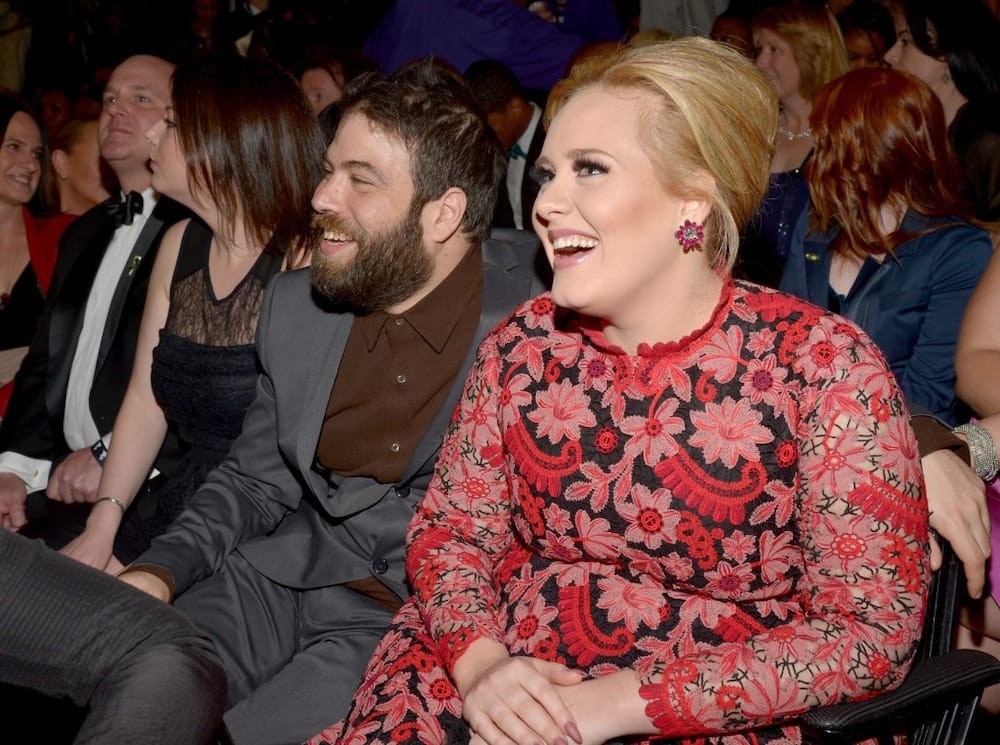 About a year after they went public with their relationship, Adele gave birth to Angelo James Konecki on 19th October 2012. Adele son is 7 years old now.
On 17th October 2016, the couple celebrated their fifth anniversary. Simon surprised her when she was on tour and replaced confetti that was to rain down during 'Rolling in the Deep' with pink handwritten notes from him to her.
In January 2017, it came as a surprise when people noticed that they both had wedding rings on, it led to speculation that they had a secret wedding. In March 2017, Adele confirmed the wedding rumour. This was during her Grammy acceptance speech.
Grammys, I appreciate it, the Academy, I love you, my manager, my husband, and my son – you're the only reason I do it.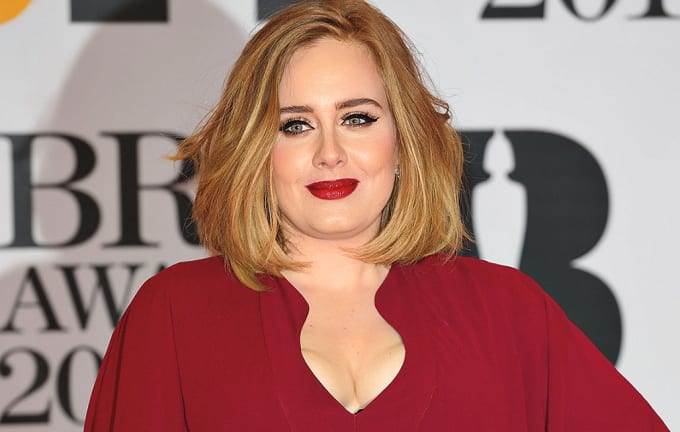 The date, venue, and details about the wedding have never been released to the public. It is speculated that they wed in early 2017.
Separation and divorce
After several rumours that the couple was facing a lot of issues, the star's spokesperson confirmed that Adele and her partner separated. But they are committed to raising their son together lovingly. This was in April 2019.
In September 2019, it was confirmed that Adele had filed for a divorce in the United States. It was also determined by US Weekly that Adele had given her £6.9 million house in Los Angeles to Simon Konecki a few months before announcing their split.
READ ALSO: Popular singer Adele files for divorce from husband Simon Konecki
Latest news
The latest news about the couple concerns their divorce, but not because of what you may think; it is what will happen to their estate. Adele 2019 has amassed a considerable amount of wealth. So what is Adele's net worth? According to the Sunday Times Rich List, her net worth is £150 million.
It is said that she and Simon did not have a pre-nuptial agreement, most commonly referred to as a prenup. Since Adele filed for divorce in LA, California, according to their law, she could lose half of her community property which includes housing, cars, bank account, pension plans, stocks and more. Unless the couple decides to come to a separate agreement, Adele could remain with only £75 million after the divorce.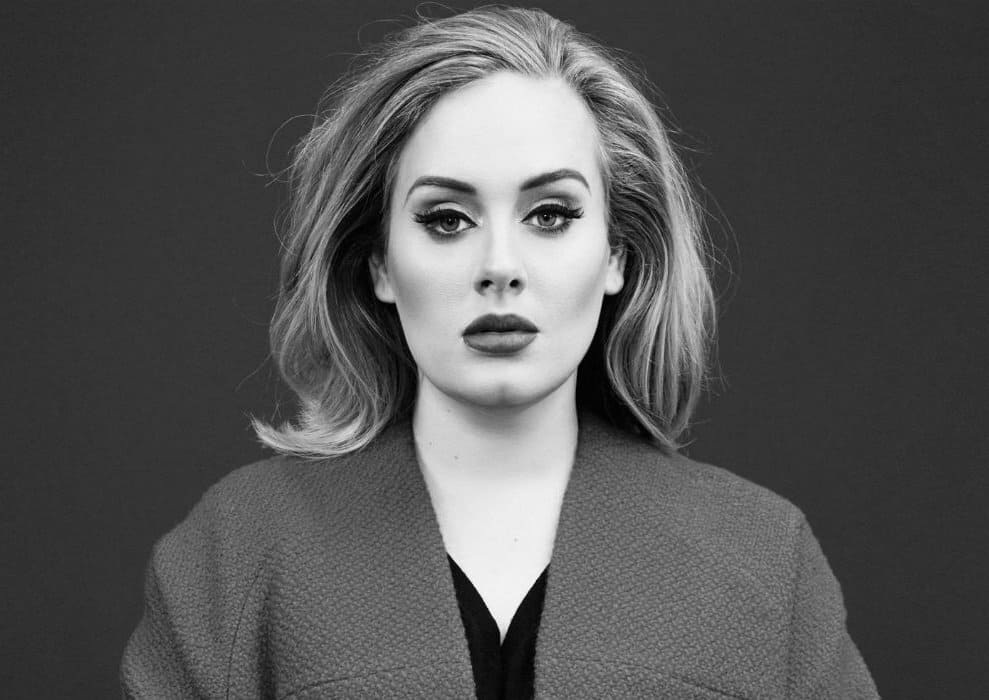 A court in Los Angeles approved Adele's request to keep the divorce proceedings secret. This is for the sake of their son Angelo. This also means that we may never know what the couple decides to do with the estate.
Now, you know more about Simon Konecki, Adele's ex-husband and their lives together. Simon and Adele are keeping hush on their divorce despite all the speculation and rumours trending on social media.
READ ALSO: