In Zee World Zara's Nikah teasers for August 2020, Kabir's worst enemy is his father because he conspires with people to separate him from Zara. Zara, on the other hand, is set to fight traditions and the laws that undermine women. Kabir leaves his leadership status in the Sharia board because fellow leaders criticize him for having a wife who does not obey their culture and laws.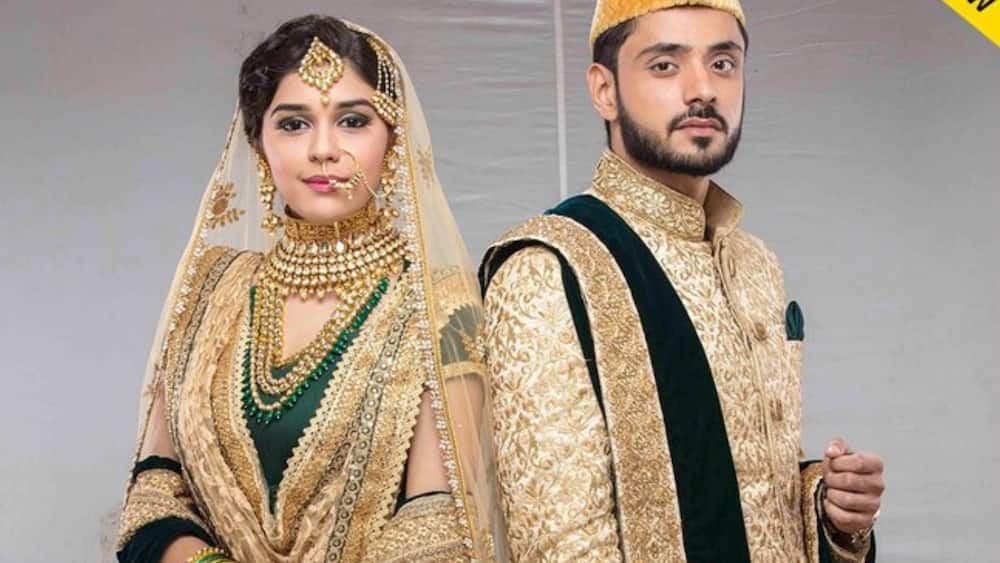 Zara finds support in Rima as she tries to prevent the divorce from taking place. Will she compromise her principle to save her marriage? Her husband still loves her, but he is under so much pressure from his family and outsiders to quit the union. Very few people appreciate the projects he has put in place to build the community because the community as a whole is focusing on Zara's unpleasant attitude towards their traditions.
What is coming up on Zee World Zara's Nikah teasers?
Here is a glimpse into the exciting episodes that will be aired in August.
The struggle for equality for women
Zara leads the women in demanding equal rights with men.
1/08/2020: Saturday (Episode 35)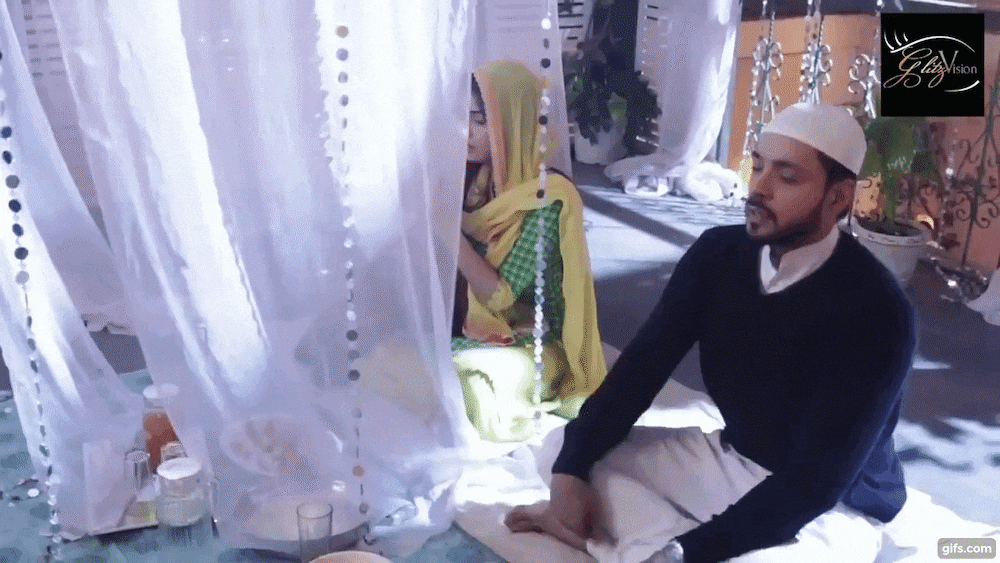 The Shariya board's office informs Zara about the petition that the women have filed seeking their rights to worship in the mosques. Kabir requests her to distance herself from religious matters, but she refuses and insists that women also deserve their freedom of worship.
2/08/2020: Sunday (Episode 36)
Zara is shocked when she realizes that the women are planning to drop the case to save their marriages. She encourages them to press on, but they want her to agree to their conditions before listening to her advice.
3/08/2020: Monday (Episode 37)
Zara's father turns down her request to help the women. She argues with Kabir in a meeting and proves that women have the same rights as men to get into the mosque and pray, and Kafi Irfaan grants the women their request after the hearing. Shahbaz insists that Khalid should meet Kazi Irfaan and the Sahriya board members to plan a lawsuit against Kabir.
4/08/2020: Tuesday (Episode 38)
Ayesha invites Kabir and his wife to celebrate Eid in her home while Rukhsar shows up in Kabir's house. Nilofer schemes to defame Zara while Kabir apologizes to her, and she is excited to receive three surprises from him. Their parents get into an argument, and Zara reveals to her spouse some shocking findings.
5/08/2020: Wednesday (Episode 39)
Nilofer is ready to implement her plan, and Shahbaz is manipulated into fighting Kabir and Zara. Ayesha refuses to testify against Kabir at the Sharia board meeting, and Kabir resigns from his post over just reasons. His resignation inspires other members to follow his example.
Will Kabir divorce his wife?
He informs his in-laws about his decision concerning his marriage to their daughter.
6/08/2020: Thursday (Episode 40)
Miraj lends Kabir some money, and he goes to Zara's house. Her family is excited to have him, but he is not there to celebrate with them. He shares with the family a shocking decision he has made about Zara, and Ayesha tells him that his mother has disowned him because of his choices.
7/08/2020: Friday (Episode 41)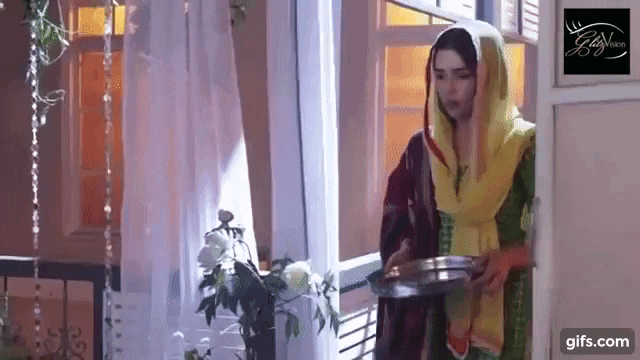 READ ALSO: Wild Skin Teasers: August 2020
Zara is depressed when her husband threatens to perform the two remaining divorces soon, but she does not give up on their marriage. Zeenat is excited when she learns about the divorce, and she meets Kabir's father privately. Kabir's father advises her to cause more trouble in his son's marriage.
8/08/2020: Saturday (Episode 42)
Zara requests Kabir to relate with her as her husband for thirty days before he proceeds with the divorce. The cops show up when Kabir informs Miraj that he will not be able to go on the business trip. Shabhaz discusses something crucial with his wife's parents, and Kabir makes an unusual request because his spouse no longer makes him happy.
9/08/2020: Sunday (Episode 43)
Kabir and Zara attend a social event where he will announce his project to offer vocational studies in the community. The guests object to his ideas when they notice that Zara accompanied him to the event. They are enraged because their marital law forbids a couple undergoing a divorce process from being seen together.
10/08/2020: Monday (Episode 44)
Zara rushes her husband to the hospital, and the doctors diagnose him with a lung infection. Shahbaz and Zeenat blame her for Kabir's health condition, and Imran and Rima advise her to lie about what happened.
Kabir's father plots to ruin his son's marriage
Shahbaz colludes with some people to destabilize Kabir's marriage.
11/08/2020: Tuesday (Episode 45)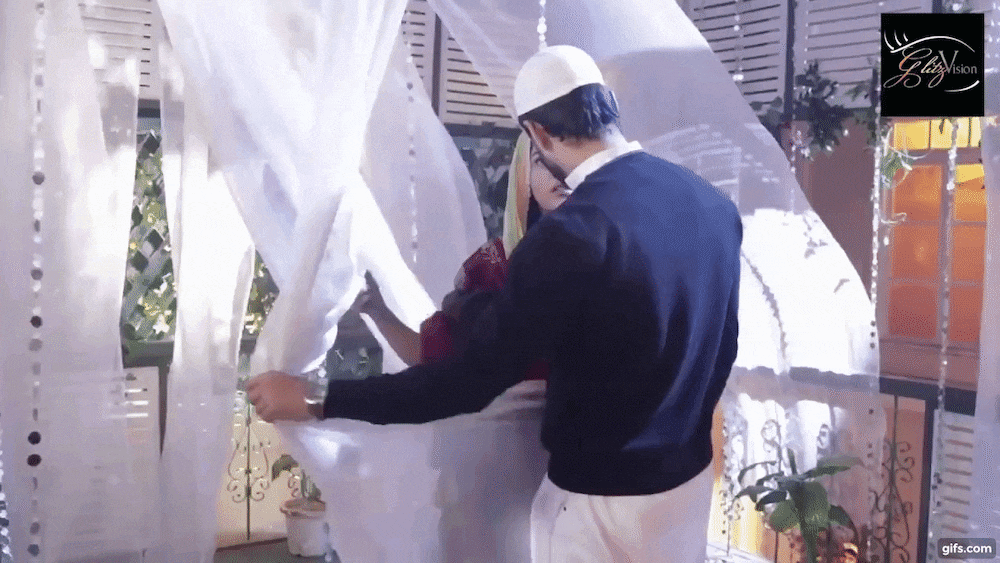 READ ALSO: Vierspel Vuurspel Teasers: August 2020
Zara takes care of Kabir, and they share quality romantic time. Shahbaz instructs Miraj and Zeenat to set the couple against each other, and Kabir apologizes to Kazi for insulting him during the launching of Kabir's project. He assures Zara's father that he will rebuild his relationship with his wife.
12/08/2020: Wednesday (Episode 46)
Nilofer and Miraj intimidate each other for fun, but Zara is shocked to see them. Zara is not convinced by Nilofer's claims that she is Miraj's sister; therefore, she demands to know her true identity. The confrontation between them exposes shocking information.
13/08/2020: Thursday (Episode 47)
Miraj challenges Kabir to take part in arm-wrestling, and while they are wrestling, Miraj advises him to finalize his divorce with Zara. Zara confides in Rima the guilt that is killing her inside because of what happened to Kabir, and Rima tells her what Kabir is planning to surprise her with to put her in good moods. Kabir overhears Miraja and Nilofer's plan to kill Amaan and Imran.
14/08/2020: Friday (Episode 48)
Zara is concerned about Zeenat's anxiety, but she avoids answering her questions. Miraj sends Imran and Nilofer on a dinner date, and Zara gives Kabir a ride on her new bike, and she thanks him for the present.
15/08/2020: Saturday (Episode 49)
Miraj approaches Kabir's father and requests him to help him achieve his ambitions in the Sharia board. He also tries to kill Zara and Kabir by causing an accident, but Nilofer warns him to change his plans.
What is happening to your favorite characters on Zara's Nikah telenovela?
Zara is having a difficult time in her marriage because the more she works hard to save it, the more her husband drifts away from her. She also seeks the truth about Nilofer's true identity. She puts pressure on her to admit that she is not Miraj's sister.
Kabir is preparing to separate from his wife, and this excites Zeenath; therefore, she teams up with Shahbaz to cause more havoc in the marriage so that it fails sooner.
August 2020 Zee World Zara's Nikah teasers have exciting lessons to learn. As you enjoy the series, you will also be enlightened about what happens in societies where people are adamant about embracing positive change that pushes them out of their comfort zones.
READ ALSO:
Lithapo teasers: August 2020
Suidooster Teasers: August 2020
Road to Destiny Teasers: August 2020