10 little known and interesting facts about Cyril Ramaphosa
Newly elected African National Congress (ANC) president Cyril Ramaphosa is an accomplished and incredibly successful businessman. He is one of South Africa's richest people with a personal fortune estimated to be about R6.4 billion.
He begrudgingly left the political arena in 1997 to start his business empire. Ramaphosa is also an activist, philanthropist and trade unionist. But his real passion lies in politics where his negotiating skills are legendary.
READ ALSO: Sangoma says he can lift the 'curse' which is causing Bafana Bafana to miss out on qualifying for the World Cup
With his assent to the top of the ANC his lifelong dream of leading the party has been fulfilled. Ramaphosa is likely to be the next president of South Africa (unless the doomsayers are right and the ANC somehow loses the 2019 election).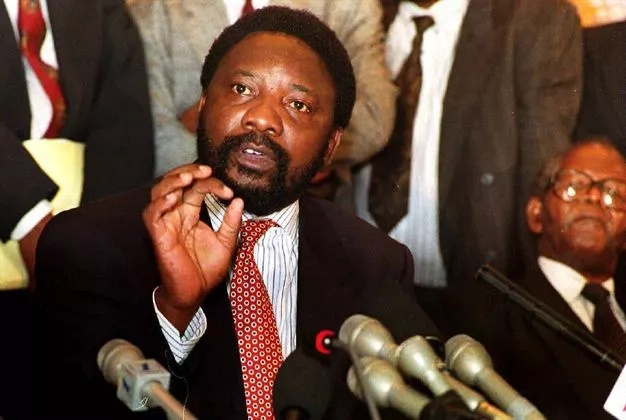 Briefly.co.za looks at 10 interesting yet little known facts about the man who is likely to become the next president of the country.
1. His first name is Matamela not Cyril.
2. Ramaphosa was one of the organisers for the conference, which lead to the formation of the Congress of South African Trade Unions (Cosatu). He delivered the keynote speech at Cosatu's launch in 1985.
3. Ramaphosa served as the General Secretary of Cosatu until he resigned in 1991 when he was elected to be the Secretary General of the ANC.
4. Ramaphosa is considered one of the richest people in Africa
5. He holds honorary doctorates from UKZN, UCT, UPE, National University of Lesotho, the University of Massachusetts and the University of Pennsylvania.
6. In 2007 Time magazine listed Ramaphosa as one of the 100 men and women whose power, talent and moral example was transforming the world.
7. Ramaphosa was on the National Reception Committee, which welcomed former president Nelson Mandela after his release from prison.
8. He and ex-president of Finland, Martti Ahtisaari were inspectors for the Irish Republican Army weapons dump in Northern Ireland.
9. Ramaphosa is the Honorary Consul General of Iceland in South Africa.
10. When he was appointed deputy president of South Africa he refused to move into State House, preferring to stay in his family home where some of his four children still live.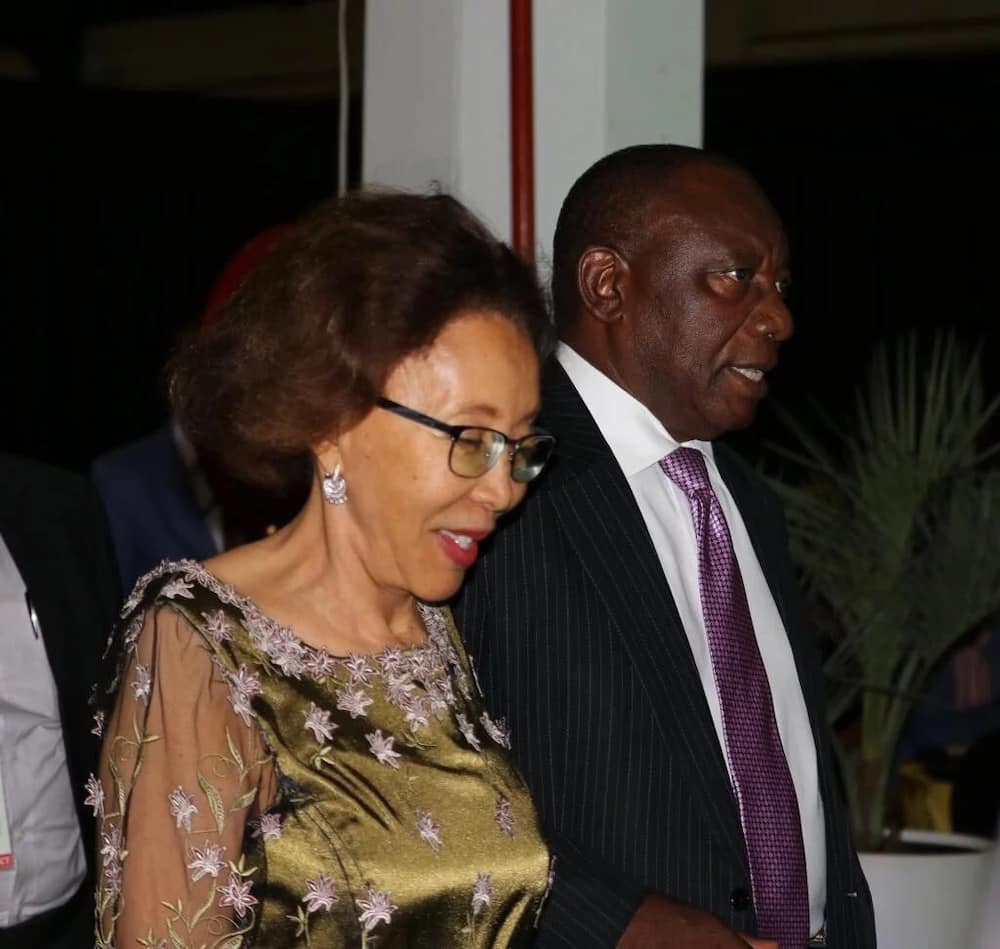 READ ALSO: Who needs enemies when you have friends like DJ Tira?
Do you have a story to share with Briefly? Visit our Facebook page where you can send us a message or leave us a comment. Your story could be shared online.
To stay up to date with the latest news, download our news app on GooglePlay or iTunes today.
Source: Briefly News