Complicated Love Glow TV: cast, plot summary, full story, teasers
Complicated Love Glow TV Hindi name is translated as a sequence of changing relationships. How does the script capture the show's title? The first season of the Complicated Love Glow TV series has a captivating story about infidelity, domestic violence, friendship, and family issues. Mauli, Nandini, and Kunal's lives take a u-turn because of an extra-marital affair. In season two, the series takes a more exciting path about the complexities in the current generation's love life. Ruhaan, Pari, and Mishti are entangled in a web of love that brings their lives to a standstill.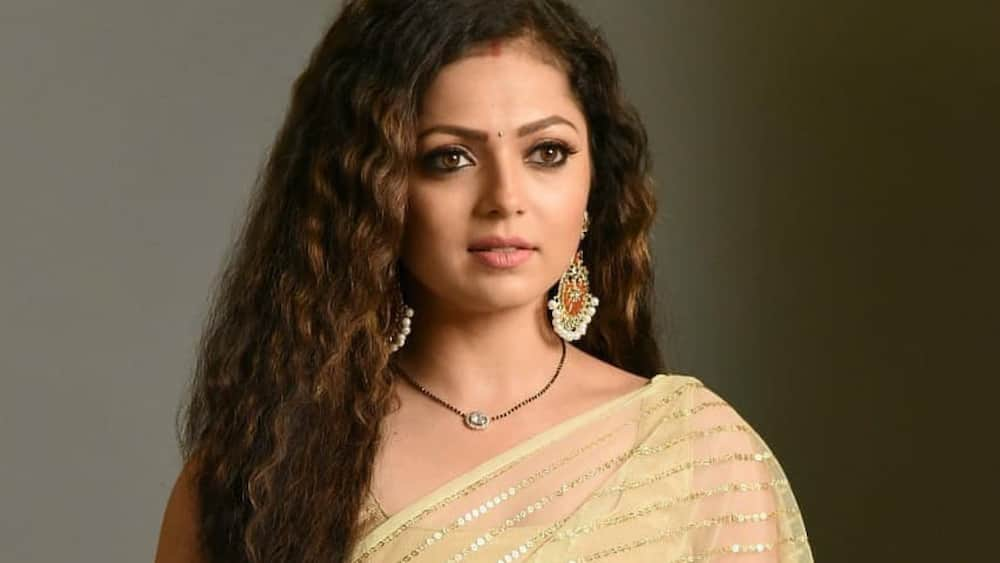 Complicated Love Glow TV real name is Silsila Badalte Rishton Ka. The series will capture all your attention despite the distractions in your environment. Complicated Love Glow TV teasers contain the juicy details of every episode. Have a glimpse into the premier episodes of this drama series in Complicated Love Glow TV August 2020 teasers. You can also gain deeper insights about this show from Complicated Love Glow TV September 2020 teasers.
Complicated Love Glow TV plot summary
Childhood female friends encounter a bitter-sweet love life. History repeats itself in their daughters' lives after their death. Mauli and Nandini grow up together and treat each other like sisters. Pain sets into their lives when a man sweeps both of them off their feet. Although Nandini's betrayal ruins Mauli's marriage, she raises Nandini's daughter, Pari, beside her daughter, Mishti, after Nandini's death.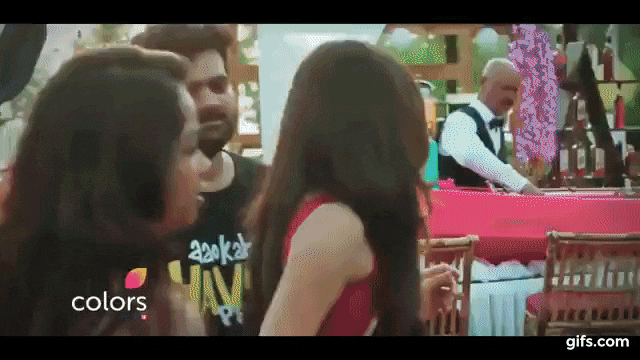 The girls learn that they are half-sisters. They grow into beautiful maidens and fall in love with Ruhaan. The ladies move in cycles for a long time because Mishti wants Pari to have him while Pari desires to see Mishti living a happy life besides Ruhaan. Who does Ruhaan marry in the end? Read the full story below.
Complicated Love Glow TV full story
The series never gets boring because when a puzzle is resolved, a more thrilling one pops up. You will be excited by how you will be left guessing what will happen in the subsequent episodes. Here is a breakdown of the Complicated Love Glow TV full story.
Mauli and Nandini's friendship
Mauli and Nandini stay out of contact with each other for over seven years because Nandini ignored Mauli's warning and married Rajdeep, a prosperous businessman. Mauli suspected that Rajdeep was hiding his true colours.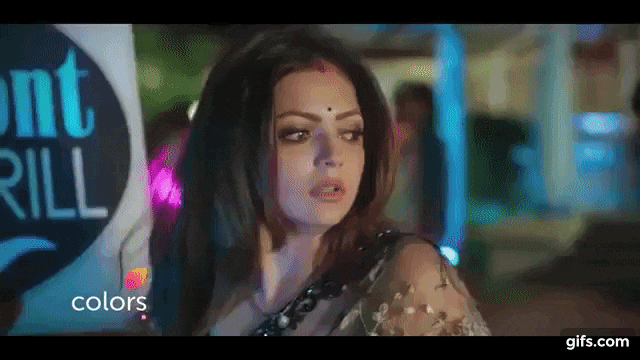 Later, Mauli becomes a gynaecologist and marries Kunal, a paediatrician. The couple experiences a lovely marriage until Kunal coincidentally meets Nandini at a medical conference. He realizes that she is the childhood friend Mauli always talked about; therefore, he invites Nandini to meet Mauli. Nandini and Mauli revive their friendship after the meeting.
Kunal cheats on Mauli with Nandini
A few months later, Kunal meets Nandini on the road when she is injured severely. He rushes her to the hospital, where he also works with his wife. Nandini explains to Mauli and Kunal that her abusive husband beat her and dumped her on the road. Mauli and Kunal encourage her to be a voice for women who have been subjected to domestic violence. They also help her to divorce Rajdeep.
Time flies, and Kunal and Nandini develop feelings for each other. Kunal stops her from moving to another town because she wants to prevent herself from having an affair with him. He confesses his love for her.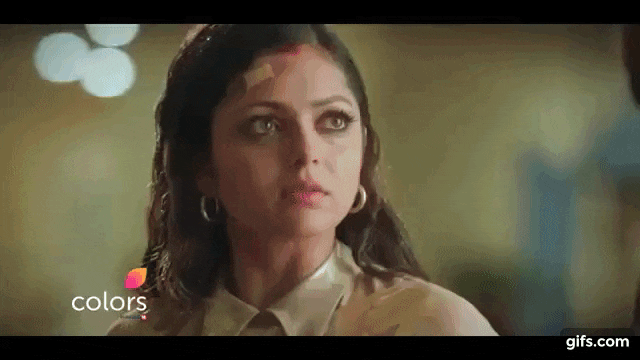 READ ALSO: Mehek full story, plot summary, cast, teasers
Mauli learns about Kunal and Nandini's secret affair and files for a divorce. Later, she changes her mind before the divorce is finalized when she discovers that she is pregnant. Kunal assumes that Mauli has faked the pregnancy to keep him. He initiates the divorce, marries Nandini afterwards, and they move to London.
Kunal meets Mauli again
After six years, Nandini dies from cancer, and Kunal returns to India with his daughter, Pari. He discovers that Mauli is living with Ishaan and her daughter, Mishti, but he does not know that he is Mishti's father. Mishti and Pari become best friends without knowing that they are half-sisters. Kunal and Mauli meet by chance, and they agree to be friends. Mauli accepts to be Pari's foster mother.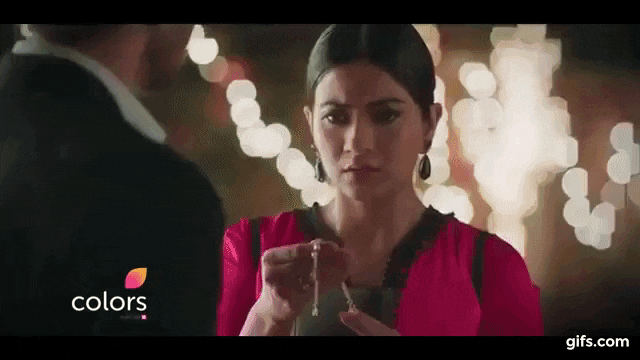 Ishaan proposes to marry Mauli. They put their plans on hold when Kunal is involved in an accident and suffers a memory loss. The only part of his life he remembers was when he was Mauli's spouse. Mauli takes care of him until he regains his memory. Kunal tries to win her back, but she decides to marry Ishaan. They bear a son and name him Ansh.
Kunal's daughters are caught up in a love triangle
Pari and Mishti co-own a company. Their parents are dead except Mishti's step-father, Ishaan. While Mishti is engaged to Veer, Pari's childhood friend, Arvan, desperately peruses her to be his girlfriend.
Veer's best friend, Ruhaan, moves into the Pari and Mishti's house as a housemate without knowing that Veer and Mishti are in a relationship. Pari is charmed by Ruhaan's personality, but he starts to fall in love with Mishti.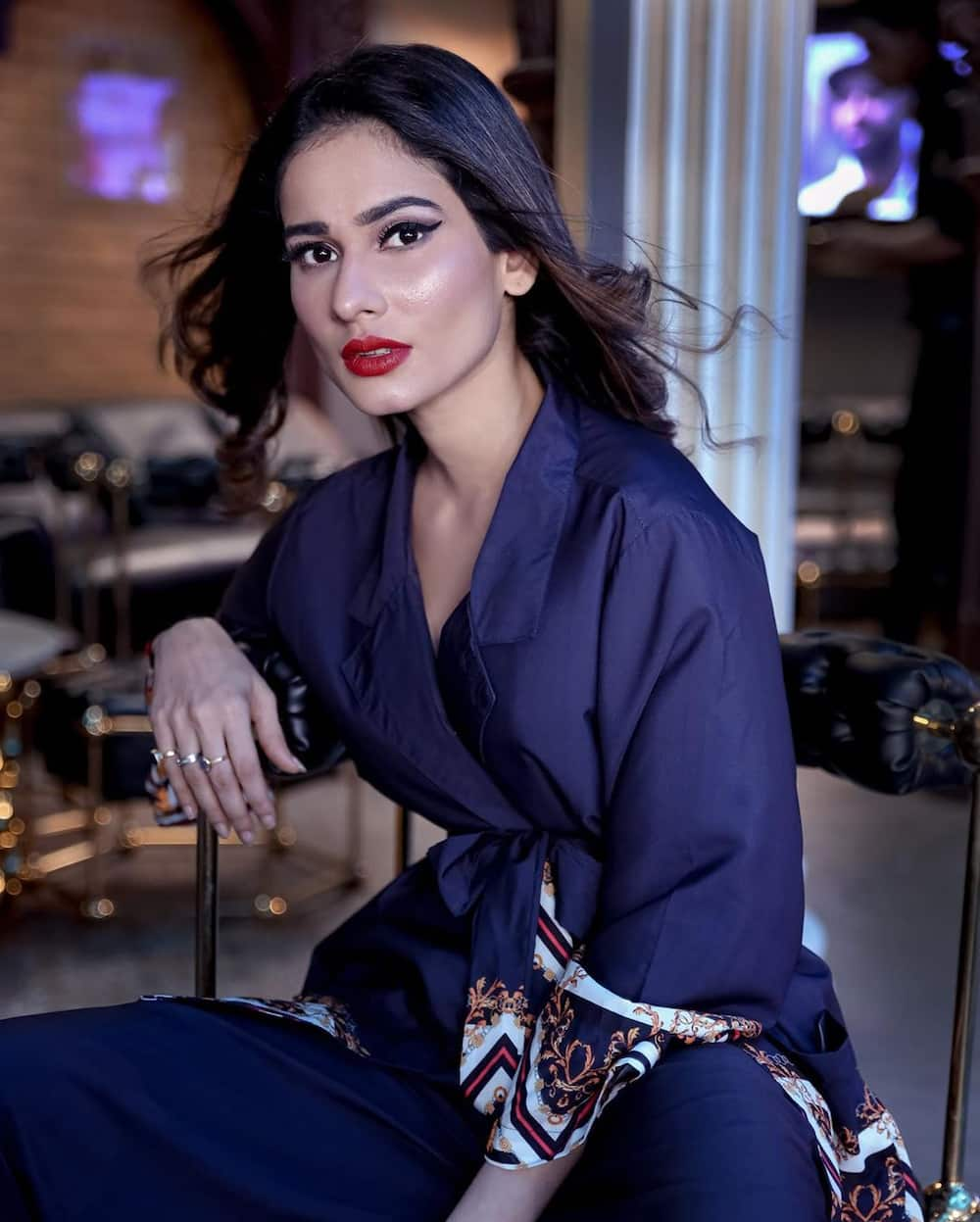 Arvan's heart is shattered to pieces when Pari makes it clear that she will never love him more than a friend. Mishti pulls away from Ruhaan when she realizes that she is developing feelings for him, and Ruhaan holds back from admitting that he loves her when he finds out that Veer is planning to marry her.
Ruhaan and Mishti love faces obstacles
Mishti calls off her engagement with Veer to be with Ruhaan after he confesses his love for her. Radhika, Pari, and Mishti's grandmother informs Mishti that Pari is in love with Ruhaan. On the other hand, Veer notifies Pari that Ruhaan is in a romantic relationship with Mishti.
Pari confronts Mishti, but she denies being in a relationship with Ruhaan. She prefers losing Ruhaan to fighting Pari because of him. Pari begs Ruhaan to be his boyfriend, but he rejects her proposal. He confesses to her that another woman owns his heart and confronts Mishti for concealing the truth about their love from her sister.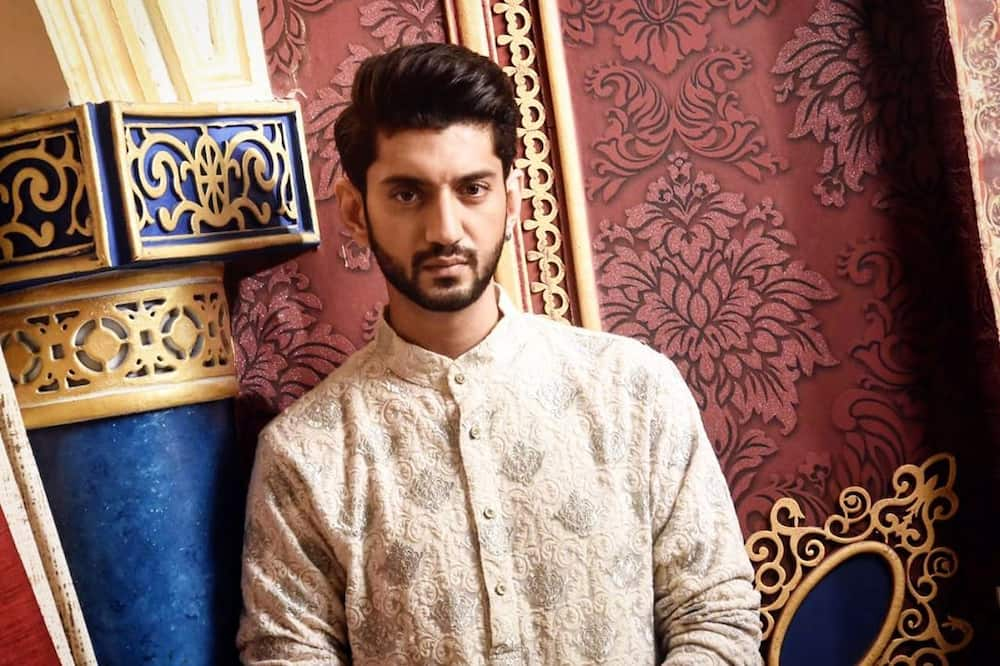 READ ALSO: Zee World Age Is Just a Number: cast, full story, plot summary
Mishti faints before she defends herself, and she is rushed to the hospital. Radhika and Pari discover the truth about Mishti and Ruhaan secret romance. Pari feels guilty for separating her sister from the love of her life. She donates her kidney to save her Mishti's life.
Ruhaan marries Mishti
Mishti recovers after three months and marries Ruhaan. The couple moves into a new flat. They decide to live in the same building they shared an apartment with Pari. The couple invites Ansh, Pari, Veer, Arnav, and Radhika to celebrate with them the beginning of a new chapter in their lives.
Who are the members of the Complicated Love Glow TV cast?
You might have seen these actors is several famous Bollywood movies and Indian soap operas. Are you curious about the real names of your beloved characters? Here is a list of Complicated Love Glow TV actors and actresses and their names.
Abhinav Shukla as Rajdeep Thakur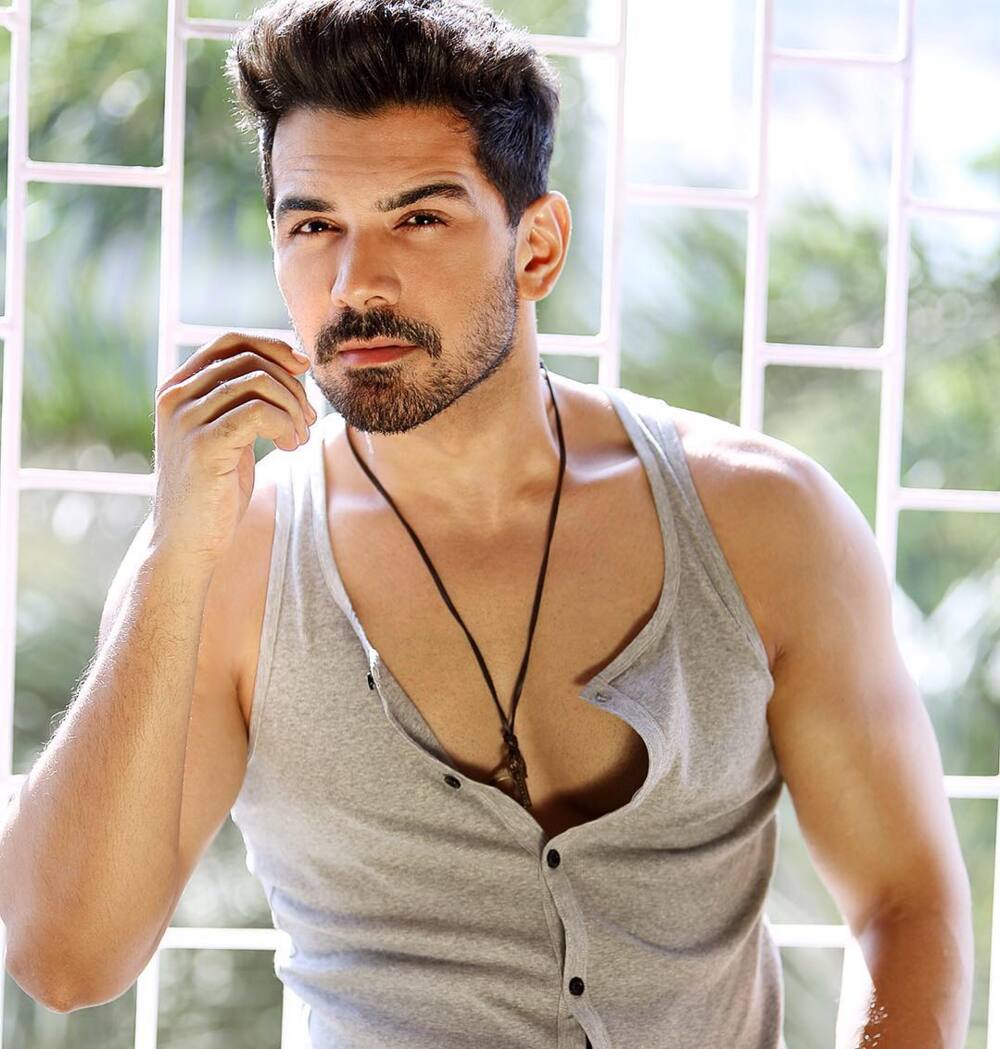 He violates women rights by tormenting his wife psychologically and physically. Rajdeep, a renowned businessman, values himself and making money more than anyone or anything else. His wife leaves him because of his overbearing and disrespectful character.
Drashti Dhami as Nandini Malhotra/Thakur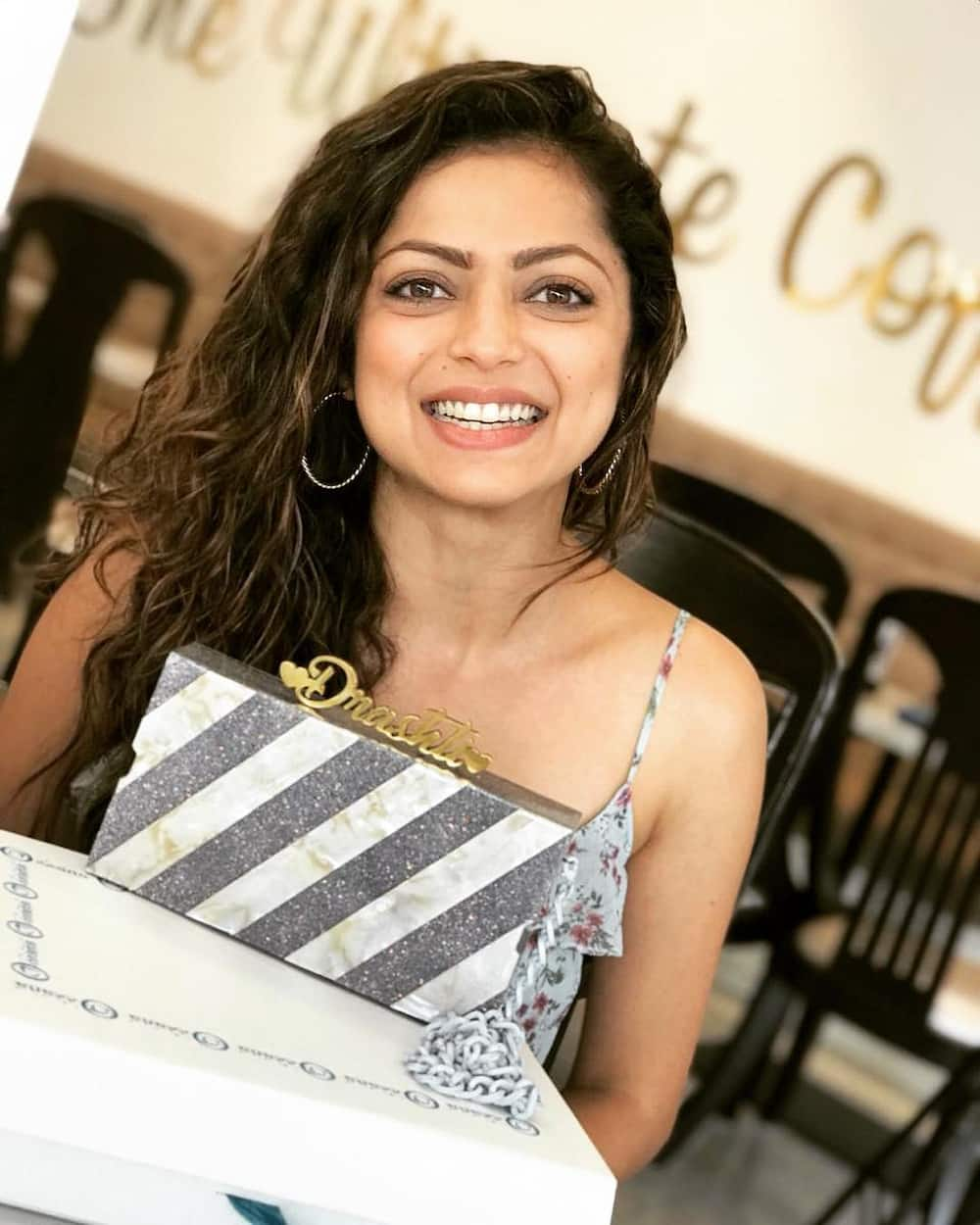 She is a submissive wife to Rajdeep. Nandini endures mistreatment from her husband because she wants a successful marriage. She gets tired of her marriage and follows her heart by marrying Kunal even though it hurts her friend Mauli.
Shakti Arora as Dr Kunal Malhotra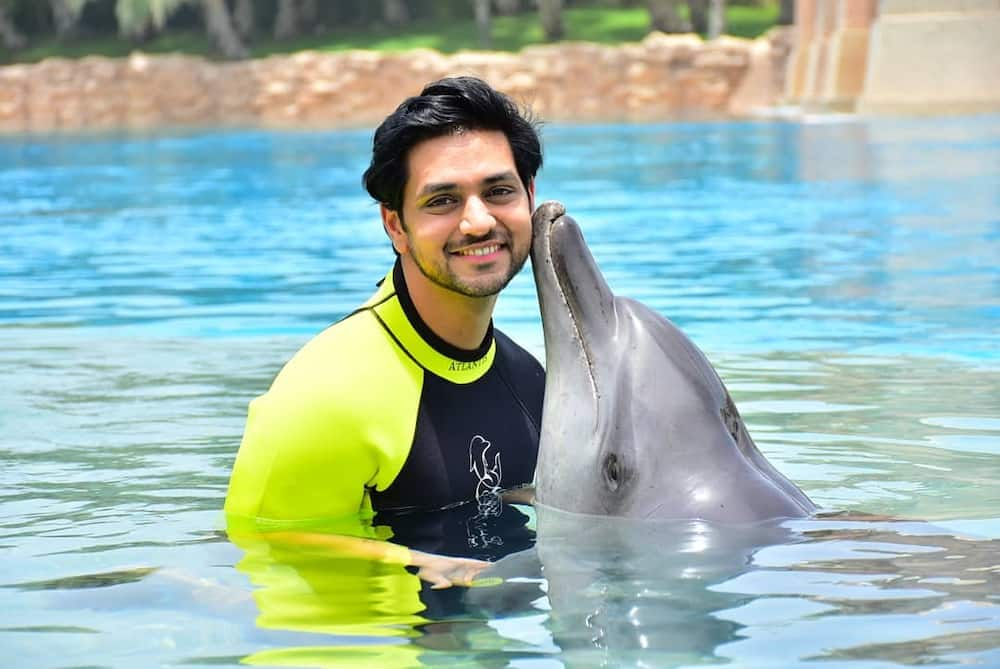 READ ALSO: Geet starlife series: full story, plot summary, cast (with images), teasers
Kunal supports Mauli's career ambitions, but he feels lonely because she dedicates most of her efforts to her job. When Mauli marries Ishaan later, Kunal feels the pain she experienced when he left her for Nandini.
Aditi Sharma as Dr Mauli Khanna/Malhotra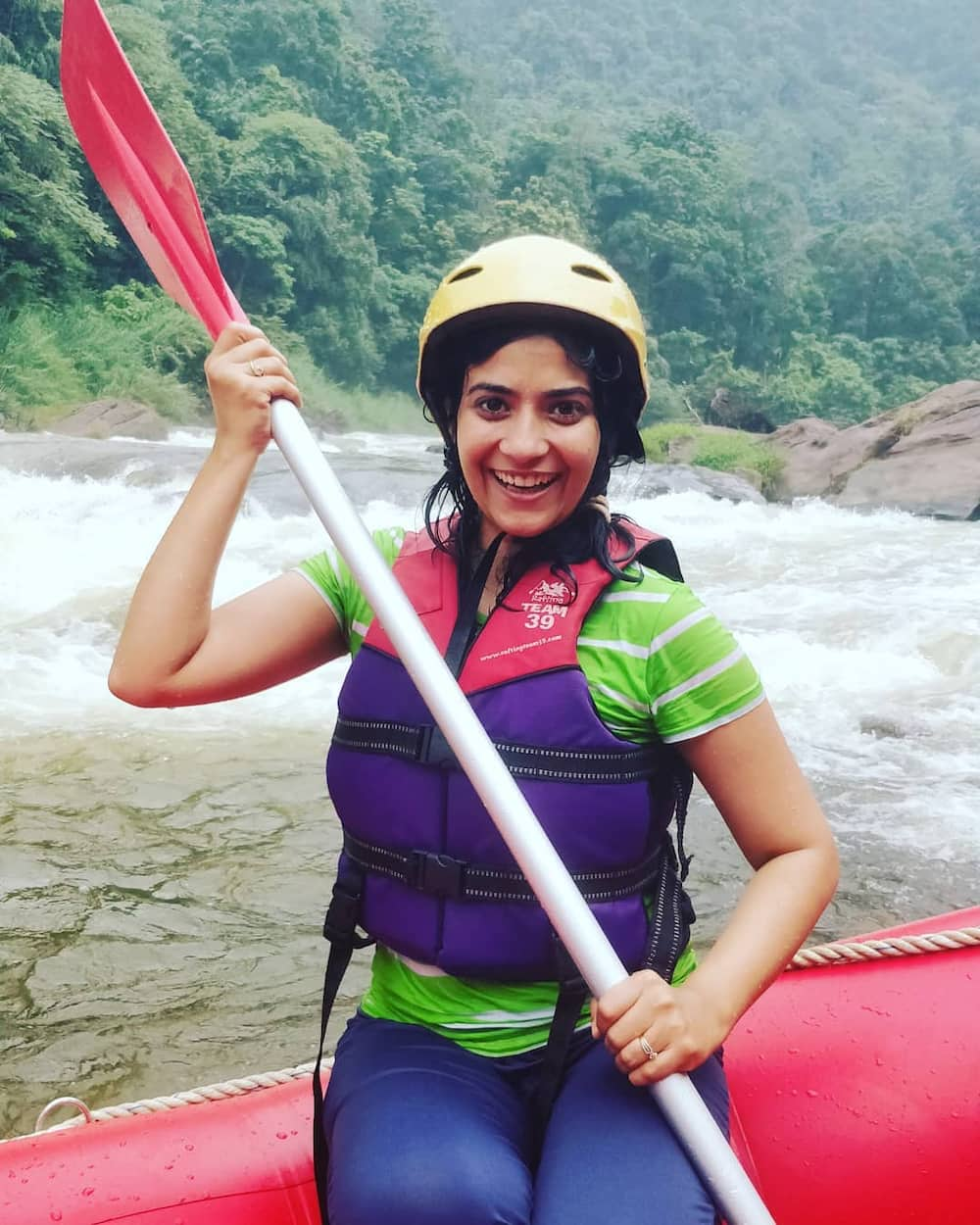 She is a devoted gynaecologist and incredible wife. Mauli realizes too late that her husband has drifted away from her because she is committed to her work more than her family. However, she repays Kunal and Nandini betrayal with kindness.
Kunal Jaisingh as Ruhaan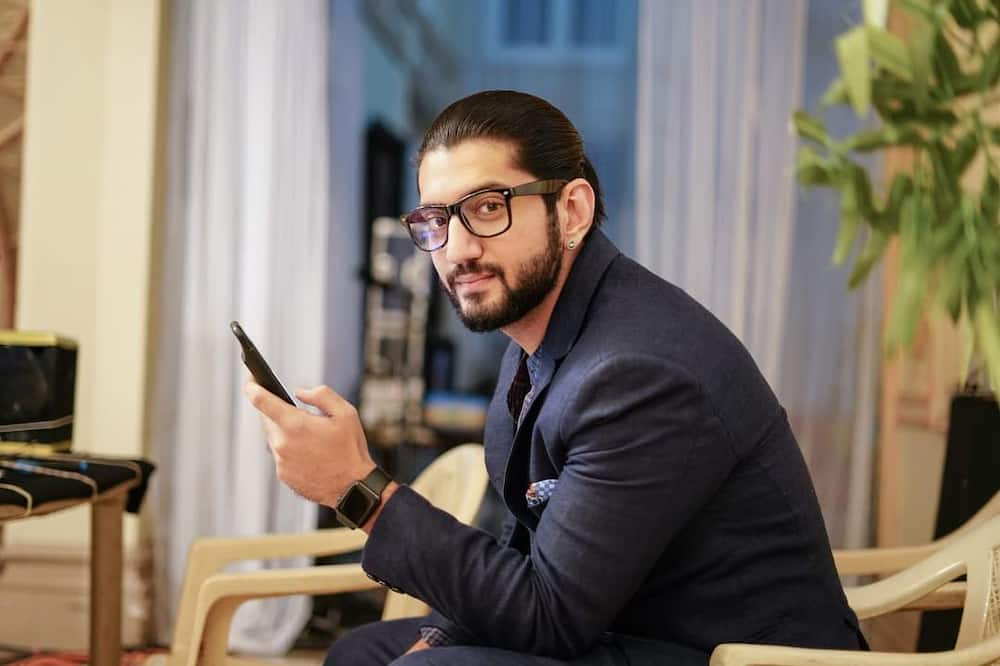 Ruhaan had a chance to play with Pari's emotions, but he chose to be honest with her. He makes up his mind to stand by Mishti through thick and thin. His principles and respect for women are exemplary.
Tejasswi Prakash as Mishti Khanna/Malhotra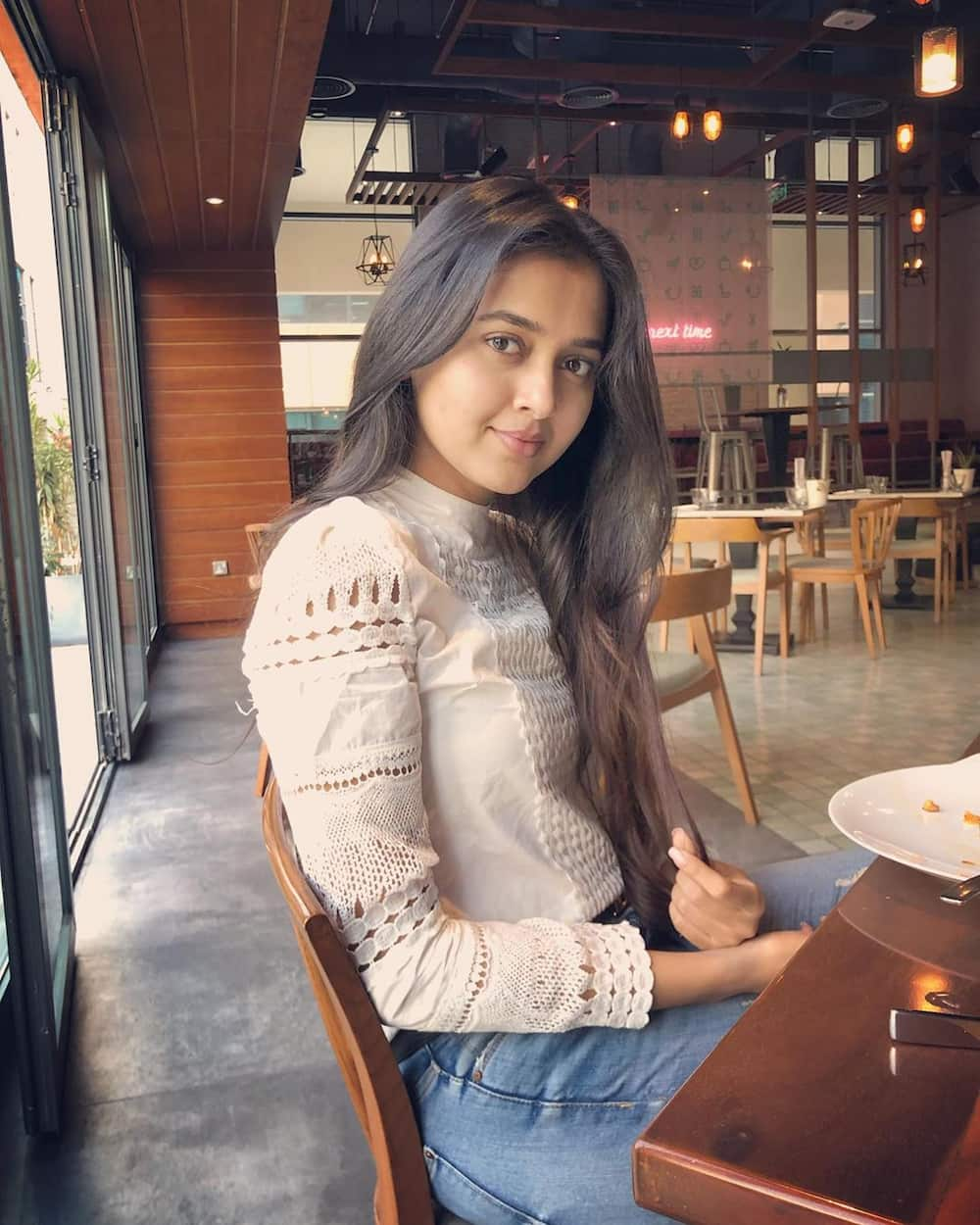 READ ALSO: Family Affairs Starlife: Cast (with images), full story, plot summary
Mishti leaves Ruhaan for her sister the same way her mother left her husband for her friend. These brave and beautiful women sacrifice their happiness for a friendship that feels like a sisterhood.
Aneri Vajani as Pari Malhotra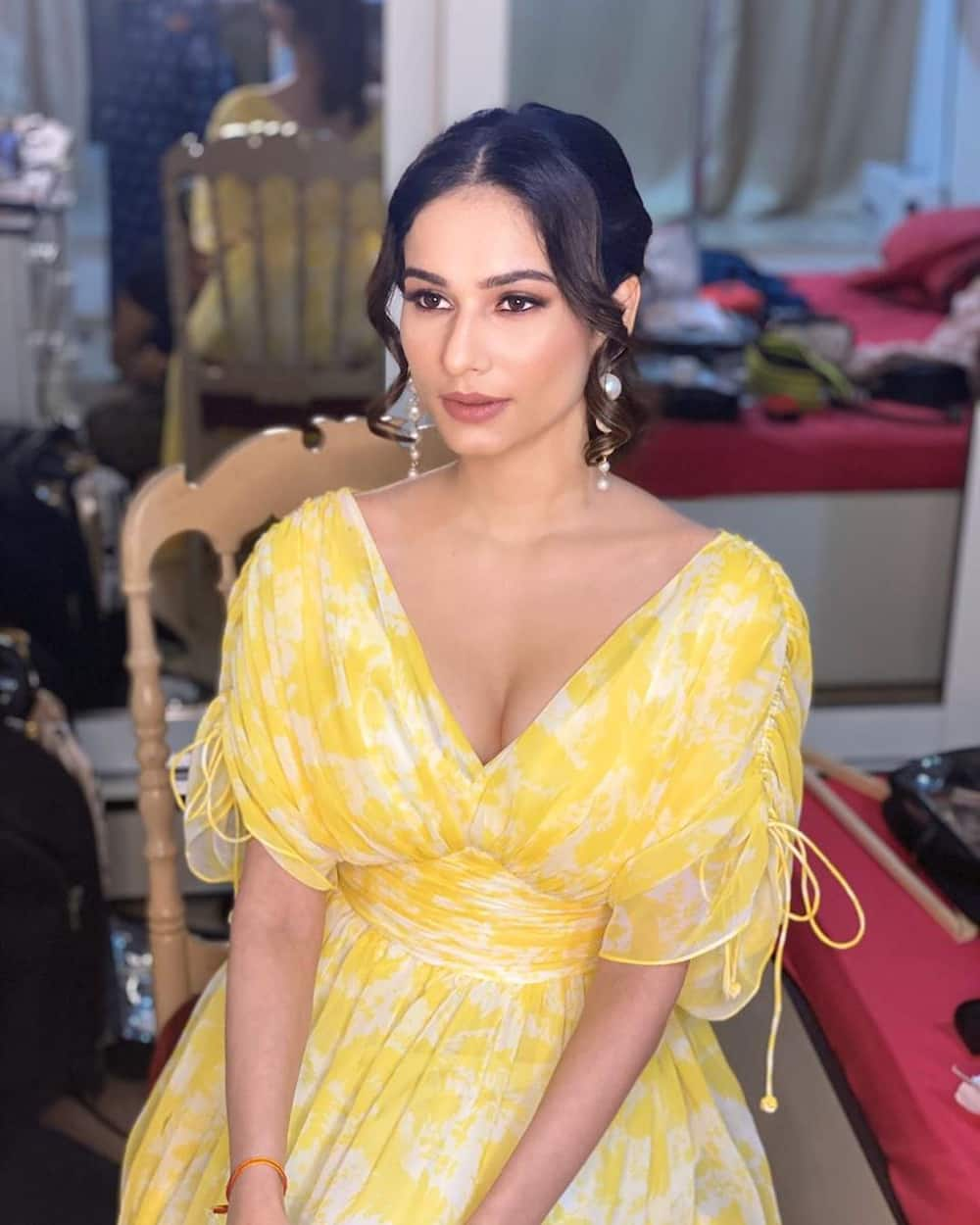 She is outgoing and fun to be around like her mother. The difference between Pari and her mother is that she has more self-control than her mum. Pari leaves Ruhaan for her sister, but Nandini walks away with her friend's husband.
Complicated Love Glow TV series recurring characters
Other characters took up recurring roles. They do not appear on the screen regularly, but their presence adds sweetness into the show and elongates the story. To mention a few, the support characters of Complicated Love Glow TV include:
Kinshuk Mahajan as Ishaan: Muali's husband, and Ansh's father
Prateeksha Lonkar as Sandhya Khanna: Ishaan's mother
Evan Dixit as young Ansh Khanna: Mauli and Ishaan's son
Siddharth Kumar as older Ansh Khanna: Mauli and Ishaan's son, and Taani's friend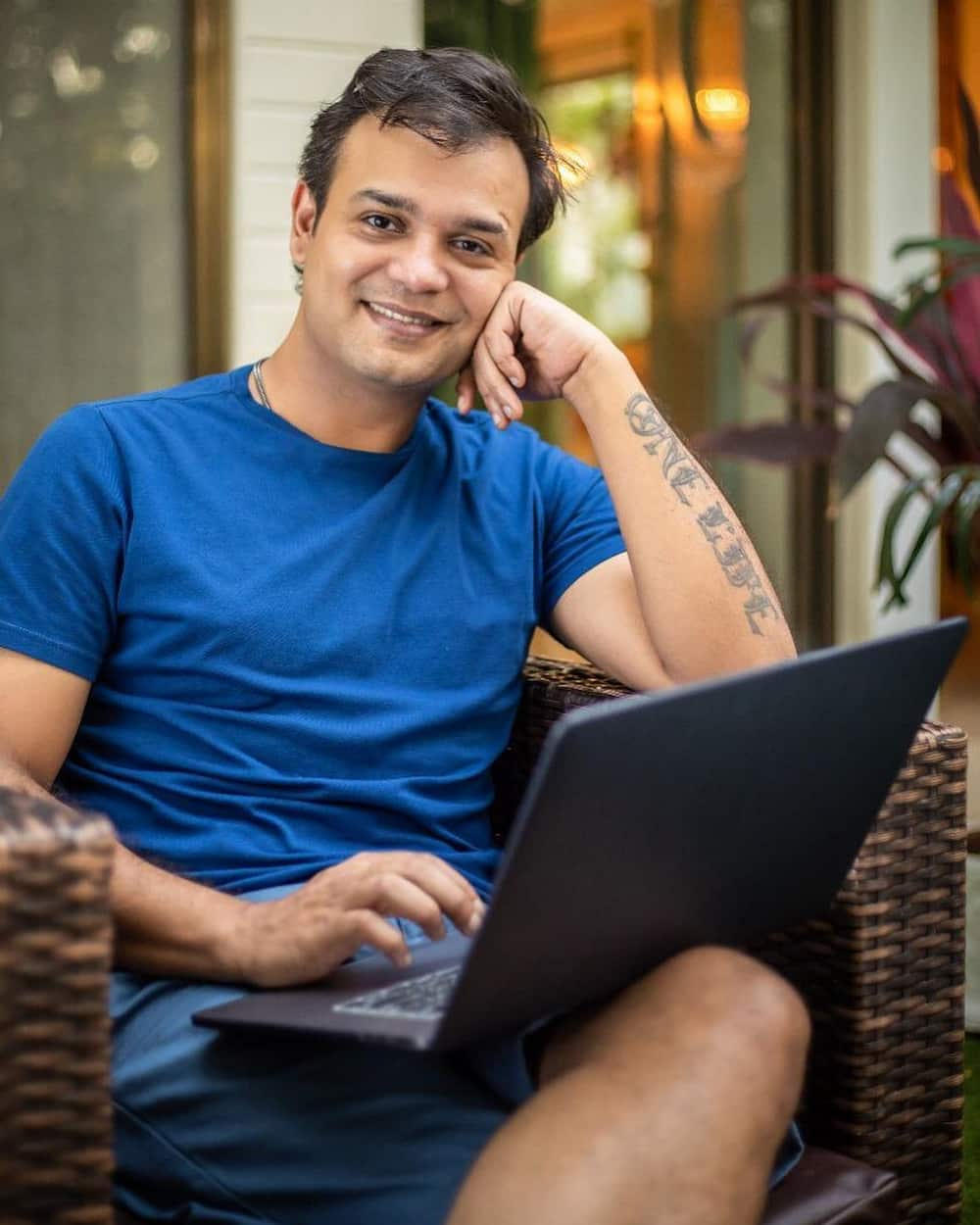 Raj Singh as Mayank Srivastav: Mauli's brother
Jaya Bhattacharya as Radhika Malhotra: Kunal's mother and Sue's friend
Neena Cheema as Yammini Malhotra: Kunal's grandmother
Abigail Jain as Mehak: Kunal's friend
Roma Bali as Jyoti Srivastav: Mauli and Mayank's mother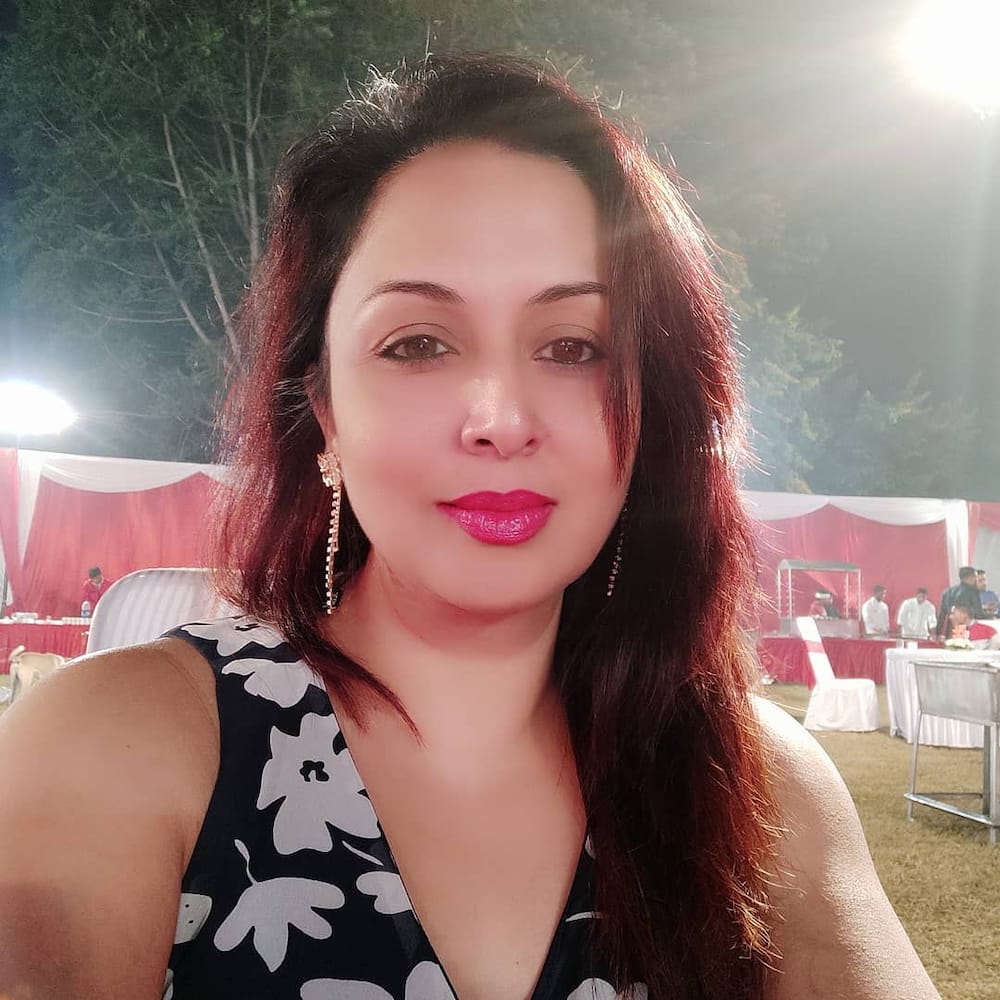 READ ALSO: Zee world Our Perfect Place: cast, full story, plot summary
Prachi Thakkar as Sweety: The Malhotra family's neighbour and Ishaan's cousin
Maisha Dixit as Young Mishti Khanna/Malhotra as young Mishti
Farukh Saeed as Mr Verma: Veer's father
Bindia Kalra as Naina Verma: Veer's mother
Rohan Gandotra as Veer Verma: Mishti's former fiancé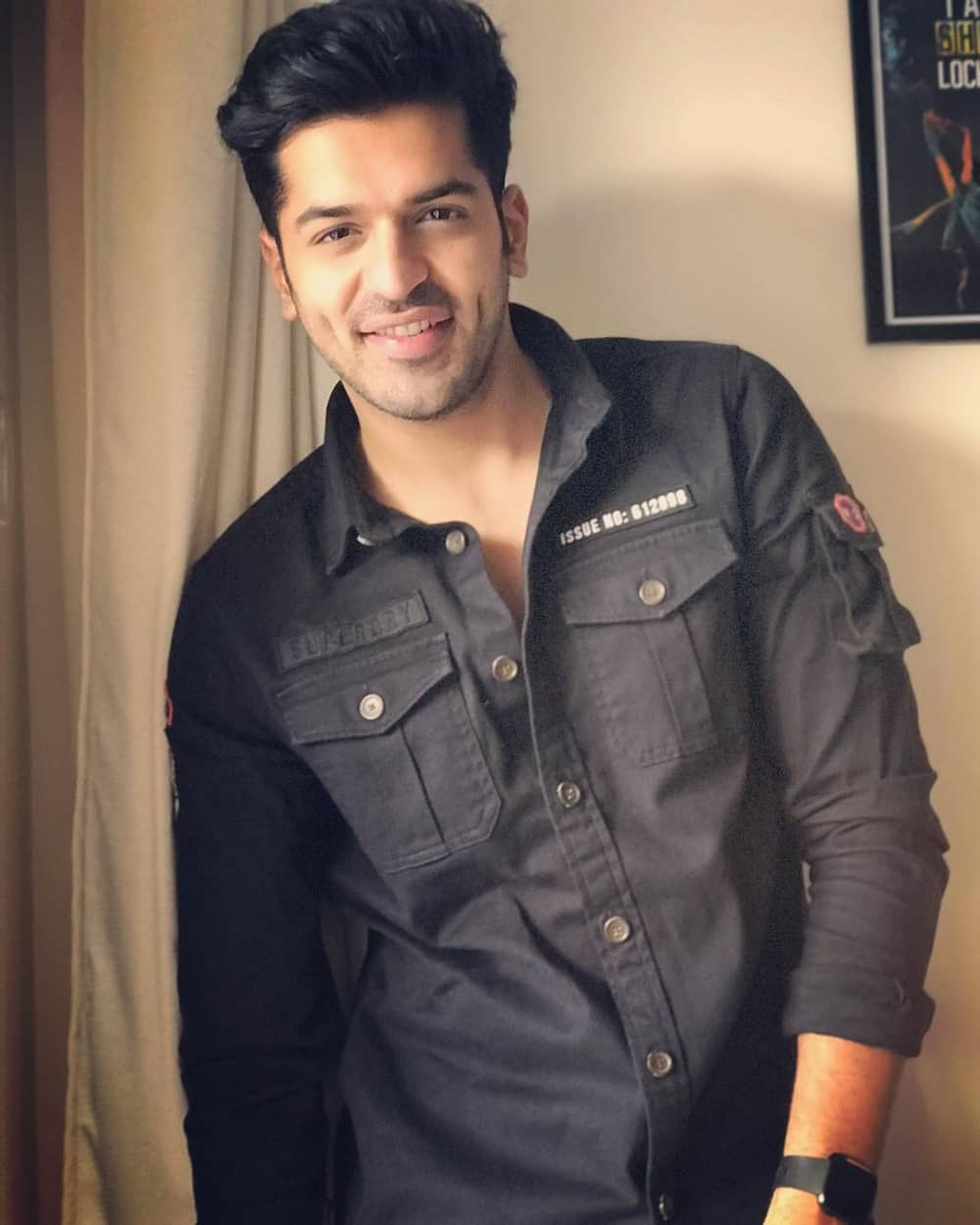 Arravya Sharma as young Pari Malhotra
Akshit Sukhija as Arnav: Pari's childhood friend, Taani's brother and Sue's nephew
Arjun Aneja as Manas: Mauli and Nandini's college friend
Dolly Minhas as Sukhmani (aka Sue): Radhika's friend, and Taani and Arnav's aunt
Mishmee Das as Taani: Arnav's sister, Sue's niece and Ansh's friend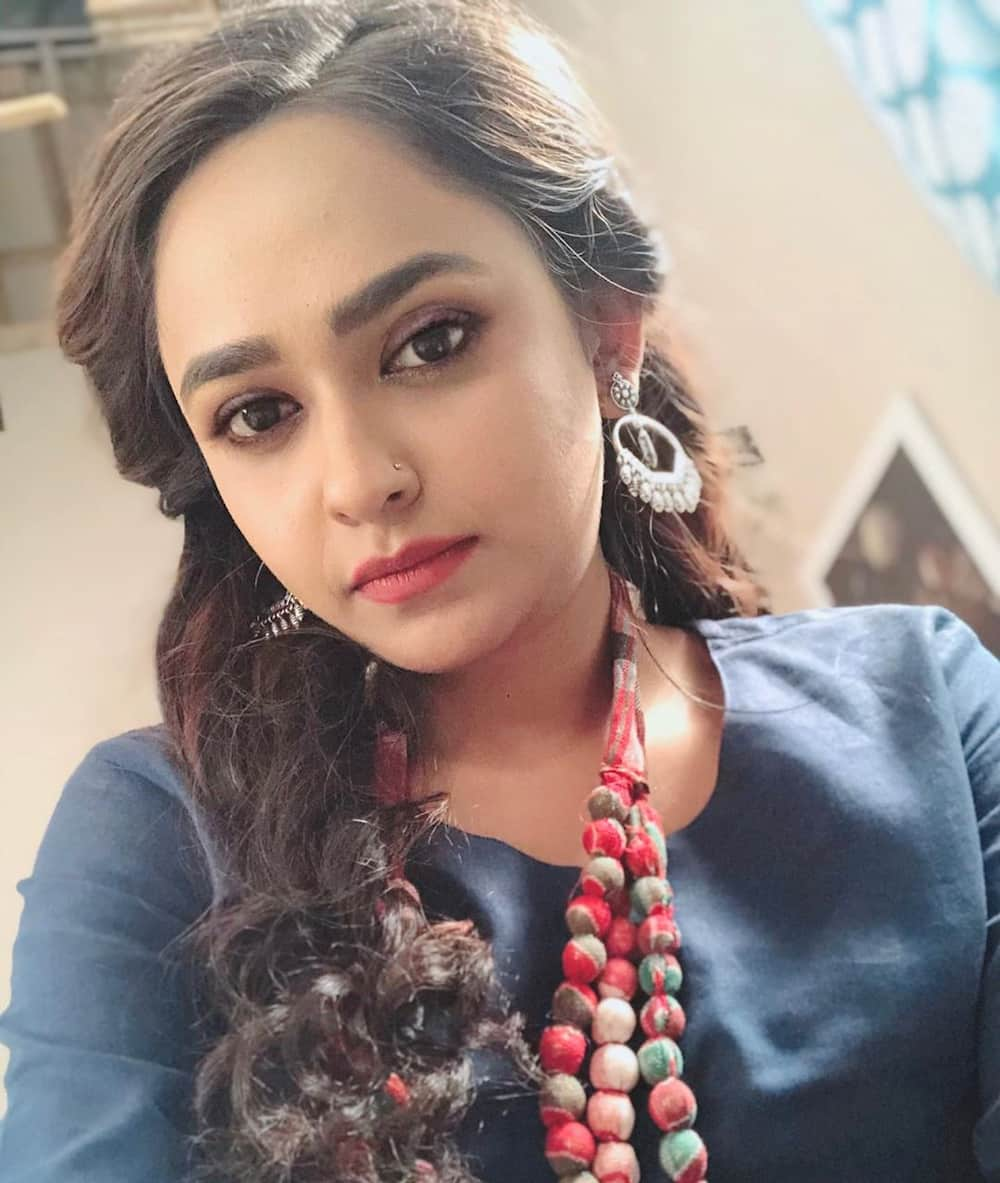 Watch Complicated Love Glow TV on StarSat channel 570 and Openview channel 140. After watching the series for a couple of times, you will never change your channel while it is airing. You might be taken aback by your reaction if anyone interrupts you in the middle of this show.
READ ALSO: Starlife Game of Love: cast (with images), full story, plot summary, teasers
Join millions of loyal viewers of Game of Love drama series. Briefly.co.za provided answers to the frequently asked questions for the loyal fans of the show. Everything they needed to know about the series including the cast and their real names was penned down in details. The series has a beautiful love story of the Oberoi brothers and their wives.
Rudra, the youngest of the three brothers, is too lazy to work but he loves luxuries. Omkara is a talented artist and businessman. The eldest son, Shivaay, is the smartest person in the family and the head of the Oberoi family empire. He strives to protect his family from three sisters who are out to break the marriages of the Oberoi brothers and destroy the family.
READ ALSO:
Days of our lives cast: A-Z exhaustive list with images
Uzalo Teasers: October 2020
New! Elif teasers: September 2020
Source: Briefly News