Bayern munich profile: stadium, nickname, squad, coach, worth
Bayern Munich is a German football team founded in 1900 and is part of the Bundesliga, which is the professional association football league in Germany. It has attracted over 291000 members since its debut and is known for having the highest number of team players in the world.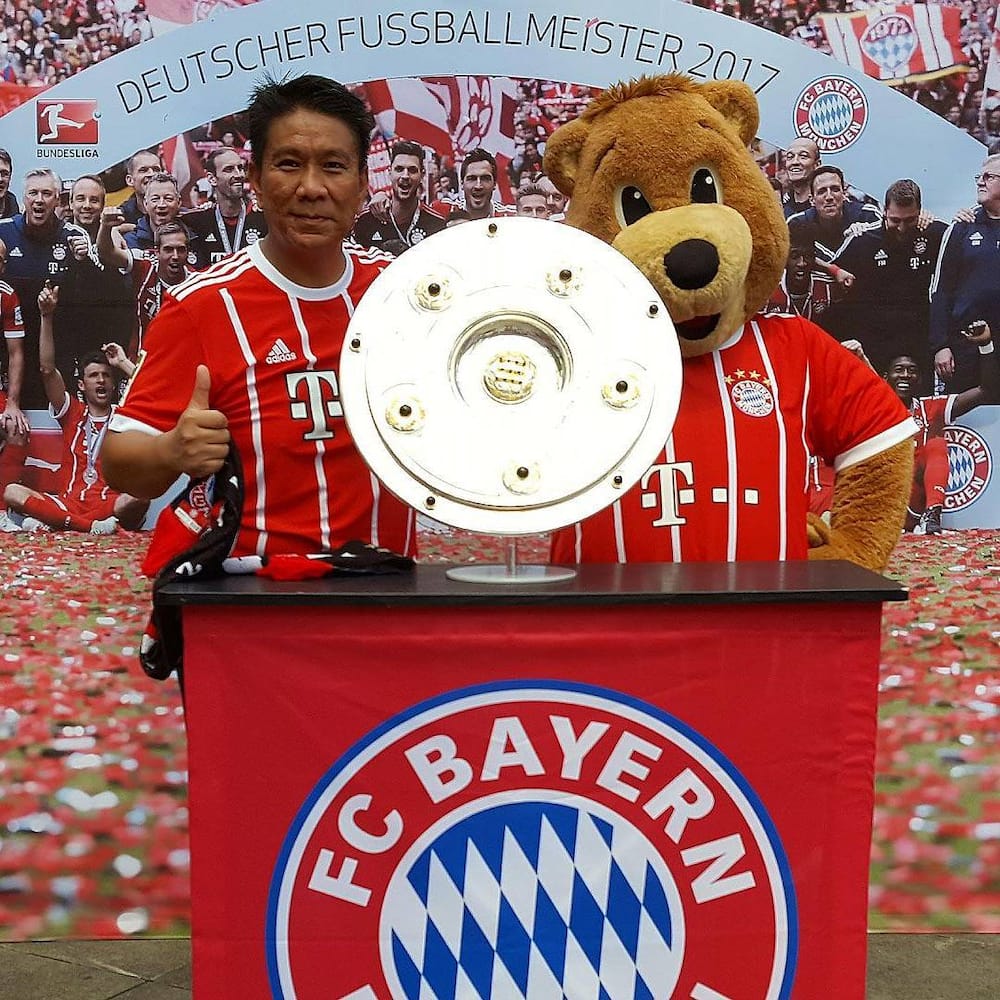 It has participated in many championships, including the UEFA Cup, FIFA world cup, the UEFA Super Cup, and European Cup Winners championships. The team has also taken home 5 UEFA champion league titles.
Bayern Munich profile
Name: Bayern Munich
Debut: 1900
Country: Germany
Nickname: FC Hollywood
Stadium: Allianz Arena
FC Bayern Munich was founded in February in 1900. Since then, the club has attracted 291,000 members. Bayern Munich is the soccer club with the highest number of members in the world. The club was not among the founding members of the Bundesliga in 1963 but has continuously participated in the top German soccer league since being promoted to it in 1965. FC Bayern has won 29 German championships, 19 German Cups, and 8 German Super Cups.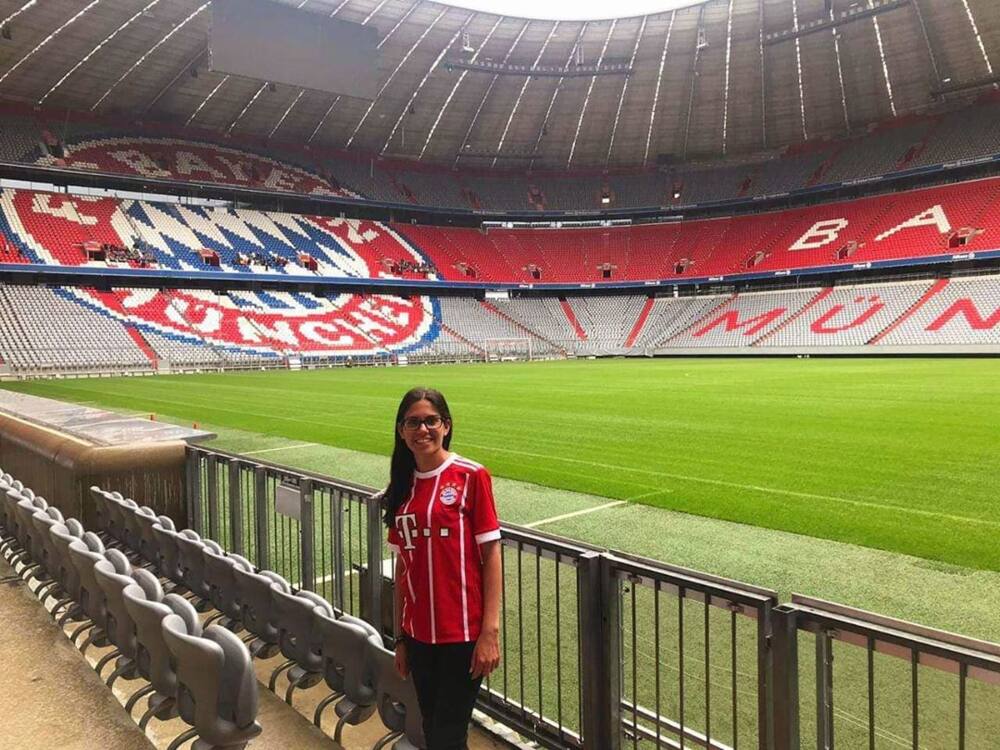 Bayern Munich is a strong football team not only in Germany but outside as well. It is known to knock down rival groups with ease. Their local rival is 1860 Munich and has always held the top positions in German football listings.
Since 2005, the team has been playing soccer in the new Bayern Munich stadium, Allianz Arena, which is in Frottmaning district in Germany. It is headed by Herbert Hainer, who is the Bayern Munich president and former chairman of the club. Karl Heinz Rummenigge is the chairman of the team. The team's official name is FC Bayern Munchen.
The football club's shareholders include Bayern Munich itself with a holding of 75%. Adidas, Allianz, and the car company Audi each have a holding of 8.33%. The official team website is www.fcbayern.com.The club is known around Europe for its excellent financial management. Their cash equivalents totaled 220 million Euros according to 2018 data.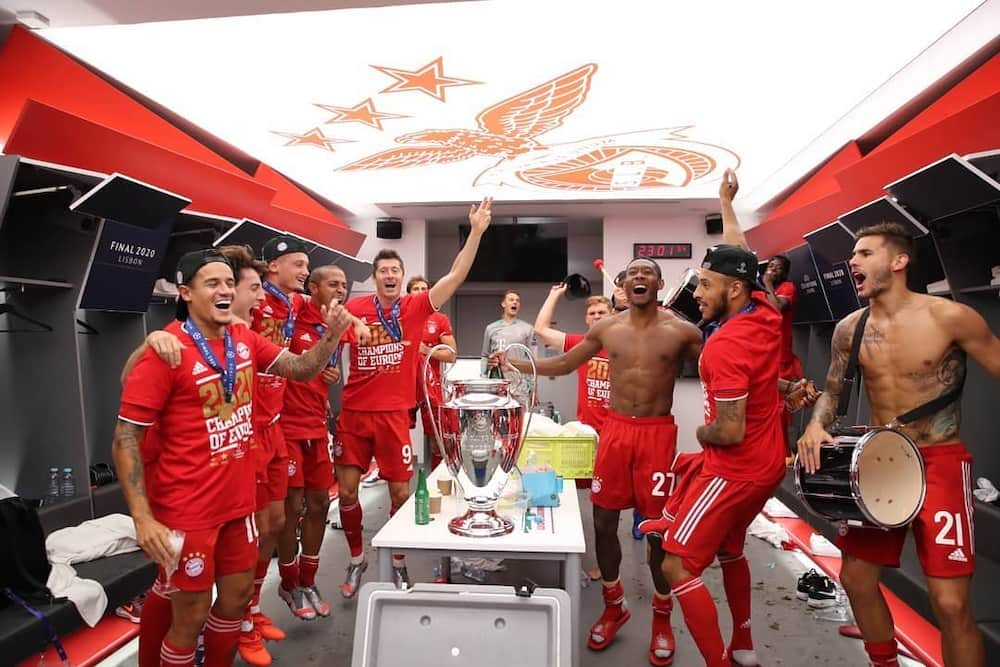 Net worth
The team is estimated to be worth 3.024 billion dollars, according to Forbes. This is because the club is regarded as the highest valued club in Bundesliga, and it has a record number of Bundesliga titles (29) in their portfolio.
READ ALSO: Top 30 footballers: who is the best player in the world right now?
Bayern Munich squad
Being the only football team to have the highest number of players, the team squad boasts of having a number of 45 talented football players mostly from Germany and others from other countries like the USA and Croatia. They include: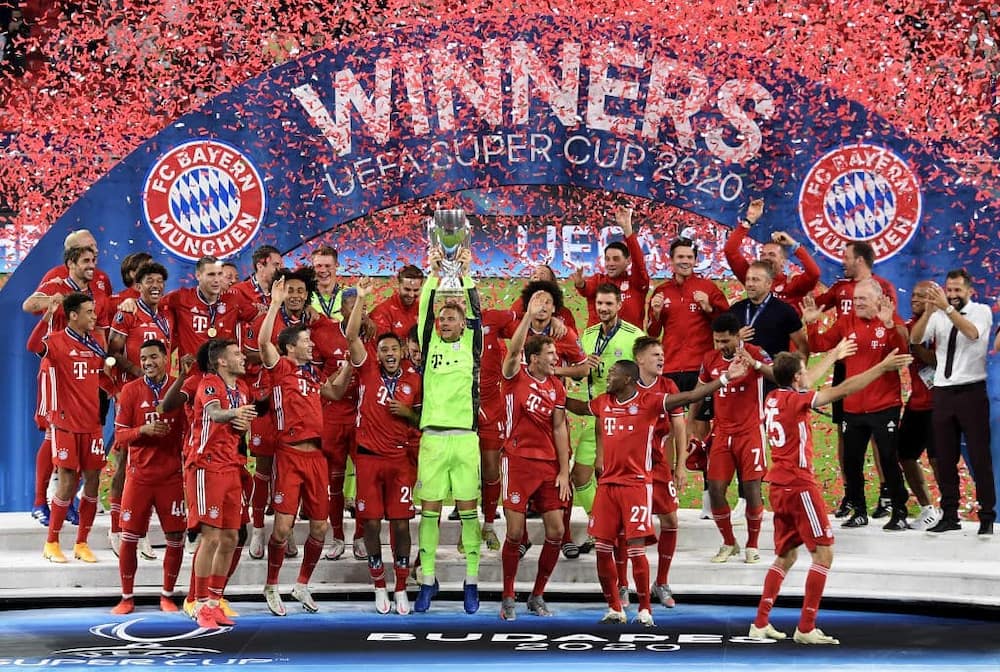 Goalkeepers
Manuel Neuer
Alexander Nubel
Strikers
Robert Lewandowski
Thomas Muller
Mario Crnicki
Midfielders
Aniel haggler
Xabi Alonso
Derrick Kohn
Defenders
Niklas Sule
Benjamin Pavard
Philipp Lahm
Coach
The 55-year-old Hansi Flick is Bayern Munich coach starting this year. He signed a permanent contract with the team, which expires in 2023. Since his debut, he has helped the team win 18 games out of 21 since he took charge of it. He was the former assistant of Bayern FC coach, Niko Kovac.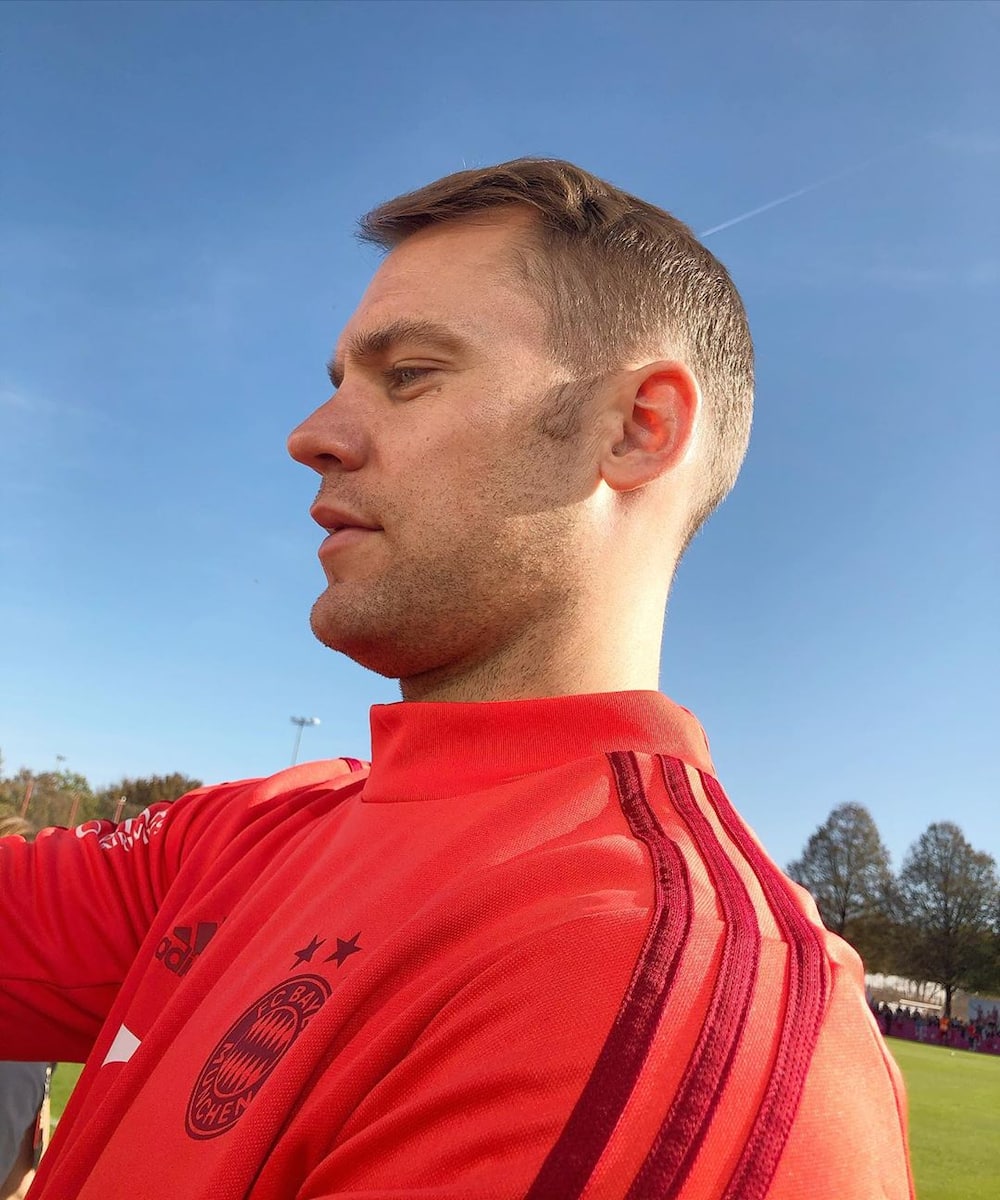 READ ALSO: Champions League: Chelsea need a draw against Wolves to make Champions League
Bayern Munich trophies
This team has taken home several grand trophies. They have 30 German Champions trophies from the Bundesliga association, 19 DFB-Pokal trophies, 6 European cup trophies, and one UEFA cup winners trophy.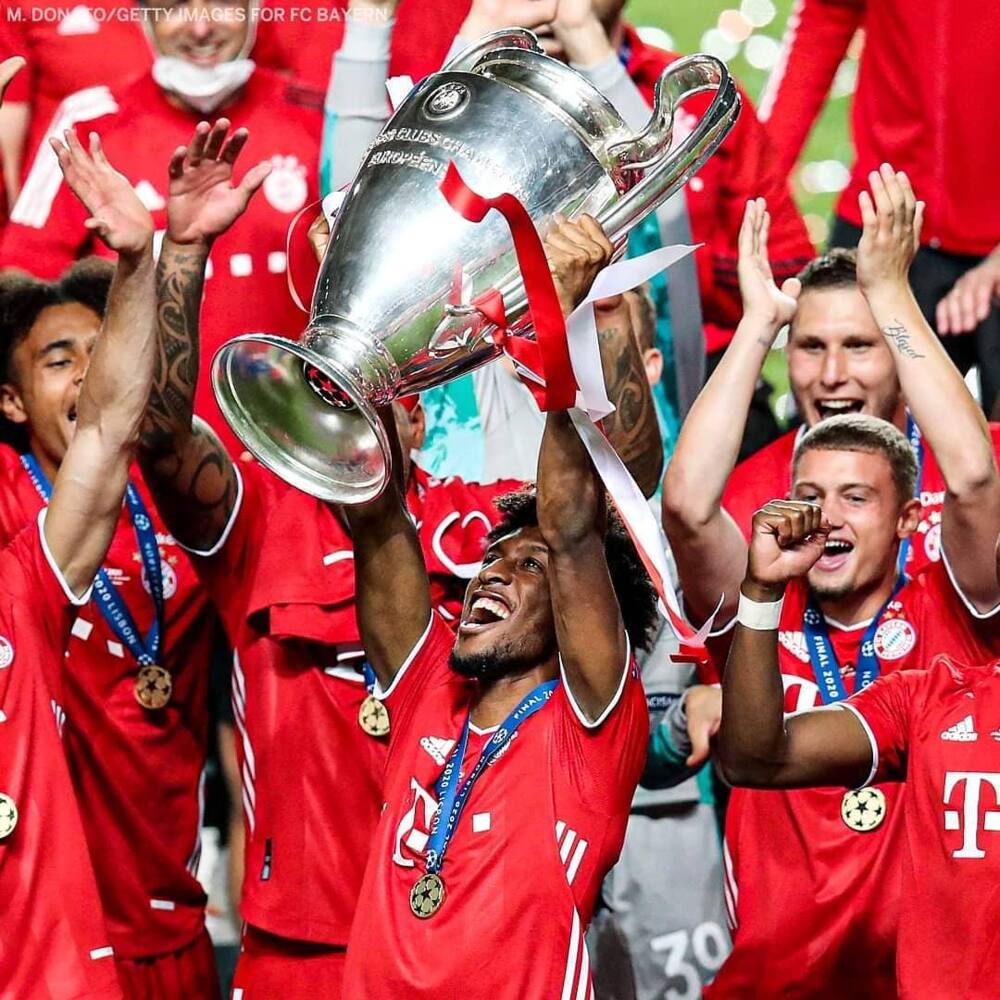 Who owns Bayern Munich?
It is owned by several groups including, Adidas, Allianz, and the car company Audi who each have a holding of 8.3%. Bayern Munich has a shareholding of 75% of the team's earnings.
READ ALSO: Juventus profile: history, players, coach, trophies, facts
How much is Bayern Munich worth?
It is estimated to be worth 3.02 billion dollars, according to Forbes. These are gains from years of playing great football and bagging awards from local and international football feats.
Bayern Munich is a football team to reckon with. It is one of the strongest and most successful teams not only in Germany but in international football. It has a strong football squad and a coach who ensures that the team is in its best shape. It is known to be one of the best football teams in Europe.
READ ALSO: Neymar tops list of footballers in boot deals after signing £23m with Puma
Briefly.co.za on 12th October 2020 published an article about the famous footballer Neymar, who signed a boot deal worth 23 million pounds with the sports accessory company Puma. He topped the list of the highest individual boot deal in the world, followed closely by Lionel Messi in the second position and Christiano Ronaldo in the third position.
READ ALSO:
Manchester City profile squad, manager, owner, team worth
Sadio Mane: Footballer owns car collection worth staggering R11 million
Chelsea profile: owner, squad, stadium, manager
Source: Briefly.co.za