Getroud met Rugby teasers: January 2021
In Getroud met Rugby teasers for January 2021, Liam's mother-in-law is driving him nuts. Many people are worried about Lulu because she is losing hope in life and does not want to have the baby. Meanwhile, Yvonne is on a mission to reunite Simon and Renate. Blitz hates it when she spends time with her ex-spouse. Reitz and Amanda make friends with each other's exes and arrange a double date.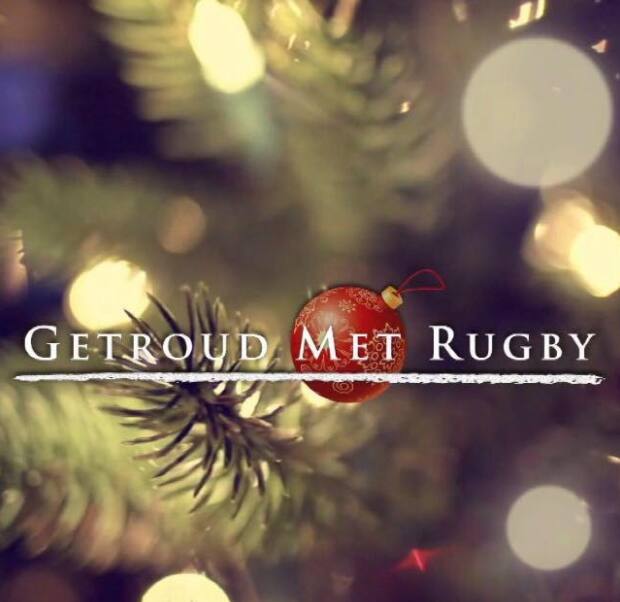 The show is going to be more interesting than ever in January because Schalk will lose all the wealth. Priscilla is bent on tearing down the Willemse family, and she has started by attempting to separate Liam from Candice.
Getroud met Rugby January 2021 teasers
Please watch Getroud met Rugby on kykNET every weekday at 18h00. These teasers have all the juicy details that viewers need to know about the forthcoming episodes. Here is a summary of what will happen.
1/01/2021: Friday (Episode 120)
Simon and Renate are concerned about Lulu's well-being. Reitz and Amanda's ex-husband meet. What did they talk about? Meanwhile, Wynand discovers that Sasha pretended she never knew about the bet.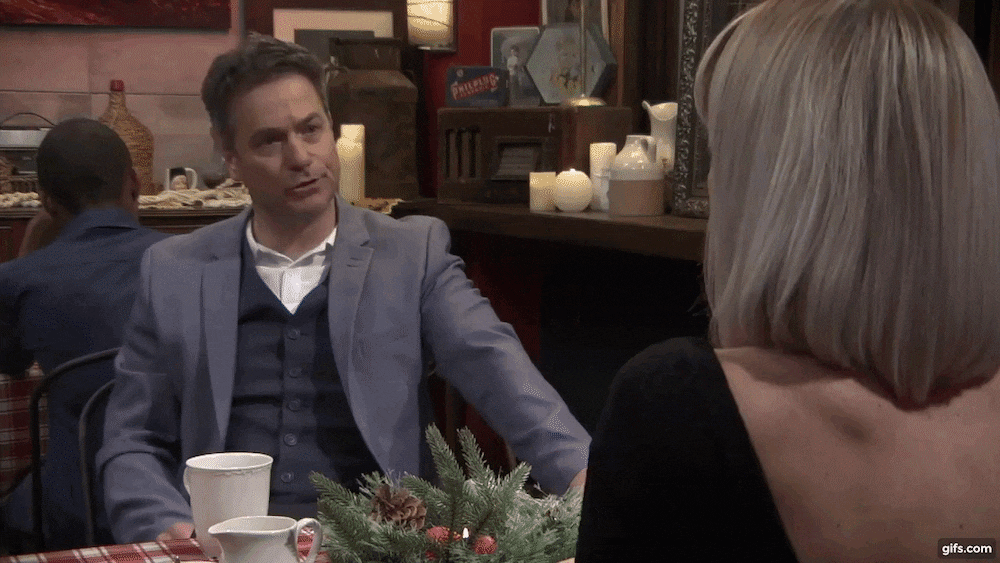 4/01/2021: Monday (Episode 121)
Lulu is torn between keeping and terminating the pregnancy, and Blitz is upset when he learns that Amanda and her former spouse spent time together. Thinus receives an invitation he never expected.
5/01/2021: Tuesday (Episode 122)
Tension arises when Yvonne pushes Lulu. Is she aware that Lulu is pregnant? Amanda invites Sasha over to her house, and Bart is stressed out because he has failed to strike a balance between his lovers.
6/01/2021: Wednesday (Episode 123)
Pine and Kristien discover the person who planned for Bart to get shot. You must watch the enticing double date that Reitz and Amanda have planned with their ex-lovers. Yvonne and Maggie are worried about Lulu's health condition.
7/01/2021: Thursday (Episode 124)
Lulu does not want to create a clear plan for her future. She is convinced that she is a failure in life. Joepie confesses shocking secrets to Mia, and romantic feelings are detected when Reitz meets Sasha.
8/01/2021: Friday (Episode 125)
Schalk holds a private meeting with Jana. On the other hand, Simon and Renate are anxious about the well-being of Lulu's baby. Will she reject the child once she gives birth? Thinus' dad pays him a surprise visit.
11/01/2021: Monday (Episode 126)
Renate is afraid that her relationship with Simon might never overcome the obstacles they are facing. The rehabilitation centre discharges Candice's mother. Schalk receives strange calls that send chills down his spine.
12/01/2021: Tuesday (Episode 127)
Schalk trusts that he is a step ahead of Jana. Will he get the information he wants by spying on Jana? Lulu and Simon are not on talking terms.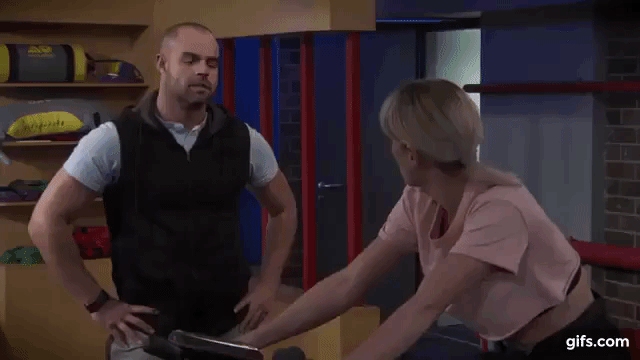 13/01/2021: Wednesday (Episode 128)
Lienkie rejects the chemotherapy treatment, and Thinus' mother visits him. Candice's mother manipulates her into making decisions once more because she knows how to take advantage of her weaknesses.
14/01/2021: Thursday (Episode 129)
Thinus is having a hard time convincing his parents to support his ideas about life. Renate arrives at a life-changing decision, and Priscilla creates a rift between Liam and Candice. Will they realize what she is doing to them before it is too late?
15/01/2021: Friday (Episode 130)
Thinus and his dad argue. Amanda and Renate are taken aback when they discover the new person Kristien is dating. Are they concerned about Kristen's love life more than they should? Sasha gives an exemplary performance at the Pottie.
18/01/2021: Monday (Episode 131)
Bart feels jealous of Kristien's new lover, while Yvonne is determined to reunite Simon and Renate. Liam makes compromises for the sake of creating a peaceful relationship with his overbearing mother-in-law.
19/01/2021: Tuesday (Episode 132)
Kristien confronts Bart and demands her to stop being childishness. Blitz makes a hasty decision without giving it much thought. Ryno and Thinus accompany Hendrik and Desiré as they head to Pottie.
20/01/2021: Wednesday (Episode 133)
Priscilla causes arguments among the Willemse family members again while aiming at tearing them apart completely. Magda tells Maryke what JJ has requested, and Fafa is worried about Schalk's recent decisions.
21/01/2021: Thursday (Episode 134)
Maryke decides to have a face-to-face conversation with JJ. On the other hand, Schalk loses the piece of land he holds dear to his heart. Bart bears heartbreaking information to Kristien about her business.
22/01/2021: Friday (Episode 135)
Wynand and Sasha are hiding the feelings they have for each other. When will they open up to each other? Schalk runs into bankruptcy for spending a lot of money to search for Jana. The Stryders teams are assigned to a new captain.
25/01/2021: Monday (Episode 136)
JJ requests something else from Maryke while Priscilla finds the right opportunity to cause division between Liam and Candice.
26/01/2021: Tuesday (Episode 137)
Liam's mother-in-law makes his life a living hell. Shocking news throws Wynand off balance, and Fafa carries out a secret investigation on JJ.
27/01/2021: Wednesday (Episode 138)
Candice and Liam discover that Priscilla is the mole in their family. Magda realizes that JJ signed a contract with some people, and Mieke is worried about Schalk.
28/01/2021: Thursday (Episode 139)
Bart gives Renate a precious offer that is hard to reject, and Yvonne confronts Lulu. JJ visits the Beltrame house. What is he looking for in that home?
29/01/2021: Friday (Episode 140)
Schalk decides to let go of the past and start living a new life. A stranger is tracking Thinus, and Renate offers Kristien and Amanda a great deal.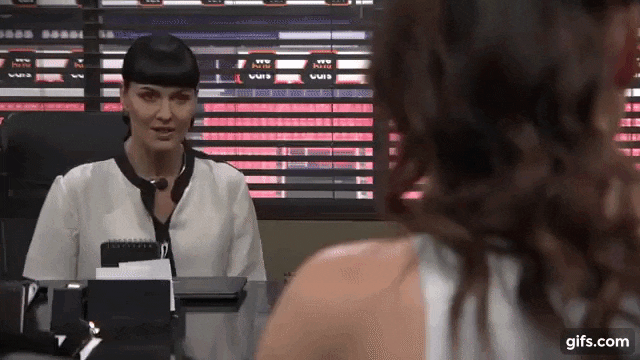 Kristen
Kristen rebukes Bart for acting childish because he is jealous of her new relationship. Later, Bart informs her that her business is on the verge of collapsing and offers to help. Amanda and Renate do not support her new relationship.
Sasha
She knows that Waynand and her ex-boyfriend are competing for her love but plays dumb. She and Waynand are afraid of admitting they are in love with each other. Will she choose Reitz or Waynand?
More drama is coming up on Getroud met Rugby. Getroud met Rugby teasers for January 2021 have only highlighted a piece of the cake, but you can have the whole cake if you want by tuning in on kykNET.
READ ALSO: Amma teasers: January 2021
Briefly.co.za brings you a unique series that was created from a real-life story about a fearless Indian woman. Men joined her to war instead of fighting against her.
Amma teasers for January 2021 show the bold character of Zeenat. Her husband dies while she is fighting against the corrupt leadership in her community. The series is more educative and entertaining than all the documentaries that have been created about this woman.
Source: Briefly News