New! Destiny teasers: January 2021
Have you been binge-watching Indian shows? Do you love the drama, humour, and lessons that they portray? If that is the case, you might want to jump onto the bandwagon and check out Destiny, the new show that will be airing on your screens. Destiny teasers for January 2021 will fill you in on what the storyline is about.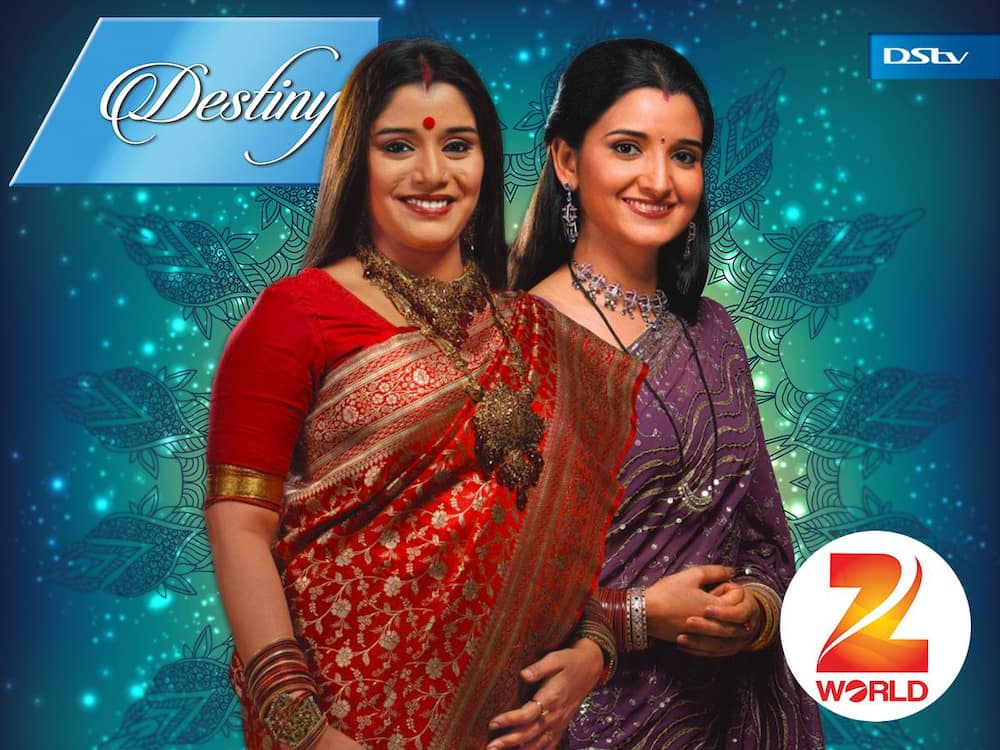 Destiny is a new show that will air on Zee World from the 28th of January 2021, replacing The Vow. Its twisted plot is one that will leave you glued to your screen. It is the series that will leave you in suspense whenever an episode ends. How about delving into Destiny teasers for January 2021 for highlights of what to expect.
Destiny January 2021 teasers
Destiny brings out the story of Suryakant Gadodia, the father of four daughters. Suryakant and his wife get consumed by their obsession with having a son who will be their heir. Suryakant's obsession results in his four daughters feeling neglected. He also considers having a son with another woman. Will his desire come to pass?
Episode 1 - Thursday, 28th of January 2021
Four young girls are born to the Goradia family. Suryakant, their father, believes that a son is a blessing and a daughter is a burden. He pressures his wife to sire him an heir, and when Yuvraj is born, the family shifts their attention to him. The four young girls are left on their own, with no one to help them carve their path in the world.
Episode 2 - Friday 29th of January 2021
Suryakant finds his daughter in the most unimaginable place. They have a run-in with the law, and she ends up being arrested. Meanwhile, Rohan, Lakshmi's new friend, visits.
Suryakant
Suryakant's marriage of a couple of years results in the birth of his four daughters. However, the thought of him not having a son makes him feel less of a man. When his son is born, his daughters feel neglected as their father believes that daughters are a burden and sons are a blessing. The attitude leads to one of his daughters indulging in a heinous act. Will he regret making his daughters feel neglected?
Destiny teasers are the tip of the iceberg of what you should expect. Tune in to Zee World from Mondays to Fridays at 16h00 for more details on how the drama will unfold.
READ ALSO: Sacred relationship teasers: February 2021
Briefly.co.za published Sacred relationship teasers for February 2021. The twists in the plot of the show will surprise you. You will be shocked by Mishti's dilemma as she fights to have her opinions considered. You will also fall in love with Abeer's zeal to fight for the love of his life.
Source: Briefly News