- The French government has bestowed a ceremonial knighthood on a Stellenbosch University associate professor
- Prof Benoit Divol is a microbiologist who specialises in oenology, the study of wine
- He is the only person with links to South Africa to receive the prestigious award in 2020
PAY ATTENTION: Join Briefly News' Telegram channel! Never miss important updates!
The French government has bestowed a ceremonial knighthood, the Chevalier dans l'Ordre du Mérite Agricole (Knight in the Order of Agricultural Merit), upon wine microbiologist Prof Benoit Divol. He is an associate professor in the Department of Viticulture and Oenology and the South African Grape and Wine Research Institute at Stellenbosch University.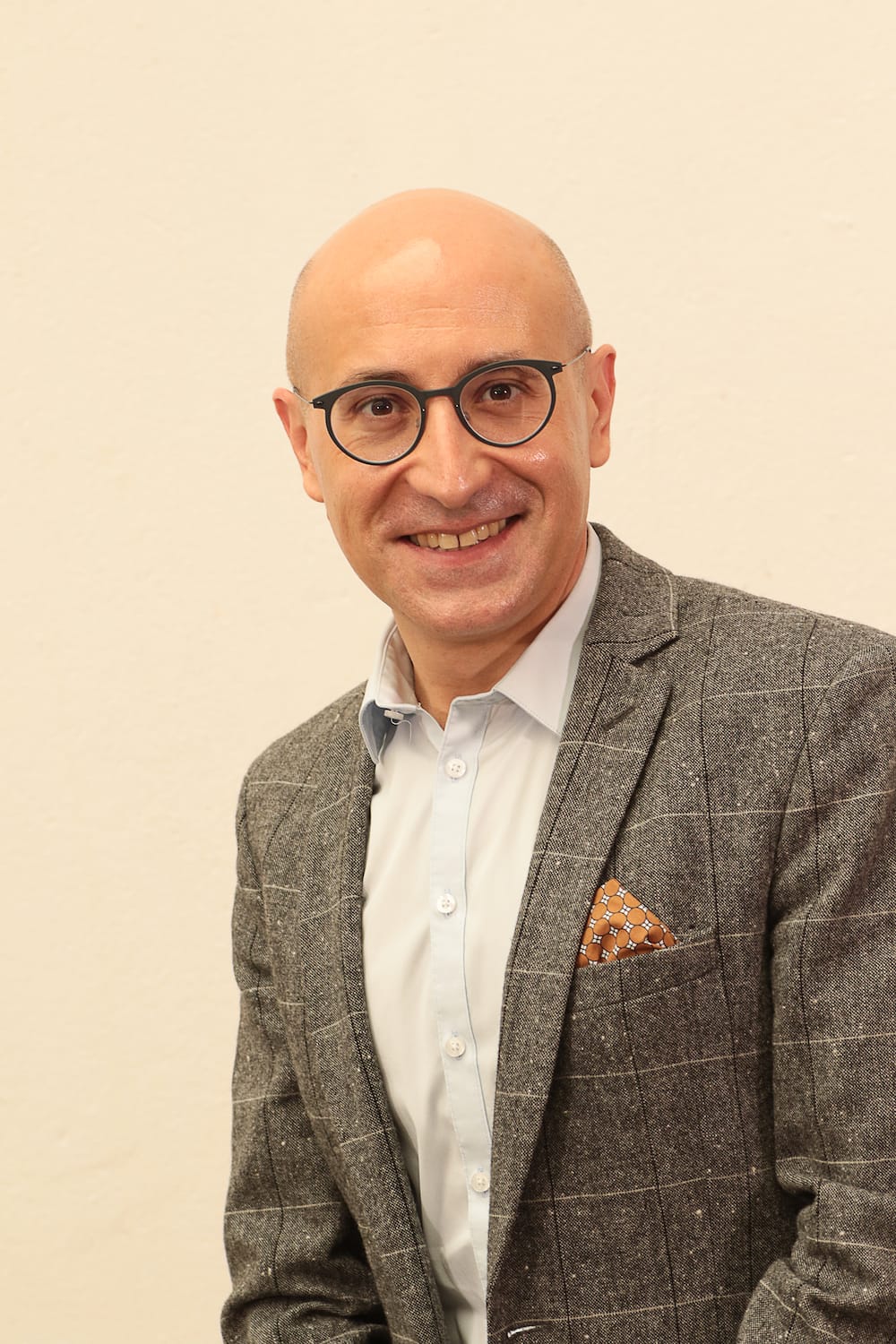 The Order was first created in 1883. Divol is the only person with South African links to have received the Order in 2020. He is acknowledged for his scientific contributions as well as his endeavours to enhance research cooperation between France and South Africa, particularly in the fields of viticulture and oenology.
Divol is a Parisian by birth. He received his PhD in oenology from the National Polytechnic Institute of Toulouse in 2004 and a DSc from the University of Bordeaux in 2010. He has been working at Stellenbosch University since 2005, after joining the then Institute for Wine Biotechnology as a postdoctoral researcher. Since then, he has among others led the Department of Viticulture and Oenology as chair and was promoted to associate professor in 2017.
"Even though the knighthood is only ceremonial by nature, I feel honoured by this token of appreciation of my work, especially because it acknowledges my endeavours to form academic links between France and South Africa," he says. These include research alliances, postgraduate study programme interactions, staff and student mobility and joint PhD studies between Stellenbosch University and the University of Burgundy, the National Polytechnic Institute of Toulouse, the University of Bordeaux and the University of Montpellier. Divol has also received funding for his research from industry partners in France.
On a personal level, it obviously makes me happy to create bridges between France and SA. I also sincerely believe that it provides great professional and personal opportunities for my students, and that it contributes positively to the international standing of the Department of Viticulture and Oenology and the South African Grape and Wine Research Institute," he says.
As a microbiologist, Divol, who is also a qualified winemaker, focuses on yeasts and enzymes that are used in the winemaking process.
Saccharomyces cerevisiae yeasts are typically used in the fermentation process. Saccharomyces yeasts are widely used in the food and beverage industries, because of their ability to easily convert sugars into carbon dioxide and alcohol while producing a large variety of flavour compounds.
Divol, however, focuses his attention on non-Saccharomyces yeast species, how they take up and use nutrients and how they influence wine composition overall. Along with his students, he studies how such yeasts respond on a cellular and molecular level when exposed to grape juice or wine. They are searching for hydrolytic enzymes and cell wall proteins that might be of interest in the winemaking process, and ways in which to improve non-Saccharomyces yeasts using techniques other than genetic modification.
"The study of non-Saccharomyces yeasts worldwide only started approximately two decades ago," he mentions. "These yeasts tend to be not as well adapted to survive the fermentation process that turns grape juice into wine as Saccharomyces cerevisiae strains are. Nevertheless, they display relevant properties."
He believes that these complement the Saccharomyces strains in the winemaking process, and that their use opens up avenues for even more styles of wines to be enjoyed by wine lovers. The use of non-Saccharomyces yeast species could also make winemaking more environmentally friendly, and even reduce the use of chemicals in the process.
Over the years, quite a few yeasts have been commercialised thanks to research done at Stellenbosch University. One such discovery that Divol and his team has made is expected to be commercialised in the next year or two.
Earlier, Briefly.co.za reported that Prof Thuli Madonsela, former public protector and chair in social justice at Stellenbosch University's faculty of law, has been appointed as Knight of the Legion of Honour.
The French knighthood was bestowed upon Madonsela by the French president Emmanuel Macron for recognition of her commitment to the rule of law and to the fight against corruption in South Africa.
The achievement forms part of a highly-regarded decoration in France, the French Legion of Honour (Ordre national de la Légion d'honneur).
In other news, Queen Elizabeth II knighted 100-year-old World War II veteran Captain Tom Moore, who became a national celebrity by raising millions for the United Kingdom's National Health Service (NHS).
The new Sir Tom Moore was knighted in an outdoor ceremony at Windsor Castle on Friday.
Moore pledged to walk 100 laps around his garden to raise funds for healthcare workers. Moore raised almost £33 million (around R696 million) by walking laps of his backyard.
He received a knighthood after a special nomination from Prime Minister Boris Johnson.
Enjoyed reading our story? Download BRIEFLY's news app on Google Play now and stay up-to-date with major South African news!