Experts: It's Time Jacob Zuma's Lifetime State Perks Are Reviewed
- Despite being a fugitive to justice, Jacob Zuma still gets a number of state-funded benefits
- Experts believe it is time that the law giving Zuma his state benefits should be reviewed
- Zuma again snubbed the ConCourt when he missed his deadline on Monday to file a response to the state capture inquiry contempt application
PAY ATTENTION: Click "See First" under the "Following" tab to see Briefly.co.za News on your News Feed!
By Lwazi Nongauza - Freelance Journalist
Jacob Zuma is now a fugitive from justice but the former president of South Africa still earns R2 989 845 annually. In addition to this hefty salary, taxpayers also pay for his security team, official vehicle, secretary, free domestic flights and family medical cover.
Over and above this, his wives are entitled to services of a private secretary' a state-owned vehicle and driver or protector.
In an exclusive interview with Briefly.co.za, the Executive Secretary of the Council for the Advancement of the South African Constitution (CASAC), Lawson Naidoo, said it is time to start to reviewing those sections of the legislation that guarantee the former president his lifetime state-funded benefits.
''Jacob Zuma continues to disregard the South African Constitution and Constitutional Court. That is a serious punishable offence for any leader, more especially for a former president.
"He knows what he is doing is wrong.
"In my view, South African taxpayers should not be forced to pay for a man who does not want to account for them. In fact, he must just forfeit all his former president state-funded benefits,'' said Naidoo.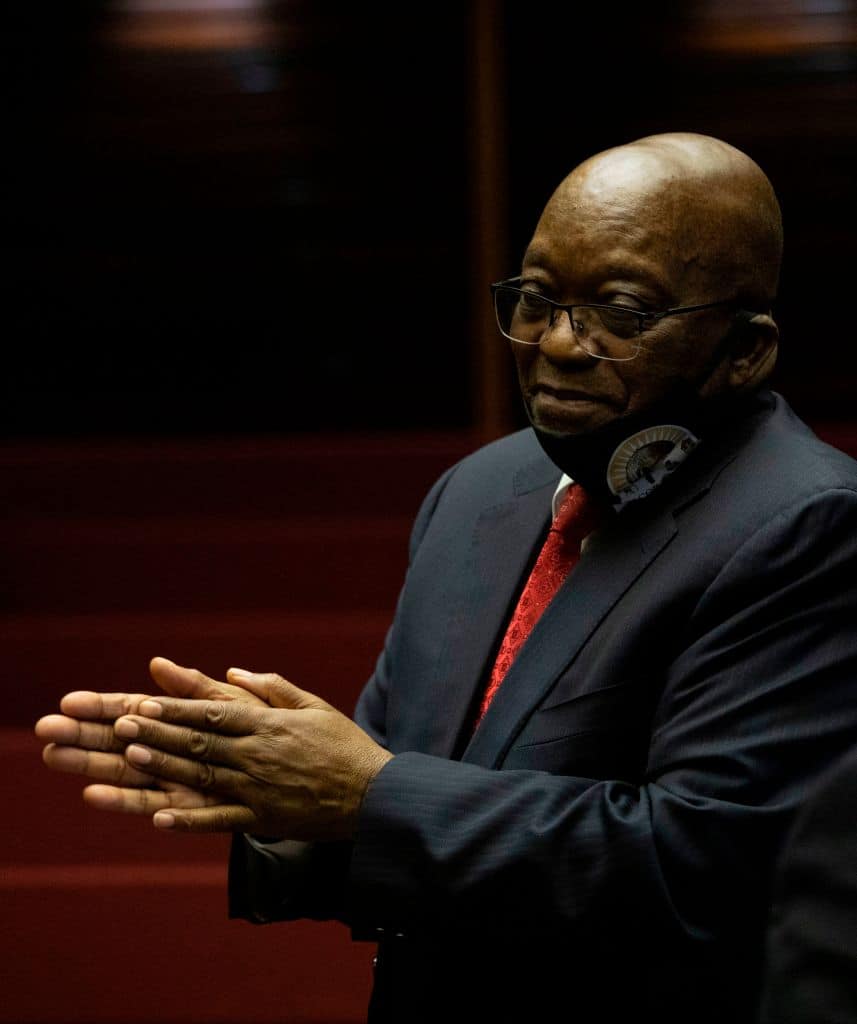 Political analyst, Mcebisi Ndletyana, shared the same sentiments with Naidoo
According to Ndletyana, judiciary must follow all the relevant impeachment processes that will see him losing all his presidential benefits.
''Zuma's defiance of the Zondo Commission tramples upon everything the status of the former president represents. This has to do with the official status of former presidents and the benefits they receive.
"It is, therefore, incumbent upon our lawmakers to ask themselves: if former president Zuma is cared for by the state in order to maintain the dignity of that great office, is he still a worthy recipient of the generosity of the state?'' said Ndletyana.
Naidoo and Ndletyana agree that South African lawmakers should start refreshing their memory about some of the punitive guideline measures for former presidents that have been found to be in contempt of the Constitution.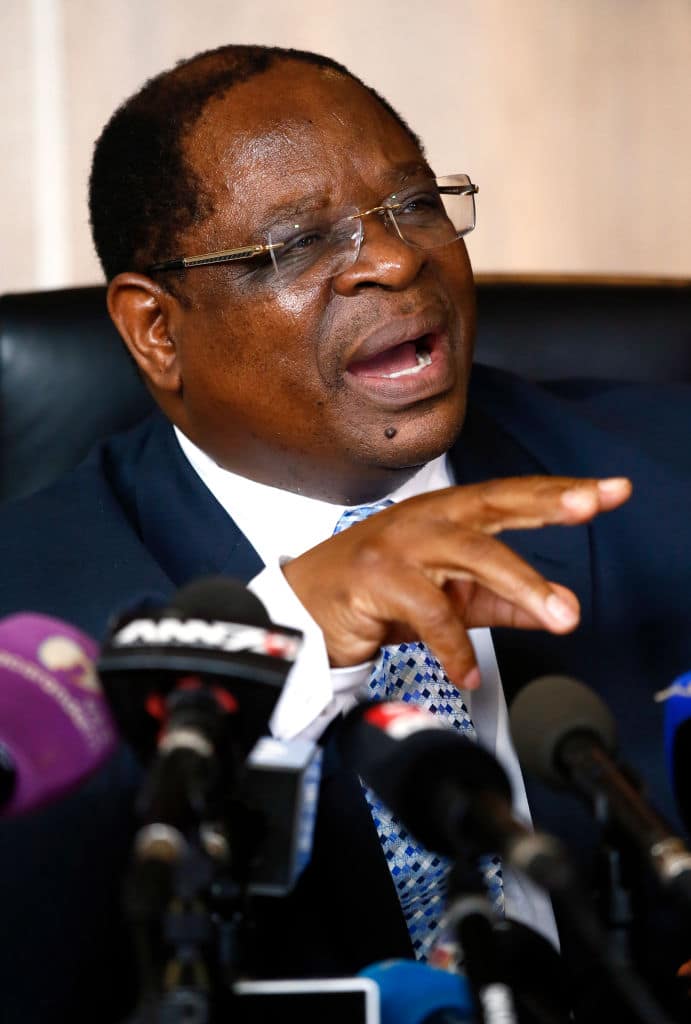 ''We are in this chaos now because a few years ago Parliament failed to use Section 89 of the Constitution. That section of the Constitution provides for the removal of a president with a two-thirds majority vote in Parliament if the president has a serious violation of the Constitution.
"Our selfish political representatives did not use that opportunity. Now, legally speaking, only the Constitutional Court has powers to formally take away Zuma's former presidential benefits,'' Naidoo said.
Zuma missed his Constitutional Court deadline on Monday, 8 March to file a response to the state capture inquiry contempt application that could see him facing jail time - a strong indication that he will not oppose the historic case.
Briefly.co.za reported earlier that The Zondo Commission took Zuma to court for violating the court order to follow the summons to appear before the commission.
The commission stated that they want the former president to be jailed for two years.
Enjoyed reading our story? Download BRIEFLY's news app on Google Play now and stay up-to-date with major South African news!
Source: Briefly News