The Rise of Educational Technology in the Age of Covid19
The global pandemic has forced the world to adapt to a new way of living. From remote work to remote schooling, life has changed and technology has had to innovate to keep up. There has been a growth in the utilisation of educational technology (EdTech) as classrooms adjust to online learning.
PAY ATTENTION: Click "See First" under the "Following" tab to see Briefly.co.za News on your News Feed!
What is educational technology?
Educational technology is the use of computer hardware, software, and educational theory and practice to facilitate learning. Educational technology - or EdTech - is beneficial for users as they can engage with the content in a paced manner and receive feedback.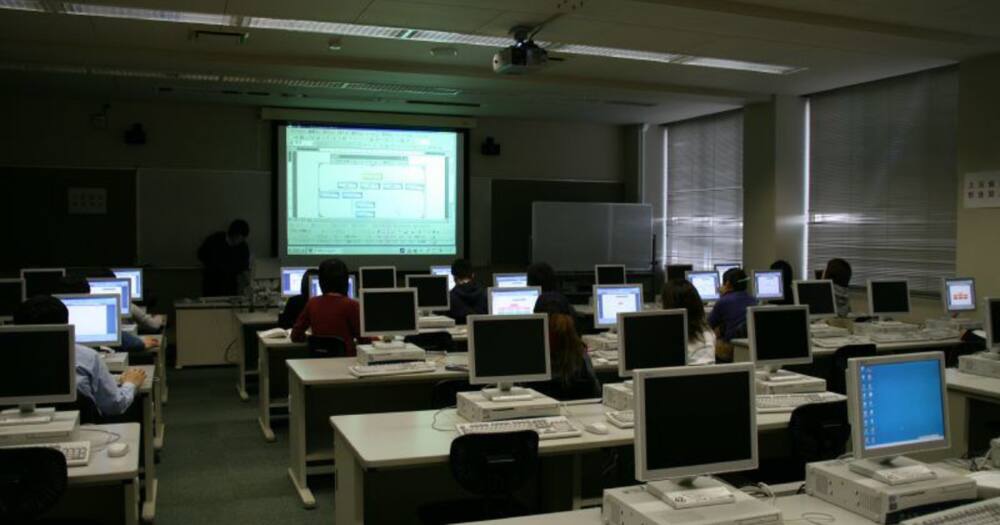 State of technology use in education in South Africa
There has been a rapid growth in EdTech startups. In the past year alone, South Africa recorded 179 EdTech startups, according to Tracxn.com.
Even prior to the pandemic, President Cyril Ramaphosa made an indication at the 2019 State of the Nation Address that that the government planned over the 2020 to 2025 period to "provide every school child in South Africa with digital workbooks and textbooks on a tablet device".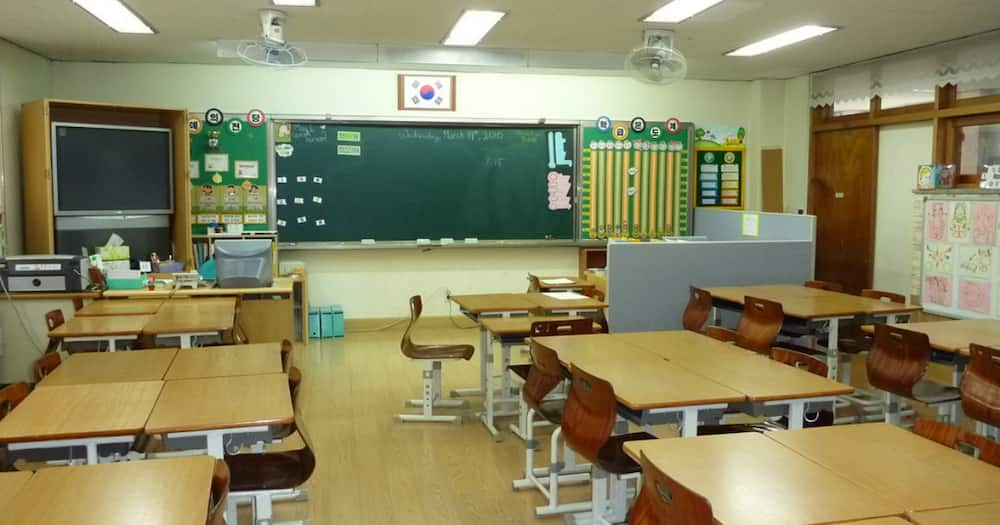 The pandemic forced this move for many schools and learning centres as students were no longer physically attending classes. The national lockdown resulted in increased focus on digital learning solutions.
A survey by a business advisory company called Briguird learned that the EdTech solutions mostly used by basic education users were Google Classroom, Zoom and Microsoft Teams; and Udemy, edX and Coursera for the tertiary and adult education learners.
EdTech uplifting young entrepreneurs
On a local front, EdTech startups have seen young entrepreneurs at the forefront.
About eight years ago, Rapelang launched Rekindle Learning, a tech company that hopes to turn our obsession with phones into learning opportunities.
Rekindle Learning empowers people to adapt to the changing world of work and drive life-long learning through mobile and computer-based learning applications.
Speaking to Briefly News on her experience as an entrepreneur, Rabana said:
"One of the major challenges you face as an entrepreneur has, for me, always been the internal battle of appreciating my own perspective, value and trusting the validity of my own journey."
State of technology use in education globally
Another global app that has enjoyed a surge in usage during the pandemic is ClassDojo. ClassDojo allows teachers to send direct messages to families, make announcements and assign classwork and activities for students.
Adjusting to online learning and virtual communication is one thing, but the more nuanced issue is kids' desire to stay connected to their community, according to CEO Sam Chaudhary.
According to data released by the creators, the app is used by 95% of schools in the United States and across 180 countries. The lockdown and closure of schools saw the average classroom sharing about four times more content and communication than before.
Growth potential of EdTech in South Africa
While the potential for the growth of EdTech in South Africa is great, socioeconomic issues still plague the country, leaving others with no access to new innovations. The 2018 general household survey in the country revealed that 89.6% of South African households did not have access to the internet at home, a huge percentage.
During the peak of the lockdown, the government attempted to enter into arrangements with mobile network operators to have tailor-made data packages for students. However, the challenge remains to make this accessible to all students in all institutions.
As it stands, many students from poor communities are excluded from remote learning systems, keeping them at a disadvantage when it comes to getting an education.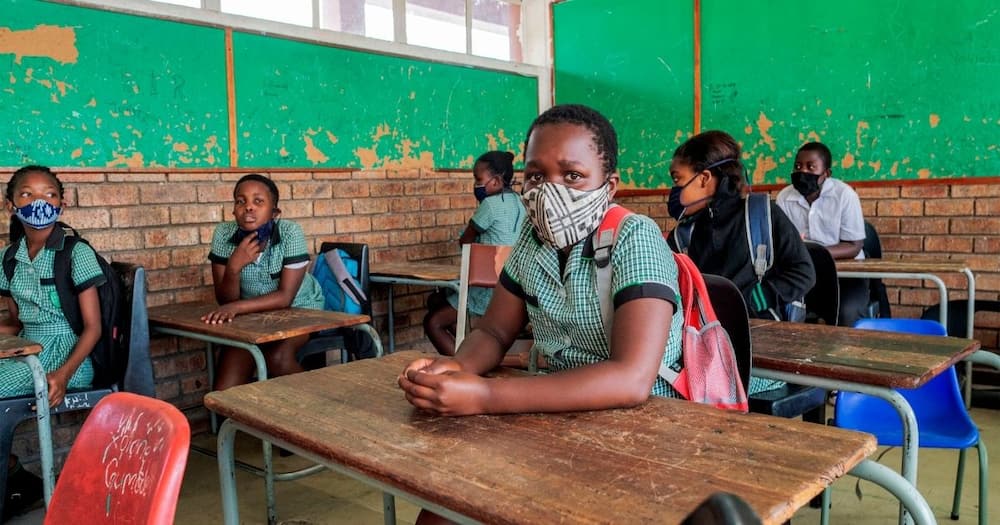 Meanwhile, the South African government has been pushing for the disadvantaged to get better access to facilities. Briefly News reported that KZN Premier Sihle Zikalala, Minister Senzo Mchunu and KZN Education MEC Kwazi Mshengu opened the Anton Lembede Mathematics, Science and Technology Academy School of Innovation and Leadership in Durban.
The government shared photos of the school on Twitter. According to tweets by journalist Nabeelah Shaikh, the school has 20 classrooms that can host 600 learners.
Briefly News learned the school has three science labs, a library, three computer labs and one specialist classroom. The government reportedly paid a whopping R255 million to build the modern school.
Although the school wasn't built in a rural area, half of the pupils who will be enrolled there will hail from disadvantaged backgrounds. Shaikh reported that the poor learners will be given bursaries to study at the Anton Lembede Mathematics, Sciences and Technology Academy.
Enjoyed reading our story? Download BRIEFLY's news app on Google Play now and stay up-to-date with major South African news!
Source: Briefly.co.za