Strange Love StarLife: Cast, episodes, plot summary, full story, teasers
Strange Love is a series that recently premiered on 25th March 2021. The series airs on the Star Plus Television network. What is Strange Love Indian name? The romantic Indian telenovela originally went by Iss Pyaar Ko Kya Naam Doon? Ek Baar Phir. The novella tells a love-hate story between a handsome, arrogant man, Shlok, and an utterly opposite lady, Aastha. Find the plot summary, cast, and teasers of Strange Love Starlife below.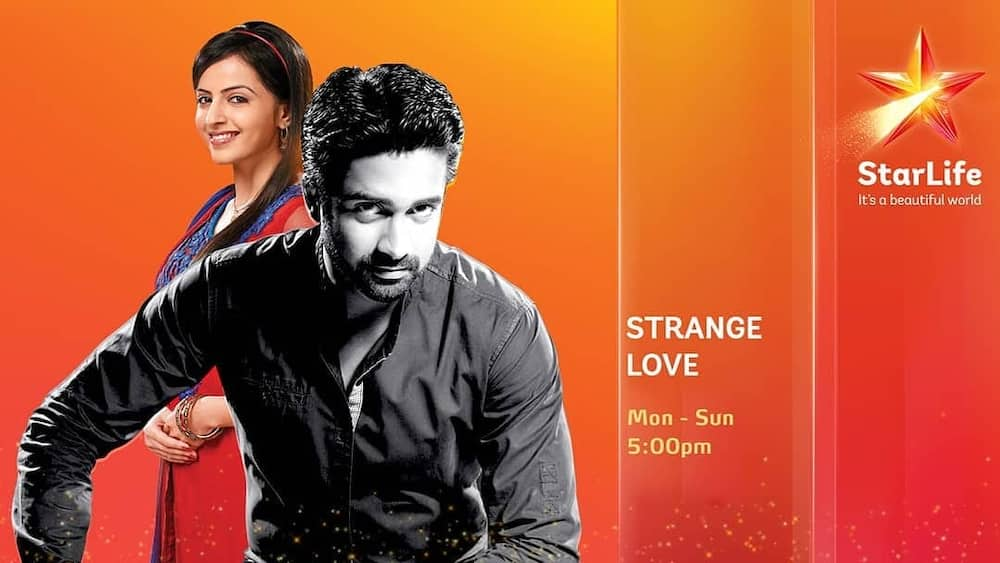 After Shlok marries Aastha, he eventually reveals his hidden intentions, which devastates Aastha. However, with so much drama unfolding around them, things take a different turn. The two genuinely fall for each other.
Details on Strange Love StarLife
With the telenovela gracing our screens from March 2021, we shall review the whole story. The show has managed to tell the story with a cast that portrays the acting well. Here is some information on the Indian series.
Country of origin: India
Original name: Iss Pyaar Ko Kya Naam Doon? Ek Baar Phir
Series Genre: Romance
The premise of the first episode: 25th March 2021
Strange Love episodes: 542
Seasons: 1
Airing channel: StarLife Africa
Airing network: Star Plus TV
Strange Love full story
Strange Love narrates a story of the pretty, pleasant, and lovely Aastha. She values life relationships and believes in impartiality. On the other hand, we meet Shlok, a complete opposite. He is an arrogant man with a deeply troubled past who is only business-minded. The series takes us through how they handle each other to the point of genuinely falling in love. Their love breakthrough only happens after a tumultuous relation with each other. The pair have to get through and overcome whatever tries to come between them. In the end, there is a breakthrough as the two end up overcoming the challenges and live happily ever after.
Strange Love plot summary
As we divulge into the brief details of the telenovela, it centers on how two people in a fake marriage turned real. Though the union was on vengeful grounds, love overcomes, and the pair become a team. The navigation through their marriage life is not easy, but there is light at the end of it all.
The Indian soap series highlights some challenges that some real-life people go through. Some issues include family expectations and acceptance towards one's spouse. There is also the portrayal of some extended family problems that directly impact the family.
Strange Love teasers
The teasers of the series have already been published. You do not want to be left behind. Check out the teasers for April and May on:
Strange Love cast
The cast of Strange Love has managed to execute their roles with much skill and zeal. The characters they each play have been showcased very well. Check out the characters of the telenovela series.
Avinash Sachdev as Shlok Agnihotri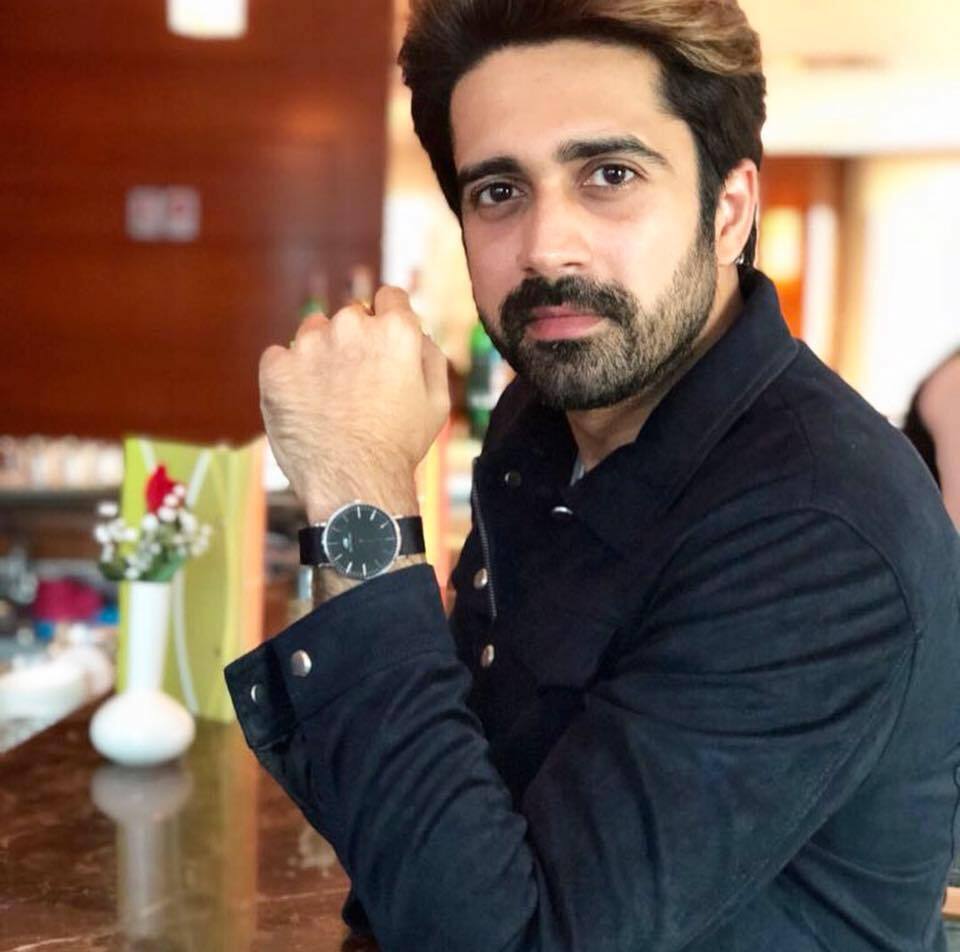 The actor portrays the character of the husband to Aastha. His initial intentions of marrying Aastha were for revenge, but he fell in love with her. He is also the son of Niranjan and Anjali Agnihotri.
Shrenu Parikh as Aastha Agnihotri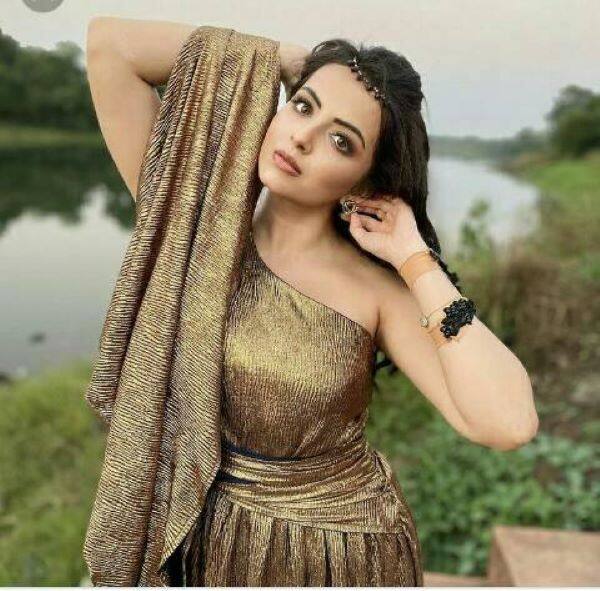 Shrenu acts as the cheerful and lively Aastha. She gets married to Shlok and helps him get over the past pain and hurt he holds towards women. She is also the daughter of Avdhoot and Kalindi Kirloskar.
Manish Wadhwa as Niranjan Agnihotri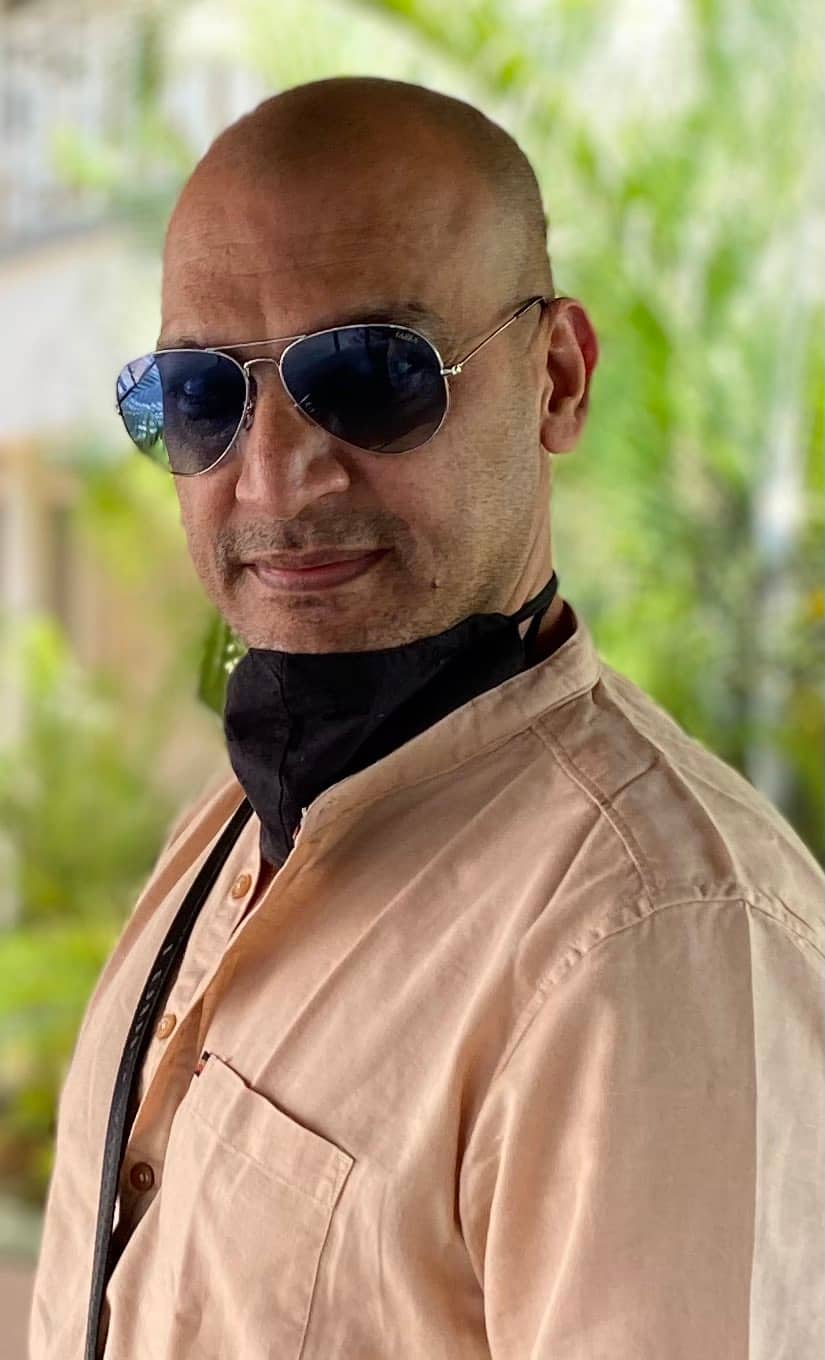 Manish is a recurring cast member who plays the role of Niranjan, Shlok's father. His role is of a manipulative father who tries to bring conflict between Shlok and Aastha. In the end, he, however, is remorseful for his actions.
Geetanjali Tikekar as Anjali Agnihotri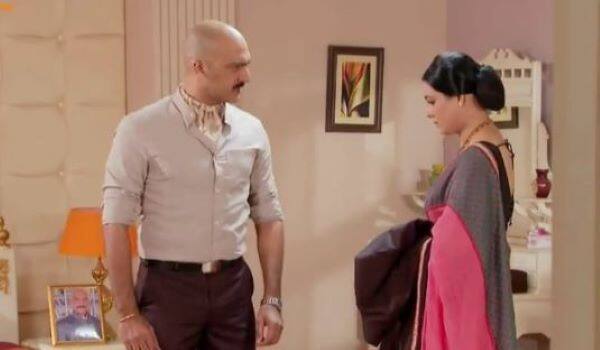 The actress portrays the character of Anjali, who is Shlok's mother. She is manipulated by her husband Ninjaran to execute his band intentions. She, however, breaks free from her husband's manipulative bounds and supports her son.
Other Strange Love characters
Shamir Sharma as Varad Agnihotri; brother to Shlok and husband to Sojal
Shalmalee Desai as Sojal Agnihotri; Varad's spouse
Grace Girdhar as Kavya Agnihotri; Daughter to Varad and Sojal
Sakin Parikh as Vinayak Agnihotri
Tushar Dalvi as Avdhoot Kirloskar; father to Aastha and husband to Kalindi
Prachee Shah as Kalindi Kirloskar; mother to Aasha and Avdhoot's wife
Minal Karpe as Ajju; Aastha's grandmother, Avdhoot's mother
Strange Love is a fascinating soap loaded with drama. The television series is worth checking out and seeing how the drama plays out. Check out the episodes of the series on the StarLife Africa channel.
READ ALSO: Elif Teasers for May 2021: Will Melek finally find her daughter?
Briefly.co.za recently published an article on Elif teasers for May 2021. Although in its concluding season, Elif seems to have reached its peak in the episodes. The teasers for the show for May 2021 are already out and it is as interesting as ever.
If you do not want to be left in suspense, check out the teasers and get ahead.
Source: Briefly News