The complete process for getting married at Home Affairs
It is everyone's dream to start a family of their own. For you to have a family, you have to make sure that you have a partner who you will wed. You should also know that there are rules and regulations when it comes to creating a family, and different countries have their laws. Here in South Africa, the Department of Home Affairs is the one that handles all the nuptial issues. It is, therefore, good for you to understand what you need before getting married at Home Affairs.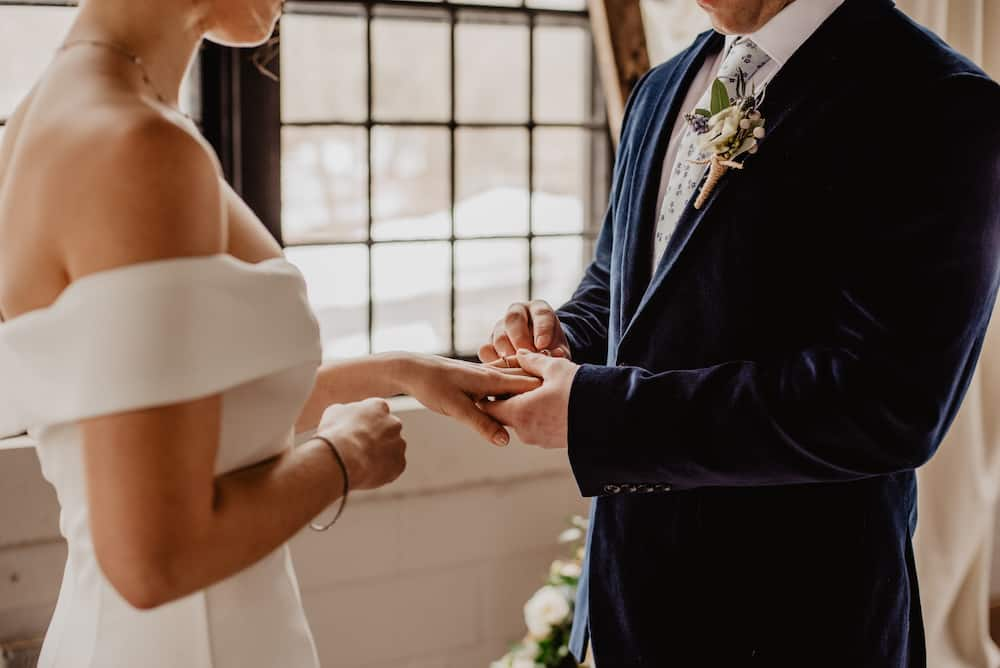 There are different types of partner unions, including customary, civil unions, traditional, and civil marriages in our country. There is also a Marriage Act that dictates how civil weddings should be conducted. Customary weddings have to follow the Recognition of Customary Marriages Act, while all civil unions should adhere to the Civil Union Act.
How to get married at Home Affairs
There are various legal aspects you have to fulfill before you are allowed to have your wedding at home affairs. You should meet the following requirements:
You have to be legally allowed to get married in South Africa.
Be aware of the legal consequences that come as a result of your union.
The wedding is valid by complying with all South African laws.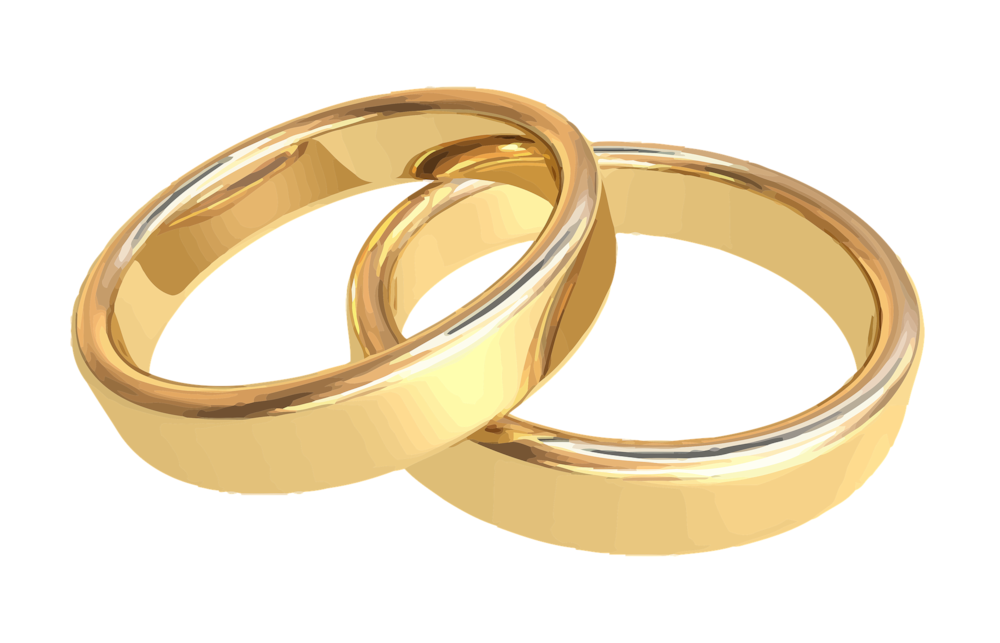 You need certain documents before you are allowed to conduct a wedding ceremony. You and your partner must have the following:
Each partner should have a valid identification document.
For divorced partners, they should have the divorce documents.
In case a South African is getting married to a foreigner, both partners must have valid passports. You are also supposed to complete a BI-31 Form.
Widowed partners should have a valid death certificate of their late spouse.
Minors must have written consent by either the Commissioner of Child Welfare, parents, a judge, or a legal guardian. The consent should also be on a DHA-Form and should come from the Minister of Home Affairs. A minor is an individual below 18 years.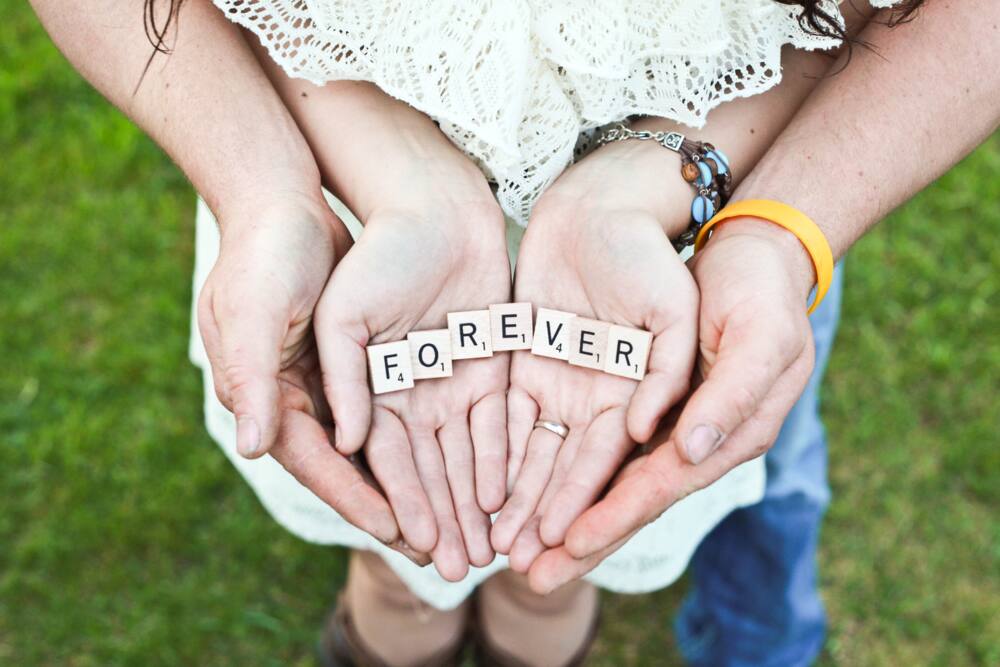 Wedding appointment
Making an appointment to get married at Home Affairs offices is the first thing to do. You and your better half should have your valid identification numbers. You will choose the perfect date for your wedding. You are also be required to apply for a nuptials certificate from the Department Home Affairs three months before the preferred wedding date.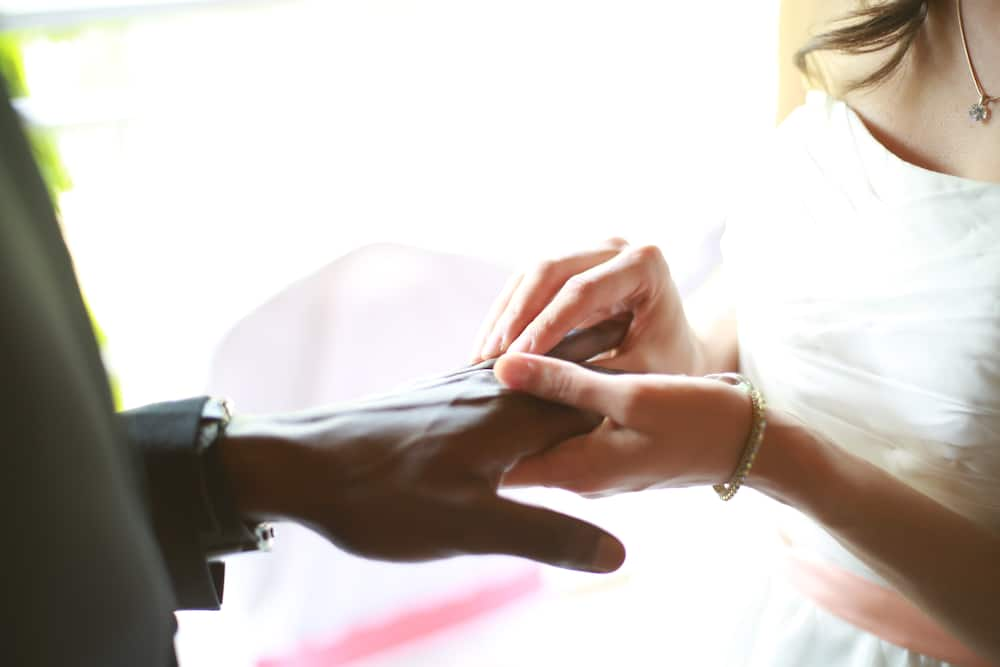 On the day of the wedding, you can only bring a maximum of six guests, and they should have their IDs. You will also need two witnesses. The ceremony can be done at the Department offices, in the hospital if one partner has a medical emergency, or in a private room with open windows. Getting married in court is also an alternative if you want to make your vows before a judge.
Home Affairs marriage interview
All couples must attend an interview session at the Department of Home Affairs offices. It will establish the willingness of both parties to enter into a long-term union. Those that fail to go on an interview will not have their nuptials certificates registered, which makes it invalid.
READ ALSO: Heartbroken man whose bride cancelled their wedding finds love again
What to wear when getting married at Home Affairs
There is no specific dress code for Home Affairs weddings. Make sure you look great because it is your big day. A bright dress for the lady and a black suit for the man is the right combination.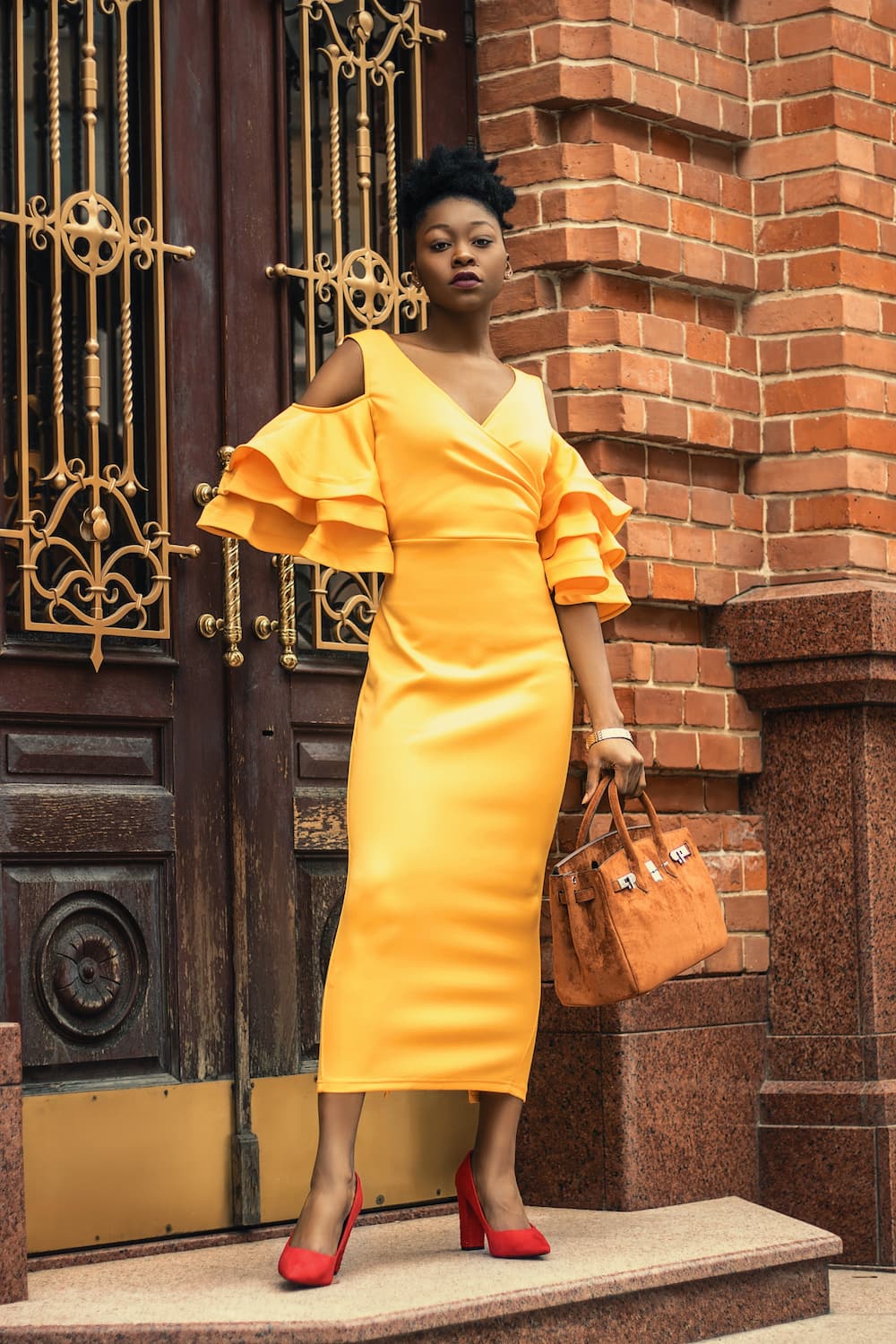 You can have flowers and a few bridal decorations.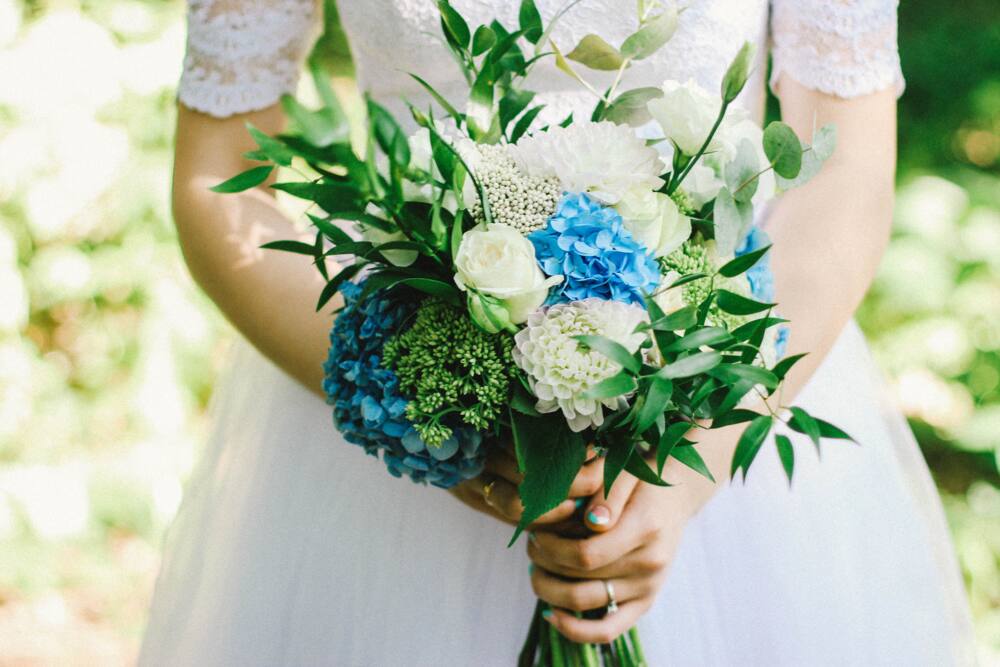 Home Affairs marriage certificate
Couples are given a free marriage certificate South Africa also known as BI-27 from the person officiating the ceremony. It happens after the union has been celebrated, and the person officiating the wedding has signed a nuptials register. The witnesses, at least two, have to be present and should also sign the nuptials register. The Department of Home Affairs will record your wedding information in the NPR.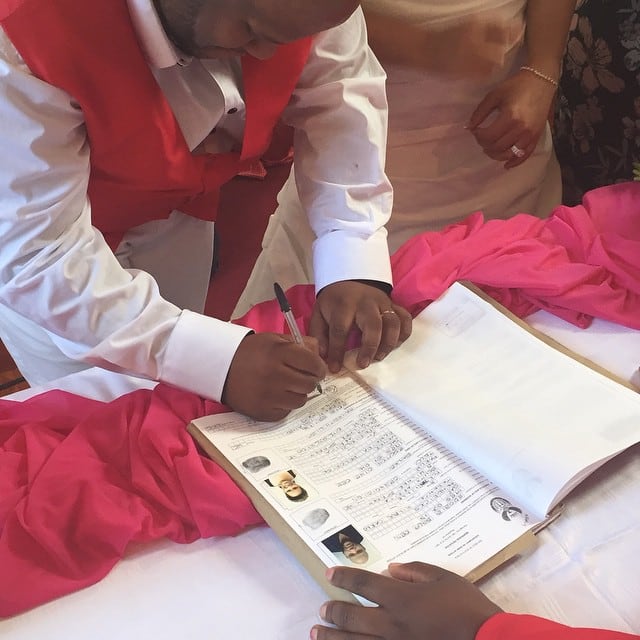 You can also get free abridged and unabridged nuptials certificate copies, which you have to apply for after obtaining your nuptials certificate. To get the copies, you must fill a BI-130 Form with a black pen that you will take to the Department of Home Affairs if you are in the country, or to a consulate, mission, or even a South African embassy if you are abroad. You will also have to pay a fee of R75 if you are requesting for a re-issuance of the abridged or unabridged wedding certificate. You should also know that abridged wedding certificates can be handwritten or computer-generated.
READ ALSO: Woman shares bizarre story of how that she met her boyfriend
Getting married at Home Affairs is perfect for various reasons. The process is simple, and it costs less to have a wedding there than to have a traditional wedding. Foreigners can also easily conduct their weddings to South Africans at Home Affairs.
READ ALSO: Couple goals: Smitten man gushes about being spoiled by his bae
Source: Briefly News