Standard Bank CEO Sim Tshabalala is the Highest-paid: A Look at SA Banks' Revenue
South Africa's four major bank CEOs pocket salaries as high as an average man's annual salary in a single day
Standard Bank's CEO Sim Tshabalala is leading the list as the most paid of them all, with the bank boasting the most profits as well
The combined profits of these banks increased by 16.8%, hiking their earnings to R55.8 billion in the first six months of 2023
SOUTH AFRICA - South Africa's four major banks' chief executive officers make in one day what the average person makes in a year, or even more.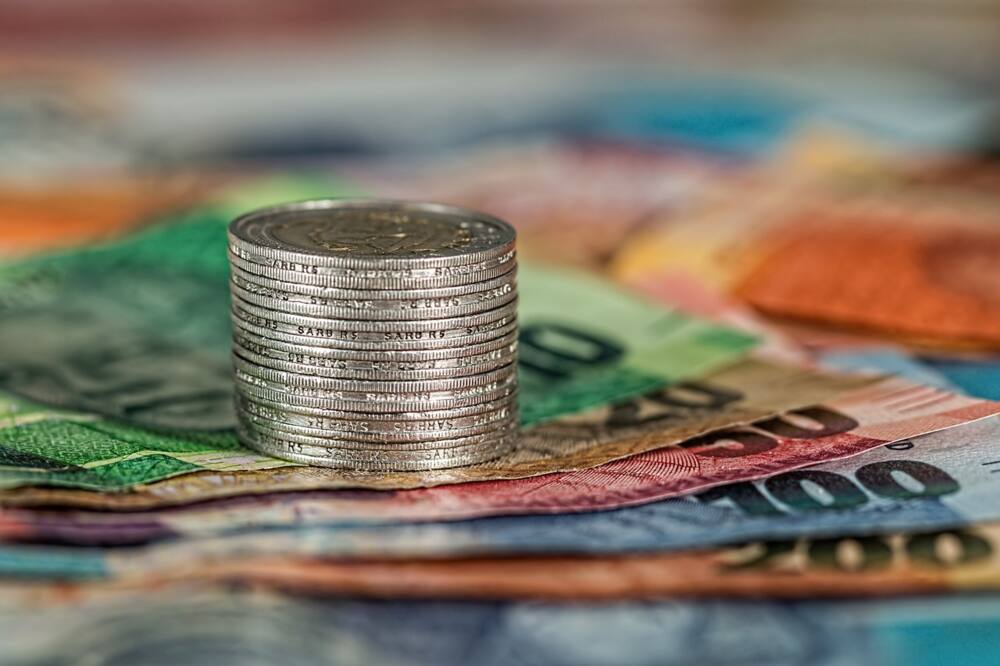 A report compiled by PricewaterhouseCoopers shows that Standard Bank, Nedbank, FirstRand and Absa continued to demonstrate strength against unstable business dynamics.
The analysis shows that the combined earning of these four banks rose by a staggering 16.8% to R55.8 billion in the first half of 2023, BUSINESSTECH reported.
A look at the banks' revenue increase
According to BUSINESSTECH, topping the list as the most-paid 'fat cat' is Standard Bank's Sim Tshabalala. Standard Bank's total income went up 18% to R156.92 billion in 2022, from R132.72 billion in 2021.
Absa boasted revenue up by 15% to R98.9 billion, its net interest income growing by 13% to R60.5 billion and non-interest income rising by 18% to R38.42 billion.
Nedbank's revenue shows growth as well, reporting a headline increase of 20% to R14 billion, while FirstRand's growth in headline earnings increased by 12% to R36.7 billion, and its net asset value increased 10% to R180.7 billion.
The report noted that profits can be attributed to balance sheet growth, higher interest rates and the success from the digitisation of their services.
SA salaries increasing at a snail's pace
In a previous report by Briefly News, salaries earned by South Africans range anywhere between R7 880 and R139 000 a month, with the figure for middle-class income earners sitting at R29 900.
The rate at which these salaries increase is slow. Employees with two years of employment at one company typically pocket 32% more than new hires, while those with five or more years at a company earn about 36% more than those with less experience.
Source: Briefly News