South African Air Defence Gets Facelift with Launch of Africa's Largest Drone, Milkor 380
Defence and aerospace company Milkor has unveiled the Milkor 380 unmanned aerial vehicle (UAV), the largest of its kind in Africa
The drone is to be used by the defence industry for attacks, border control, conversation efforts and to combat poaching
The company hopes to have four drones ready for the market by the end of 2023
PRETORIA - Pretoria-based defence and aerospace company Milkor continues to make strides in drone warfare technology with the launch of the Milkor 380 unmanned aerial vehicle (UAV).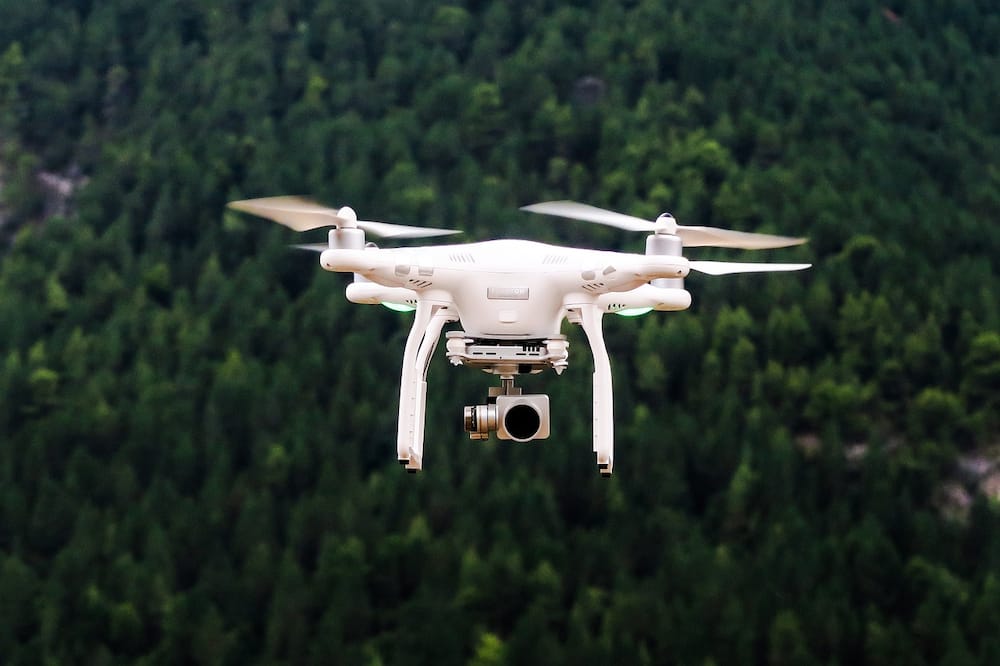 The Milkor 380, the largest drone to be developed on the African continent, has successfully completed its first test flight after being in development for three years and seven months.
The successful testing of the drone
The testing of the drone was shared by Milkor on their YouTube channel. Below is the video:
According to MyBroadband, the drone boasts a wingspan of 18.6 metres with the capability of a continuous flight of up to 35 hours, a range of up to 2 000km, and a maximum altitude being 9 000m.
The news site further reported that the Milkor 380 is controlled by three people on the ground, including a commander, a pilot and someone to control the equipment on board.
The drone serves many different purposes
Equipped with infrared and high-resolution cameras, the drone is able to undertake different tasks, including intelligence gathering, offensive missions. observation and reconnaissance. Its function also includes border control 13, combating sea poaching and conservation.
Marketing and communications director Daniel du Plessis says the main purpose of the drone is to be used by the defence industry for attacks, border control, conversation efforts and to combat poaching, reported BusinessTech.
The testing of Milkor 380 was done with the South African Air Force in Cape Town in February 2023. The company hopes to have four drones completed and ready for the market by the end of 2023.
The evolvement of Ukraine drone warfare
In a previous report by Briefly News, as seen in the Ukranian-Ruissian war, drones have come a long way in terms of their development, from quadcopters buzzing over frontline trenches with cameras and grenades to flying bombs.
In recent months, Russian troops have sent Iranian-made Shahed "Kamikaze" drones at Kyiv and other major cities, to which, Ukraine launched unmanned drone attacks of its own in Russian border region Belgorod.
The aircraft made headlines with praises in song for their role in attacking Moscow's armoured columns and the Black Sea fleet flagship, the Moskva.
Source: Briefly News