When is Ash Wednesday 2022? What is the significance of the lent start date?
You might have spotted Easter-themed candy or decorations in a convenience store or mall. It goes without saying that Easter is around the corner. So, if you are a Christian, you ought to plan to attend church services for Easter and Palm Sunday. But, when is Ash Wednesday 2022, and what is its significance?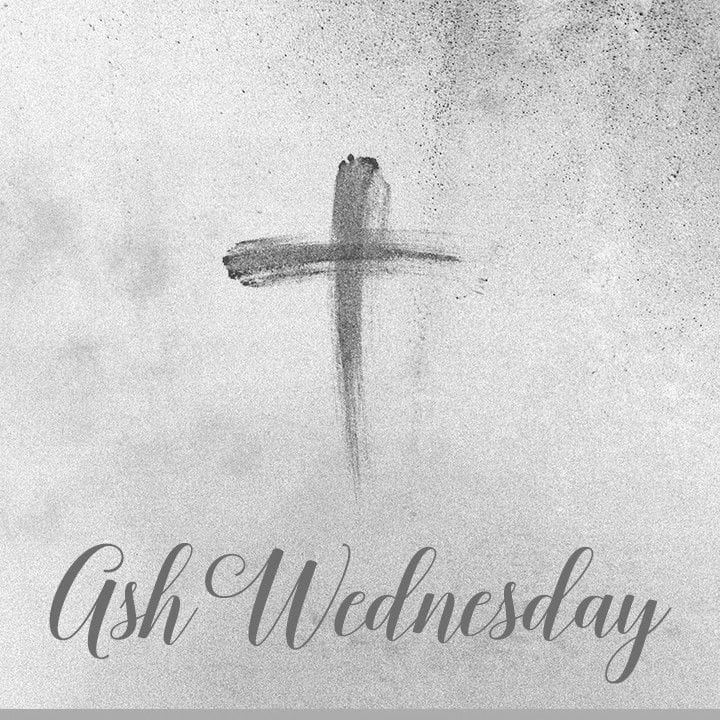 What is Ash Wednesday and why do we celebrate it? The occasion marks the first day of Lent every year. It is a special day that Western Christians, such as Lutherans, Roman Rite Catholics and Anglicans, observe. The 40 days of Lent begin on Ash Wednesday. The most traditional form of the day involves a church service or mass where the priest or preacher uses ash to draw a cross on congregants' faces. So, read on for more information about Ash Wednesday 2022.
When is Ash Wednesday in 2022?
Ash Wednesday dates back to the 11th Century. It is a special day that sets the mood for Lent, a prayerful season that leads to Easter. The day's traditions might vary depending on the denomination.
In most instances, the special occasion falls between February and March in the Gregorian calendar. It comes after Shrove Tuesday. Just like Easter, it changes every year, even though the tradition is the same.
Ash Wednesday 2022 date was on 2nd March 2022.
What is Ash Wednesday in Catholic?
Among Catholics, Ash Wednesday is the day that marks the start of Lent. Lent is the 40 days before Easter Sunday. The 40 days represent the 40 days that Jesus spent in the desert to overcome temptations by the devil.
What are Ash Wednesday traditions?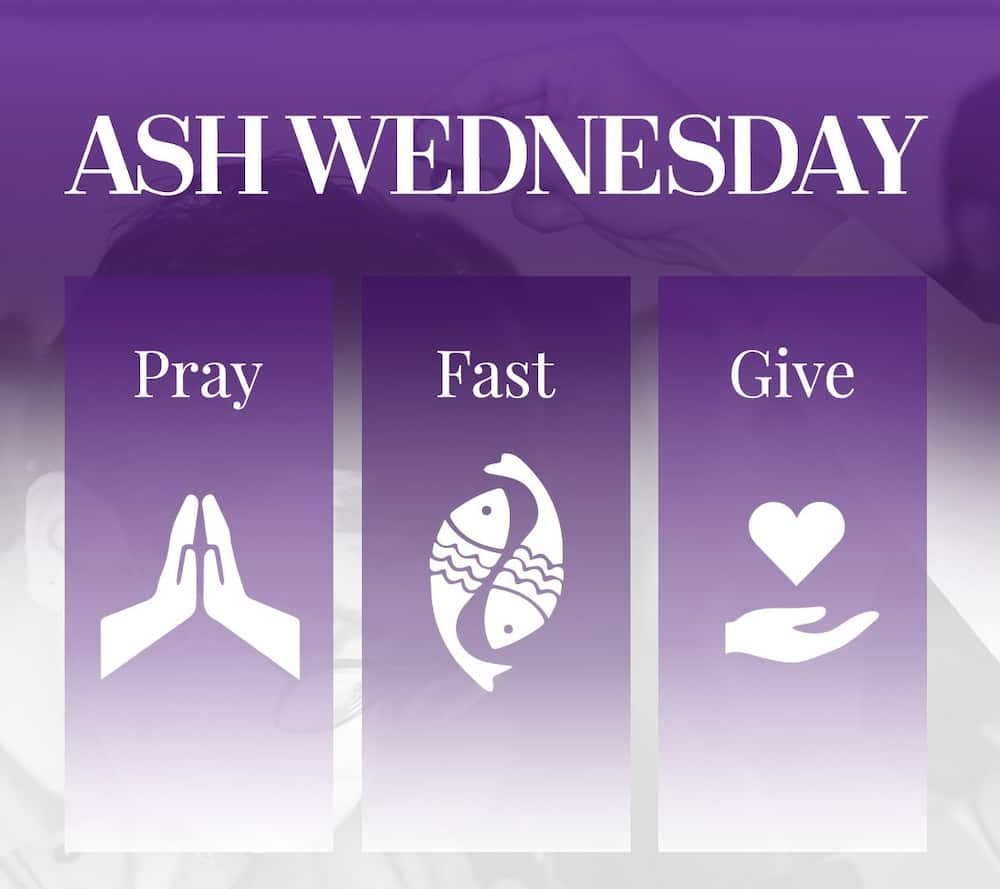 Even though the date changes every year, Ash Wednesday traditions do not. On this day, congregants attend a church service whose sermon is in line with the occasion. During the service, congregants receive a cross of ashes on their foreheads. The ash is made from dried and burnt palms from the previous year's Palm Sunday.
The ashes placed on the forehead in the form of a cross serve as a reminder of a worshiper's sinfulness, mortality and the need to ask God for forgiveness. In the Old Testament, ashes signified humility and repentance.
Fasting and repentance
Fasting is another one of the traditions during this season. However, it means eating only one meal throughout the day. Catholics in Pakistan and India prefer to undertake a Black Fast on Good Friday and Ash Wednesday. A Black Fast involves abstaining from food throughout the day but taking water only.
Why do we fast on Ash Wednesday? Fasting signifies humility. It also represents repentance and helps a congregant get closer to God during this season.
Most people consider this day a day of fasting and repentance. Fasting does not only apply to food but luxuries.
Roman Catholics abstain from eating meat on this day. Other congregants prefer to abstain from meat throughout the Lent period. Some Lutheran parishes encourage congregants to fast on Ash Wednesday or throughout the Lent period and Good Friday.
In the Church of England, there are designated days for fasting, and fasting is characterized by a light breakfast, one full meal and one-half meal. The Church of England also practises abstinence from meat on Fridays throughout the Lent period.
Ash Wednesday's prayer
A special prayer is made as the cross is drawn on the forehead. It involves acknowledging that a part of ourselves is of the earth and will return to dust. The prayer also involves asking for God's guidance as we get into the Lent period.
Ash Wednesday messages 2022
Sharing messages is another tradition that most people have embraced over the years. These are some of the messages you can send your loved ones during this occasion:
May your Ash Wednesday be a time of reflection and promise.
On this occasion, may the Lord guide us to pray more, fast more and learn to be more generous.
May you take time to reflect on the Lord's goodness and thank Him for the immeasurable sacrifice, our Lord's death.
May the Lord's spirit descend upon you and fill you with happiness and the reassurance of unconditional love.
May the Lord grant you the strength and fortitude to go through this season.
Ash Wednesday's significance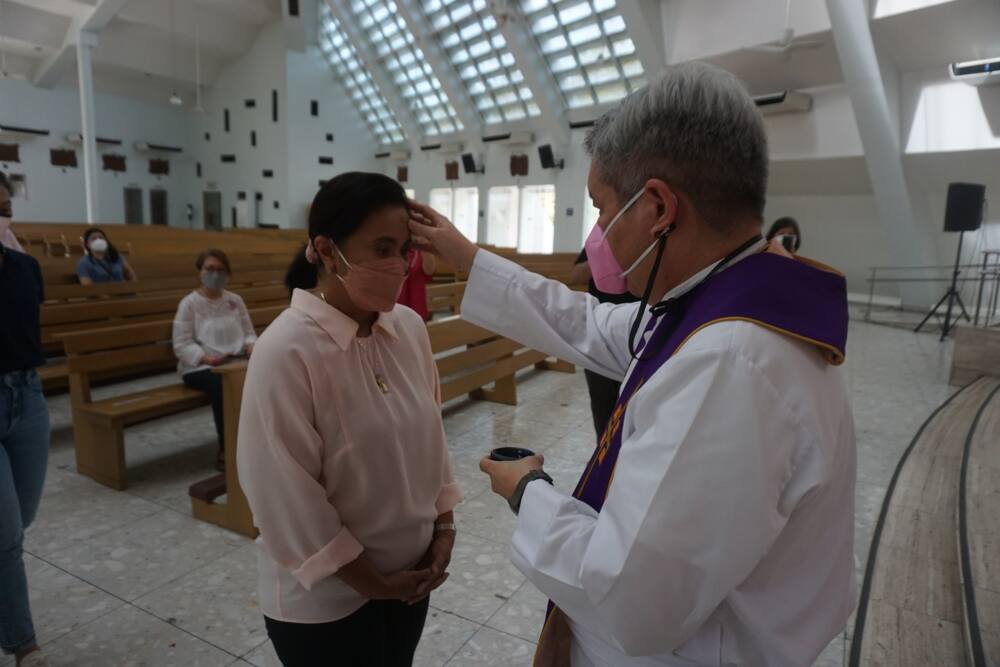 The tradition started in ancient Rome. One of the traditions on this occasion included sinners wearing sack clothes and covering themselves with ash as a sign of public penance. Currently, participants do not wear sack clothes anymore. Nonetheless, the occasion signifies sinfulness and repentance in preparation for Lent and later Easter.
One of the traditions observed during this season, fasting, helps congregants get closer to God through prayer.
What are the 40 days of Lent 2022?
The 40 days of Lent signify the 40 days that Jesus spent in the desert. This year, they will run between 2nd March and 14th April. Easter Sunday will be on 16th April.
Is Ash Wednesday different every year?
Yes, it varies from year to year. It is calculated 46 days before Easter Sunday. The date varies because Easter is calculated depending on the moon's cycles.
Has Ash Wednesday ever been in February?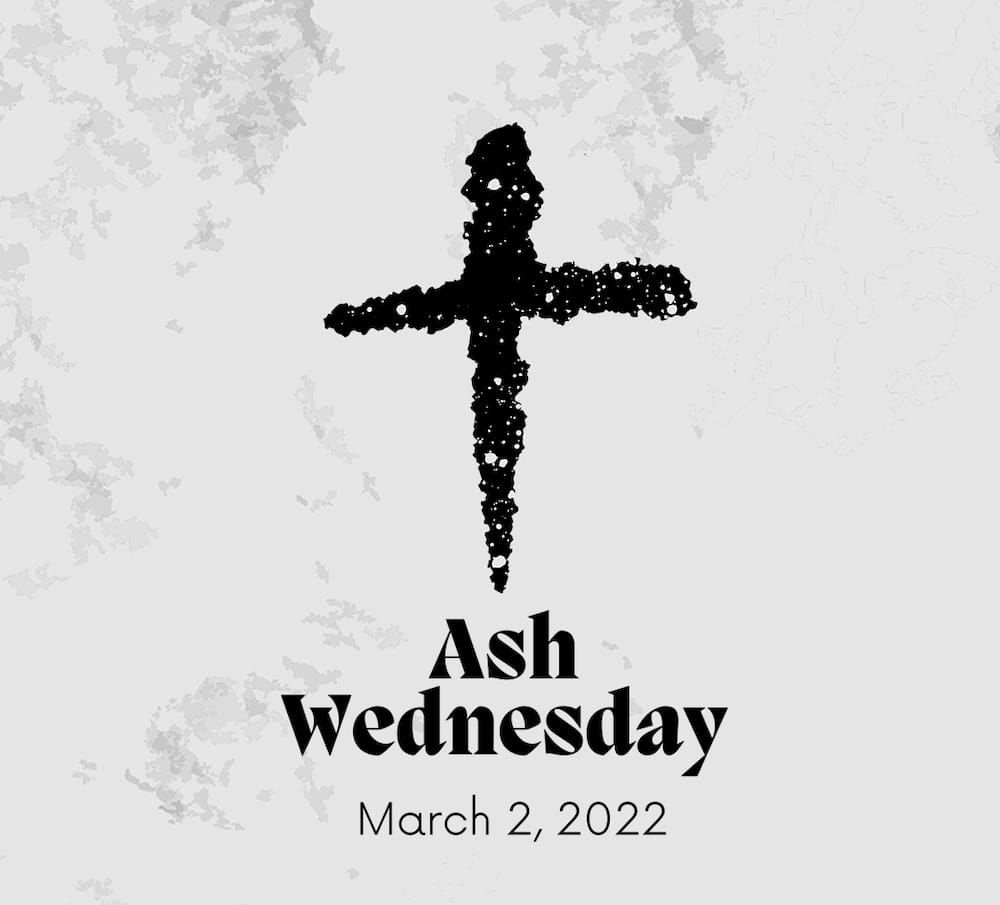 Yes, it has. The earliest date is 4th February, which is only possible in a typical year where Easter is marked on 22nd March. It happened in 1818, 1761, 1693, 1598. This kind of Ash Wednesday date will happen next in 2285.
Is Ash Wednesday always on a Wednesday?
Yes. It is celebrated precisely forty-six days before Easter Sunday.
The details on Ash Wednesday 2022 address all the concerns and questions about the occasion. The information also unpacks what it symbolizes, its significance, and the traditions involved.
READ ALSO: 30 Best Happy Easter messages, greetings and wishes 2021
Briefly.co.za published unique and creative happy Easter messages, greetings and wishes. If you wish to up your game, you should consider checking this list out.
These happy Easter messages address different audiences better than the cliche messages people share. So, if you want to stand out this Easter, consider sharing them.
Source: Briefly News