Private detective in Johannesburg (2023): Top 10 best investigators
At times, we need the help of private detectives to get hold of information that we may not acquire ourselves. It could help track a missing person, get help with a fraud or theft investigation, or a cheating spouse. But such information is only acquired when you work with the best. Here is a list of the best investigators in Joburg if you need a private detective in Johannesburg.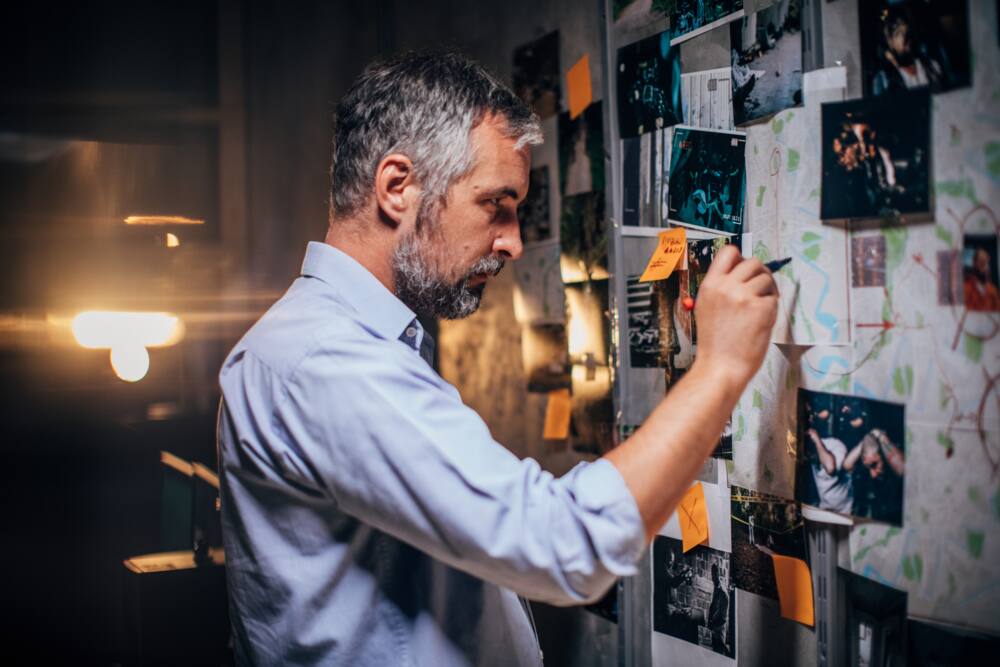 Does South Africa have private investigators? There are 546 private investigators (PIs) registered with the SA Authority. Discover the best private detective in Johannesburg in this read.
What can a private investigator do and not do in South Africa?
Before you hire a PI, you need to understand what they can and cannot do. As per the SA Laws, a PI can:
Conduct different investigations
Cooperate with law enforcement or work independently.
Carry a firearm provided they have the required documentation.
Present their findings in a court of law as evidence.
Follow someone, but within public property only.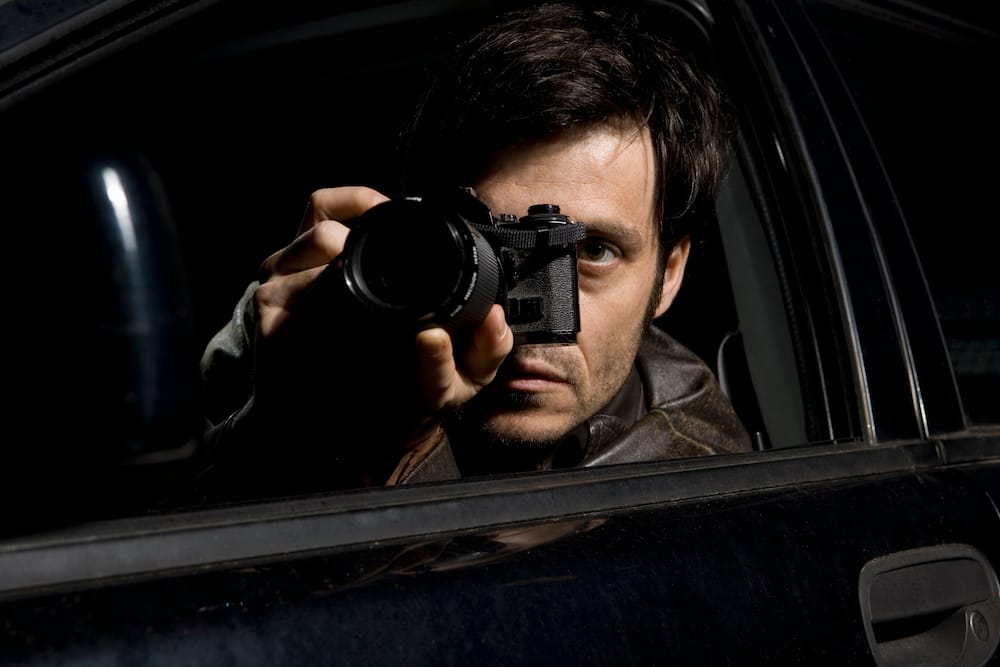 However, PIs are not required by law to do the following:
Perform acts conducted by law enforcers, such as arresting people or conducting warranted searches.
Hack into the phones or computers of their targets.
Break the law in the quest of conducting research.
The top 10 best private detectives in Johannesburg
Getting a good PI is satisfying and assuring of results. Here are some of the best PIs Joburg has produced, based on clients' reviews and rankings:
1. IRS Forensic Investigations (IRS)
IRS is a private company that has investigated some of South Africa's high-profile cases, including Ponzi schemes, illegal sale of state land, racketeering, and multi-million rand tender frauds. You can get hold of them using any of these means:
National Tel: 0861 911 IRS (477)
Office Tel: 011 486 1037 | 011 486 0731
Physical Address: IRS House, 11 3rd Ave, Houghton Estate, Johannesburg, 2198
Postal Address: PO Box 46508, Orange Grove, 2119
2. Limitless Investigative Solutions, L.L.C
Get yourself a Johannesburg private investigator from Limitless Investigative Solutions, L.L.C. if you need thoroughness and accuracy in your case. Their PIs have a reputation of surpassing the client's expectations with their commendable work. Here is their contact information:
Phone Number: 678-458-8538 (Hours: 9 am-5 pm EST)
E-mail: info@limitlessinv.com
3. SSI Consultants
SSI Consultants has highly dedicated PIs who work round the clock handling all forms of investigative work. The firm has a formidable success rate in tackling crime at all levels. Below are their contact details:
National Number: 087 550 3007 or 082 412 1149 (All Hours)
WhatsApp: 078 007 1412
4. Sader Investigations
Sader Investigations is the place to go when you need a private detective in Johannesburg. The company has a team of PIs and bodyguards who conduct different investigations. You can get hold of them via any of these means:
Address: 31 McKenzie street, City of KwaZulu Natal
Phone number: 034 2121214
5. Sky SA Crime
SKY SA Crime is another place to go when you need a top private investigator situated in Joburg. Here, you will get a PI that has specialized in conducting different investigations, such as private and family matters like matrimonial or domestic cases.
Phone Numbers: 083 375 4607/072 636 4185
Email: skysacrime@gmail.com
6. TLD Private Investigators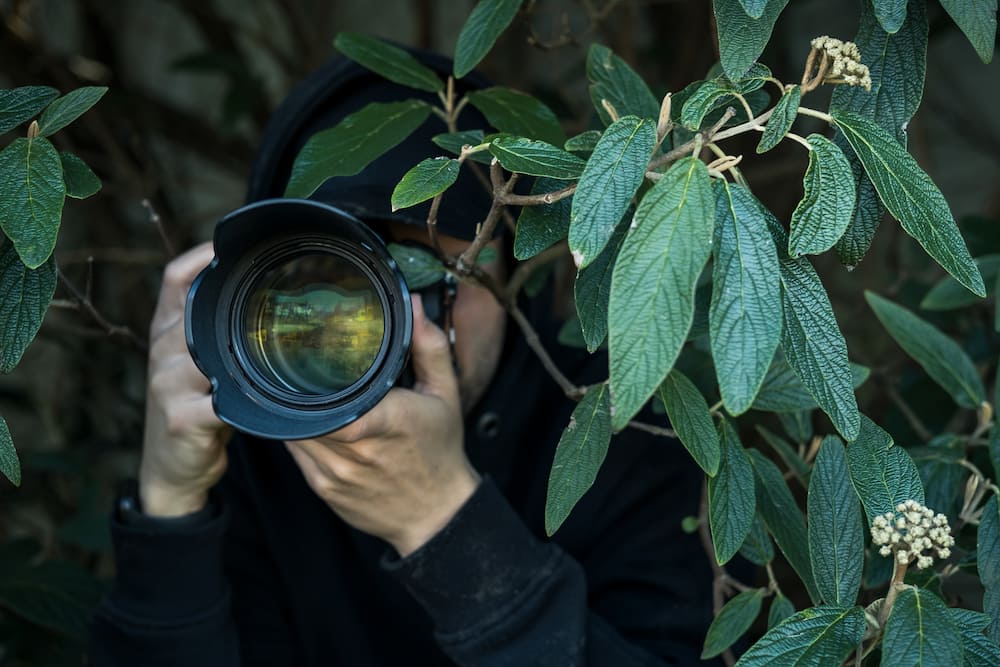 The PIs in this company are commended for their work in domestic investigations, missing persons, due diligence, and corporate investigations. Be sure to reach out to them for these services on this platform:
Phone: 0676240955 (WhatsApp)
7. Forenzix Private Investigations
Here is another agency to contact when you need a private detective in JHB. The agency has been in the game for years, and can be contacted as follows:
Address: 20 Observatory Ave, Observatory, Johannesburg, 2090, South Africa
Phone: +27 64 947 3174
8. JJ Private Investigators
Do you need help with a defence investigation on high-value indemnity insurance claims? If so, then these professionals are your best bet. Though the licensed firm is based in JHB, it also has private investigators in Gauteng and South Africa at large, as well as the USA, UK, and Australia.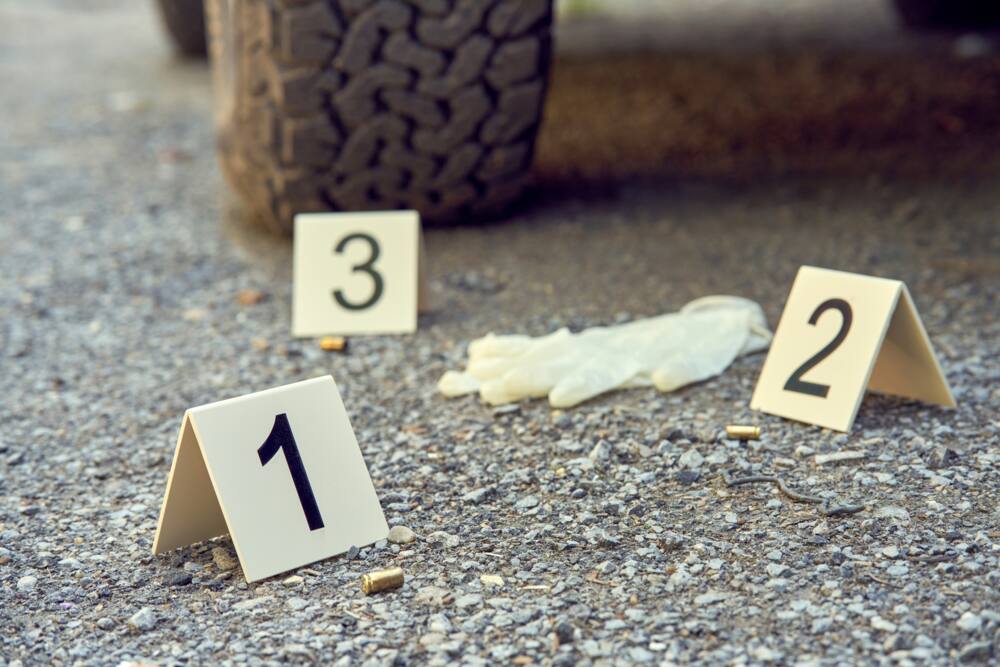 E-mail: john@jjprivateinvestigators.co.za or kirsty@jjprivateinvestigators.co.za
Telephone: +27 (072) 723-6943
Mobile: +27 (072) 462-2103
9. ADI Consultants
Information is a powerful weapon and this is what ADI Consultants offers you for that competitive edge. ADI specializes in providing essential business intelligence, which is vital for most commercial investigations. Get hold of them on the phone by calling 084 723 1111.
10. Reyakopele 140 Investigators
These PIs are particularly helpful when it comes to business crimes. Please get hold of them using this contact information:
Address: No 130 Cnr Fox & Von Brandis, Johannesburg, 2001, South Africa
Phone: +27 73 617 6640
How much does a private investigator cost in South Africa?
The price varies depending on factors such as the offered service and the difficulty of the investigation. Most charge hourly, with prices ranging from approximately R550.00 to, R1500.00 per hour. However, expect additional fees attached to the hourly rate, such as parking fees and fuel expenses.
How much does a private investigator cost in Kenya?
Again, the price depends on the type and level of difficulty of the investigation. For example, an easy missing person's case will cost you $844 to $1265.
In this list, we have compiled the top ten best PIs in Johannesburg based on client reviews and ranking. Discover the best private detective in Johannesburg to help with your case from this list.
DISCLAIMER: This article is not sponsored by any third party. It is intended for general informational purposes only and does not address individual circumstances. It is not a substitute for professional advice or help and should not be relied on to make decisions of any kind. Any action you take upon the information presented in this article is strictly at your own risk and responsibility!
READ ALSO: Top 10 best bakeries in Sandton, South Africa, 2023; which is the most famous?
Briefly.co.za shared a post about the top 10 best bakeries in Sandton, South Africa. South Africa is famous for different things. These include its unique culture, music, art, and most importantly, fine cuisine.
Any Sandton native will tell you of its fine bakeries that boast perfect baked goods, including decadent cakes filled with fresh fruit and cream. Here is a list of the top 10 bakeries to visit when you are in Sandton.
Source: Briefly News