Haibo: Lady Gets Her Tonsils Removed and Wakes up With a Completely Different Accent
- A Brisbane dentist recently claimed that having tonsil removal surgery had changed her accent
- According to the woman, she had suddenly woke up ten days after the surgery with an Irish accent even though she's never visited Ireland
- The woman thinks that she may have foreign accent syndrome, a rare speech disorder
PAY ATTENTION: Click "See First" under the "Following" tab to see Briefly.co.za News on your News Feed!
Imagine waking up and speaking with an entirely different accent? A Brisbane dentist does not have to. According to various reports, the 27-year-old woman had undergone tonsil removal surgery and woke up with an Irish accent.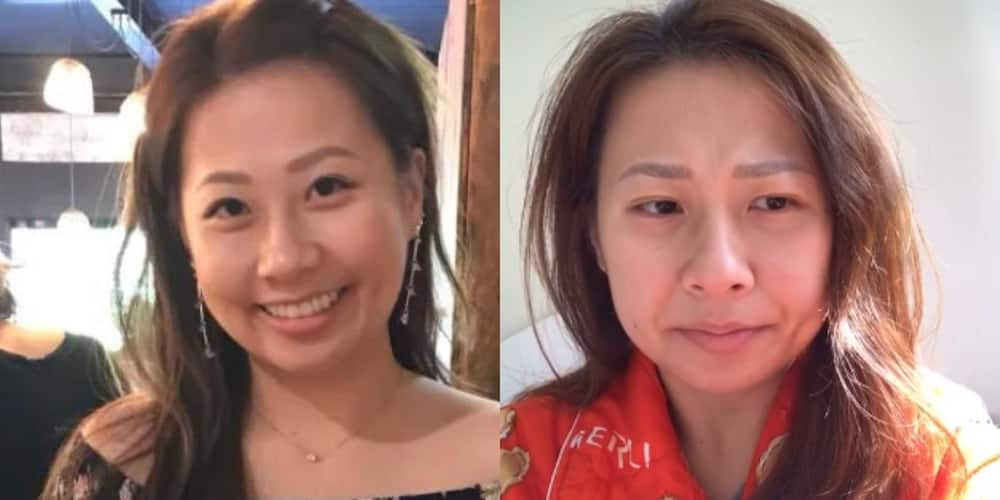 In various articles, Angie Yen says that she has never been to Ireland and neither does she have any relatives - even distant - who are from the country, which makes her case even more peculiar than ever.
PAY ATTENTION: Never miss breaking news – join Briefly News' Telegram channel
After doing some research, Dr Yen now believes that she may have something called "foreign accent syndrome" a rare speech disorder that can sometimes be corrected with speech therapy, News24 reports.
Meanwhile, 7News reported that the condition is sometimes caused by brain damage that affects a person's ability to control the muscles used for producing speech.
In other bizarre Briefly News, the world knows Garry Turner as "The Elastic Man". The Guinness World Records holder for having the stretchiest skin in the world suffers from a rare and incurable medical condition called Ehlers-Danlos syndrome. It is a disorder of the connective tissues that affects the skin, ligaments, and internal organs.
Garry Turner's skin stretches to 15.8 cm (6.25 inches) because the collagen that strengthens the skin and determines its elasticity is defective. Therefore, the skin loosens, and joints become hypermobile. In severe cases of Ehlers-Danlos syndrome, blood vessels rupture or collapse.
Garry Turner's age is 50 years as of 2020. He was born in 1971 in the UK, and he has been holding the Guinness World Record since 29 October 1999. He grew up knowing that he had unique skin, and his uncles had fun showing him off to their friends when he was a child. Doctors diagnosed him with Ehlers-Danlos syndrome when he was 13 years old.
Enjoyed reading our story? Download BRIEFLY's news app on Google Play now and stay up-to-date with major South African news!
Source: Briefly News