Landing yourself a good deal with MTN contracts is always a good strategy to get value for your money. MTN Africa has phone contract deals that will leave you a few Rands less and more strides ahead in the technology space. These contracts range from Samsung Galaxy A7 2018 to Huawei P Smart 2019. You can have any of these depending on your financial muscles and technology needs. Read down below to discover the best deals available.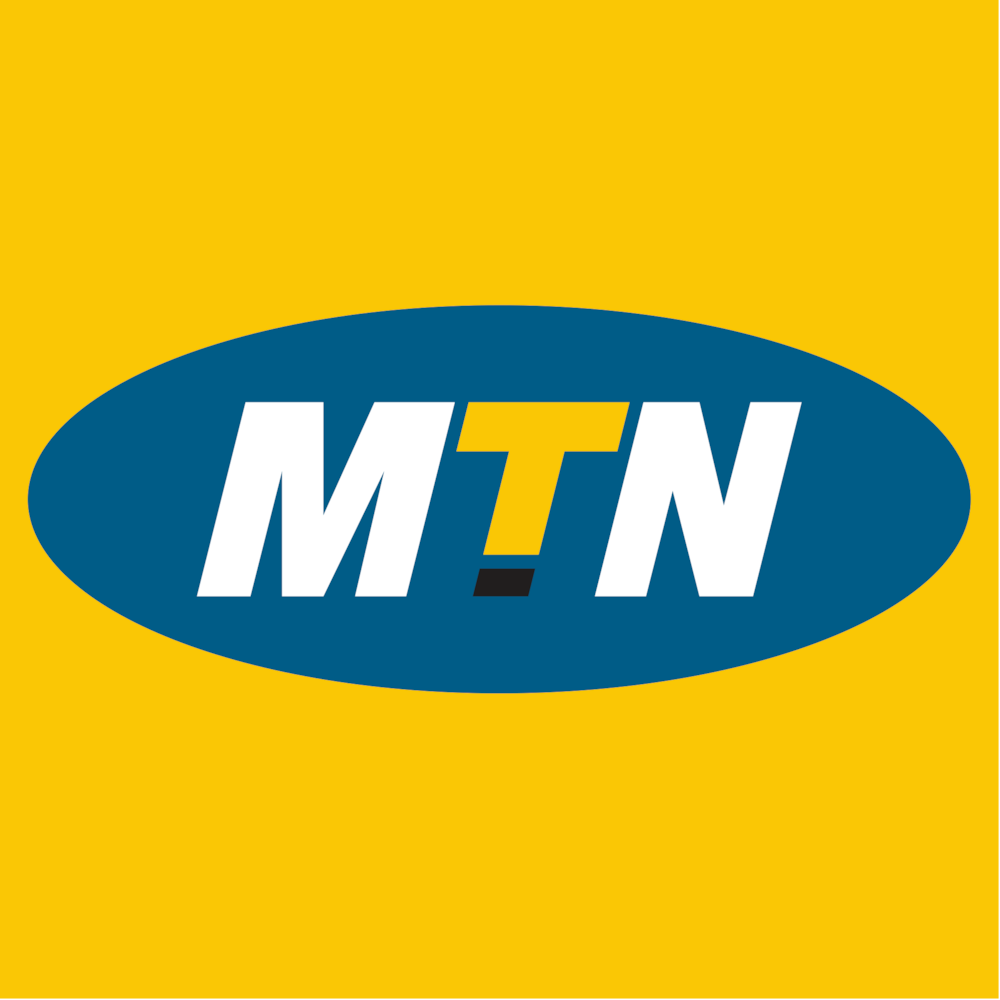 MTN has done a lot of progress compared to its competitors during the last few years, and that is why it now has some of the best phone deals and contracts in South Africa.
READ ALSO: Cheapest WiFi packages in South Africa 2019
What does it mean to be an MTN contracts buyer?
Joining MTN as a contract client means that you take a 24 months contract with MTN. This contract has 24 months lifespan, and when it gets to month 21, it becomes due for renewal. During this period, you can be able to upgrade your phone and your contract.
MTN phone contract deals 2019
MTN latest phone deals come with high-performance gadgets that are best suited for the modern world. Look at these contract phone options below to find a contract that suits you best.
Samsung Galaxy A7 2018
This contract type is MTN Made For Me S. It comes at a R399 monthly subscription fee for 24 months.
The phone has an eye-catching and practical design that is simple but sophisticated. Its sleek body is a creative combination of premium metal and glass that fits quite well in your hands. The good thing is that it comes in multiple trendy colors.
The phone is water and dust resistant, making it easy to use in all weather. Be it in the rain or on a dusty road; it will still deliver the desired results. In addition to these, this phone comes with a 16 mp front and back cameras, thus guaranteeing you water clear pictures that reveal the details and proclaim sophistication.
If your biggest worry is to find a smartphone that has a great design and convenient features, then choosing Galaxy 2017 should be your best choice.
Catchy features
5.7" FHD sAMOLED Display that is great for movies and gaming.
Has a high-resolution camera that delivers excellent quality selfie-pictures.
Has an IP rating of IP68 for water resistance.
The micro-SD slot is expandable to accommodate all your best videos, pictures and music easily.
READ ALSO: Comparison of internet packages in South Africa 2019
Huawei Y5 Prime 2018
This contract type is MTN Made For Me M. It comes at R219 per month for 24 months. It includes 150 anytime minutes, 100 SMS and 1GB data.
This gadget is a pocket powerhouse that delivers quality service at an affordable price. It has been associated with seamless user experience and good battery life.
The HUAWEI Y5 2018 has a 5.45-inch full view display screen for the great viewing experience. It is a useful gadget for those who are new to smartphones. In addition to this, the phone has a 3020mAh battery capacity, runs on android 8.0, and has HUAWEI's user-friendly EMUI 8.0 and a 2 GB RAM.
Catchy features
5.45" 18:9 Fullview Display.
5MP front camera with toning flash.
Android 8.0 Oreo +EMUI 8.0.
3020mAh Large Battery.
2G RAM+16G ROM.
Samsung Galaxy A9 2018
This contract type is MTN Made For Me M. It comes at R669 per month for 24 months. It includes 150 anytime minutes, 100 SMS, and 1 GB data.
This smartphone takes your photo experience to a new level. It gives you the opportunity to enjoy the world around you with its 2x optical zoom rear camera. Its 6.3″ FHD+ premium Super AMOLED display brings forth more beautiful images and a more dynamic color for the best viewing experience. In addition to this, its Dolby Atmos produces top-notch sound for an enhanced listening experience.
Catchy features
Its design and display offer stylish color varieties.
Its ultra-wide camera with a 2x optical zoom makes it possible for you to capture clear images; both in close range and at a distance. In addition to these, the camera's scene optimizer automatically adjusts to the most preferred color setting for your subject to bring out the most expressive image.
It comes with a powerful and long-lasting battery; 3800 mAh, and a fast charging using USB-C type cable.
Huawei Y5 Lite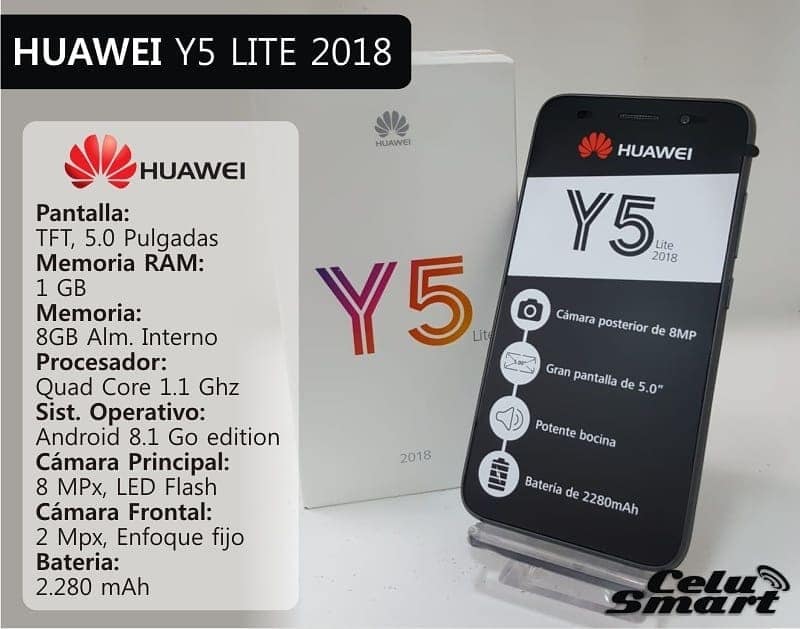 This contract type is MTN Made For Me S. It comes at R159 per month for 24 months. It includes 50 anytime minutes , 50 SMSs, and 350MB Data.
This phone sets you free. It allows you to experience a full view screen. It features an 8mp rear camera with an f/2.0 aperture whose autofocus allows you to capture great quality images with sharp details. In addition to this, Huawei Y5 Lite comes with a Rear LED flash that allows you to celebrate great photography sessions even in low light situations.
Huawei Y5 Lite runs on Android™ 8.1.0 (Android Oreo Go Edition) with new and re-invented apps, which consume little space and provide a great user experience.
Catchy features
It has a 5.45"HD+ HUAWEI FullView Display.
Comes with a 3020mAh Big Battery.
It has a 16GB ROM Big Memory.
Comes with an 8MP Rear Camera for great quality videos and photos.
Huawei P Smart 2019
This contract type is MTN Made For Me S. It comes at R289 per month for 24 months and with 50 anytime minutes, 50 SMSs, and 350MB Data.
This phone supports great quality colors and super clarity with its remarkable 6.21-inch full view display with fragile Dewdrop design that shows a well rounded sophisticated view.
Its 3D curved body is presented in a glossy ceramic-like texture that makes it trendy and easy to hold in your hand. In addition, its rear 13MP+2MP dual cameras feature a large f/1.8 aperture to produce detailed images. The front camera maximizes on AI technology to produce mint condition portraits each time you click the shutter button.
This great gadget comes with a 3400mAh large battery that will allow you to spend your day playing your favorite game or watching videos without fear of low power.
READ ALSO: Neotel packages and prices 2019
Catchy features
It has a Dewdrop Display: 6.21" dewdrop display, and a 19.5:9 screen ratio.
It has an AI selfie camera: 16 MP Front Camera, AI sense recognition, a new generation of Nude beauty algorithm.
It comes with 13MP+2MP dual-lens Rear Camera: a 13MP lens with f/1.8 aperture, more accurate experience. A 2MP lens which provides depth information for perfect bokeh effect.
It has a remarkable ID design: Sophisticated 3D curved unibody.
Strong performance: Kirin 710 12nm chipset, GPU Turbo 2.0, Android 9.0 (EMUI 9.0).
MTN contracts deliver value for money by giving you great offers at an affordable price. The contract comes with future upgrades which guarantee you a periodic exchange of your smartphone for a better deal after every two years. If this is not a great deal, then what is?
Source: Briefly News