FNB cellphone banking: how to transfer money and register
Like it has been for other banks, FNB cellphone banking has certainly gone a long way in ensuring that customers enjoy an experience of easy and convenient banking. First National Bank (FNB) is a part of the larger First Rand Limited, and it is also among the top 4 banks in South Africa.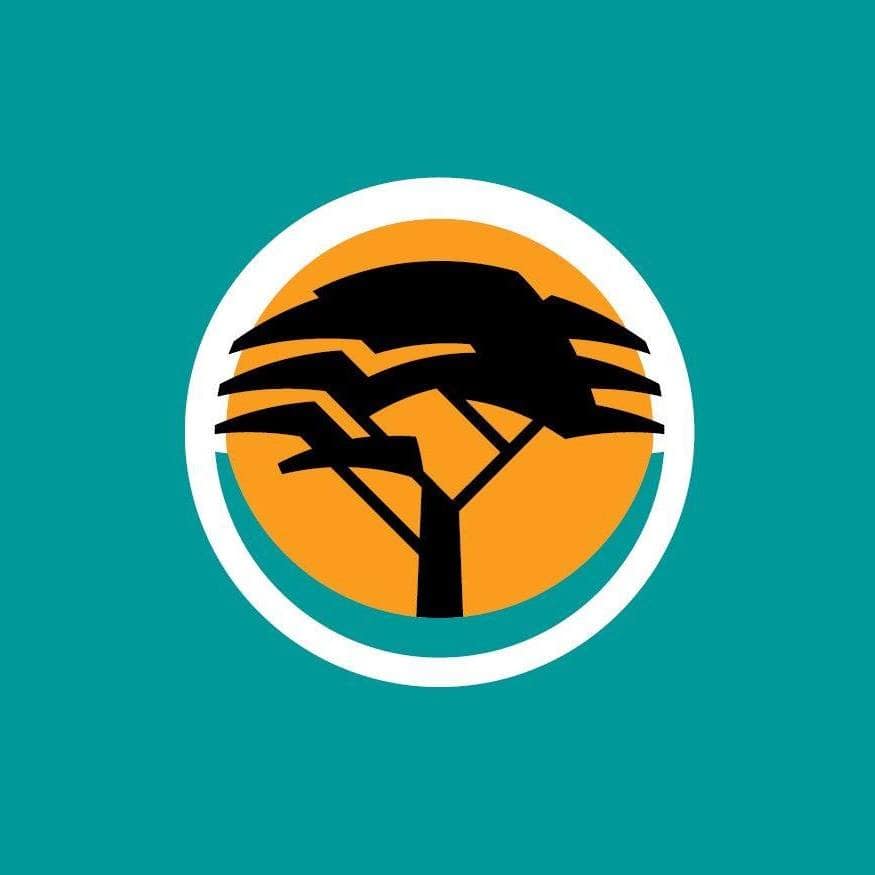 First National Bank online banking or cellphone banking is an easy and fast way of banking. It is safe, in addition to being fast and convenient. The fact that you can still transact even when your battery is low makes it a great option to transact at the comfort of your home. Also, an internet connection is all you need if you want to make any transactions when travelling.
How do I register for cellphone banking with FNB?
Common questions would be the likes of how do I register for Internet banking with FNB? You may also ask yourself about how you would register for the service of convenience with the bank of your choice. Mobile banking registration has been simplified. To do this, you can choose any of the following 4 techniques:
Dial *120*321# and pick the upgrade option if you are an in-contact client.
Do your registration online through the FNB online banking through visiting www.fnb.co.za Register using your online banking user name and password by going to settings.
You can also register at an FNB ATM. Tap on options and then register for mobile banking.
Alternatively, you can register for cellphone banking at any of the FNB branches countrywide.
How do I transfer money using cellphone banking FNB?

Now that you have registered, you need to understand how you can carry out some transactions. The first thing is to note the money transfer service via your mobile phone. In case you want to transfer funds using your cellphone, follow these steps:
First you will have to Login to FNB Banking or dial *120*321#
Next, select 'Send Money'
Then choose 'Send Money to eWallet'
Pick the account you want to send money from.
Key in the amount and cellphone you want to send to.
Click 'Send'
Confirm that the transaction is complete.
READ ALSO: ABSA granted interim order against BLF following 'customer injury'
How do I increase my cellphone banking limit FNB?
Follow these steps for increasing your limit:
Start by logging into Online Banking. Make sure you have your username and password.
Choose My Bank Accounts tab.
Pick the credit card whose limit you want to increase.
Choose the Upgrade Card/Increase Limit button.
To proceed, select the Yes button.
Go on to apply for a limit Increment by providing crucial information. Checking the box ensures that you have met the necessities. Choose the continue button.
Confirm your monthly financial commitments by selecting the Accept button.
Complete the details on the form and select the Continue button.
Confirm that the details of your card are okay by choosing the Confirm button.
Read the product's Terms, and Conditions and then click Accept. Read and accept the FNB Terms and Conditions by ticking the box and choosing the Continue button.
Choose the Accept button to accept your FNB Credit Card Limit Increase.
A screen with the results will display the limit increase request. Choose the Finish button to complete the process.
You can make use of the FNB mobile banking app to transact online with ease. Cellphone banking may be one of the latest trends in the banking industry that continues to help customers have an easy time. In case you are often busy or can hardly find enough time to visit the bank, consider registering for the mobile banking system.
READ ALSO:
ABSA universal branch code, ABSA branch code and all SA universal branch codes 2019
Latest universal bank codes 2019
Nedbank universal branch code and Nedbank branch code 2019
Source: Briefly News