Genesis Medical Aid is one of the medical schemes in South Africa whose focus is on offering affordable and relevant medical cover for individuals with diverse needs. As one of the best health cover providers in South Africa, the establishment gains from decades of experience in the industry. Their prompt and effective ways of settling claims rank them among the very best.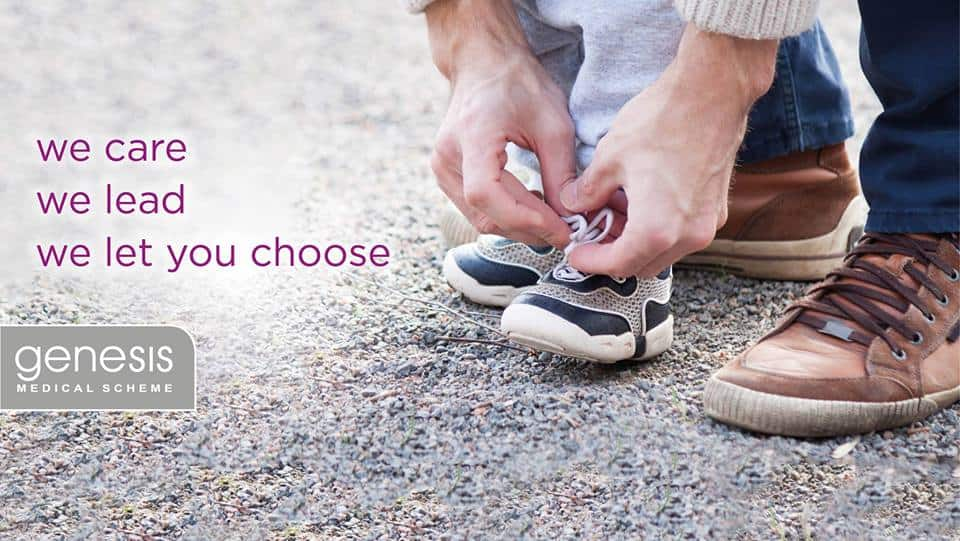 Genesis Medical Scheme is rated among the best because of its ability to offer great value for money as well as cater for health needs of subscribers. In fact, it is considered the best cover for entry-level health cover buyers and high-income earners that need a comprehensive cover for the in-hospital needs and average out-of-hospital coverage. Their monthly payment plans are affordable and in most cases within reach.
Genesis Medical Aid plans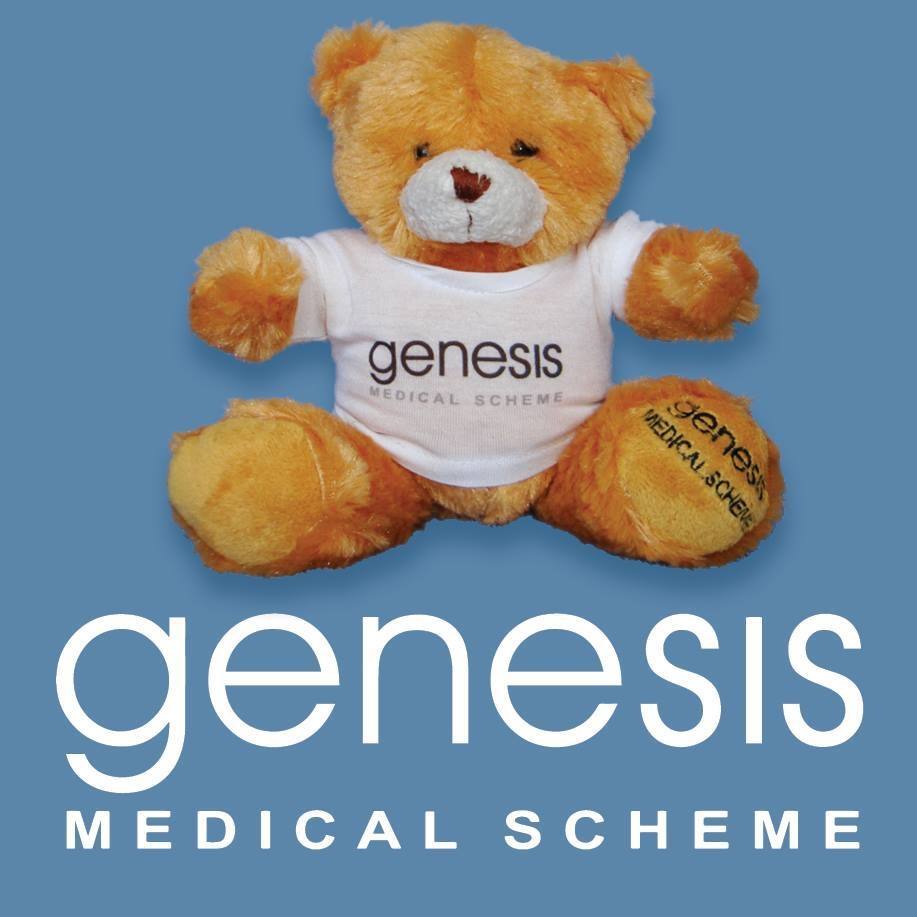 According to Genesis hospital plan, you should pick a plan that is convenient for you to pay. Fortunately, there are several plans that you can opt for depending on the benefits you want as well as the monthly premium you are willing to pay for. The following are examples to consider.
1. Private Choice
In this plan, you get to pay a monthly contribution fee of R1150 as the main member, R1150 for an adult dependent and R390 for a child dependent. The merits of this scheme include basic dentistry, In-hospital MRI/CT scans, hospitalisation, emergency medical evacuation, and major illnesses.
2. Private
This category of plan offers more gains including diagnostic scopes. Other gains include emergency medical evacuation, in-hospital and out-of-hospital MRI/CT scans, hospitalisation in any service provider, major medical illnesses, and basic dentistry. For these merits and more, you need to be paying monthly charges as follows:
R1665 for the main member
R1665 adult dependent
R455 for a child dependent
3. Private plus
This package comes with several benefits including:
Hospitalisation at any provider of choice. The benefits herein include hospital and related accounts, such as ward fees, medication, X-rays, and pathology among other charges.
Emergency Evacuation
Basic dentistry
In-hospital and Out-of-hospital MRI/CT scans
Diagnostic scopes
Medical savings
To enjoy these benefits though, you need to have incurred the following costs:
The main member pays a monthly fee of R2225
Adult dependent cost of R2225
Child dependent cost of R455
READ ALSO: KeyHealth: All 2019 medical aid plans detailed review
4. Private comprehensive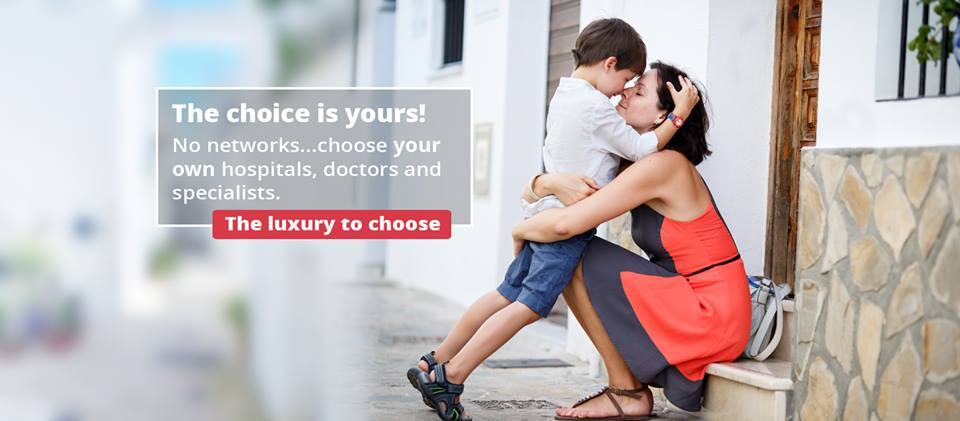 This is the most expensive plan offered by Genesis. It also comes with extra benefits that you will definitely want. Some of these include:
Hospitalisation from your choice service provider. This caters for hospital and related expenses including ward fees, X-rays, medication, and pathology among other charges.
Emergency Evacuation
Basic dentistry
In-hospital and Out-of-hospital MRI/CT scans
Diagnostic scopes
Medical savings
Self-managed fund
To enjoy the above and more advantages, you need to have paid the following charges:
Main member cost of R2400 per month
Monthly charge for an adult dependent at R2400
Monthly charge for a child dependent at R455 per month
Choose any of the above Genesis Medical Aid plans for a cover that is within range. You can always be assured that in case of any health emergencies, you are covered. Consider a plan that works for you in terms of gains and affordability. You may also want to consider the dependents on your list when choosing a plan. Whatever you settle for, you can be sure that you are guaranteed peace of mind.
READ ALSO:
Source: Briefly.co.za