Lately, many South African investors are turning to unit trusts to accumulate more wealth. Even though the benefits are long-term, they are worth it. A considerable number of unit trusts have performed exemplary well for the past 5 years. Consequently, this performance trend has led to many investors investing with them. While there have been few cases of some unit trusts incurring losses last year, people still hope that this trend will change for the better in the near future. For instance, 2018 was not a good year for many trusts in South Africa. That tells it all— a good performer may turn to be the worst performer tomorrow depending on different investment aspects. If you seek to be a part of this investment portfolio, then, here are the top 10 unit trusts in South Africa that you may want to try. Read on!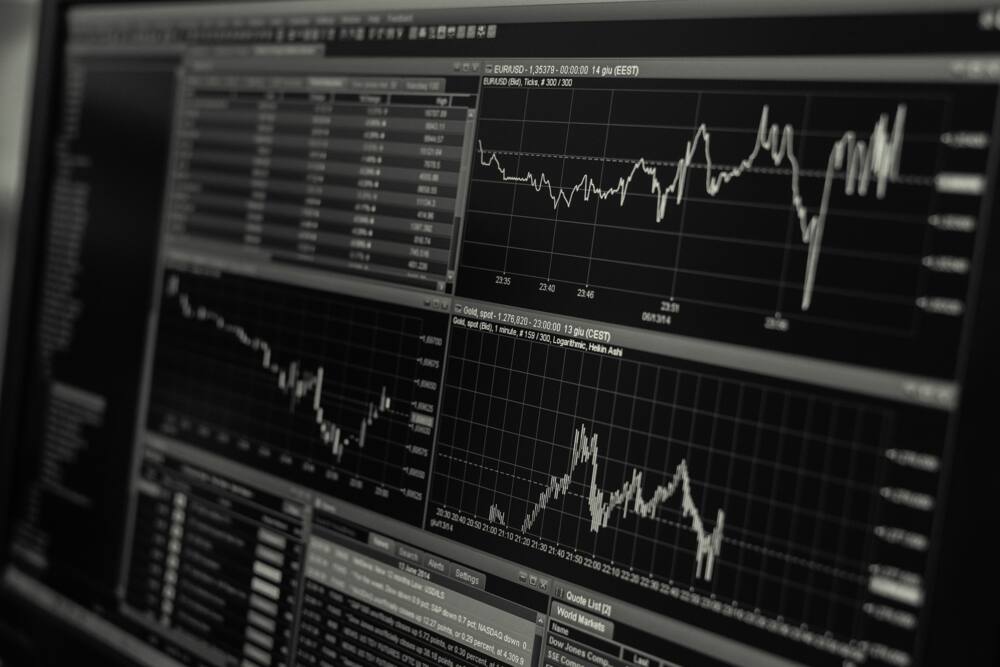 READ ALSO: What is retirement annuity and how it works 2019?
Unit trusts are crucial to any investor looking to invest in South Africa. Over the years, investors in South Africa have been accumulating wealth from various unit trusts. Interestingly, unit trusts are many, but it is upon an investor to analyze the trends before settling for the best. So, what are the top 10 unit trusts in South Africa that are worth trying this year? Well, stick with me throughout this article to figure it out.
What are unit trusts South Africa?
In case you are not familiar with this basic element of investment, then you have every reason to understand it now. Precisely, unit trusts allow investors a diversified way to invest their resources. They offer clients with investment options unlike what most people are used to in the normal banking systems.
1. IFM Technical A
IFM Technical A is one of the best performing South African investment companies. It is under the management of the famous Chris Meyer, MCom, CA (SA). The fund supports investors to create a balance between growth and income on a long-term basis. Like other members, I suppose this will boost your capital stability like no other unit trust in the country right now. Imagine the kind of returns you can expect with as high as 65% exposure of the overall investment! Interestingly, if you could have invested with them five years ago, R100 would be worth R99.39 right now. Additionally, the IFM technical has little to no risks as compared to other unit trusts. Lastly, it is imperative to note that this portfolio of investment is based on Value Investing.
2. Allan Gray Balanced Fund
Are you among those investors looking to invest for a period of fewer than 3 years? Allan Gray Balanced fund is all you need. It is among the best-performing unit trusts in the country right now. With them, you can comfortably take the risk of market fluctuations. Late last year, assets under management in the fund were valued at R141.8 billion. It stands out among others because it complies with legal limits. According to the Johannesburg Security Exchange (JSE), this multi-asset fund has shown an impressive annualized growth of 7.1% for the past 5 years.
READ ALSO: 5 best tax free savings account in South Africa 2019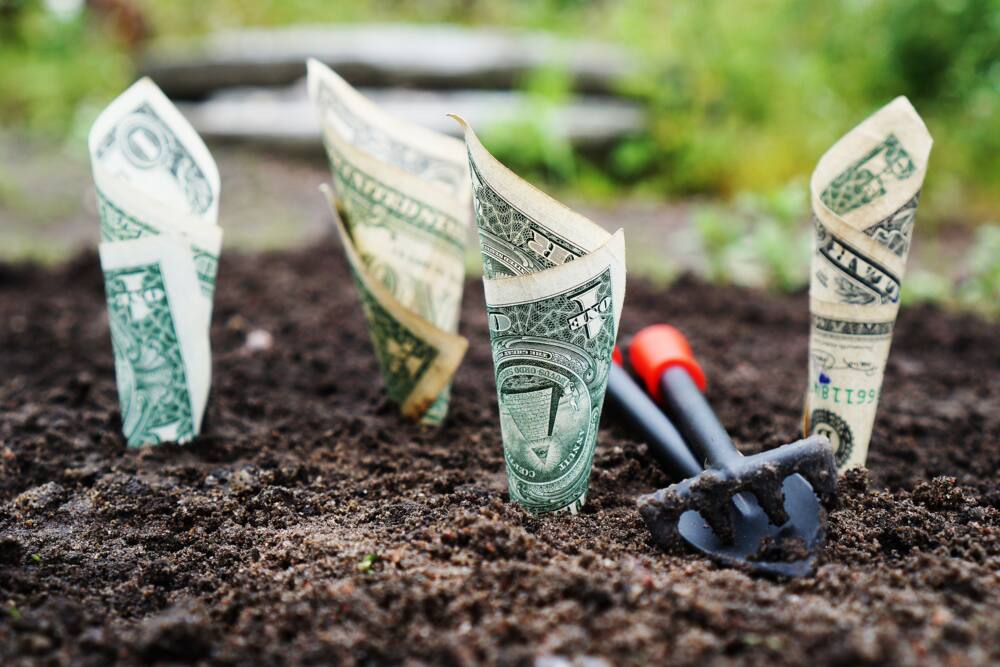 3. ABSA Money Market Fund
This is a huge unit trust in the country. Juan Bekker is among the notable people behind its tremendous growth. The management only allows investors to invest in high quality and short-term market instruments. Unlike when investing with banks, ABSA Money Market prohibits monthly administration fees and the interest is calculated daily.
4. Coronation Balanced Plus Fund
To say the least, this fund is for those people seeking to invest for their retirement. The Coronation Balanced Plus Fund is classified as moderate. Coronation Balanced Plus Fund is one of the few units trusts South Africa has ever tried before. Since its establishment, it has managed to outperform many of its competitors. As per the fund's management, growth was recorded at R2.12M by the end of February this year. You can trust me on this one— investing with them maximises your returns while minimizing risks at reasonable rates.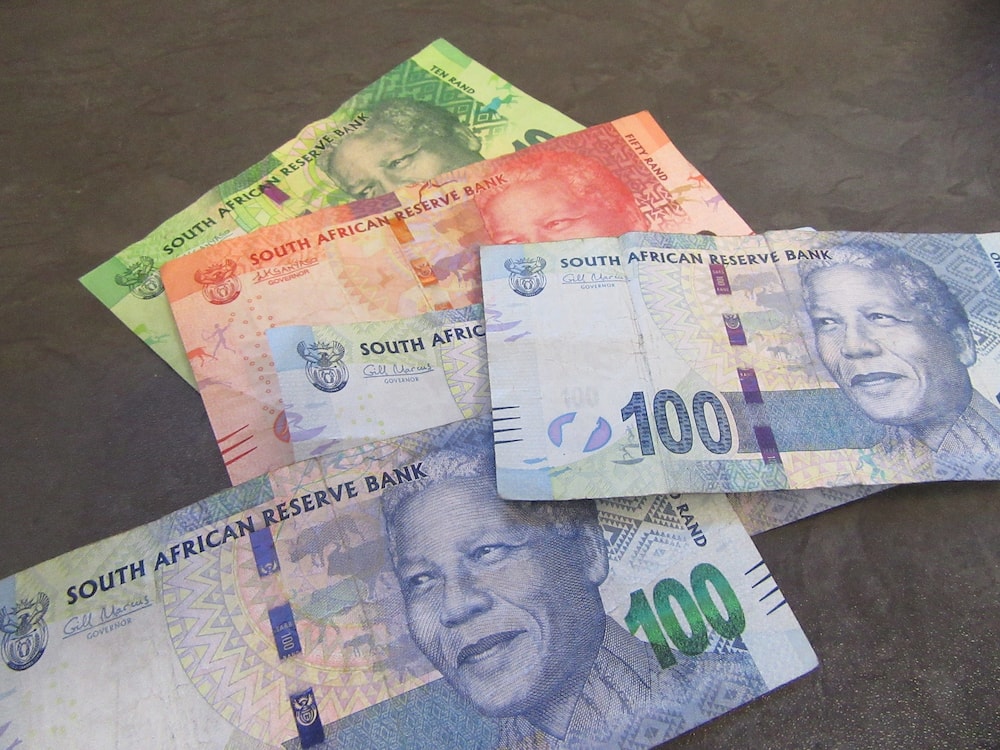 READ ALSO: 15 best Business opportunities in South Africa to start with
5. Investec Opportunity Fund
Not many of us would have invested with Investec Opportunity Fund 10 years ago. Currently, the fund is among the best for both new and old investors in South Africa. In the 1st quarter of 2018, Assets Under Management (AUM) were valued at R42.4 billion for the fund.
6. Foord Balanced Fund
Like the Coronation Balanced Plus, Foord Balanced Fund aims to grow retirement investments in 2019 by greater margins. Also, if you are one of those individuals whose risk tolerance is zero, then this is for you. With them, you can be guaranteed of that because they compile based on regulation 28 to the Pension Funds Act. By the end of 2018, its fund value was at ZAR 31,752,850,642. According to JSE shares, Foord's exposure is on property securities, market instruments, foreign assets, as well as bonds.
7. Allan Gray Stable Fund
Allan Gray Stable Fund is a South African multi-asset low equity. It emerged with the fourth position at the close of the business in 2018. The fund recorded an R10 billion increase in AUM between 2015 and 2018. They are the best when it comes to securing your capital. With them, you can expect better returns even in a period of fewer than two years. It recorded a 7.9% benchmark rate at the close of 2018. According to its management, customers should expect more impressive returns this year.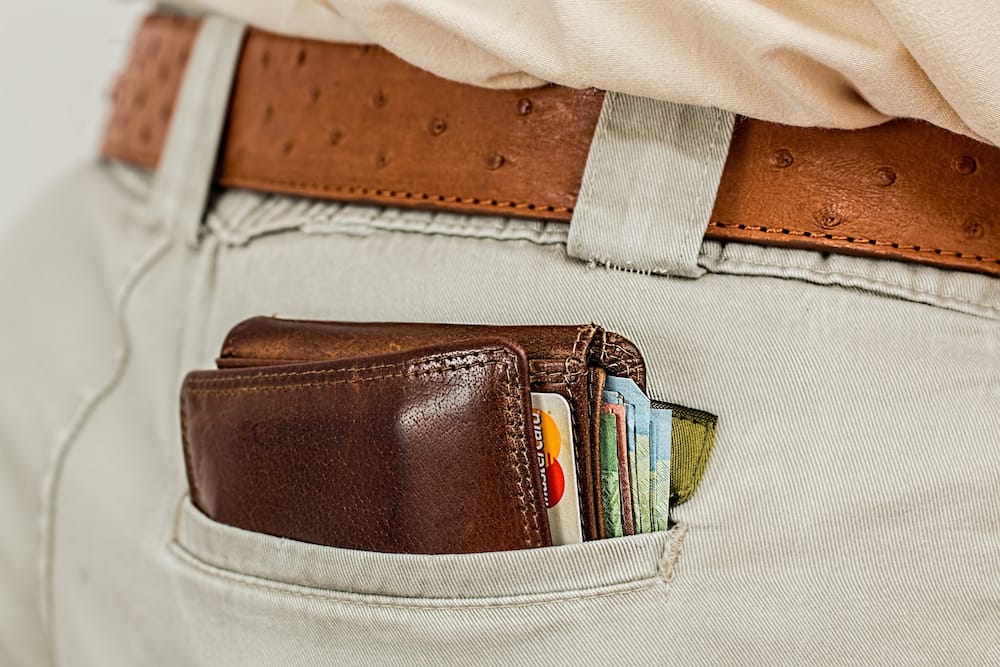 8. Prudential Inflation Plus Fund
Undeniably, Prudential Inflation Plus Fund stands out among others when it comes to reducing capital losses. A team of highly competent leaders manages it. They manage the fund to fulfill the governing regulations of the country as provided for in Regulation 28. Prudential Inflation Plus Fund entails close to 60 holdings with various asset splits, making it fall under the best performing unit trusts in the country.
READ ALSO: How to make money fast in South Africa in 2019?
9. Stanlib Corporate Money Market Fund
To many, Stanlib Corporate Money Market Fund has undergone tremendous changes that have seen it rise to the top 10 best performing trusts in South Africa. Potential investors invest with them because they offer the best when it comes to returns. More importantly, their objective is to ensure they achieve steady interests on capital conservancy and liquidity.
10. Coronation Balanced Defensive Fund
It is among the leading open-end investment unit trusts South Africa . In particular, Coronation Balanced Defensive Fund capitalises in equity securities, interest-bearing securities, and monetary instrumentation. Therefore, if this is what you have been looking for, then your problem has just been solved. Join the group of investors across the country and invest with them to start enjoying the returns.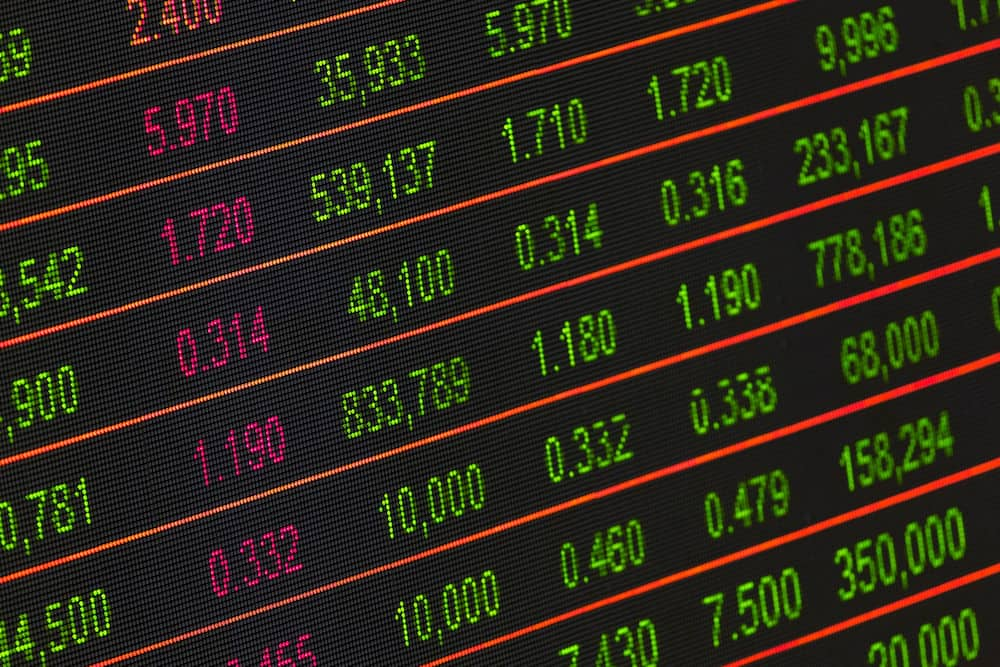 What are the advantages of unit trusts?
It is my hope that you have finally understood why you need to invest with these funds. With unit trusts, your resources are safe because financial experts manage them. In addition, there is a significant reduction in investment risks because of capital diversification.
As we have already seen, the above top 10 unit trusts in South Africa are helping investors across the country greatly. Now, they can invest and expect high returns without being afraid of constant market fluctuations. However, it is imperative to note that a unit trust you consider the best today might turn out to be the worst tomorrow. Therefore, remember to study the trends well before making any further investment decisions.
READ ALSO: How does a balloon payment work in 2019?