Top 10 unit trusts in South Africa 2021: Investment ideas
Investors are lately turning to unit trusts for wealth accumulation. Several unit trusts in South Africa exhibit consistent exemplary performance for years, thus attracting more investors. Moreover, investors hope for a change in unit trusts that made losses last year because they understand that this is a risky yet highly profitable trade. A good performer may turn to be the worst performer tomorrow, depending on different aspects. If you seek to join this investment portfolio, below are the top 10 unit trusts in South Africa that you may want to try.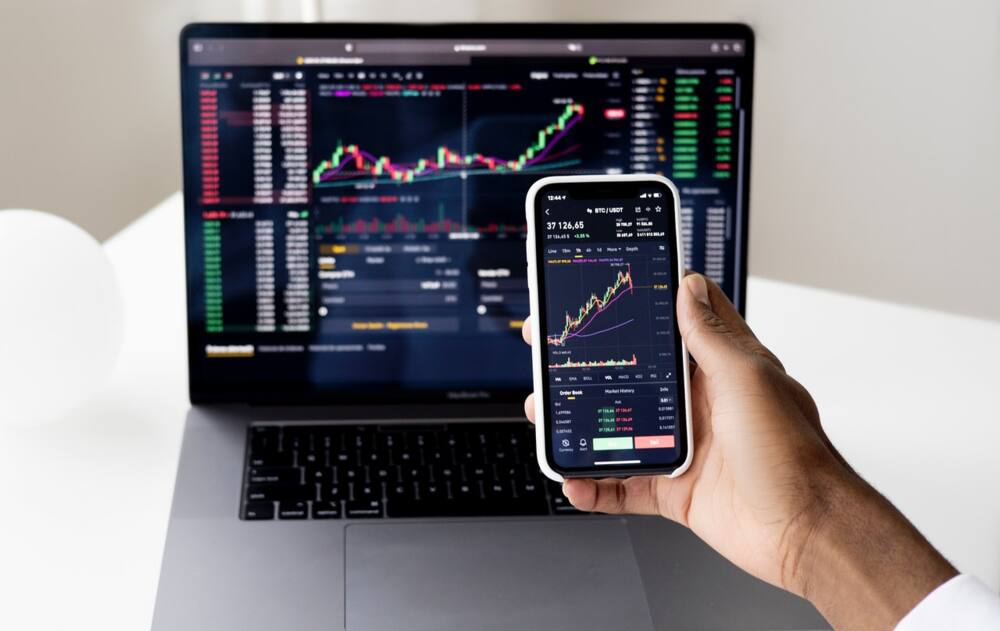 Before discussing the top ten unit trusts, what are unit trusts South Africa? A unit trust pools money and invests in money market instruments, bonds, shares, and other investments. How do unit trusts work in South Africa? The pool is then divided into equal portions called units, and each unit has a Net Asset Value (NAV) or price. What are the advantages of unit trusts?
Unit trusts are the basic investment elements, for they allow investors to diversify their resources in various investment options, unlike the normal banking systems. The unit's price depends on the value of all the assets held in the fund; therefore, the price increases when the investment's overall performance improves.
Best performing unit trusts in South Africa 2021
It is upon an investor to analyse the prevailing stock market trends before settling on a unit trust to invest in. Do not worry about how to invest in unit trusts South Africa. Invest in lump sums, monthly debit orders, or both through financial services providers like a broker, the bank, or an investment management company.
The minimum investment amount depends on the unit fund you choose. Please consult a reputable financial adviser for guidance and negotiate a fair deal with a trustworthy unit trust broker. So, what are the best unit trusts in South Africa worth your hard-earned money?
1. IP Global Momentum Equity
IP Global Momentum Equity invests primarily in foreign markets, but there are no restrictions on the geographic asset allocation. The fund supports investors to create a balance between growth and income on a long-term basis. The minimum investment is R10,000, and you can expect as high as 86.63% exposure of the overall investment in terms of returns.
R1,000 invested on 28th February 2020 was worth R1,823.87 on the same date (82.39% annual compound return), while R100 per month since 28th February 2020 was worth R1,517.37, on the same date (42.72% annual return compounded monthly). The fund shows great improvement in 2021. Its NAV and TRI performance sheet reveals an upward trend for the past five years.
2. Naviga BCI Worldwide Flexible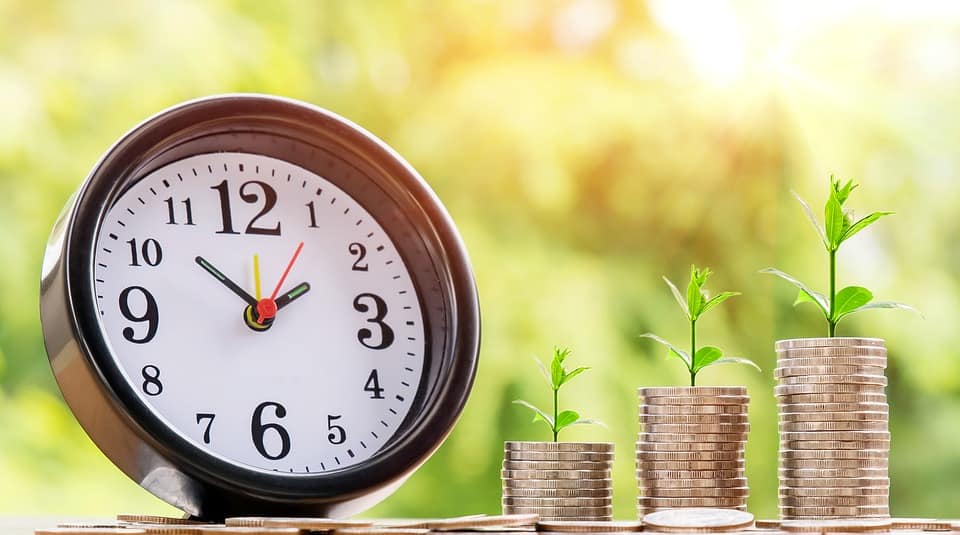 Naviga BCI Worldwide Flexible has a NAV Price (Fund Inception) of 100 cents. Meanwhile, its NAV Price at the end of January 2021 was 209.64 cents. The unit fund's cumulative return percentage level was below 20% in 2019 but skyrocketed to over 120% in 2020. Please note that Naviga BCI Worldwide Flexible unit trust has little to no risks, unlike its competitors, and this portfolio of investment is based on Value Investing.
3. Old Mutual Gold
Are you planning to make an investment that will change your story within two years? Old Mutual Gold's investors earned a 9.95% return rate at the beginning of March 2021. If you invested the minimal R10,000, you would be cashing out around R995 profit. The secret to reaping a fortune from unit trusts is to invest more and trade frequently. Imagine investing R100,000 and trading twice a day!
4. Anchor BCI Global Equity
Anchor BCI Global Equity's returns are as high as 6.4% in March 2021. The fund managers shifted from traditional active managers to passive and quant-oriented managers. The change stirred a profound impact on the market structure, from volatility to valuations. Investing with them maximises returns while minimising risks at reasonable rates.
5. Nedgroup Inv Mining&Res
Nedgroup Inv Mining&Res is a leading open-end investment unit trust in South Africa. The fund's NAV price was R34.7130 on Tuesday 9th March 2021. Its return rate shoots as high as 89.33% when the market is lucrative. Allow them to solve your trust unit fund investment problems and help you achieve your financial ambitions.
6. Sygnia FAANG Plus Equity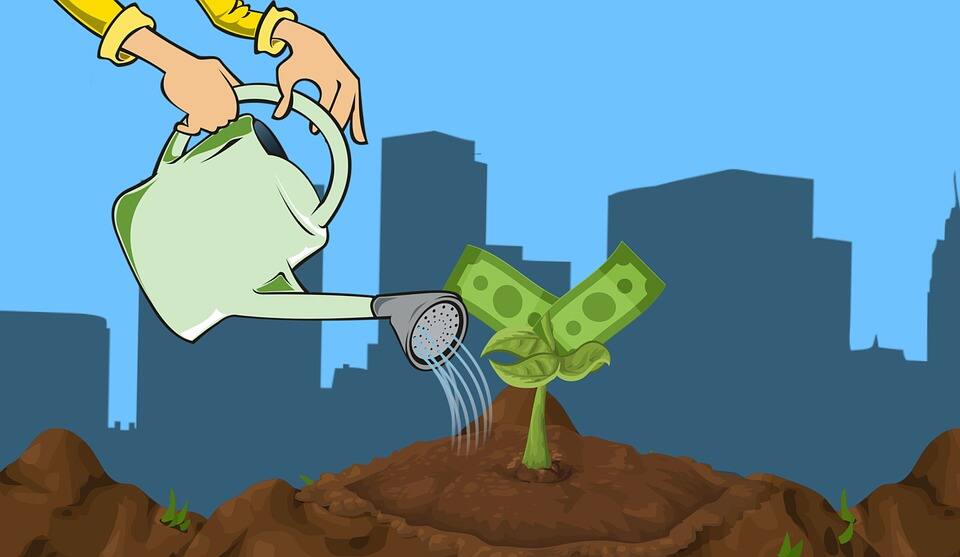 Potential investors prioritise Sygnia FAANG Plus Equity because the fund invests in companies involved in new and emerging technologies, which will have a high degree of volatility. They also achieve steady interests in capital conservancy and liquidity and offer the best returns. Sygnia FAANG Plus Equity fund's value has grown to over half a million rands since its establishment in 2018, and its performance fact sheet speaks volumes about its success.
7. Ninety One Commodity
Not many of us would invest with Investec Opportunity Fund a decade ago, but it is currently among the best performing unit trusts in South Africa. The unit trust fund was at a 9.2% return rate in January 2021. It aims to produce dependable inflation-beating returns while minimising downside risk. Moreover, it seeks to achieve exemplary returns regardless of inflation measured over three to five-year periods (CPI + 6% pa under current market conditions).
8. Allan Gray Balanced Fund
According to the Johannesburg Security Exchange (JSE), this multi-asset fund has shown an impressive 7.1% annual growth for the past five years. You can comfortably take the risk of market fluctuations because it complies with legal limits. Allan Gray Balanced fund's returns rate shot from below -15% in April 2020 to 6.9% in January 2021. The minimal investment is R20,000, and Orbis Investment Management Limited is their offshore partner.
9. ABSA Money Market Fund
ABSA Money Market prohibits monthly administration fees, and the interest is calculated daily, unlike investing with banks. The management allows a minimum of R100,000 investment in short-term market instruments, and the fund has a maximum weighted duration of 90 days. It is one of the longest-serving unit trust funds in South Africa, for it was established on 2nd May 1977. Juan Bekker and Rehana Rungasamy are the notable people behind its tremendous growth to the current worth of R92,3 billion.
10. Coronation resources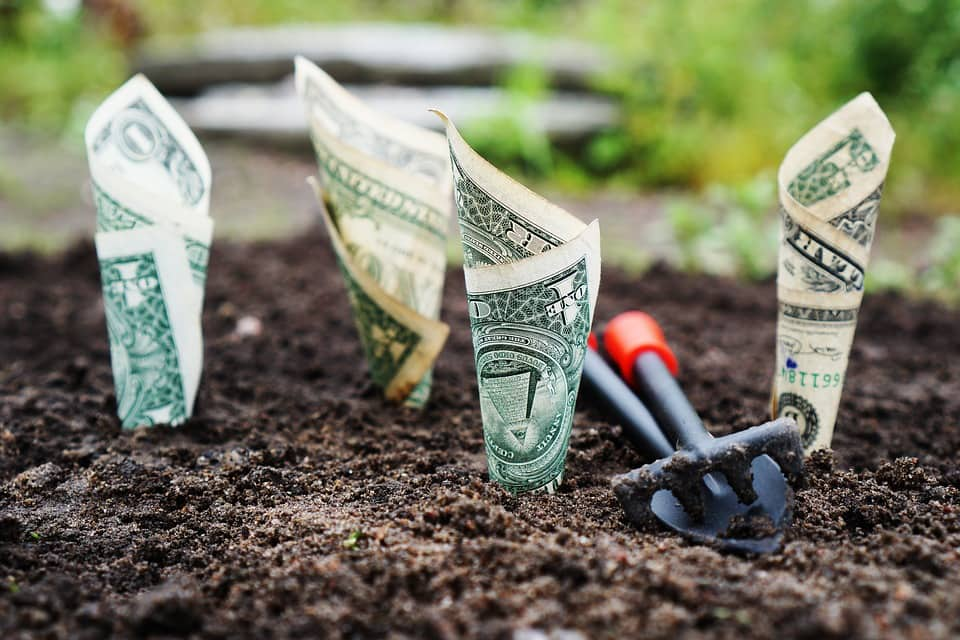 Coronation resources maintained a 4.6% pa index since its launch in 1999. R100,000 invested in October 1999 was worth R3,224,481 at the end of January 2021. The return rate is 18.3%, while the fund's value is R1,13 billion. Nicholas Stein and Nicholas Hops, the fund's managers, seek out attractively valued companies that could offer strong long-term growth.
Investors are more confident in these top 10 unit trusts in South Africa now more than ever. They invest and expect high returns without being afraid of constant stock market fluctuations. Remember that most investors who make it in this trade consult experts.
DISCLAIMER: This article is intended for general informational purposes only and does not address individual circumstances. It is not a substitute for professional advice or help and should not be relied on to make any decisions. Any action you take upon the information presented in this article is strictly at your own risk and responsibility!
READ ALSO: 5 best small business funding resources in South Africa 2021
Briefly.co.za shared the 5 best small business funding resources in South Africa with its esteemed readers. You have somewhere to fall back on if your savings are not enough to start your business.
Lack of funds should not be an obstacle for brilliant business people who want to implement life-changing business ideas. Do not be afraid of taking a business loan because you need to take risks to stabilise financially.
Source: Briefly News