Jessica Nkosi is a celebrated actress that has been doing her thing to entertain fans that love South African Isibaya show. The beautiful actress will capture your heart not only because of her acting and beauty but also because of her interesting personal life.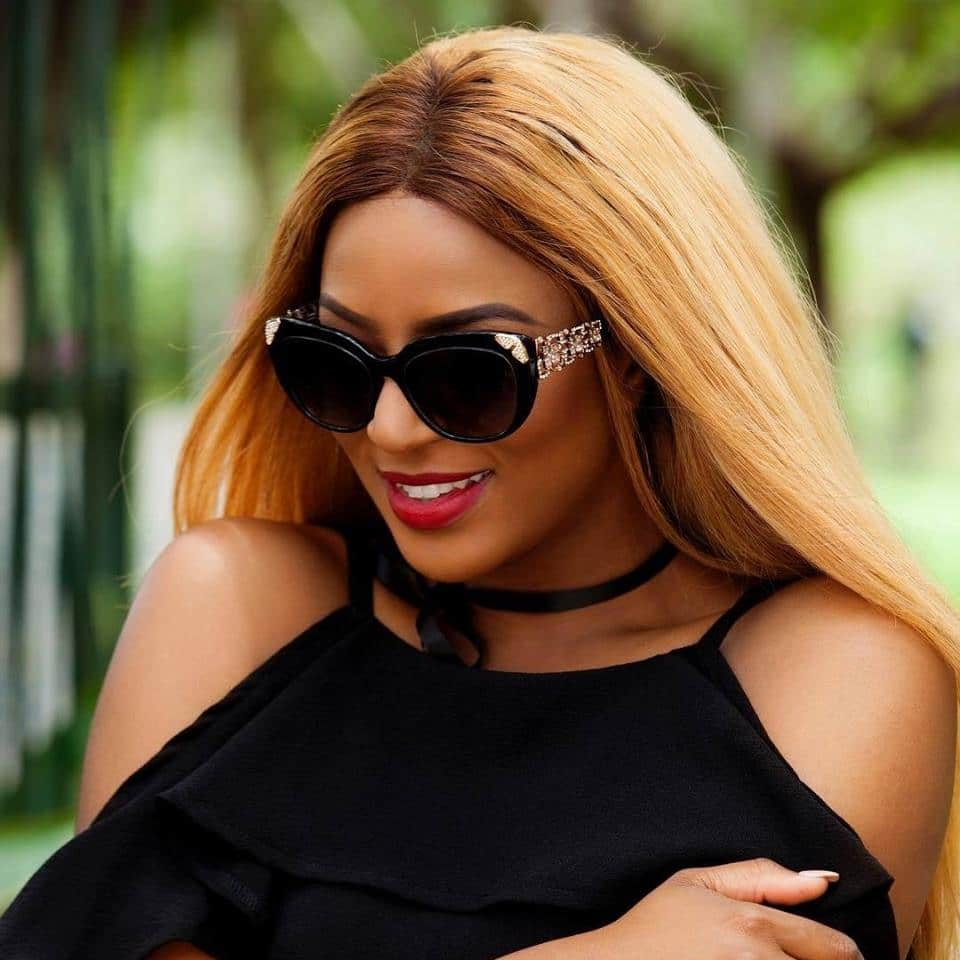 Have you been wondering if Jessica Nkosi and TK Dlamini are a couple? What other rumours have you heard about the beautiful star that keeps you second guessing yourself? Well, the following biography puts to light everything about the star that you need to know.
Jessica's biography
She was born on 20th January 1990 in Empangeni, South Africa, which makes her 29 this year. This answers the question, how old is Jessica Nkosi? The well-known actress is best known for her role as Qondi in the Mzansi Magic telenovela - soap opera named IsiBaya. The show continually portrays her as a sweet, young town lady who is head over heels with Fezile, another intense character.
The actress was born as Ayanda Jessica Nkosi to Jabu Nkosi (father) and Nhlanhlayethu Ntuli (mother). She attended the University of KwaZulu-Natal as a law student but later changed to Drama and Performing Arts which she completed in 2012.
Career and achievements
The actress has done quite a lot for herself career-wise. While she is best known for her role in Isibaya from when she started in season 1, she has also worked in different projects. These include aYeYe (Season 1), Lip Sync Battle Africa (Season 2) as well as Tropika Island of Treasure (Season 7). She first appeared on Our Perfect Wedding show as a guest presenter and later ended up hosting the show in the next season.
READ ALSO: Celebrities react to Uzalo actor TK Dlamini's wedding with surprise
Who is the husband of Jessica Nkosi?
Jessica Nkosi's baby is not hidden to the public especially after she, and her then-boyfriend Ntokozo Dlamini revealed it to the public. This brings the question, are Jessica Nkosi and Ntokozo Dlamini married? One thing is clear though, the two are raising their baby together, and it can be assumed that they are a couple.
Jessica Nkosi and Ntokozo Dlamini were both excited about the news of their baby as they revealed it on social media. Before this revelation, there was a lot of speculation about who the father to her daughter was. She put a post that she was to delete soon after, but fans were quick enough to get it for themselves. With a perfect family already in place, the two should just go ahead wed. This is something that many fans would be excited about considering that the couple looks really good together. If it is to happen in the future, we are all waiting with anxiously.
Instagram photos
The actress is cute, and fans are always looking out for her photos. From her Instagram posts, it is easy to see that she is full of love and adores her family, especially her young baby girl. Check out the following Instagram pics to appreciate the beautiful actress that has entertained you for so long. Her pics always show her as elegantly dressed.
Chic and sassy.
Cute and simple.
Jessica Nkosi is a darling to many because of her role in the acting industry. Her personal life has also captured a lot of interest. It would be interesting to watch out for what she and her man will let us know. Sometimes, celebrities choose to keep their life private, and we can only enjoy what they are willing to share publicly.
READ ALSO: