People take up careers with different purposes. It does not always have to revolve around making money. There are other reasons. Nyalleng Thibedi is one of the few people who got into acting as therapy and later on got deeply rooted in it that it has groomed her into the superstar that she is.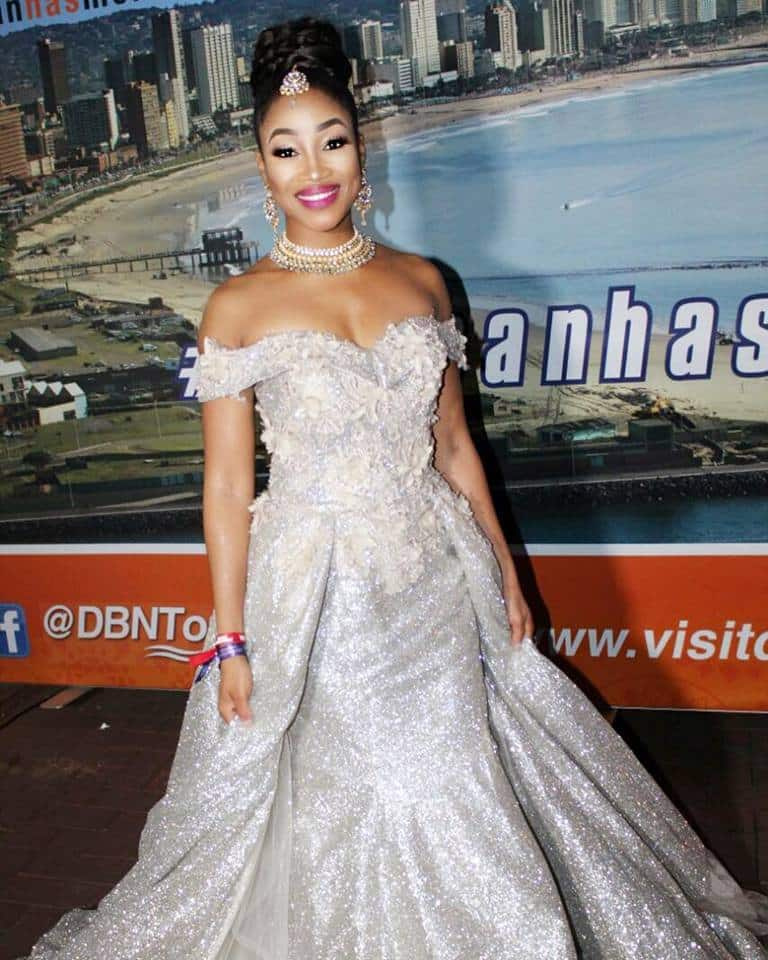 Nyalleng Thibedi is not a new name in South Africa's entertainment industry. She is a gifted actress who pulls out her role as Zekhethelo in Uzalo so perfectly, that the production team of the series cannot think of any better person to suit that role. Apart from being an actress, she has also featured in commercials for renown brands like Cell C and DSTV, to mention a few. Besides her career, Nyalleng is also a mother.
Who is Nyalleng Thibedi?
Nyalleng Thibedi is a South African actress. She is famous for the role she plays in Uzalo, a South African soap opera that airs on SABC1. Besides her acting career, Thibedi has been vocal about ladies staying in abusive relationships. She boldly gives her story of how she got out of an abusive relationship. She, however, does not provide details on the identity of Nyalleng Thibedi boyfriend.
Nyalleng Thibedi age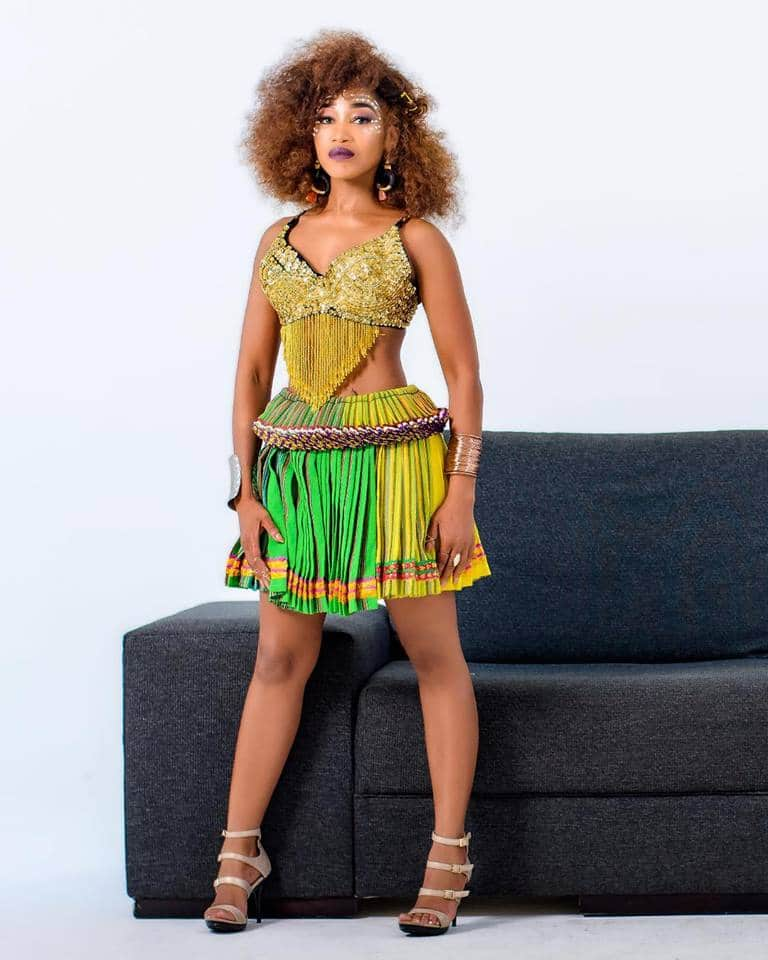 Nyalleng Thibedi was born in Soweto. She also grew up there. However, details concerning her birth year are not precise, and therefore it is difficult to estimate Nyalleng Thibedi's real age. She, however, does not look that old.
Nyalleng Thibedi education
You might see her on the screen and think that talent got her there. That could be true. Although Nyalleng Thibedi is learned. Would you believe it if I told you that, she is a university graduate? She pursued Bachelor of Science in Chemical Engineering at the University of Cape Town and graduated in 2001. To add to it, she also went to school in New York to study acting. While in New York, she took part in several movie productions.
READ ALSO: Nipsey Hussle biography: death, age, net worth, wife, kids and songs
Nyalleng Thibedi career
Nyalleng has been an icon on the screens for over a decade now. Her first work was Picture Perfect in 2008. By then, she was working with the New York Film Academy. Later in 2012, she got another role in a South African drama series. Hers was more of a guest role in the police based series; Streets of Mangaung.
She after that got roles to play in other series like and films. Some of the Mzansi Magic films that she featured in include; The Society, iLobolo and Single Mothers. In 2013, she landed a role in SABC1 soap opera, 'Uzalo.' Here, she plays the role of Zekhethelo. This role has earned her a lot of fame.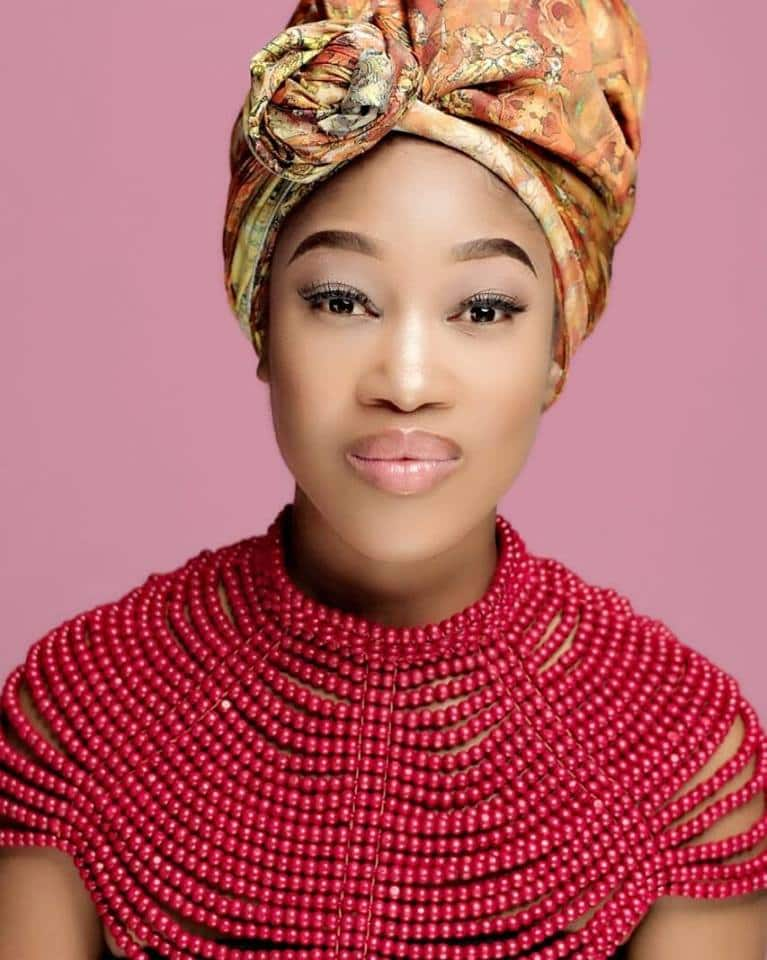 Apart from working as an actress in most of these series and films, Nyalleng has also worked on advertisements for well-established brands like Cell C, JET Stores, DSTV, Standard Bank and Castle Lite.
Nyalleng Thibedi's son
Beautiful and young as she may look, Nyalleng Thibedi is a mother. That is something she never hides. Instead, she affirms that being a mother is one of the most exciting and enjoyable parts of life. She is the mother of a young boy. Nyalleng Thibedi's son is six years old. Thibedi says that motherhood has taught her to be selfless. She always wants to be a better mother to her son.
Nyalleng Thibedi abuse
Despite the brevity that Thibedi displays in Uzalo, she has had a dark past. She, however, finds solace in her career. She says that being an actress has helped her get over the pain and trauma that comes when one in an abusive relationship. She says that she could sense her ex become abusive when he talked about how he grew up seeing his step-father abuse his mother.
In an interview, she quotes her ex-partner's words, "I always remember this conversation we had when my ex and I were courting. We were sitting by the Hudson River and we were talking about our childhoods. He told me, for the first time that his step-father abused his mother. He went on to describe the nature of the abuse and how he was just eight-years-old.
He told me he would walk into the bathroom to find a pool of blood. I remember that something inside of me told me this wasn't a good sign... not because he's bad person but because he had been witnessing abuse since he was eight. That was an alarm for me but I ignored it because, women, we always think we can change people."
Nyalleng Thibedi uses her relationship as an example to encourages women not to stick to abusive relationships. She adds on to say that for her case, she listened to her intuition and her gut was right. That is why she opted to get out of the relationship.
Nyalleng Thibedi videos
Nyalleng Thibedi believes that her videos are meant to touch lives. If you have not watched her in Uzalo, here is a glimpse of what you are missing out on;
Apart from being beautiful, Nyalleng Thibedi is an icon that ladies should look up to. She is not ashamed of her experiences. Instead, she boldly embraces them and uses them to encourage women. She describes herself as not strong but is not afraid to confront her hurtful experience.
READ ALSO: