Tumi Morake is a South African starring comedian, actress, writer, and producer without limits. She is particularly famous for her appearance in iconic movies such as Skin, Kota Life Crisis, and Soul Buddyz. The television talk show host has a joke for everyone, something that makes her widely acceptable and uniquely famous unlike other comedians of her caliber. Tumi's life story is uniquely interesting, making her a center of attention across South Africa and beyond.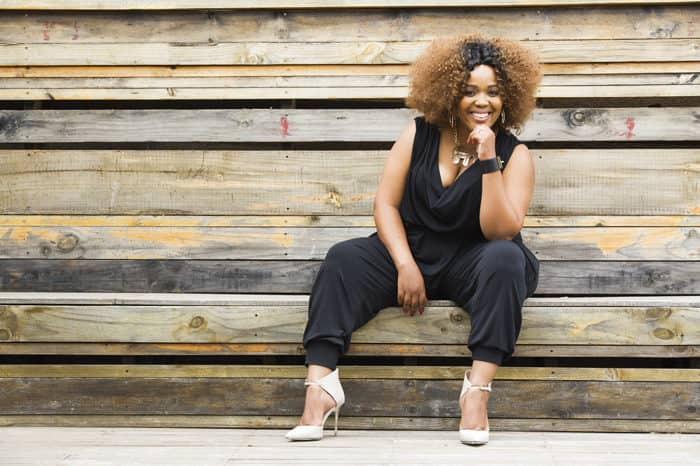 Morake grew up in her hometown Free State, South Africa and later moved to Gauteng in 2000 for her studies. Despite her struggles with a rape ordeal at a young age, Tumi proceeded to outgrow her potential, which would later earn her nationwide fame. It is, however, noteworthy to understand that her colourful successes did not come easy, but through dedication and commitment. Among her accomplishments is sharing a stage with prominent artists including Marc Lottering, David Kau, Chris Forrest, and Barry Hilton at competitive festivals such as Blacks Only, Heavyweights Comedy Jam, Just Because Comedy Festival, Have a Heart, The Lifestyle SA Festival, Old Mutual Comedy Encounters, and The Tshwane Comedy Festival.
READ ALSO: Boity Thulo biography: house, age, boyfriend, cars, hairstyles
Tumi Morake biography
Who is Tumi Morake? The celebrity has made a name for herself and managed to gain extended prominence. Here is are interesting biographical information about the star.
Tumi Morake profile
Born: 22nd of December, 1981
Tumi Morake age: 37 years
Origin: Mahikeng, South Africa
Marital status: married to Mpho Osei (2009)
Occupation: A prominent South African comedian, writer, and actress
Famous for: being the first lady on African soil to host Comedy Central Presents
Tumi Morake Facebook: @TumiMorakeSA
Tumi Morake Twitter: @tumi_morake
Tumi Morake Instagram: tumi_morake
Website: tumimorake.co.za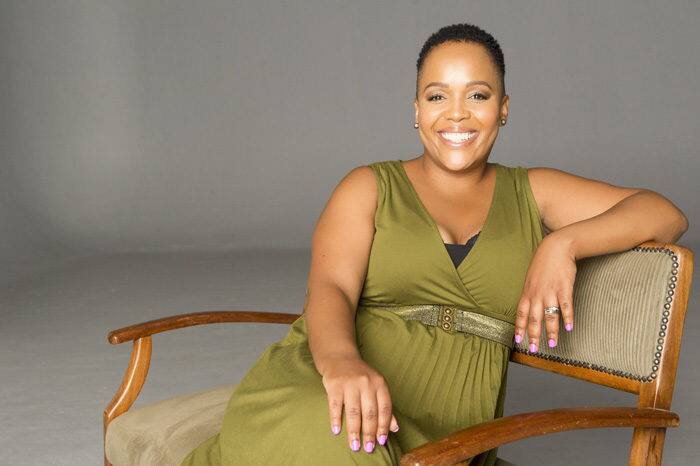 Tumi Morake family background
This celebrity comes from a family of activists, with a particular interest in issues confronting the black people in South Africa. Her early days at Mahikeng were tough owing to frequent police raids at their home. It is after several of these attacks that her father escaped, leaving them more vulnerable. Her father faced treason charges and was later sentenced to a jail term. Months later, her mother was also arrested and stayed behind bars for six months. Tumi painfully recalls visiting her incarcerated father, citing it as one of the most frustrating experiences in her life. Because of that, her father left the family and escaped from there. After that, the comedian went to her grandparent's house in Free State.
Tumi Morake education
She attended Wits University where she majored in "Drama."
Tumi Morake wedding and marriage life
Tumi held a high profile wedding with her fiancé Mpho Osei, an equally prominent writer, director, and actor, on the 28th of November in 2009. She recounts her struggles, hiccups, delights, and joy that came with the marriage. She teasingly admits that having all her favorite people in attendance was the best that happened to her during the marriage. Here are some of Tumi Morake husband photos.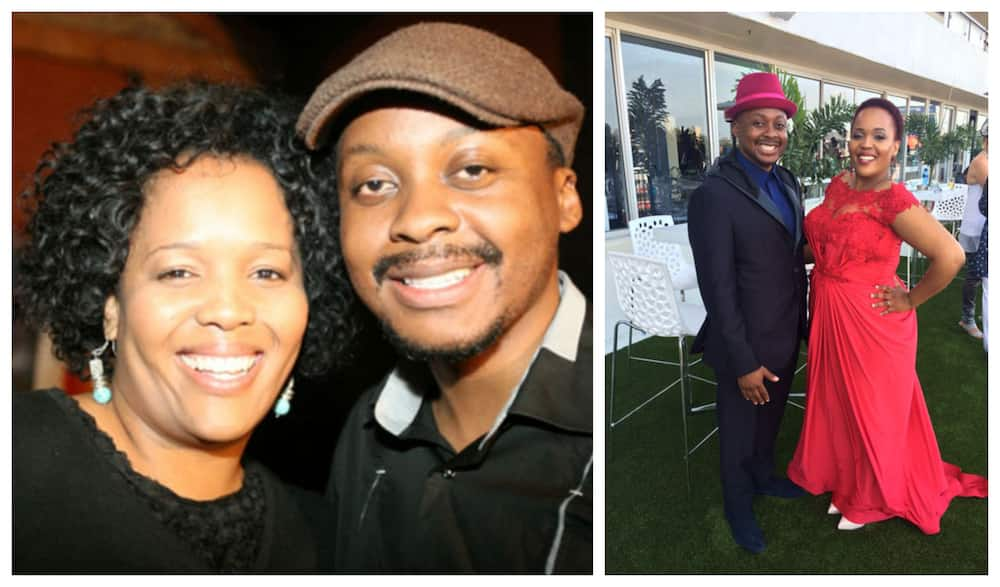 The couple is blessed with a couple of beautifully looking children, Lesedi and Bonsu. Mrs. Osei now lives in Johannesburg, Gauteng together with her large family. Here are photos of Tumi Morake family.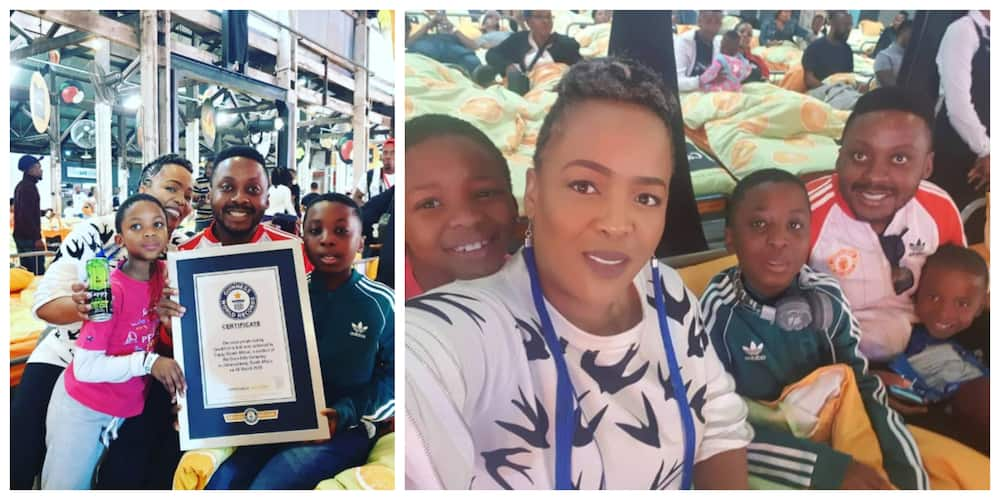 Tumi Morake career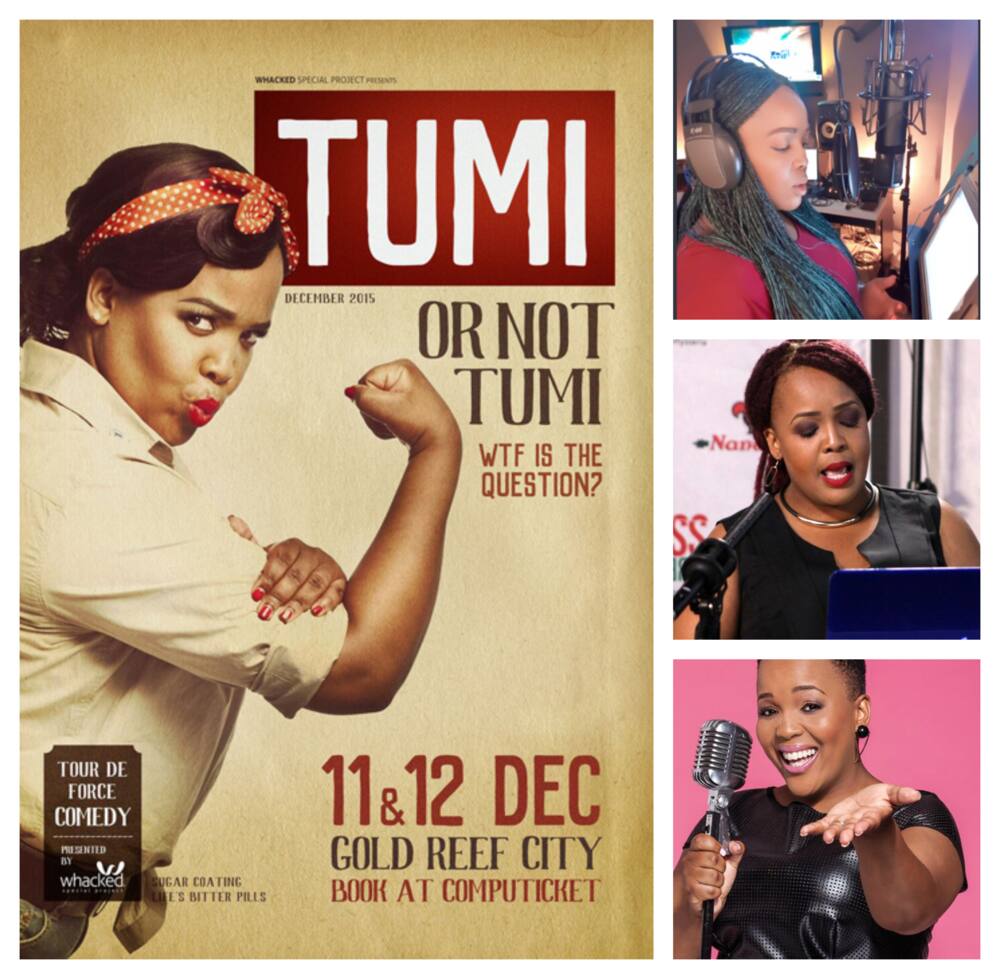 Her acting talent began while working at Arepp Theatre. She later opened her comic career prospects in 2005 when she became a part of Parker Leisure Management where she released hilarious stand-up gigs regularly at Pretoria and Johannesburg.
Besides acting and comedy, Tumi is a television personality popular for the SABC3 show Kenny Makenzo and For Sale which aired in 2007. Her talent garnered her "VUKA! Awards" in 2006 for her short film "Getting It On." She was named the 2011 Free State Icon and 2012 Speakers of Note Award's Entertainer of the Year. Tumi Morake nominations for her productions work include various categories at South African Film and Television Awards that she hosted in 2013 and 2014. In 2013 - 2016, she was nominated for the coveted Comic of The Year at Comic's Choice Awards.
Tumi Morake weight loss
This renowned SA TV person is a role model for several people struggling with extra weight. Through her healthy eating plan and the help of a personal instructor, Tumi successfully managed to shed off her excess weight. She is now fit and much more confident.
Tumi Morake book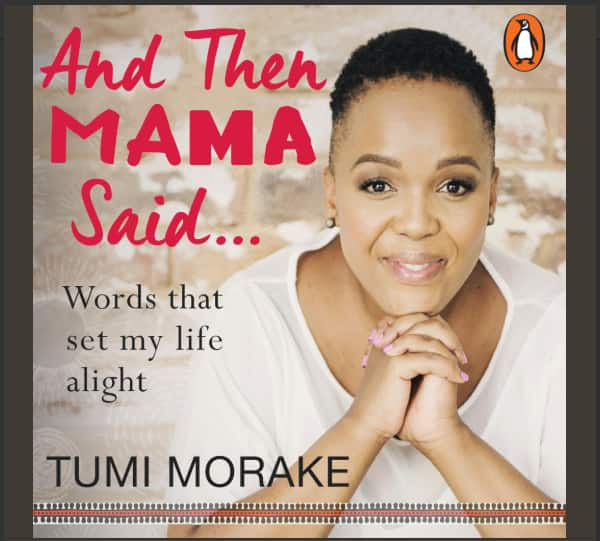 Tumi Morake recent book has already hit several bookshelves across the country for its fascinating story which got many people excited. Her book "And then Mama Said" is a brief revelation of her life story including her childhood encounters, personal and career life. Penguin Random House published the book.
READ ALSO: Unathi Msengana biography, husband, kids and age
From the detailed Tumi Morake biography above, it is clear that she is a famous South African comedian and actress with a zeal for artistic work. Her lifelong accomplishments and successes cannot literally find enough space to pack around her young age.
READ ALSO: