Asanda Foji Biography: Age, Education, Generations, Instagram and Career
Asanda Foji, a darling on TV was born at Mount Elif in the Eastern Cape, South Africa. She is a celebrated and well known South African actress, an MC and a motivational speaker. Most know her as Simphiwe Moroka on SABC 1 soapie Generations: The Legacy.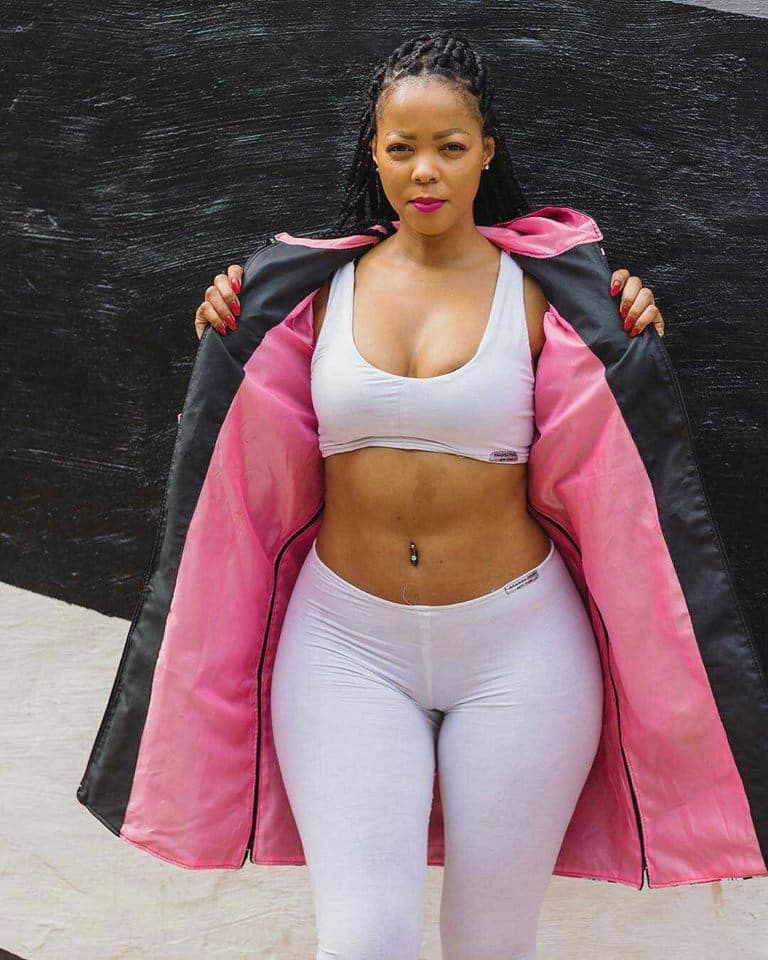 If you are wondering about Asanda Foji age, you should know that Asanda has chosen to keep her age as a secret. Some day, whenever she will be willing to reveal then we will know exactly how old she is. If her pictures are anything to go by, she is pretty young.
Asanda Foji bio
Simphiwe generations darling is one woman with an interesting story. The fact that she has chosen to keep certain aspects of her life private makes her mysterious interesting. Check out the following details if you want to know her better.
READ ALSO: Generations: The Legacy cast| A-Z Exhaustive list
Education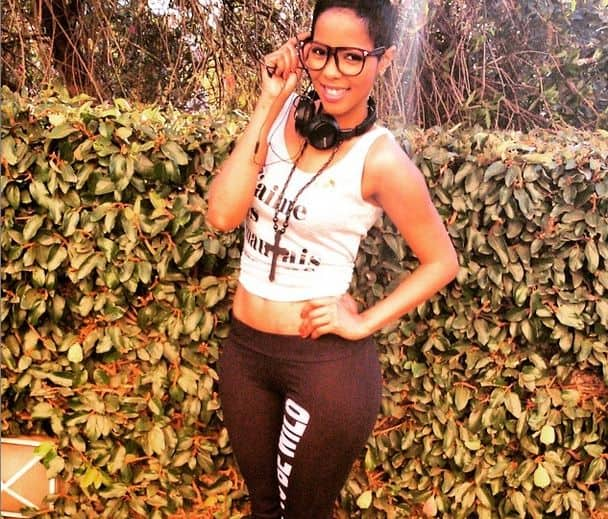 Simphiwe from generations attended Bisho primary school for her primary level education. She then when to Bisho High School to complete her secondary school education. She later on studied Drama at New Africa Theatre in Cape Town and took a Diploma in Media and Journalism. This shows that she is a brilliant lady with a passion for education.
Career description
Once Asanda Foji was done with her diploma in theatre, things were not easy. She struggled with securing a job as opportunities were not available which made it stressful to get a job. After a while, though, she eventually got lucky and was taken by Sowetan newspaper; working at the call centre. She then left Sowetan for a job in Sandton at a clothing outlet.
She went on and landed her first stage acting role at the Market Theatre Laboratory in Newtown, Johannesburg. She then did industrial theatre before being introduced to a good acting agency by actor Dumisani Mbebe. This agency sent her to audition for the Generations, marking the start of her first big role on TV as Simpiwe. The rest as they say, is history.
One thing though, Asanda Foji Instagram pics will have you hooked. The actress is a cutie and is very curvy too. Fans and admirers alike appreciate her. Even though her nervousness showed on TV, she still got some love,probably because she is beautiful. This covered up for not so impressive acting, which she acknowledges and attributes to nerves.
Asanda Foji gracing the screen may have taken some time, but it sure was worth it. Hopefully, she will be seen in many their roles on different TV programs.
READ ALSO:
Relationship goals: Asanda Foji sends adorable message to her 'imperfectly perfect' bae
Asanda Foji reveals rare private photo of her bae on Instagram
Did Asanda Foji, former Generations actress, say she's engaged?
Source: Briefly News