Quinton de Kock is a phenomenal South African cricket player famous for his left-handed batting prowess. He is one of the world cricket heroes like Mark Boucher and Adam Gilchrist owing to his powerful striking and feats in the cricket arena, which have made him a darling to many cricket fans.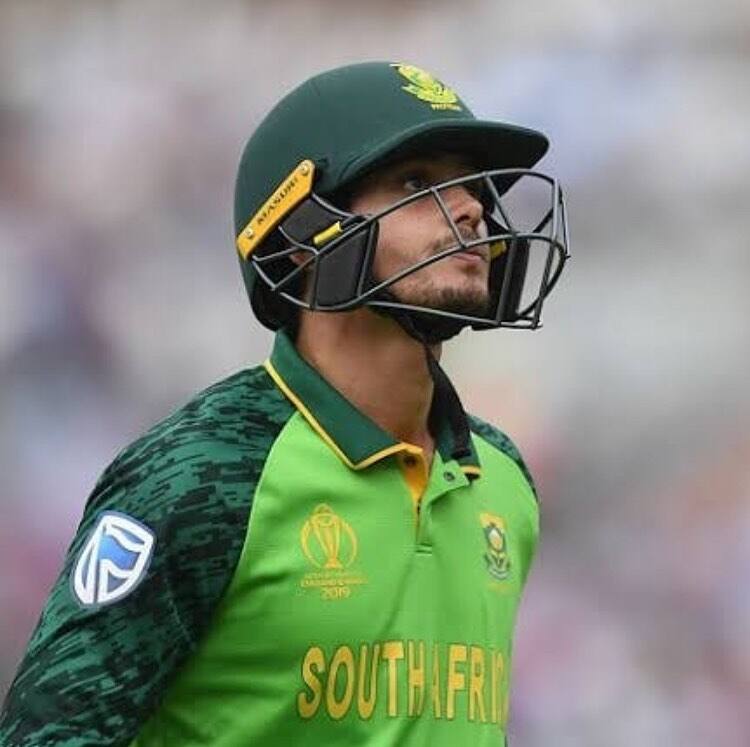 He has earned big records in his career since the age of 21, especially when he came close to beating renowned cricket player Kumar Sangakkara's ODI century record. He is celebrated in South Africa as a great player and is predicted to be one of the future greats due to his talent.
Quinton de Kock profile summary
Full name: Quinton de Kock
Year of birth: 1992
Age: 28
Nationality: South African
Weight: 66kg
Height: 1.7m
Marital status: Married
Gender: Male
Profession: Cricket player
Quinton de Kock Instagram: @qdk_12
Early life and career
He was born in Gauteng, South Africa, to Ernest, his father. His mother is unknown. He has a sister named Dalean. He grew up playing baseball and even dreamed of moving to the United States for the game. His father, however, convinced him to practice cricket instead, which turned out to be the course of his destiny. Quinton de Kock age at his cricket debut was 21 years.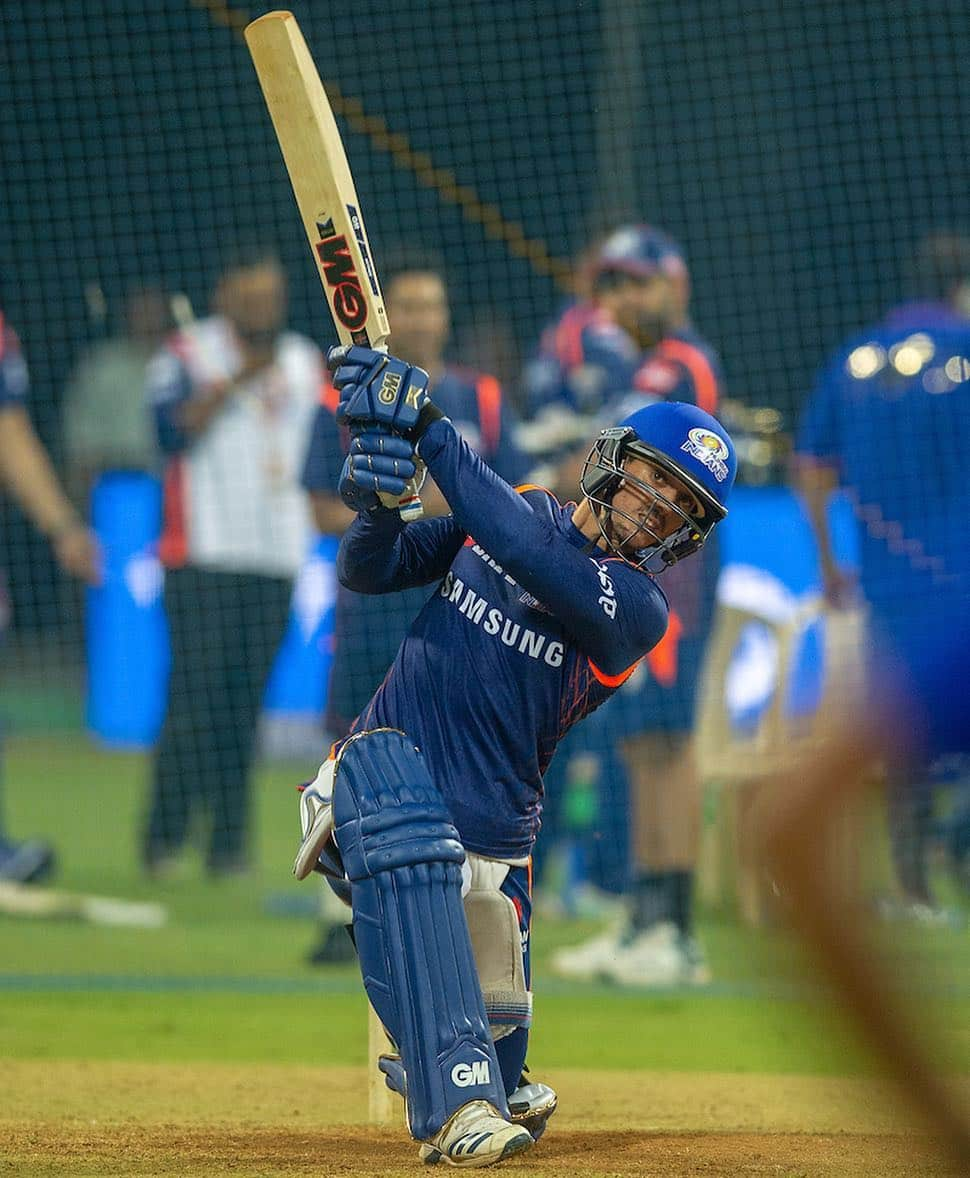 De Kock studied in King Edward VII High School in Johannesburg, where he honed his cricket skills. It turns out the legendary cricket players, Graeme Smith and Neil Mckenzie, went to the same school. Later he was selected for the under-19 team. Since then, Kock has been playing fantastic professional cricket in the local and global scene.
Who is Quinton de Kock wife?
He is the proud husband of Sasha Hurly, his wife of four years. His wife, Sasha, was a cheerleader for the Highveld Lions back in 2012.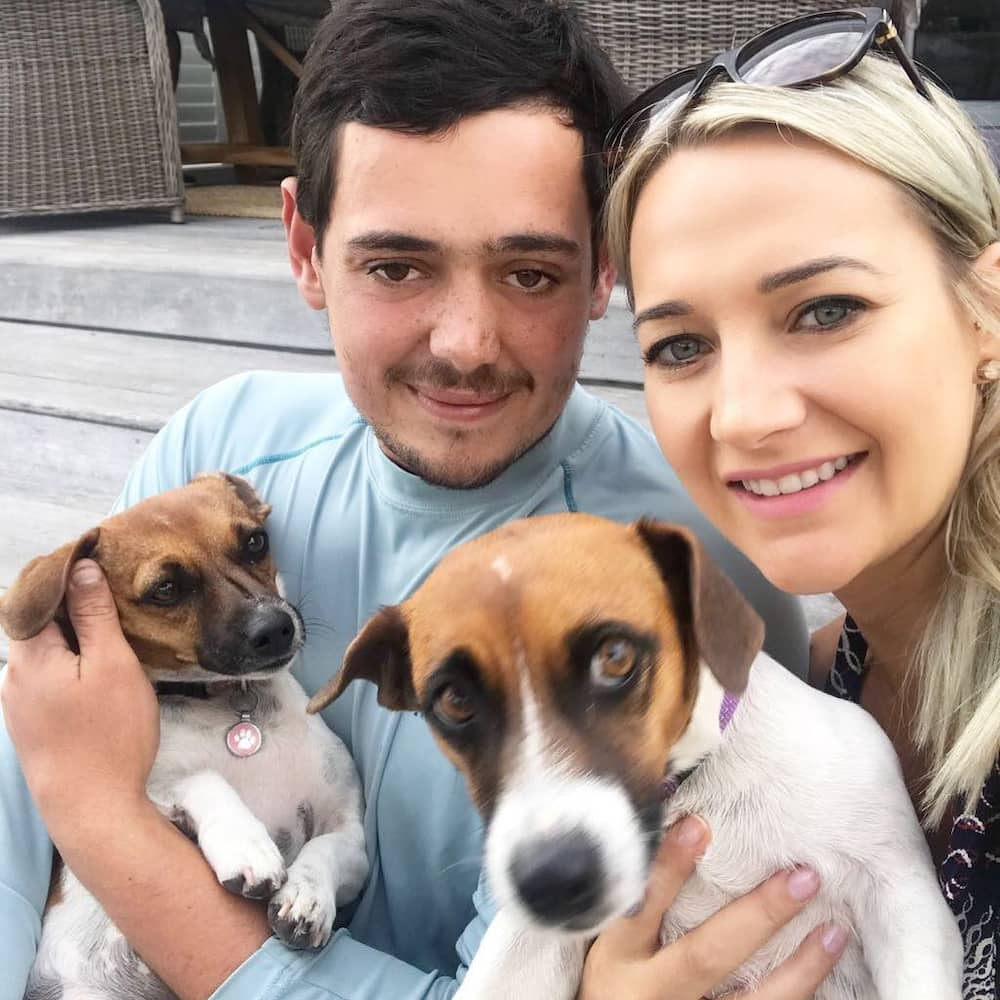 Quinton de Kock education
He only has high school credentials from King Edward VII high school. He is reported never to have finished his education and has received much criticism regarding his intellect. He says he never needed school to get to where he is today. Quinton de Kock parents, especially his father, encouraged him to pursue cricket.
Quinton de Kock stats
He has made remarkable feats in the cricket arena owing to his great talent with the bat and gloves. Since his debut in the under 19's in 2012, he became the leading scorer in the World Cup in Australia. The same year got him a promotion into the national team. He is commonly referred to as Quinny by his teammates.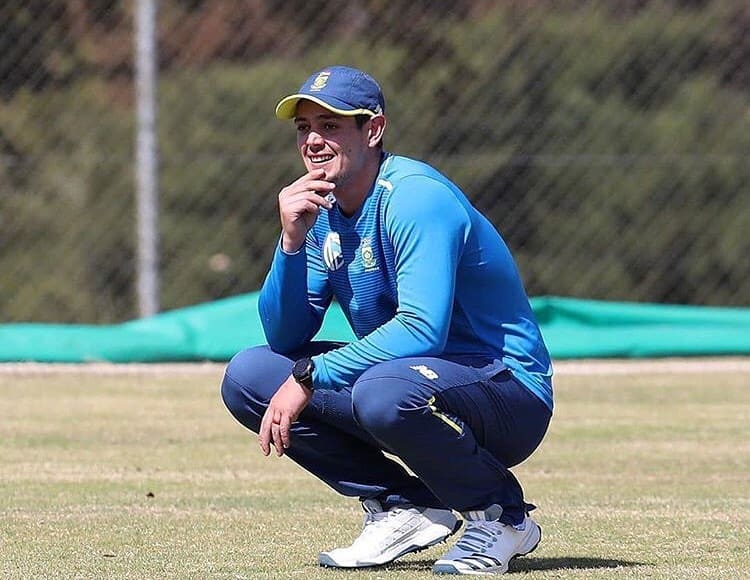 In 2013, he scored a significant ODI century against Pakistan. The same year saw him shock the Indian team after running three victorious cricket hundreds in the field. In 2016, the batsman scored five successive fifty scores making his team the winners against Australia's strong side. This made him earn a comparison with the legendary cricket player Adam Gilchrist.
What is Quinton de Kock salary?
He earns 35,000 dollars every month from playing for different teams like the national team, Mzansi Super League, Indian Premier League, Cape Town Blitz, and the Mumbai Indians.
Quinton de Kock net worth
He is estimated to be worth 11 million dollars since November last year from his cricket salary and various league contracts.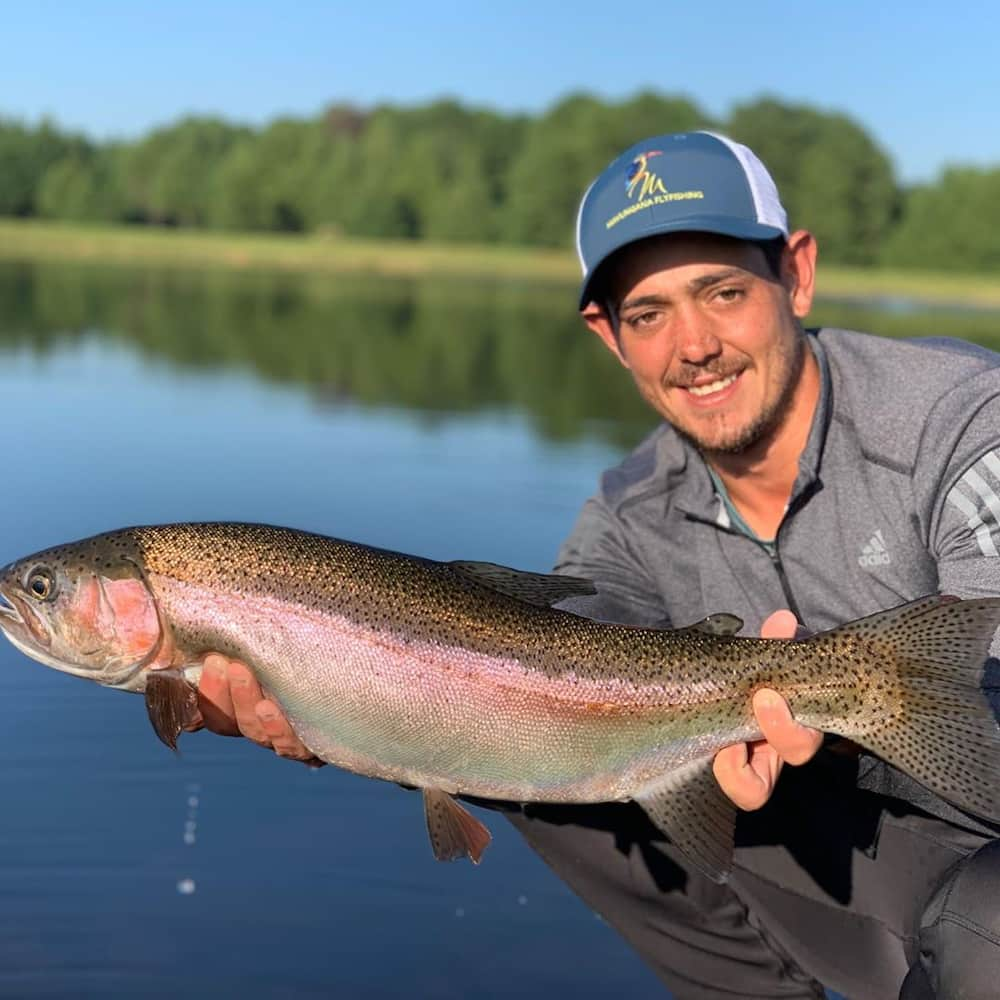 Quinton de Kock is a cricket player to look out for in South Africa. The player takes his career seriously. As he approaches the peak of his career, Quinton hopes to achieve more records and inspire more players in the game. He set a great example of a successful man to follow!
READ ALSO: