Top 10 recruitment agencies in Johannesburg
It is evident that individuals seeking a job offer would use employment firms rather than job posting sites. It is because that employment companies assure them a faster method of securing finding a job. If you recently moved to Johannesburg, South Africa, or are a resident in this area and looking for these employment firms, then here are the top 10 recruitment agencies in Johannesburg that you should visit.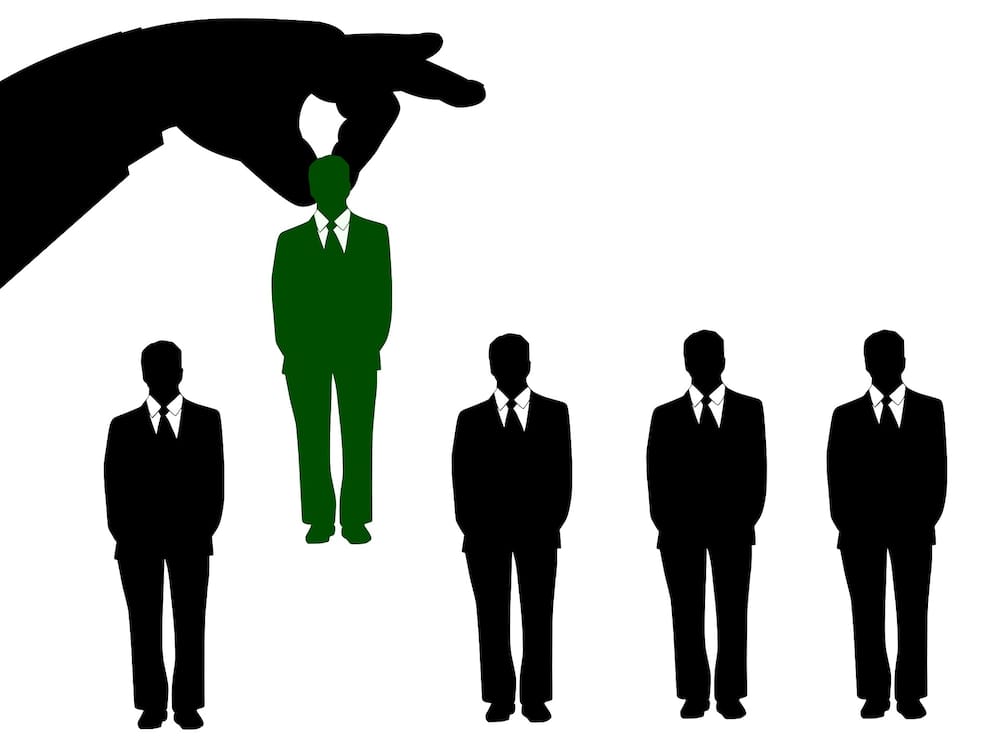 Are you looking for the top 10 recruitment agencies in Johannesburg? Well, we have compiled a comprehensive list of the best and famous enlistment agencies in the region.
Staffing in South Africa
The enlistment and staffing industry in South Africa is expected to expand by 2022. Its market size is expected to reach $1, 321 million. For this to happen, various staffing solutions in South Africa have been implemented. Some of these strategies entail the engagement of passive candidates and the execution of offering social enlistment and staffing solutions for the current South African employer.
However, this does not mean that employment firms in the country are not doing well. In fact, they are out-performing themselves.
The best recruitment agencies in South Africa
If you reside or partner with some of the firms in South Africa, then it is apparent that you can highlight at least some of the best and reputable employment companies in the state. Basing the list of the top fifteen best enlistment firms in South Africa on the employee reviews, the companies are:
Rebmormax
1st Aiim Recruiting
Kelly Group
Hire Resolve
Allaboutxpert
Channel Empowered Recruitment
Dial A Student
Executech Recruitment
Isilumko Staffing
Luthando Horizons
ONLY the BEST
Recruit Digital
The Cozens Recruitment Group
The Forum Group
Workforce Holdings Limited
READ ALSO: Facts on unemployment in South Africa
Agencies in Johannesburg
Searching for a reliable recruitment agency Johannesburg is among the multiple searches on the internet today. It is no surprise since the city is well known due to the various employment agencies in Johannesburg. If you are currently looking for job agencies in Johannesburg, then you need to look no further. We are highlighting some of the best enlistment agencies in Johannesburg. They include: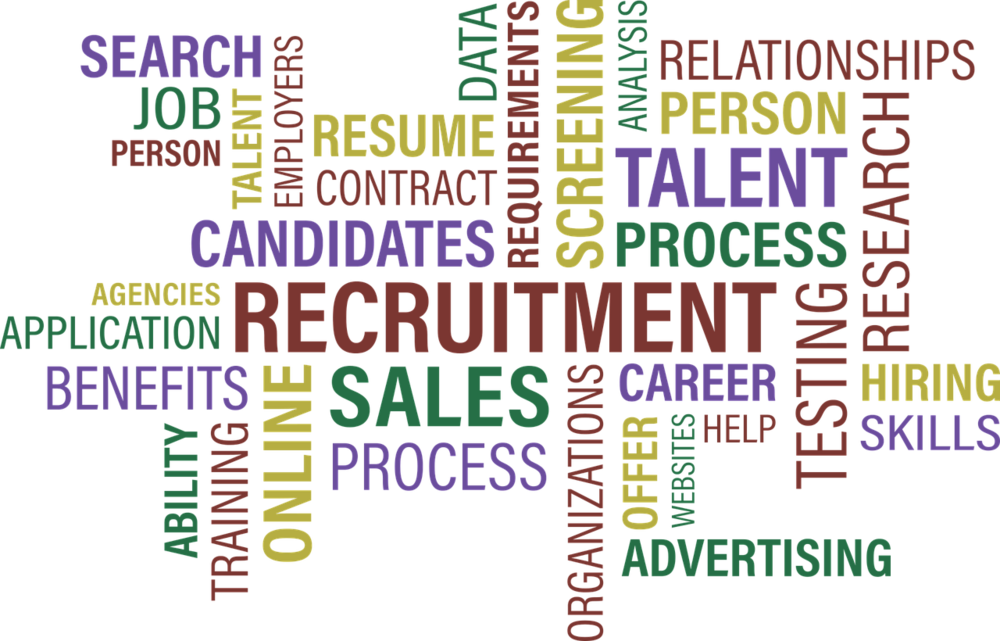 Xhibit Recruitment & Projects Cc
Par Excellence
Sci Tech Placements
Global Network Recruitment
Search Partners International (PTY) Ltd
Cozens Recruitment Group
Headcount Personnel Consultants
HR Advance
Specialized Staffing Services
Salesforce Recruitment
P A V Personnel Cc
Knotak Recruitment
Boikago Recruitment Agency
Options In Personnel (PTY) Ltd
Matlejoane Staffing Services
Fusion Personnel
Harp Personnel (PTY)Ltd
Vogelpath-De longh
Recruitment agencies Johannesburg
There are multiple recruitment agencies in Johannesburg. They vary depending on their field of expertise, their addresses, and their activities. Here is a list of recruitment agencies in Johannesburg as of 2019.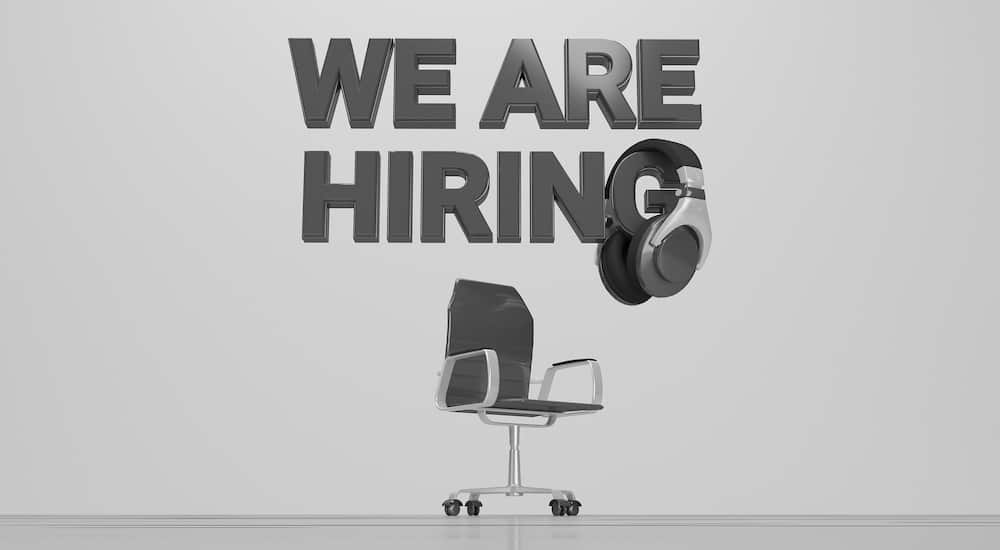 Search Partners International - This corporate ranked as the number one Executive Search firm not only in Johannesburg but also in South Africa.
P A V Personnel Cc - This Company is among the most reputable enlistment agency firms in Gauteng, Pretoria North, and the Tshwane region.
Matlejoane Staffing Services - The Company was founded in 1997 with the vision of empowering the goals, dreams, and ambitions of young professionals and also non-professionals.
Specialized Staffing Services - This agency aims at giving professional enterprises in Johannesburg and Gauteng special staffing and enlistment.
Global Network Recruitment - The enterprise grants start-up businesses and established companies in Randburg, South Africa, excellent staffing services.
Quest Staffing Solutions - This is yet another highly ranked and reputable enlistment company in the country with very appealing reviews online.
Measured Ability South Africa (MASA) - The firm was established in the '80s and is currently among South Africa's leading employment agencies.
Workforce Staffing Recruitment Agency - This Company offers employment opportunities in every industry and sector.
PMG Recruitment Services - This is yet another Company that offers enlistment for all roles and in any industry.
Fempower Personnel - This is a Level 2 B-BBEE multi-specialist enlistment consultation firm in South Africa.
South Africa is one of the most industrialized countries in the African continent. Due to this, cities such as Johannesburg have big markets that make it convenient for offering employment. If you are eager to identify the best employment agencies in the area, then you ought to read this article since it has the top 10 recruitment agencies in Johannesburg.
READ ALSO: Top 5 construction companies in South Africa 2019
Source: Briefly News