Who qualifies for land claim: Everything you need to know about land claims
The need for land claims and related aspects was identified by the government of South Africa decades ago in 1994 to reconciliate with the citizens and build the nation. Essentially, the government realized that there were loads of people who had been displaced by apartheid, and the government decided that people need a chance to lodge complaints. At first, individuals who were forcefully removed could lodge complaints from 1995 to the end of 1998, and by the end of this time, close to 80,000 had been lodged. All this then raises the question, who qualifies for land claim?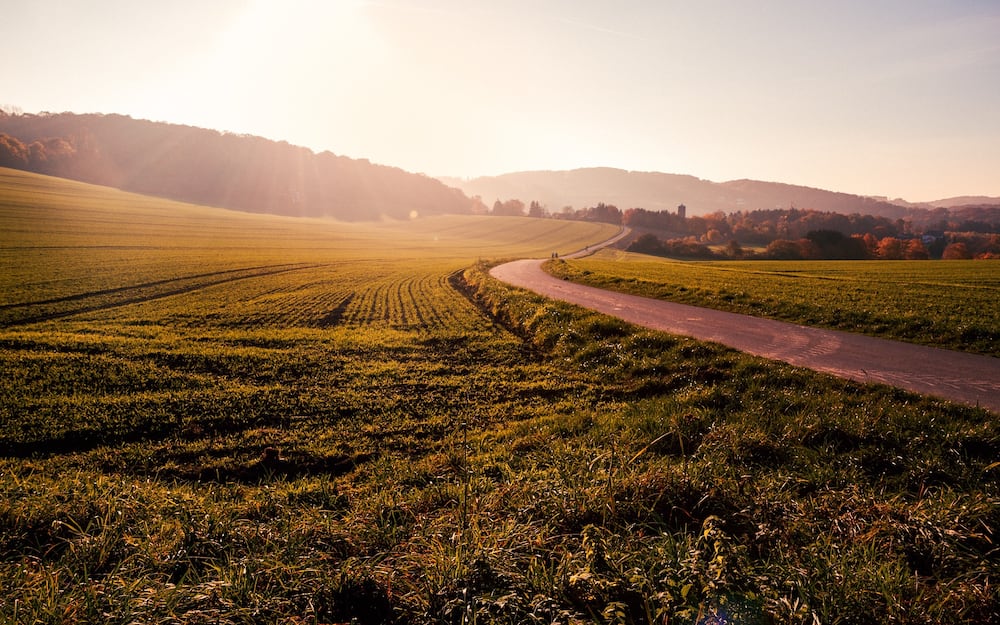 How many years do you have to claim land? After 1998, the procedure for lodgement of property petitions in South Africa was re-opened for 5 years from 1st July 2014 to 30th June 2019. So, what does land claim mean? This can be defined as a written request from a person or a direct descendant of an entity for the return of this property. The request must be made in line with the prescribed format to the Commission on Restitution of Land Rights. This commission will then handle the matter through the land claims court. Note that all petitions are made against the state.
READ ALSO: Land appropriation with compensation has some serious challenges to overcome
Who can lodge a land claim?
How do I claim unclaimed land? Who qualifies for land claim? According to the government of SA, you can lodge a property petition if you satisfy one simple criterion. You must have lost the property after June 19th, 1913 because of any racial unfairness and did not receive fair compensation for your loss at the time. The law lists five groups of claimants as follows:
Dispossessed individuals
A direct descendant of a dispossessed person who had rights to the property
A community executor
An administrator or executor of a deceased person's estate
Someone who is juristic like a trust or a company
Conversely, there are some people who do not qualify for a land petition. If you have made a similar request previously and received fair compensation in the form of property or money, then you cannot lodge a complaint. Secondly, those who have already made a claim but not received any form of compensation should make sure that the government still has details of the previous claim before making a new one. To this effect, you should confirm first with the list of land claims in South Africa. How many land claims are there in South Africa? The list has more six thousand six hundred outstanding property petitions.
At last, you should obviously not submit a new request if yours is still being processed. One thing to note is that you will be charged if you submit a petition without stating if there are other interested parties such as other family members.
Lodging the petition
All land claims South Africa are handled by the land claims court, which is a High Court in its own right through the land claims commission. During the petition, you will be required to have the following documents with you:
A list of the parties you represent, if any.
If you are an estate executor, then you will need a letter from the Master of the High Court.
A certified copy of your South African ID or Smart ID card that is green bar-coded.
If you are acting on behalf of a family, the family must give you a letter confirming the representation.
If you are lodging on behalf of a community, the community must give you a written decision.
Other details include:
Particulars of both the claimant (including the petitioner's capacity) and the person who lost the property.
The properties description like the farm name and the year it was lost.
Any history of dispossession.
Information of any compensation received because of the dispossession.
Any information on the state organ that acquired the property like the Department of Native Affairs.
READ ALSO: Land expropriation is happening, but what is next in 2019?
Once you have all the above, you can go ahead and submit the request at any designated lodgement office. Anyone who qualifies for land claim South Africa should avail themselves to the office with a fully filled form, and the commission will keep you updated on the petition. So, if you fit the description above, fill the land claim forms and make sure you beat the land claims closing date of 30th June 2019 to regain your lost property.
READ ALSO:
30 interesting facts about South Africa
Top 10 recruitment agencies in Gauteng
Here are the top 10 highest paying jobs in South Africa
List of scarce skills in South Africa in 2019
Jan van Riebeeck biography: death, facts and life achievements
Source: Briefly.co.za