Popular Muslim girl names with meanings
Muslim girl names are always delightful to the ear. Muslims believe that on the day of judgement, they will be called out by their names. For this reason, their names are usually incredibly beautiful and meaningful. Today, Islam is the second-largest religion in the world as Muslims make up around 24% of the global population. This religion is known, identified, and accepted in many regions.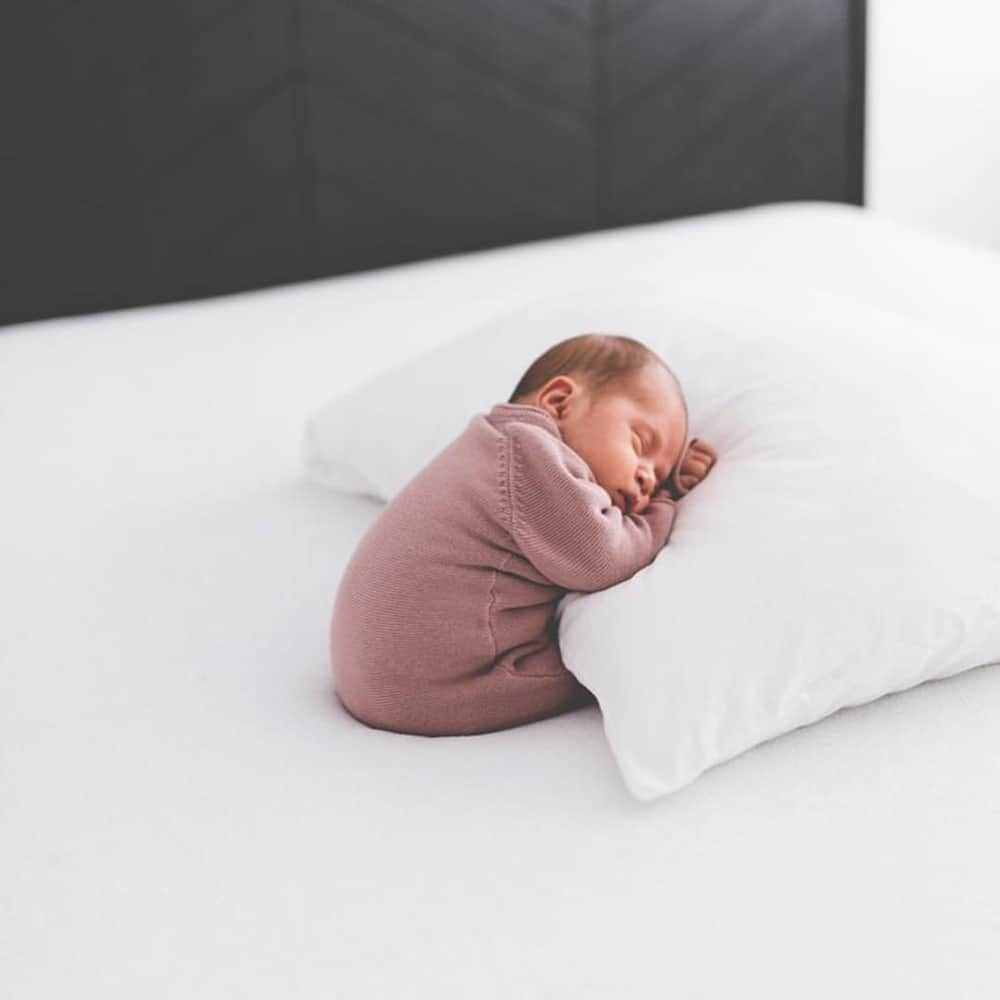 There are several sub-categories of the Muslim people, each with their unique traditions. However, some practices are common among them. On the seventh day after the birth of a child, naming takes place, and the baby's hair is tonsured on the same day. It is crucial for parents to have identified beautiful names for girls or boys, depending on the gender of their child, so that the naming process can run easily and smoothly.
Muslim girl names
Babies are considered to be a blessing by many people as not every woman can bear a child. There are numerous beautiful baby girl names to choose from today. Therefore, it is necessary that you are aware of the meanings of each name so that you can have an easier time selecting the most appropriate and pretty girl names.
Starting with A
Ae'eedah
Ae'eedah is one of the most popular Muslim names for girls as it means reward. Additionally, it is also known to signify a visiting or returning personality.
Afra
Afra means true child of the earth. It is related with Saint Afra who is identified as the German patroness of fallen women.
Aziza
For parents who hope for their daughter to become a bold and powerful woman when they grow up, this one is perfect. Girls called Aziza tend to be intuitive, compassionate, passionate, and possess magnetic and lovable personalities.
Starting with B
Badia
This is one means uniqueness. Girls called Badia possess unique personalities and talents, and they have their way of getting things done.
Barika
This is an Urdu originated name with a couple of meanings which are bloom and to be successful. It is also associated with six as a lucky number as generated based on the Urdu alphabet.
Starting with D
Daisha
This is a name with an Arabic origin meaning alive, or rather, she who lives.
Dariya
Dariya is excellent to describe a girl that is intelligent, good-mannered, perceptive, and has lady-like behavior. She is very understanding and treats other people with utmost respect and honor.
Dunya
Also spelt as Dunia, Dunya means life. What a significant meaning to celebrate the gift of life!
Starting with E
Esita
If your child is effortlessly desirable and charming, this one will describe the traits stated.
Elham
Parents that want their daughters to grow up to be inspired and encouraged individuals should consider choosing this one.
READ ALSO: First Muslim woman Ilhan Omar set to wear hijab in US Congress
Starting with F
Fatima
This is a very common Muslim name since Prophet Muhammad's daughter was also recognized as Fatima. She was one of the perfect women mentioned in the Koran, the others being Mary, Khadijah, and Aisha.
Falak
This directly derived name from the Quran is used on both girls and boys. It means the path of the galaxies, space, orbit, or the cosmos. All these things are beautiful, and they fill the sky with light. The same way, a child bearing this name will brighten up the lives of those around them, even in the darkest days.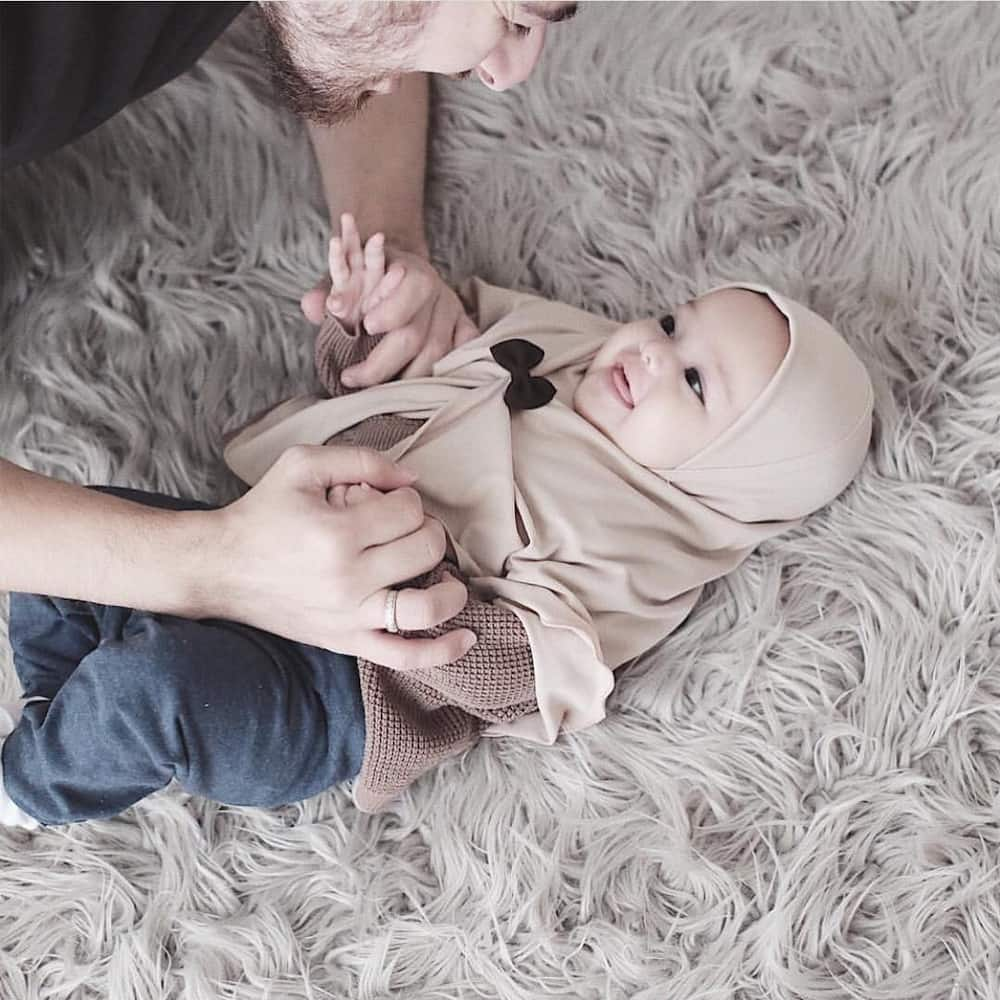 Starting with G
Ghusoon
This is one of the unique baby names that mean branches of a tree. This means that they will become part of something bigger in life.
Ghaniyah
A daughter of 'Afeef bin Amr Abdul Qays went by the exquisite name, Ghaniyah. She was a philanthropic woman who enjoyed giving to others.
Starting with F
Fawzia
Associated with excellence, this one means victorious, successful, and winner. It is quite modern, thus fitting the preference of those that do not wish to use a traditional, or rather, ancient name.
Starting with H
Hidaya
Also spelt as Hidayah, this one means guidance. Muslims believe that Allah has provided guidance to them through the Qur'an.
Starting with I
Inbihaj
Clearly, this one is very appealing and interesting to pronounce as the 'j' at the end has a twist to it. It is used on both boys and girls and describes joy, delight, and cheerfulness.
Starting with J
Jamila
I'm pretty sure most people have heard this name, maybe in a movie or in actual life. It is spelt differently, depending on one's preference. It can be spelt as Jameelah, Jamilla, or Jamilah. Despite how you choose to spell it, the name remains beautiful. It is the feminine version of Jamil and means beauty. It represents beauty, both physically and through one's behavior.
Starting with K
Karimah
This is one of the best Muslim girls names as it means noble and generous.
Starting with L
Lulu
The name Lulu is just as beautiful as its meaning as it means pearls. Pearls are beautiful, valuable, and handled with care.
Starting with M
Maleeka
Meaning queen, this is one of the best names you can give a child as they will grow up to lead others with grace and humility.
Mariam
To avoid the monotony of Mary, Mariam is a suitable alternative for Muslim girls.
Maysa
Girls referred to as Maysa handle themselves with grace and are loved by others due to their kind and loving spirits.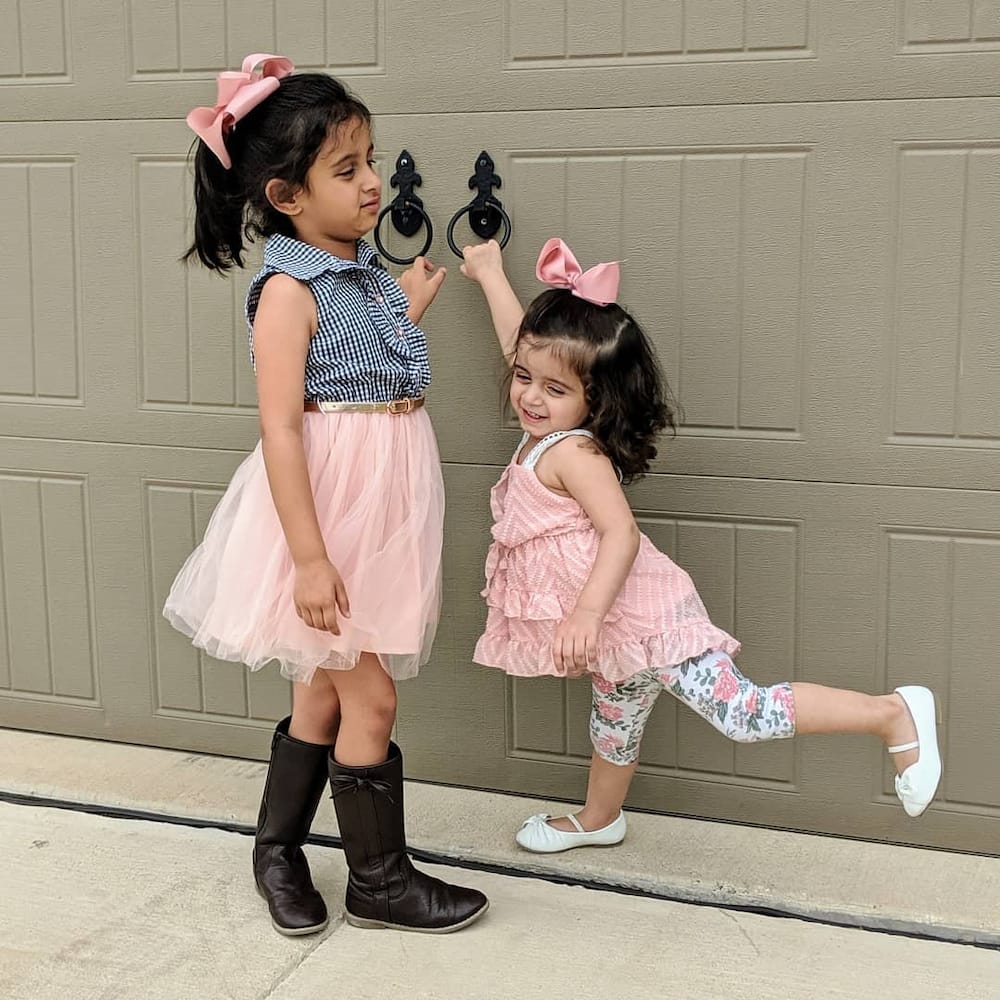 Starting with N
Noushin
Originated from Persia, this is one of those Muslim baby girl names for lovely babies that are adorable, cute and sweet.
READ ALSO: Meet Fatima Jakoet, 1st SA Muslim woman to fly commercial airliners
Starting with O
Omaira
Meaning red, Omaira will grow up to stand out and always exude beauty, just like the color.
Starting with P
Pegah
Originating from Persia, Pegah means dawn, or rather very early morning.
Starting with Q
Qadira
Do you want your beautiful baby girl to become an able woman once she is of age eventually? This name best describes that personality as it means someone who is in control and able to manage and properly handle different situations.
Starting with T
Tehzeeb
The meaning of this lovely name is respect. Girls referred to as Tehzeeb have a lot of respect for others, thus allowing them to become respectable persons as well.
Starting with Z
Zara
You may think that this name can also be spelt as Zaara, Zahraa, Zahra, or Zarra. However, this is not the case, as they all have different meanings. Zara is one of the Arabic girl names that can be given to a girl who is aspired to be exalted and of high status.
Muslim girl names come in different forms; thus, it is important that you first identify what you are looking for. To make work easier, you could decide that you want a name starting with a specific letter or with a particular meaning. This way, you will have a simpler time as you undertake your research to find the perfect name for your beloved child.
DISCLAIMER: Before making a decision of your most preferred Muslim girl names from this website and naming your beautiful baby, ensure that you consult with an Imam or other knowledgeable persons in this sector.
READ ALSO: These are South Africa's most popular baby names
Source: Briefly News