List of international recruitment agencies in South Africa
With the help of a list of international recruitment agencies in South Africa, it will be easier for you to apply for jobs and positions that suit you best, as well as match your qualifications. It is important to find out more about recruiting agencies to ensure that you choose and receive the best services available. This helps in reducing the chances of wasting time sending applications to job agencies in Johannesburg and in other areas, which provide inadequate services to clients.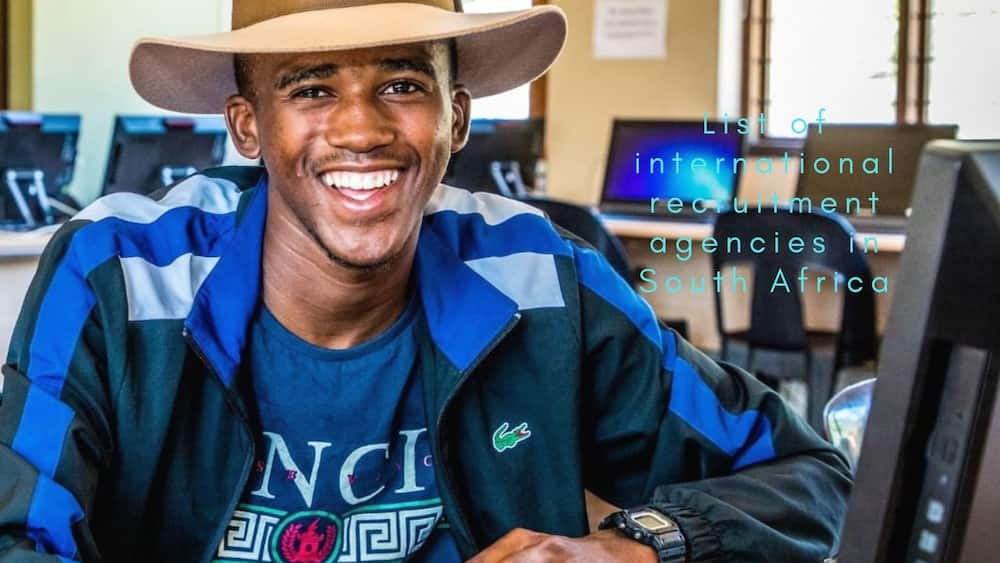 There are numerous South African recruitment agencies for overseas jobs in South Africa. Before sending your job application, it is advisable that you undertake thorough research on the agency. This will ease your job-hunting endeavors as you will possess knowledge and information on their areas of specialty, addresses, cost of services, mode of operations, contacts, and other related factors.
A detailed list of international recruitment agencies in South Africa
Overseas recruitment agencies in South Africa are not only located in Johannesburg but only in other regions such as Port Elizabeth, Cape Town, Soweto, Pretoria, and Durban, among others.
Initiate international
This is a renowned recruitment agency whose branches are located in Johannesburg and Cape Town. They specialize in Sales, IT, Office Administration, Finance, Digital Marketing, Property, Contact Centers, Online Gaming, and Executive jobs in South Africa. They also connect clients with companies that seek to hire speakers of various foreign languages.
The recruitment consultants at Initiate International clearly understand the challenges of recruiting new personnel in a culturally diverse country like South Africa. As recruitment partners, they ensure that companies receive CV's that strictly match the stated qualifications from candidates. This helps in reducing the selection time, allowing you to complete the hiring process within a short duration so that you can get back to executing the objectives of the business or company.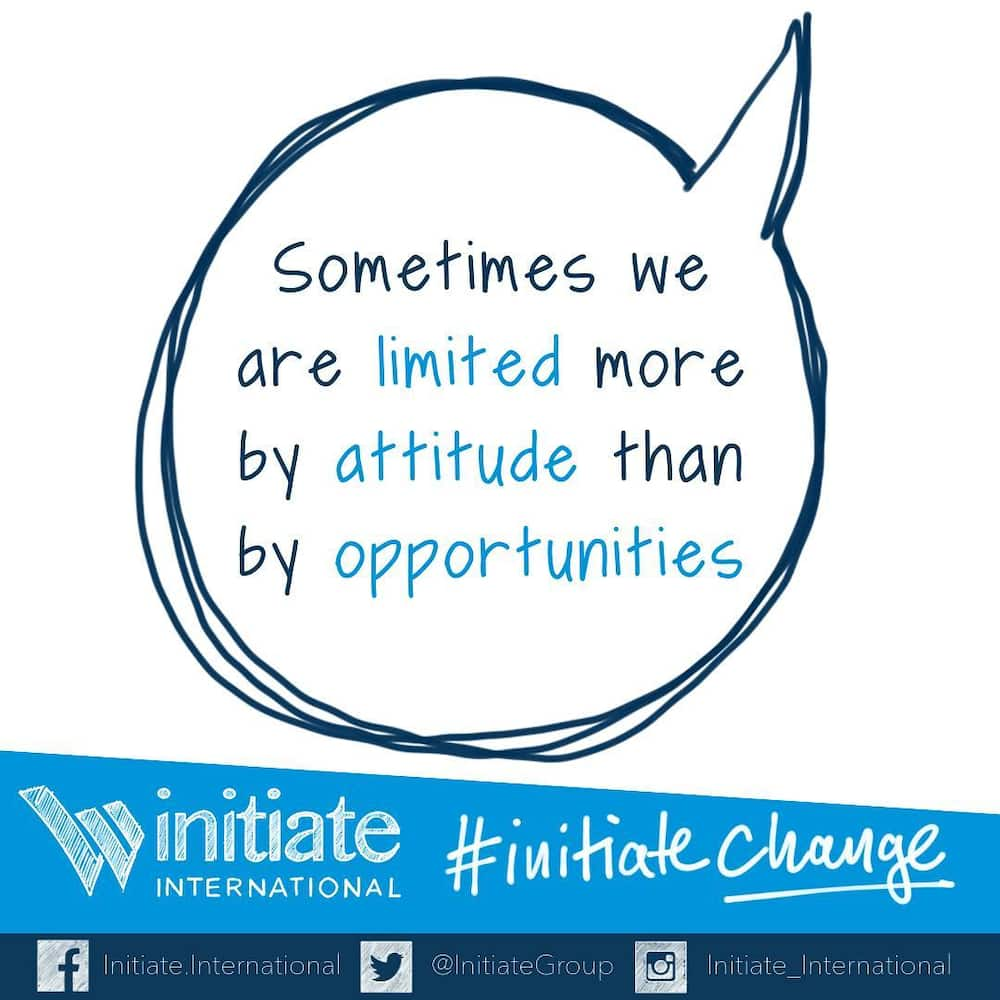 Waitre d'
One of the most highly rated and reputable placement agencies for overseas jobs in South Africa is the Waitre d'. This agency exudes an excellent and professional work ethic. They have a policy of not applying any charges to applicants who wish to apply for a job in any of the positions offered by their clients. The staff at Waitre d' provide personalized services to both their candidates and clients, regardless of the industry in which one is engaged.
READ ALSO: Cyril Ramaphosa calls on private sector to help decrease unemployment
The owners and operators of this company are a married couple, Marcus and Carol Kleyweg. Waitre d' was established in 1990 as a training institute for the hotel and restaurant industry. After a while, they changed their direction to recruiting candidates in the industry of hospitality. However, they did not exclude other industries. It is one of the best recruitment agencies in Cape Town as they also offer free presentations all over the country. No obligation or agency fees are charged to any candidate.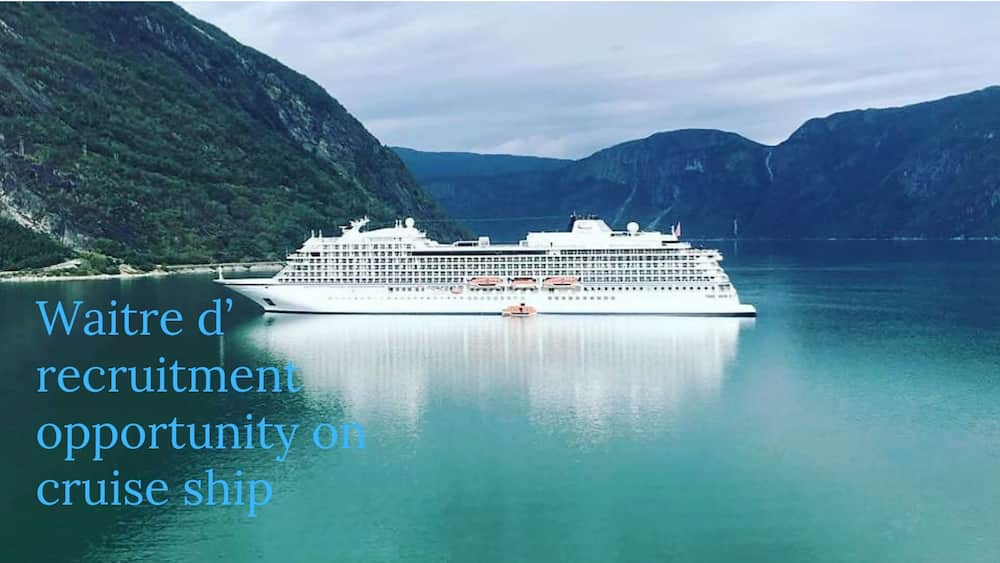 Integrated Offshore Services Africa
This is one of the most prestigious international recruitment agencies in Cape Town, Johannesburg, and generally in South Africa. Their main focus is on divisions that deal with Oil and Gas, construction, and mining, as well as health & safety, well delivery, drilling, sub-sea & marine, and also the architectural sector. The goal of this company is to provide excellent staffing services to international clients who desire to hire top-notch and able candidates. They have managed to be identified among the best Dubai recruitment agencies in South Africa, as well as for many other countries due to their proper understanding of different African cultures. For this reason, they are able to perfectly meet staffing requirements, both in a local and global scale.
Jobvine
Jobvine is among the reputable South African recruitment agencies for UK, USA, Taiwan, Canada, and also a few Far-East countries that have a safe living and working environment. They provide candidates of any age, gender, and ethnicity with numerous job opportunities to work abroad.
READ ALSO: 5 best computer courses in South Africa 2019
Many countries require foreigners to have more than a passport in order to start working and earning. Therefore, signing up for an application in such employment agencies that Cape Town has today will increase your chances of obtaining a corporate sponsorship or work visa, thus allowing you to travel and legally make money overseas.
There are other employment agencies in Durban and recruitment agencies in Centurion among other areas that provide great offers and services to both clients and job candidates. We hope that this list of international recruitment agencies in South Africa has given you an idea of what to look for in recruitment agencies in Johannesburg, or those located near you.
READ ALSO: List of best free online courses South Africa 2019
Source: Briefly News