Top 5 richest pastors in South Africa and some of their most expensive possessions
Religion and wealth is a controversial topic for most African countries. The debate about how the wealthiest pastors accumulate wealth has been an issue of discussion, especially since a majority of them live lavish lives. Being informed on how these men of God accumulate their wealth will help make a judgement whenever this topic comes up. A heightened discussion on the top 5 richest pastors in South Africa will be the best case study for this topic.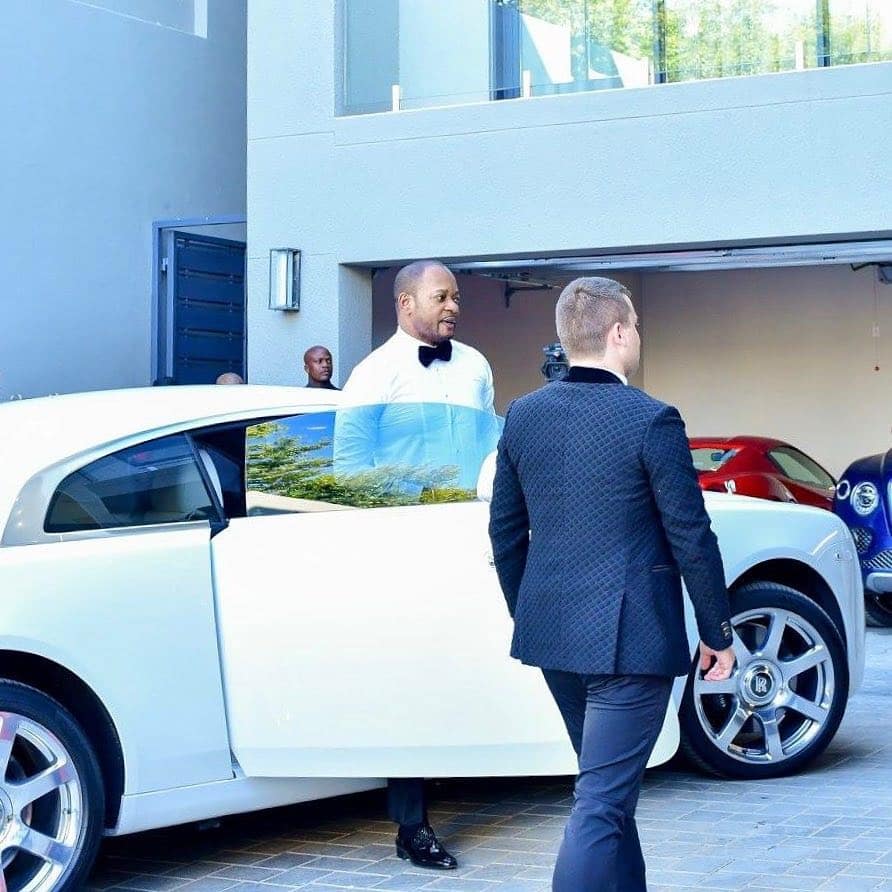 At the mention of the richest people in South Africa, names like Nick Oppenheimer and Johann Rupet will always pop up. The two are among the most influential business moguls. Details about how they accrued their wealth and appear in the list of the wealthiest men have been documented for reference purposes. Very little has been documented about the richest pastors in South Africa, causing the issue to be controversial. Looking into the lives of these men of God will help deduce whether or not the controversies are true.
Richest pastors in South Africa
South Africa is one of the African countries that is home to most of the richest pastors in Africa. The men of God have been the talk of the streets for a long time, especially for the lifestyles that most of them lead. They have been associated with the most expensive rides and living in the most expensive neighbourhoods. These are some of the richest pastors in Africa that associate with South Africa:
READ ALSO: Alph Lukau biography: age, wife, resurrection, church, cars, and latest news
1. Pastor Alph Lukau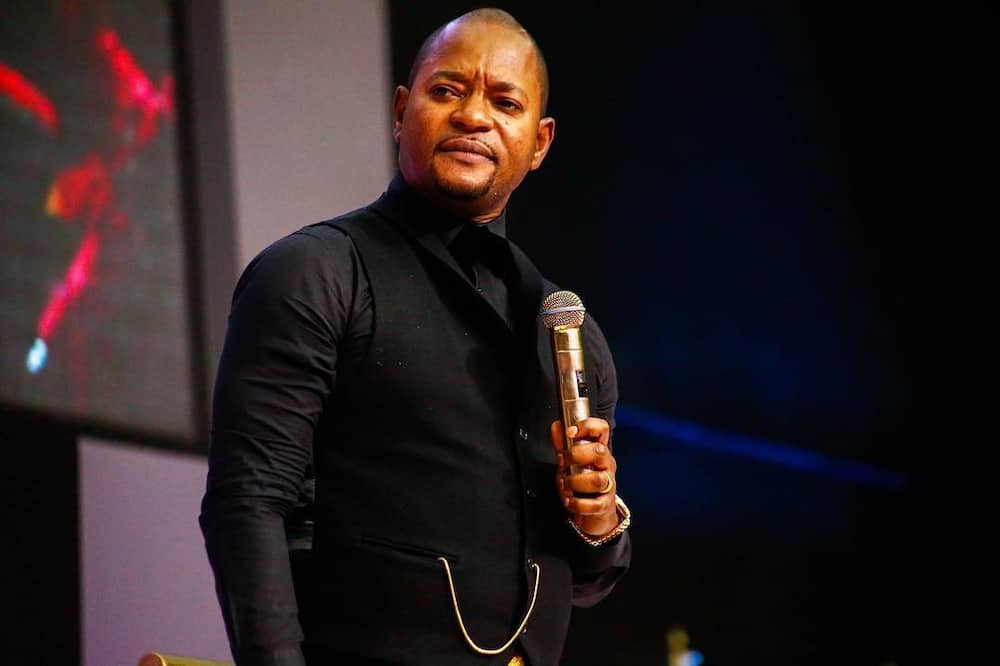 Pastor Alph Lukau is the founder and overseer of Alleluia Ministries International which he founded in 2002. He is one of the most controversial religious leaders on the continent. Apart from his ministry gaining roots in the country, he is also a Bible Scholar whose ministry has gone as far as Europe and South America. He ministers up to tenths of thousands of members in his congregation. His ministry has been reported to have healed the sick among other wondrous deeds. This probably is the reason behind the tens of thousands of church members.
Another reason why the religious leader has been on the limelight is because of his lavish and extremely extravagant lifestyle. Alph Lukau has been the centre of attention for owning some of the most expensive rides. Some of the vehicles that make up his fleet include; a Lamborghini, a Bentley, a range rover, a Rolls Royce, and a Ferrari, to mention a few. He has topped the headlines for the private jets that he owns. Another thing that makes him the centre of attention is the fact that he has a police motorcade that forms part of his procession while going to church.
Apart from the expensive rides, the pastor also owns a multi-million Rand house in Sandton.
If you were wondering where Pastor Alph Lukau gets his wealth from, the latter has an investment company that has so much influence in the properties that he has. The properties make him one of the richest pastors in the continent.
2. Prophet Shepherd Bushiri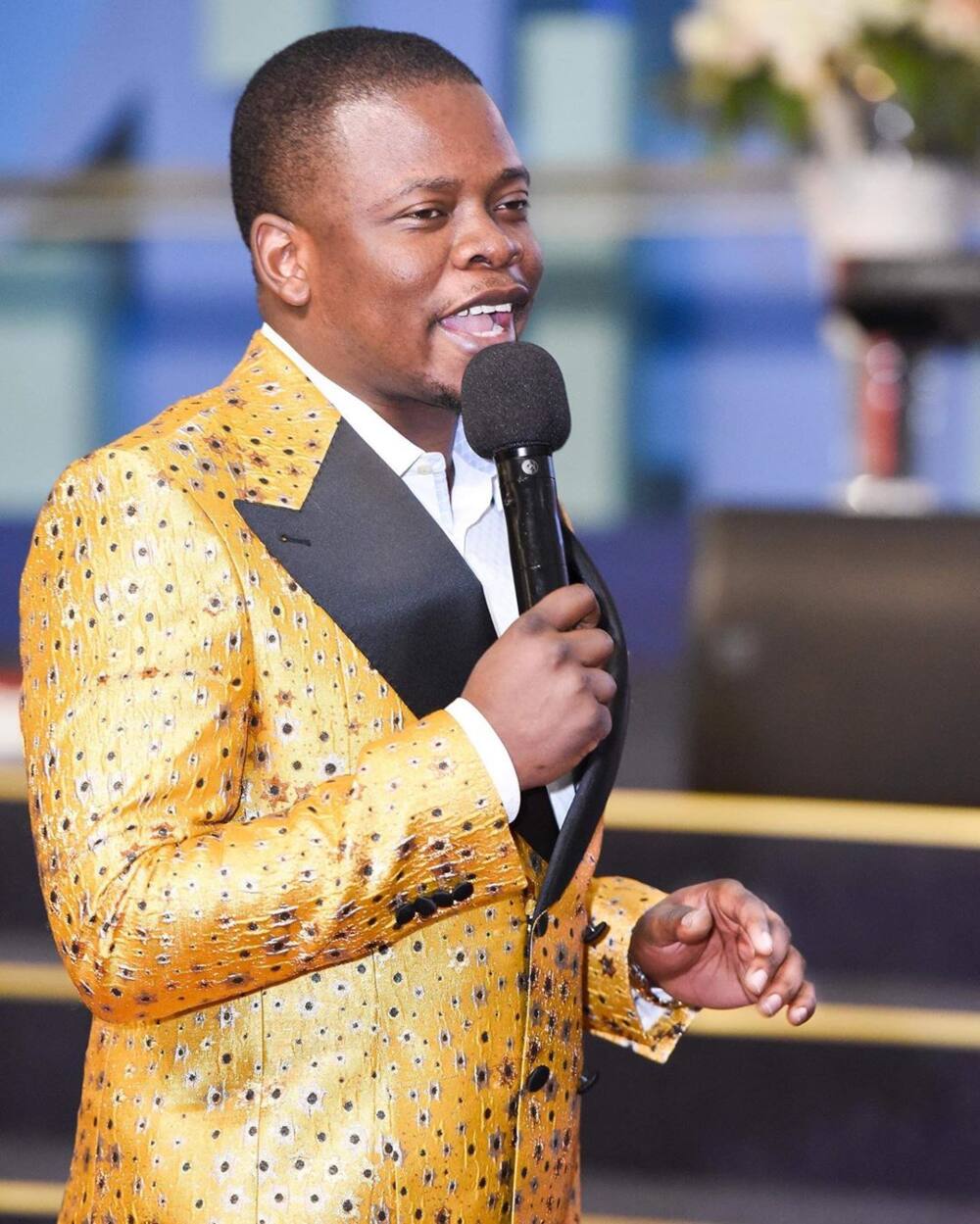 Prophet Shepherd Bushiri is the founder and leader of the Enlightened Christian Gathering Church. He is also the leader of the Bushiri Shepherd Ministries. The latter began his ministry in 2002, and has since then watched thousands of Christians flock his church, making him a big name in the country. His church has so far established branches in Zambia, Tanzania, Ethiopia, Namibia, and Botswana. He is also one of the most powerful pastors in South Africa.
Prophet Shepherd Bushiri has been the centre of everyone's attention due to the expensive lifestyle that he leads. He owns one of the most expensive houses in Malawi. To add to it, he owns the most expensive fleet of vehicles. To crown it all, he has at least three private jets. His latest purchase was in 2016, and it cost him a whopping $37 million.
If you were wondering how the prophet manages to keep up with the expensive life that he lives, he does not rely on his ministry to maintain his lifestyle. He is an accomplished entrepreneur who has invested in a couple of fields among them real estate, gold mining, an electronics company, and a telecommunications company. He also owns several farms in the country. Besides that, he owns the Bushiri University of Agriculture that is situated in South Sudan. With all these investments, how else would he fail to be in the list of the wealthiest men in the country?
3. Pastor Tshifinwa Irene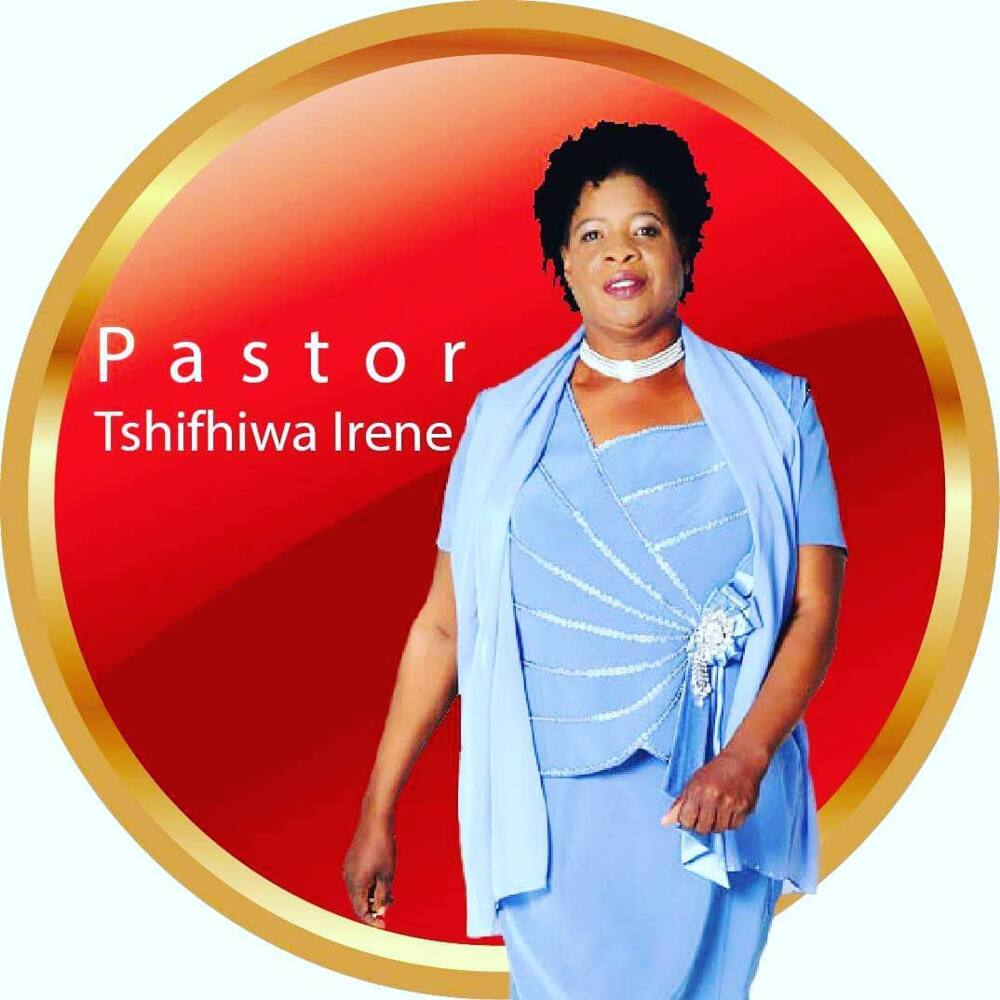 Pastor Tshifhiwa Irene is another wealthy religious leader in South Africa. She is a televangelist and founder of Divine Truth World Restoration Services for World peace by Jesus Christ. Her ministry is situated in Venda. Divine Truth World Restoration Services for World peace by Jesus Christ ministry is popular for preaching deliverance, especially when it comes to casting out demons.
If you were wondering where the pastor gained her wealth from to become among the richest pastors in South Africa, you ought to know that she has a history in banking. Before she established her ministry, she was a banker at the Standard Bank of South Africa, from 1990 to 2001. She must have accrued enough cash during her period of employment to get to where she is now.
4. Pastor Ray McCauley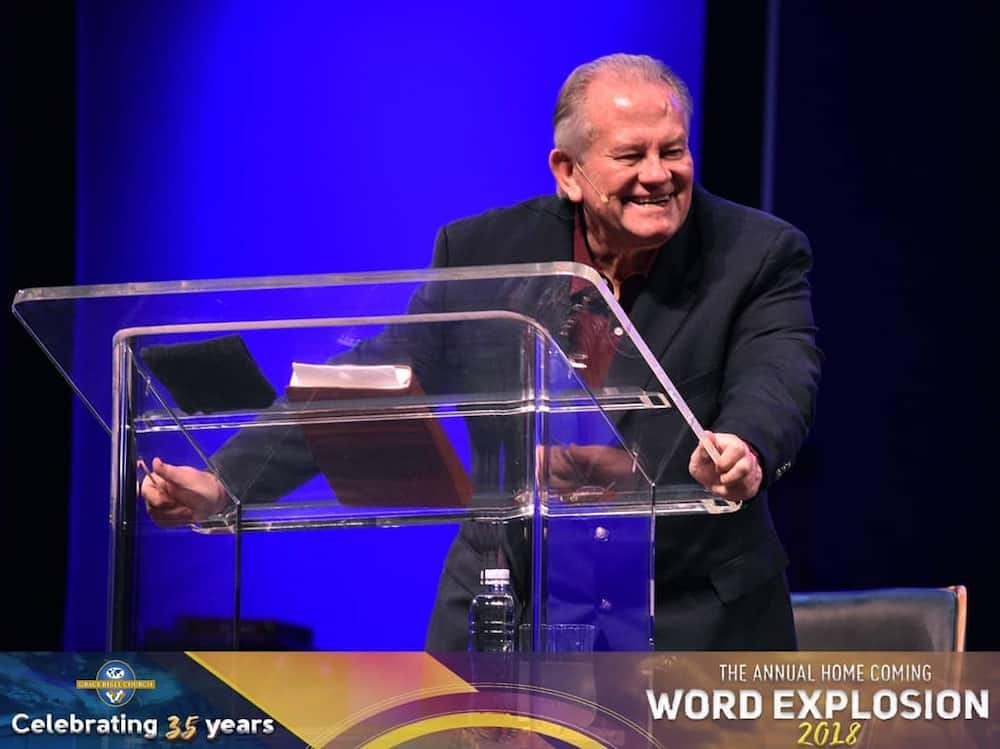 Pastor Ray McCauley is another wealthy man of God. He is a religious leader and the Senior Pastor of the Rhema Bible Church. He is also the president of the International Federation of Christian Churches and the National Interfaith Council of South Africa. He went through training in 1979, and upon completion, he started his ministry with his family.
5. Prophet Uebert Angel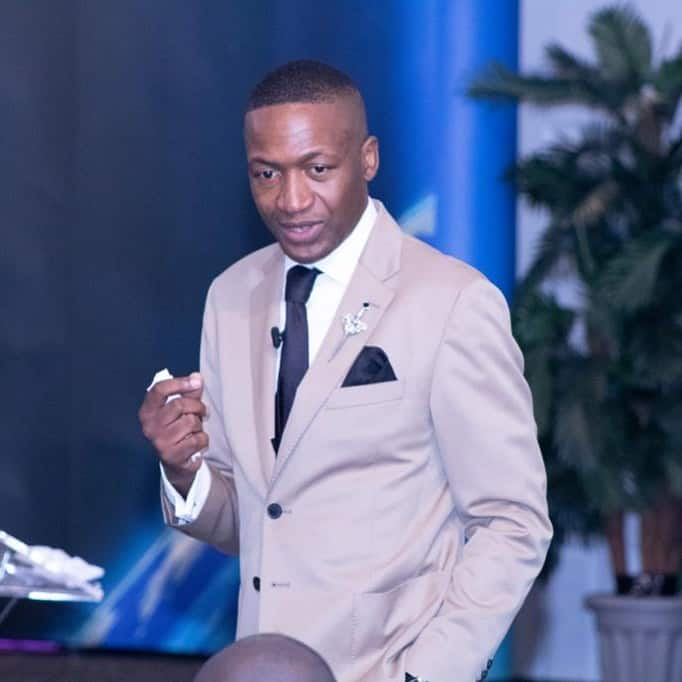 Prophet Uebert Angel, who was born in Zimbabwe, stands among the youngest pastors in South Africa. He is the founder of the Good News Church, which he started in 2007 and later renamed in 2015. He is famous for preaching in his helicopter.
If you were wondering how the young pastor manages to live the kind of lifestyle that he lives, these are his sources of income; the preacher owns two TV stations, where he preaches the Gospel from. Besides that, he has also invested in the real estates business. He also owns a millionaire academy where he teaches people on how to accumulate wealth. Besides that, he is also the CEO of Sam Barkeley Construction and Angel Organization.
Other religious leaders that are also topping the news for living extravagant lives include Pastor Mboro, who boasts of owning a BMW whose worth is 2 million Rands.
With all this information available, it is safe to conclude that a good number of these richest pastors have a life beyond their pastoral ministries. A good number of them have well-established businesses where they earn from. However, there are others like prophet Mafa who have caused attention for wrong reasons by being involved in claims of soliciting money from their congregation.
Top 5 richest pastors in South Africa
Pastor Alph Lukau
Prophet Shepherd Bushiri
Pastor Tshifinwa Irene
Pastor Ray McCauley
Prophet Uebert Angel
READ ALSO:
Snakes, doom and resurrections: A look at 5 controversial SA pastors
Pastor Mboro turns 51: How he became 'Prophet of the People'
A look at Pastor Mboro's luxury lifestyle which includes a R2 million BMW
Source: Briefly.co.za