Where to download Afrikaans movies
Accessing content has become easier these days. Previously, the only way you could watch a movie was either by getting a physical copy (DVD or VCR), through a theatre or by waiting for it to air on TV. Technology, however, has changed how we access the content. Streaming services allow you to get content anywhere at any time. Technology has allowed for many options of where to download Afrikaans movies.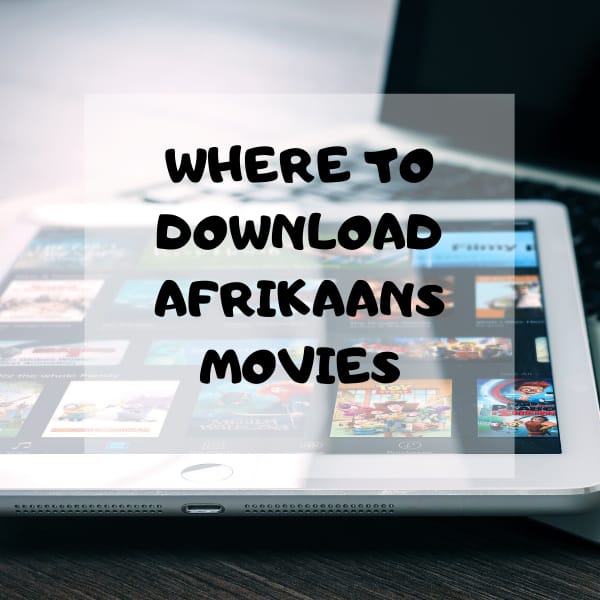 Afrikaans movies have a huge fan-base both locally and internationally. Most of the recent Afrikaans flieks and shows are easier to find online compared to older ones. New Afrikaans movies are available on most streaming platforms at a cost. The advantage of having movies and shows online is mainly accessibility and also it allows people to stream or download at original quality. So, where can I legally download movies?
READ ALSO: 15 best Halle Berry movies ranked
Where to download Afrikaans movies
Finding the latest Afrikaans movies online is easy compared to old Afrikaans movies. For legal streaming and downloading to occur, the owner of the movie has to partner with a streaming service. There are both legal and illegal means to download Afrikaans movies. However, downloading and then distributing the movie is illegal and it is considered copyright infringement. Download Afrikaans flieks online only for personal consumption. Here are reliable downloading alternatives.
1. Showmax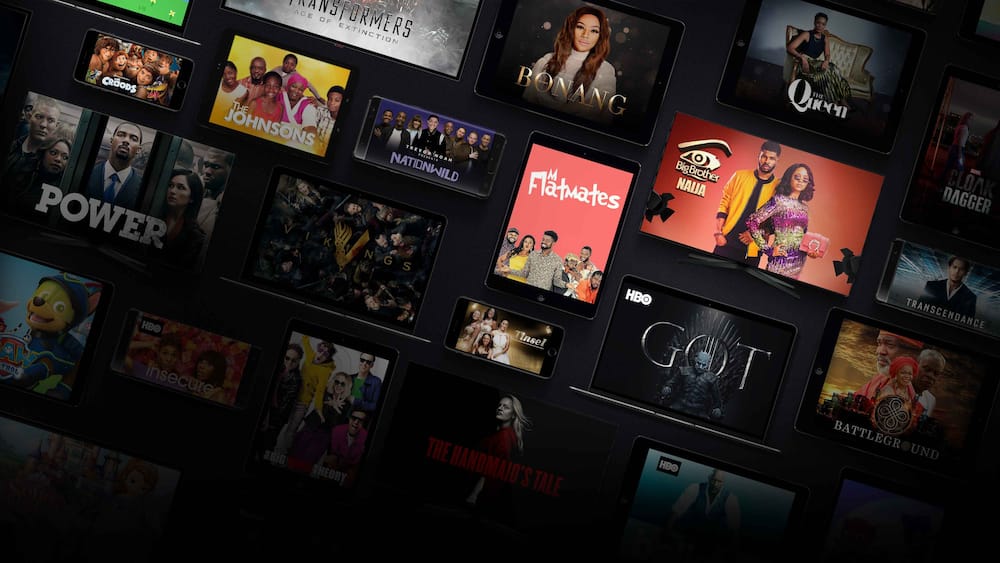 Showmax has partnered with kykNET in providing local South African content on their platform, making Showmax one of the few movie sites for Afrikaans movies. kykNET is a television channel that shows native South African shows and flieks in this official language, therefore, through Showmax, you can watch some of the best Afrikaanse flieks.
Moreover, some Afrikaans movies are available exclusively on Showmax, for instance, AS JY SING and DIE PRO. Afrikaans movies download is available through the Showmax app which allows you to select your desired quality. Afrikaans movies free download is not possible since Showmax requires a monthly subscription for you to download the flieks that you can watch offline.
2. YouTube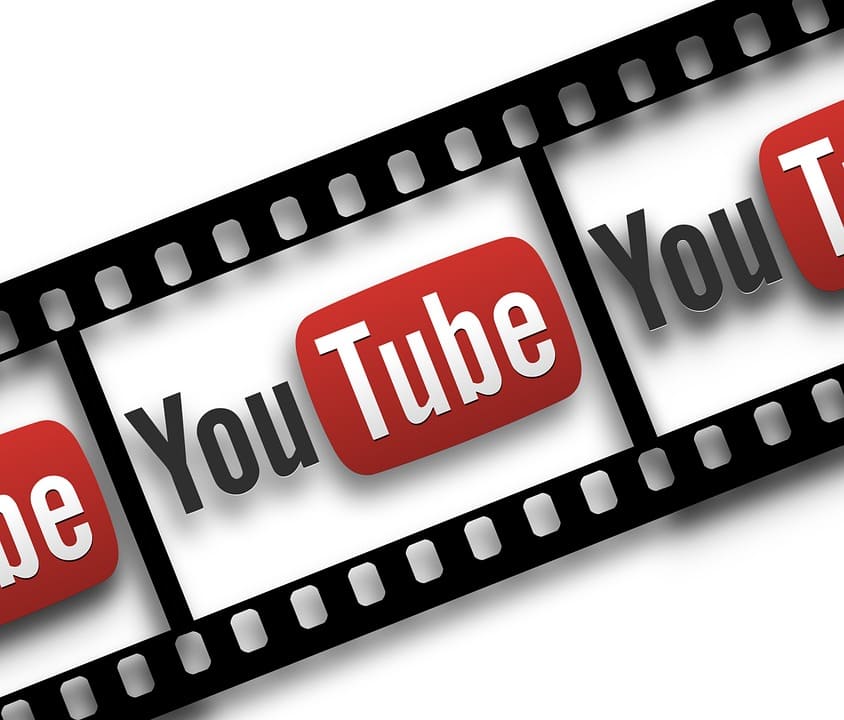 It is also possible to watch new Afrikaans movies online free through YouTube. The catalog of native South African flieks on YouTube is, however, small. Some of the content may be distributed illegally and can be taken down due to copyright laws. It will be hard to stream Afrikaans movies free online that were recently released on YouTube. Movie owners are strict with copyright rules and unless they themselves upload their videos on YouTube, you will not find them.
Where can I download old movies for free? The good thing is that it is easier to find old Afrikaans movies on YouTube. Another good thing about YouTube is that it is free and you can also download Afrikaans movies free through the app. You can also use different browser addons and applications like IDM to download the videos on your computer. Youtube is one of the free Afrikaans movie download websites that you can opt for.
3. iTunes
iTunes store offers more than just music and podcast. You can buy and download flieks through the iTunes store, and this applies to Afrikaanse movies as well. iTunes is available worldwide making it convenient. Buying films can be expensive amounting to over R100 sometimes. However, after buying a fliek, you are allowed to download it anytime. iTunes app is available on PC for both Windows and MAC OS.
4. Google Play Movies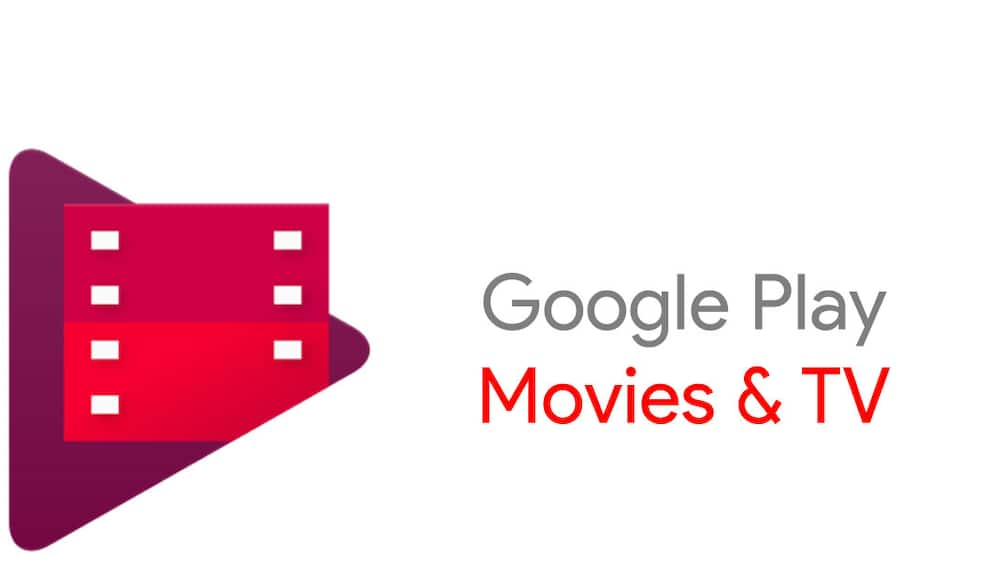 Google Play Movies allows you to rent and purchase videos online. Google Play Movies app is available on Android and IOS. Native South African fliek owners can upload their movies on the app and users can, in turn, chose to either rent or purchase at a cost. Purchasing allows you to download the Afrikaans movie. The app is free but you have to pay for the films.
5. SBS ON DEMAND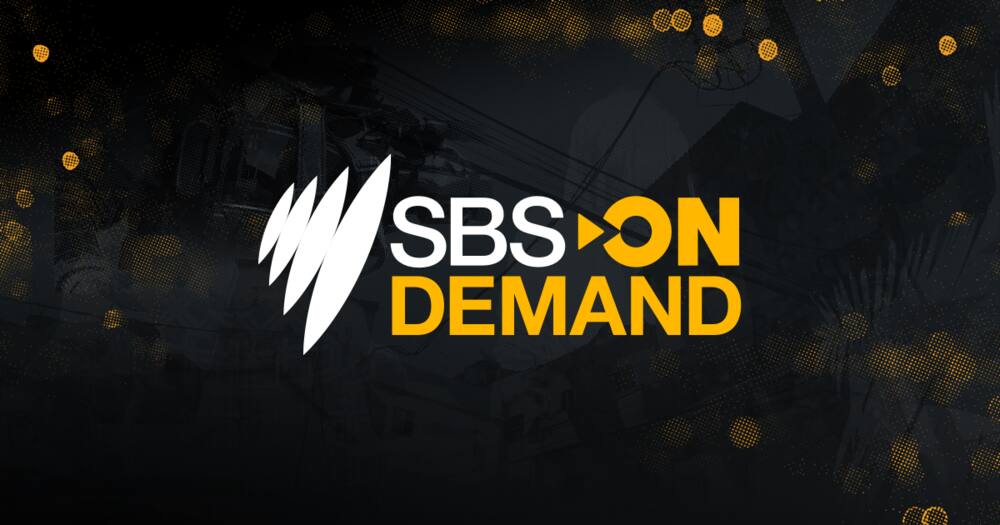 SBS offers Afrikaans movies online through their streaming platform. The service requires subscription before you can watch any movie. Your subscription will allow you to access both local South African flieks and other content offered on the streaming platform. SBS is an Australian station thus, the catalog of flieks in this official South African language will be very limited.
Download and watch Afrikaans movies online
As you can see, there are very few Afrikaans movie download websites. The good news is that there are other platforms that allow you to stream and sometimes download Afrikaans movies. You can find some of the best Afrikaans movies on streaming sites such as:
1. Filmdoo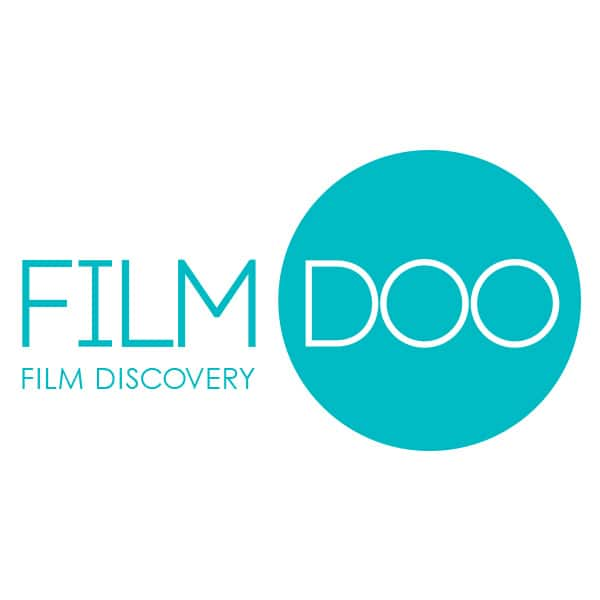 Filmdoo is a website that allows you to rent films online. Filmdoo is among the Afrikaans movie websites allowing users to rent different Afrikaans movies and also other movies from different countries. Afrikaans movies download free is not available on this site, you have to pay to watch any movie. This site offers a large catalog of native South African flieks both old and new. You can rent a film for as little as $1.49.
2. Boxoffice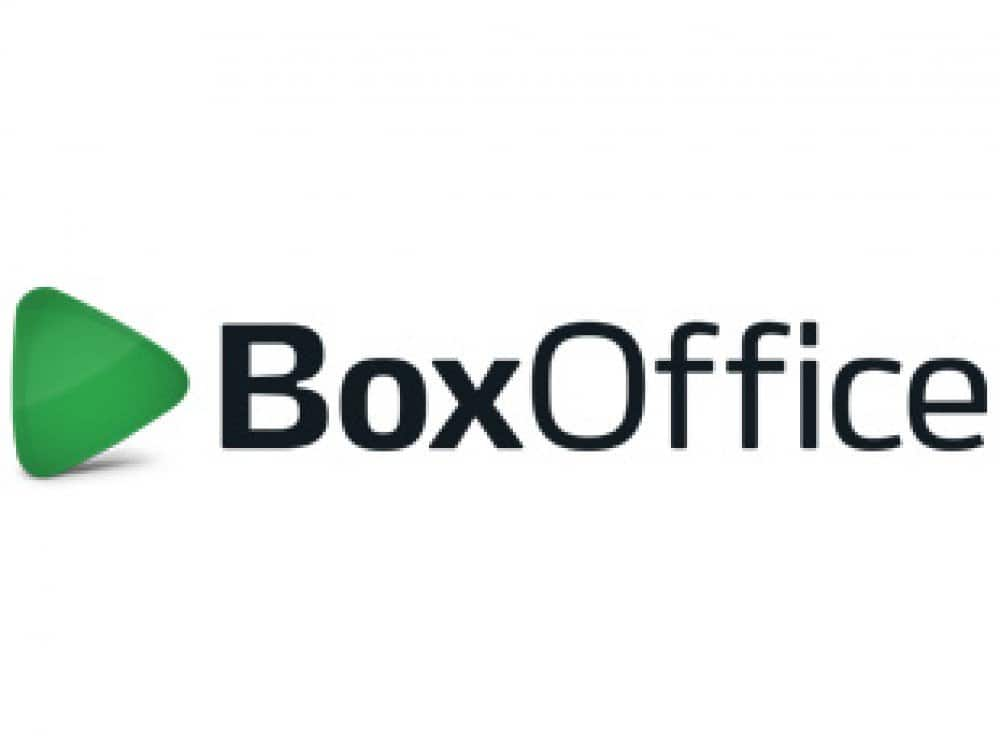 DSTV offers the Boxoffice service where you can watch Afrikaans movies online. The service is available to DSTV subscribers. The service is not free and even people without DSTV subscription can sign up at a cost. You can also download great films here by following the correct procedure.
3. Afrikaans flix
Afrikaans flix is a free application available on Android. The application allows you to watch free films on your Android device. The movies come with English subtitles, therefore, if you are not fluent in this local South African language, you will be able to enjoy the movie as well.
READ ALSO: A fall from grace: Fans call out Tyler Perry after spotting blunders
There is another method like Torrent to download flieks the local South African language. These methods are, however, illegal and can get you arrested. It is important to know where to download Afrikaans movies, and the legality of the platform you are using. Copyright infringement attracts jail time and/or large fines worldwide. All, in all, with the above sites, you are guaranteed unending entertainment in our native language.
READ ALSO:
The River cast: A-Z Exhaustive list with pictures
BET Awards 2019: biggest winners and unlikely losers (including international acts)
DSTV packages, channels and prices in 2020
Rhythm City Teasers: February 2020
Source: Briefly News