5 top sites to download Afrikaans music free and legally
The fastest way to download Afrikaans music is by getting MP3 songs from the internet. You can also listen to tracks online free and check out everything about a particular song. All you need to do is know the title of the song you are looking for or the name of the artist before you click the search button. After identifying the jam you want, you will have to find a site where you can get the song. Knowing the top sites where you can get lovely tracks free and legally is better than the risk of getting illegal content.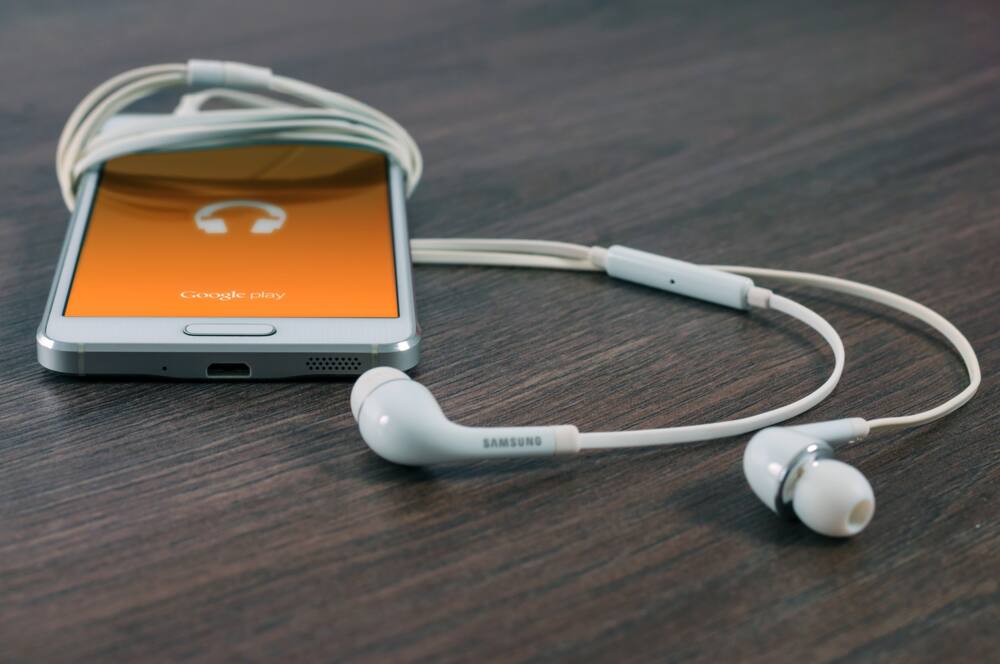 One of the thirteen official languages in South Africa is Afrikaans. Afrikaans genre has become quite the sensation in South Africa and worldwide, which means that there is increased coverage for this kind of genre online. It is no longer the pleasure for a selected audience. For those who love Afrikaans jams and are not in South Africa, the internet is all they need to download music free online.
There are so many sites on the internet that offer music downloads for free. However, you need to check whether the site is safe before you proceed to search for a track and duplicate it. If you decide to go for an unverified source, you may get viruses on your device. Below are the top 5 sites where you can get Afrikaans free music downloads legally.
1. Last.fm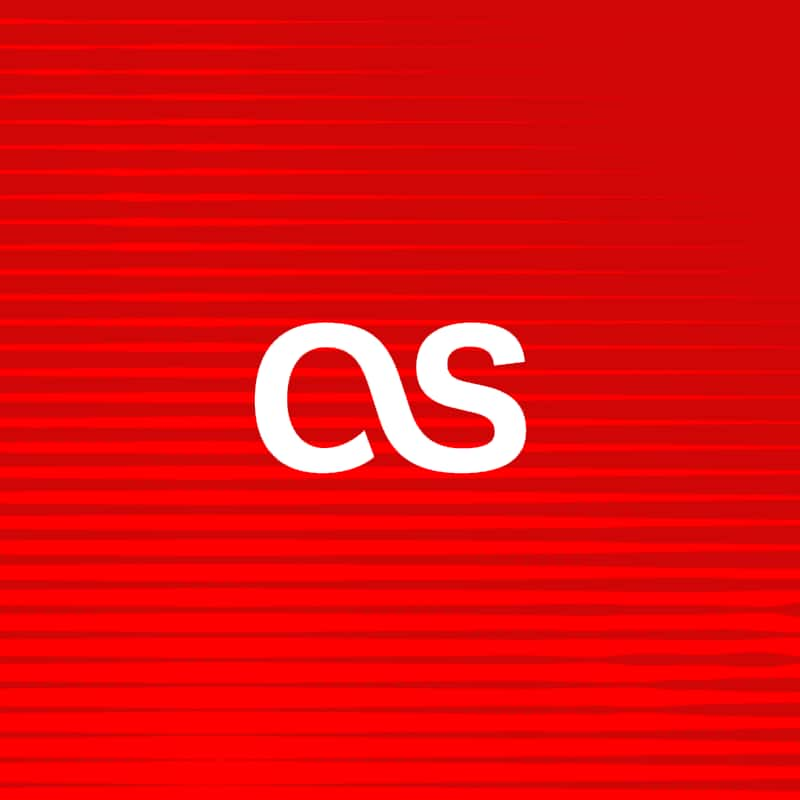 One of the most preferred music download websites is Last.fm. The site offers you a variety of tracks that you enjoy before you can find the jam you are looking for. With their easy-to-use interfaces and MP3 download options, you will surely find the Afrikaans songs you want. You can look for the song by artist or name and duplicate it free and easily. A lovely feature of the site is that it gives you the opportunity to listen to a song before you can transfer it to your device. This is great because you get to know about more amazing songs and pick the ones you love. You may not be able to filter through the files, but it is great to browse if you are looking for something new.
READ ALSO: Top 15 Afrikaans movies of 2019-2020
2. LoudTronix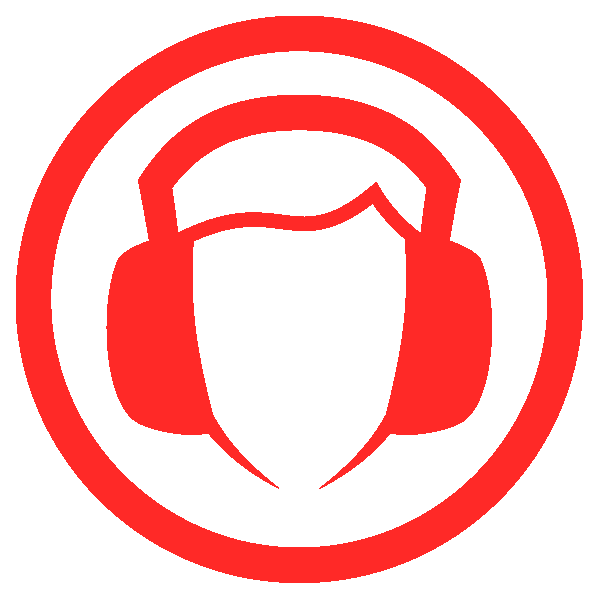 If you are looking for a site where you can download Afrikaans music albums, check out LoudTronix. The site enables you to duplicate MP3 tracks directly or from YouTube. Also, it is an incredible converter for YouTube melody videos and the video you covert is free.
You can listen to a jam, convert it and get it in MP3 format free. It becomes easy for you to choose tracks because of the top 100 list provided by LoudTronix that features popular songs. Once you are registered on the site, you can develop your playlist right there. The website interface may not be appealing, but it is one of the top Afrikaans MP3download sites, and it is popular for providing both audio and video duplication options.
3. MP3Skull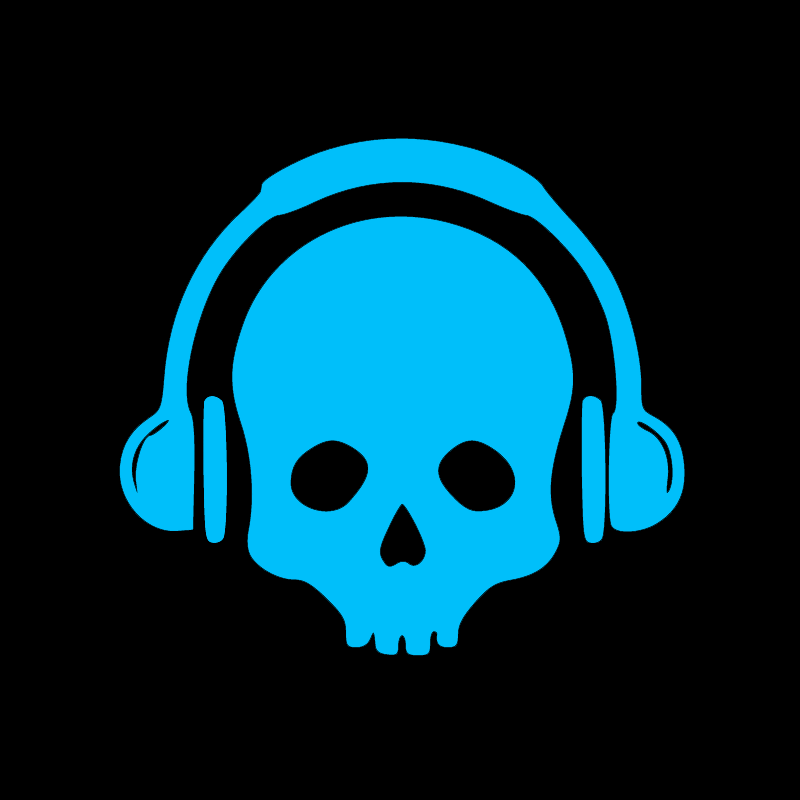 This is a site that enables you to look for and download South African music albums free easily. Some sites offer you altered quality once you duplicate jams, but MP3Skull maintains the great quality. Also, you get all the information you need to know about a particular jam. This is great because you will be able to understand the song even better and cherish it more.
All you need to do is open up the relevant URL and choose the best Afrikaans songs you wish to listen to. There is also the option of looking for the tracks by their names and getting them in MP3 format.
4. Channel 24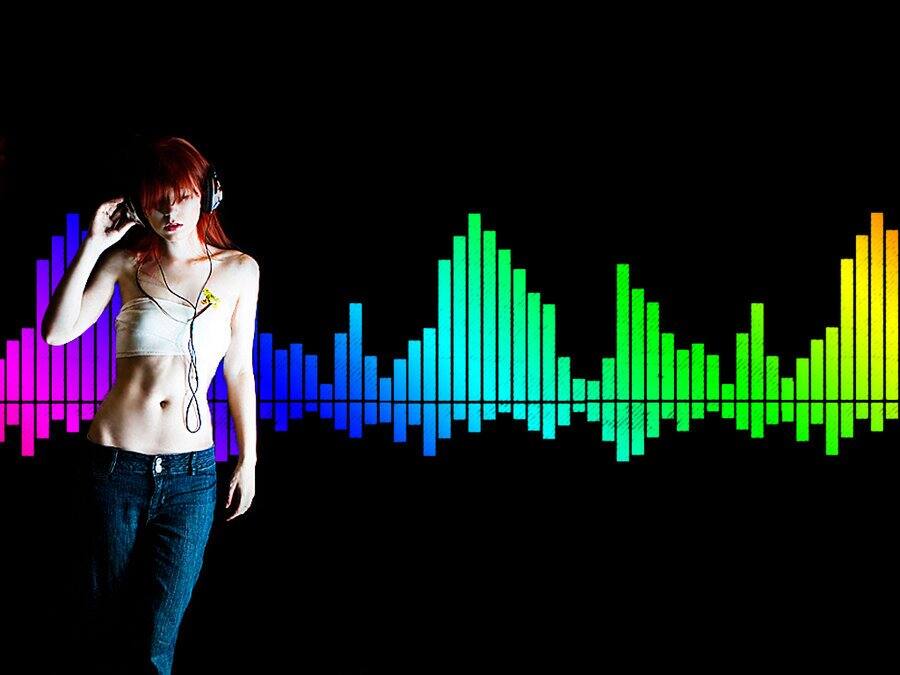 This is by far the best site for free Afrikaans music downloads as it has a wide range of genres for you to choose from. The interface of the site may be quite confusing at your first glance; however, a deeper look will enable you to know your way around the site. The songs tab is what you should go for in order for you to download free MP3 Afrikaans music. You will get the biggest collection of South African jams and filter the results to get the one you are looking for. Then you can download top Afrikaans songs.
5. Fakaza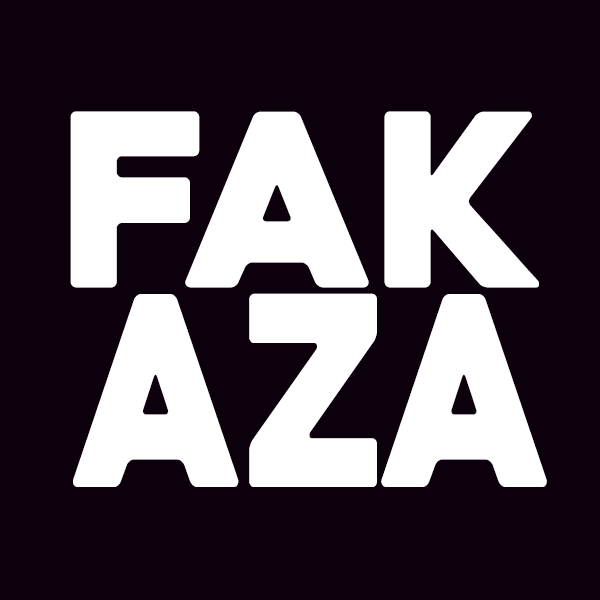 This is one of the free MP3 music download sites that will enable you to stay updated with new Afrikaans music because it publishes the newest and latest jams. Fakaza was founded in 2016 to keep up with the growing demand for South African jams. The site has since become the leading source of songs that are deeply rooted in South African culture and singing style. It has various genres you can choose from. Once you identify the genre you are looking for, you will be able to download Afrikaans music albums free.
Now you get the clear picture of where you can download Afrikaans music. The sites mentioned above are the best when it comes to offering you the kind of music that you love. There are so many MP3 downloads available, and the mobile music download process is pretty straightforward. You can download music videos, albums and singles depending on your taste. Do not opt for illegal downloads because they may end up destroying your device or you will end up downloading poor quality music. Go forth and download the Afrikaans music of your choice!
READ ALSO: Top legal free movie streaming sites
Source: Briefly News