Moja Love is searching for aspiring actors today! Here is how you can apply
Moja Love, a South African digital satellite television, is seeking raw acting talents. Do you have a passion for acting? Do you know someone who aspires to earn a living through acting? You are all welcome. Moja love auditions 2020 are a perfect opportunity for you to make your dream come true! Spread the word because they are delighted and open for as many applications as possible. Auditions are going on.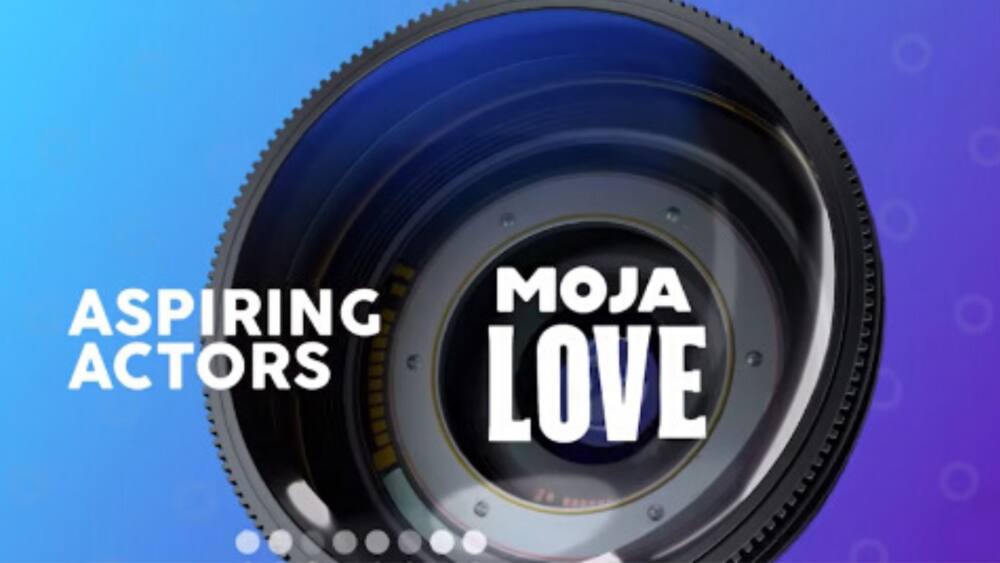 Moja love produces general entertainment shows that show different forms of love. Enjoy its local shows by tuning in on Channel 157 on DStv. Although the channel will focus on casting scripted shows that are designed for actors alone, they are yet to define the nature of the productions that they will cast.
Who owns Moja Love Umoya?
Moja Love owner, Siyaya Media Network, secured broadcasting rights to the Premier Soccer League, but SABC bought the rights later on. Siyaya TV also received a pay-TV license from ICASA, but they could not run their pay-TV services; hence, they resolved to create channels for DStv.
Where is the Umoja love audition venue?
They do not demand physical appearance. How cool is that?! You are safe from exposure to COVID19.
Auditions are in progress on social media. Here are the social media handles that they are using for the auditions:
How to audition for Moja Love vacancies for actors?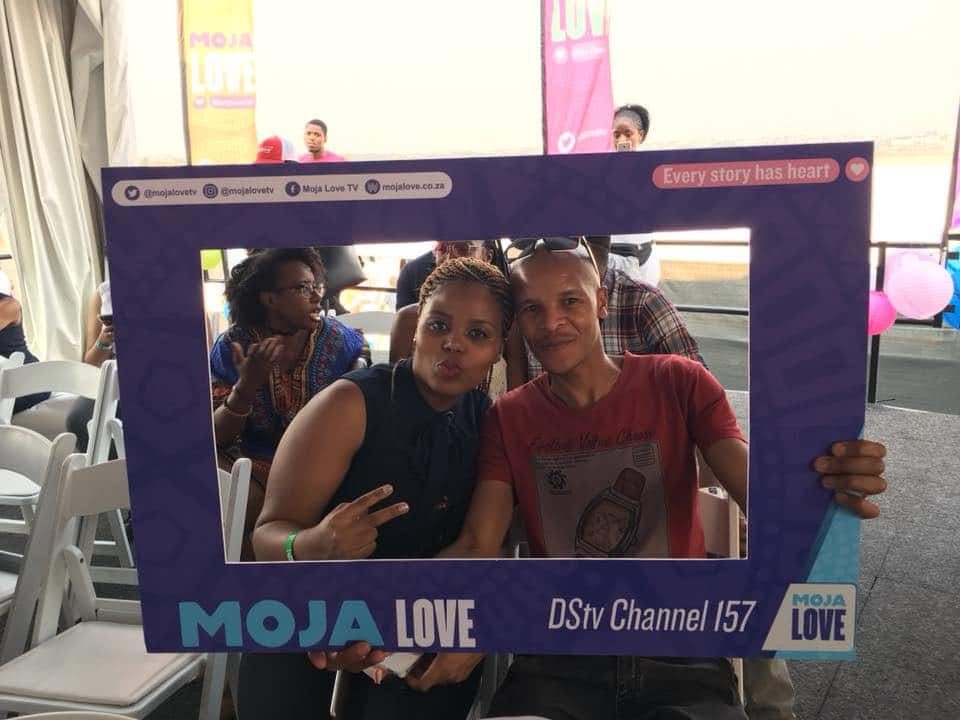 Please follow these guidelines:
Submit a short video of your best acting performance to Moja Love Channel's social media accounts with the hashtags; #Icanact and #Mojalove157. Please use both hashtags.
In the video:
Begin by a brief introduction about yourself.
Take a video of an average length. It should not be too long or too short but a video that will leave the judges yearning for more. Showcase all your acting strengths in the video to stand out. The auditions do not limit you to a specific maximum or minimum length for the videos that you should submit.
The auditions do not specify the types of themes you should center on in the videos. Come up with an idea or story and perform it.
Moja Love contact details
For inquiries and more information, contact them on:
Facebook, Instagram, and Twitter accounts that have been provided above for the auditions.
You can reach out to them through their official website.
Reach out to them on the Moja TV customer contact website.
Call them on your phone at 011 043 4243.
Email them at info@siyayatv.com
Visit them here:
Moja Love offices on 73 Juta Street Braamfontein, Johannesburg
Urban Brews Studios (Moja Love studios), Rhodes University, Johannesburg
What types of shows are aired on Moja Love TV?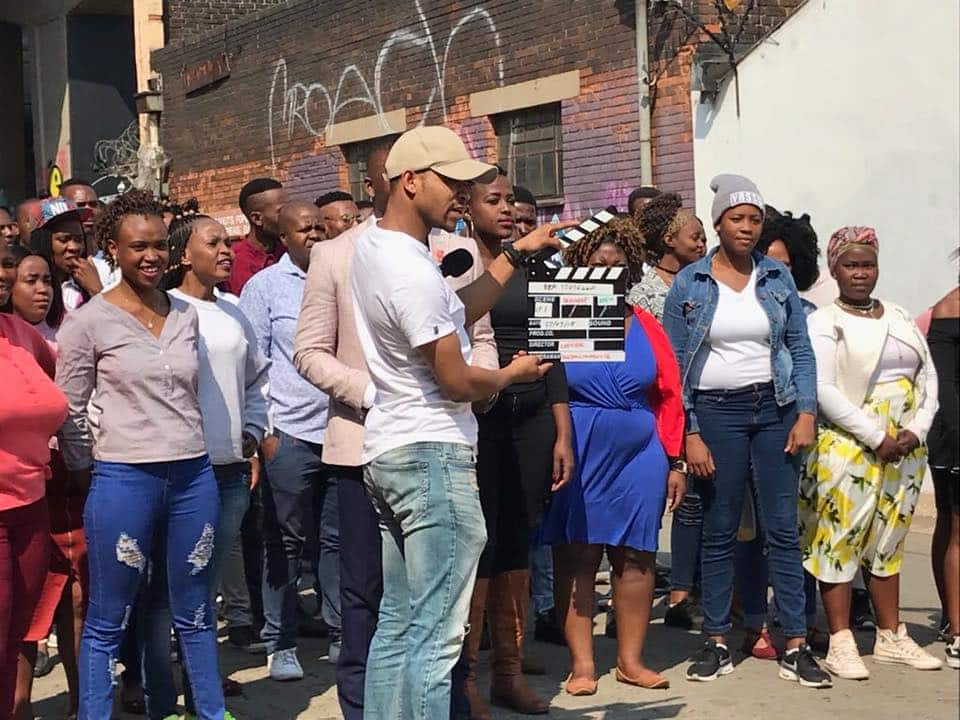 READ ALSO: 'Imbewu, The Seed': Kaylin's language skills land him role on hit soapie
Most of the shows on this television network are about romance and passion. Moja Love shows are trending in South Africa. They include:
Traditional Wedding
S'phithiphithi
Single & Mingle
Ufelani
Mix Masala
Bheka Sikubambile
The Way Ngingakhona
Uyajola 9/9
S'Khipha AmaFiles
Umndeni
The most viewed Moja Love shows in South Africa
All the shows on this network are great, but these shows have pulled the attention of more viewers.
Moja Love Single and Mingle
Single and mingle is about romance and affection where single people meet and bond. At the end of the show, they have to decide whether to break up with their newly found partners or maintain a lasting romance. Everything is fair in love and war. There will be laughter, heartbreaks, betrayal, jealousy, and revenge. Above all, some of the participants will find true love or friends that stick closer than family.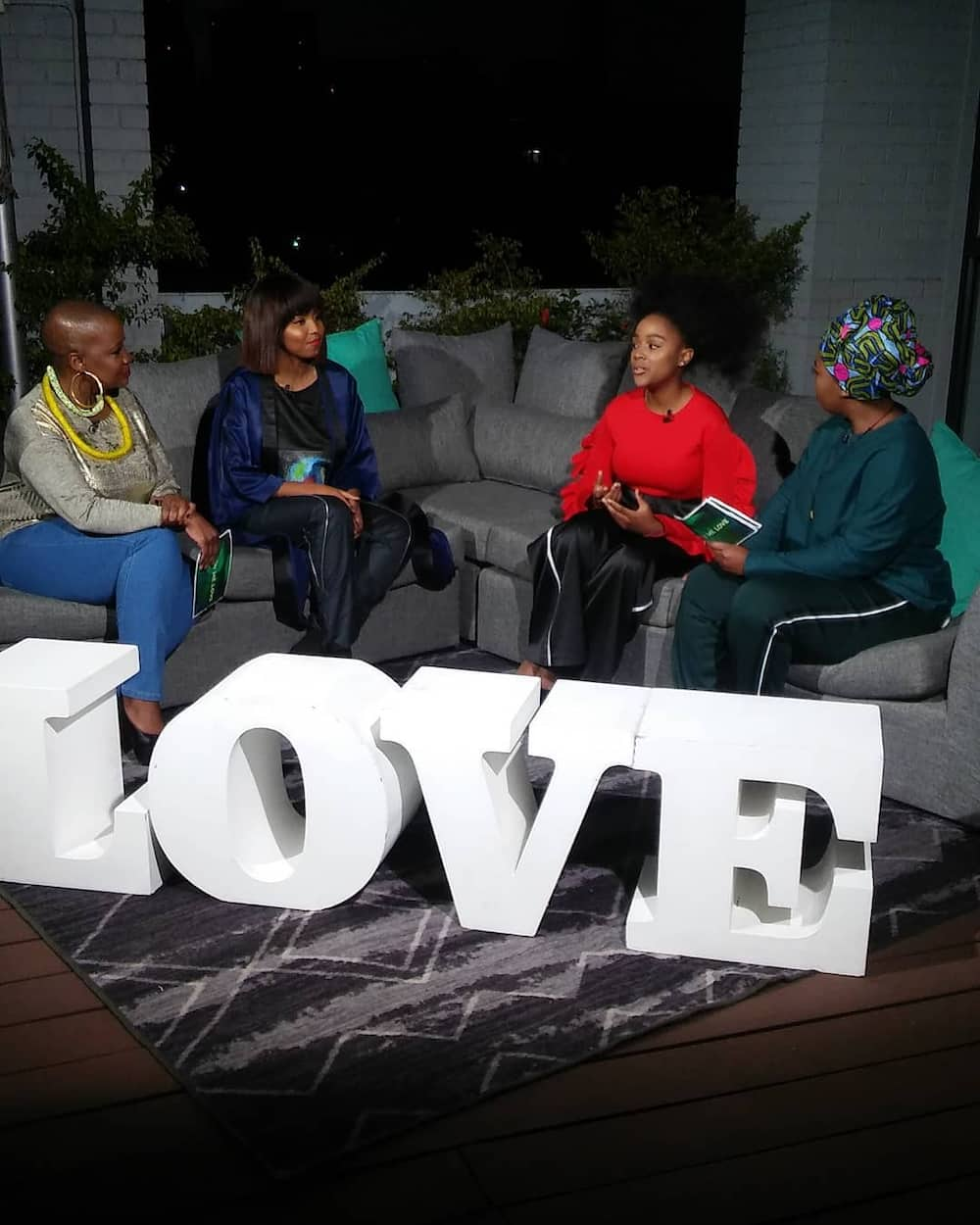 READ ALSO: South Africans have the opportunity to try out for WWE in Mzansi
Uyajola 9/9 Moja Love
In the show, unfaithful partners were exposed. Some were bold and defensive when they were caught in the act, while others regretted and repented. A few ran away from the scene out of shame. You will laugh at how some pretended to be dumb even after all the evidence pointed at the truth.
Unfortunately, the show is taking a break after The Broadcasting Complaints Commission of SA (BCCSA) received complaints from a man who claimed that he was assaulted when he was caught cheating.
Frequently asked questions
Here are some frequently asked questions about the network.
Does DStv Access have Moja Love?
Yes. Subscribe for the DStv Access package at no extra cost and watch Moja Love shows on channel 157.
What channel is Moja Love on DStv?
Tune in on Channel 157 on DStv.
Does DStv family have channel 157?
Yes. However, channel 57 on the DStv family is Africa Magic Yoruba. This package does not have Moja Love TV.
Moja Love is offering you a chance to kick off your career in acting. Do not wait for opportunities for bigger television networks like SABC. Renowned South African actors like Sello Maakea and Moshidi Mtshegwa started from the lowest level and built themselves into the brands they are today. Opportunity knocks once in a lifetime.
Source: Briefly News