Everything you need to know about MTN upgrade
When can I upgrade MTN? Subscribers should always maintain a close eye on their Mobile Telecommunication Network plans for uninterrupted connections. Luckily, monitoring active and time bounded plans is now more comfortable with MTN eligibility tool. The application comes with powerful and user-friendly tools necessary for customers to track their contracts and inquire concerning MTN upgrades.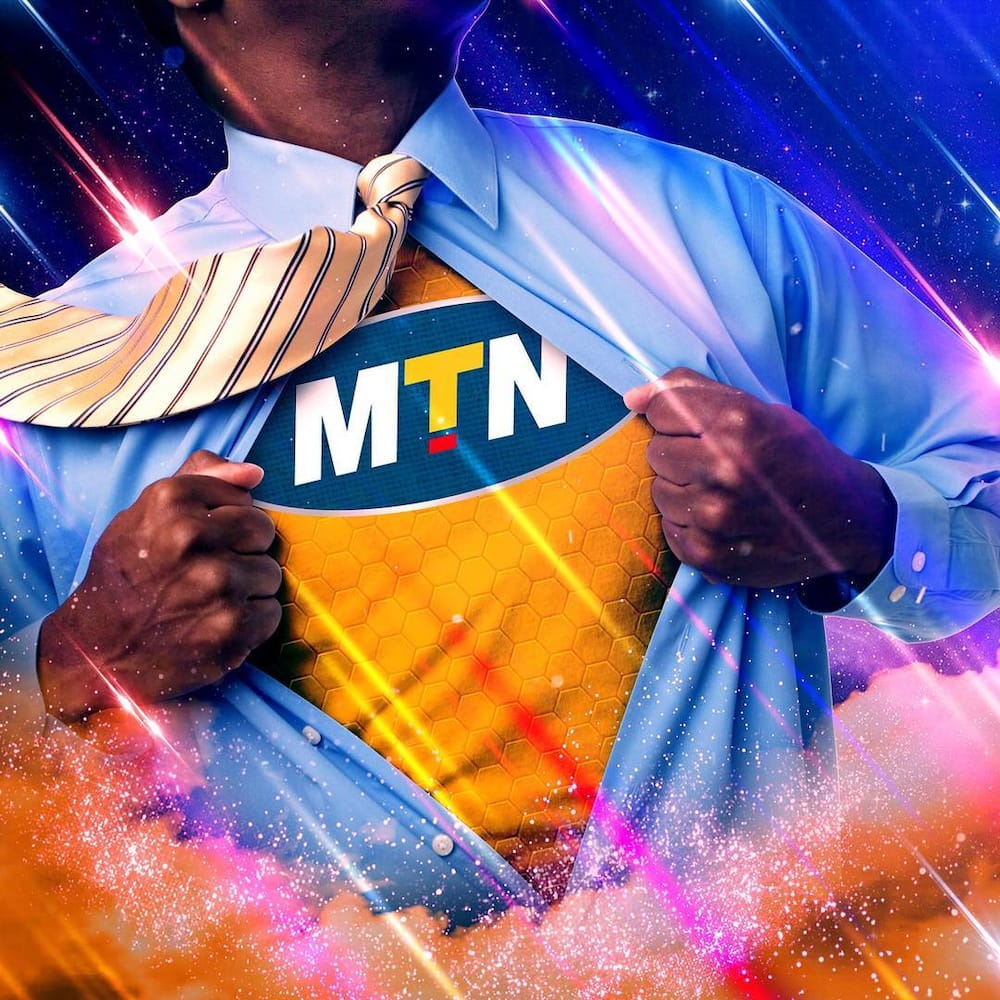 MTN upgrade check is highly critical considering that it is necessary for the maintenance of subscriber contract. With these MTN upgrades comes an opportunity to settle for the latest devices based on preferences. Active subscribers can now choose appropriate devices by checking on the company's most recent promotions, deals, and offers under their corresponding plan.
READ ALSO: Best MTN contracts 2019
Mobile Telecommunication Network upgrade FAQ
When determining MTN upgrade eligibility, it is crucial to highlight important dates to avoid possible penalties. Here are different MTN when can I upgrade queries to help you keep your connection.
What is an upgrade?
Mobile Telecommunication Network plans remain active for a couple of years (24 months) following which subscribers must upgrade to stay connected.
When is my MTN upgrade due?
Subscribers on 24-month based contracts should consider an upgrade with the onset of the 21st month into the plan.
MTN upgrades: Step by step guide
How do you find out if you can upgrade your phone? Check if you qualify for an upgrade by first completing a form and receiving feedback from the customer care agent. You will need to key in you cell phone number and click on the captcha validation to proceed.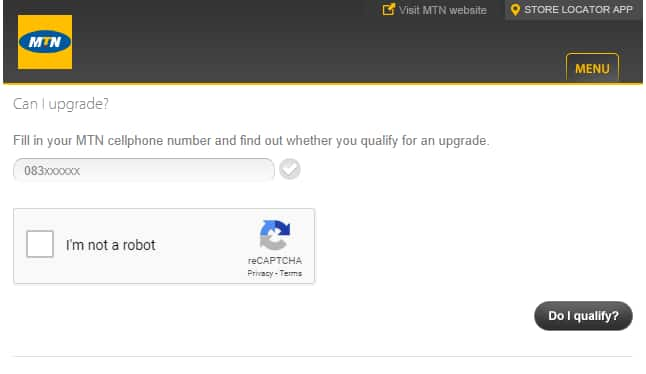 If you fail to qualify, the agent will notify you on a future date of your qualification
If you merit an upgrade, start with a review of both handset and plan prices. Select an offer depending on handset preference and spending.
Once you are sure on the plan and handset on offer, you can opt to continue by visiting an MTN store in your locality. Alternatively, you can task an upgrade consultant by requesting them to reach out to you and make an appointment.
Note that migration across plan is free of charge whether you are moving upwards and down.
If you opt to visit a store, remember to ask concerning value-added services for a plan of your choice. Such may include cellular-email bill statements, itemized billing, insurance, SMS, and data bundles.
When upgrading at the physical store, customers receive instant new cellphones based on available stock.
Can I upgrade my device now?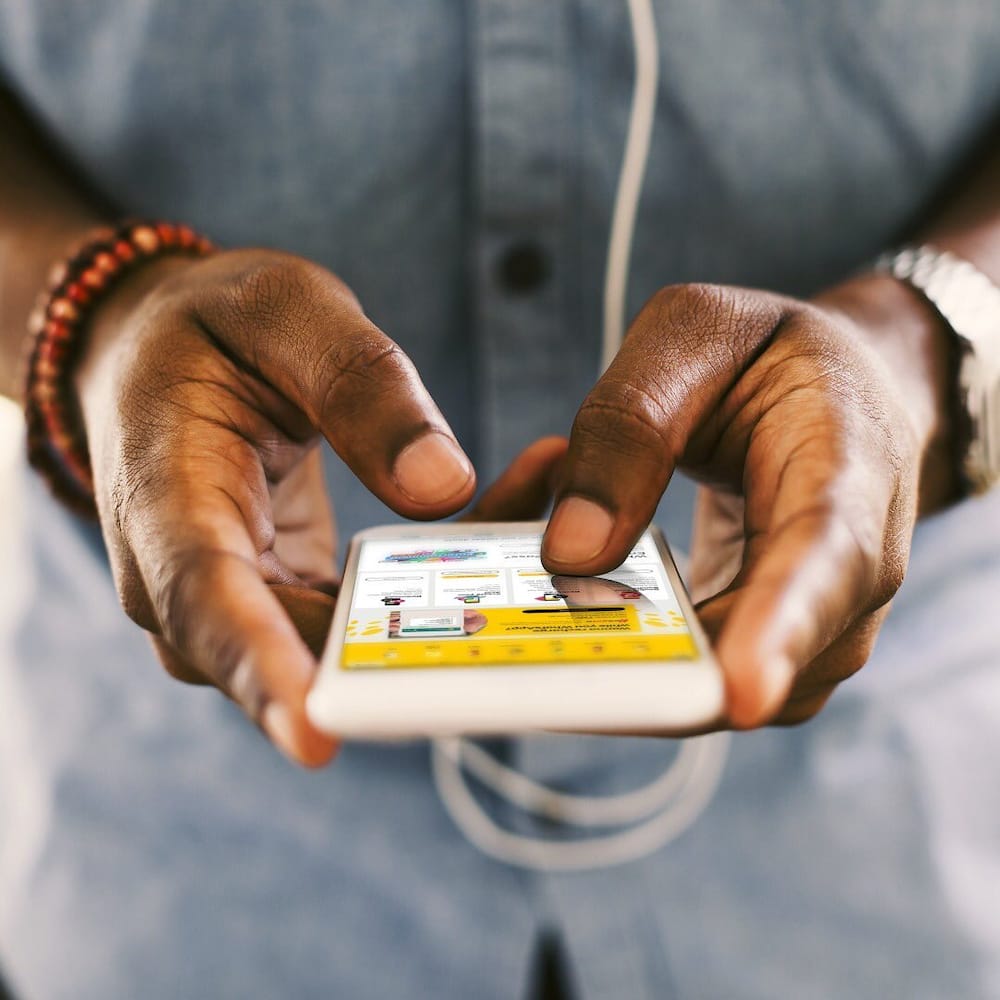 When can you upgrade MTN contract? Learning how to see when to upgrade MTN is a straightforward skill that any user should try comfortably. The company recommends that subscribers should first check MTN upgrade status that they have, before proceeding with the operation.
Can I upgrade MTN using the eligibility tool or SMS?
MTN contract upgrade contact number is required to use the eligibility tool. Start by accessing the upgrade eligibility tool and provide a cell phone number to learn about MTN upgrade date. For the SMS method, compose a new message with the word "Upgrade" and deliver it to "30630." MTN upgrade SMS method is equally quick and friendly to users.
MTN upgrade check USSD
Apart from the SMS code and eligibility tool, users can now inquire concerning their plans by dialling 808 on their phone. To change a plan dial *141*4# for migration and then the option "2" to check upgrade MTN. You will also need to specify a plan you intend to use on the next screen.
MTN upgrade online
When time is a factor, users often struggle visiting physical shops considering various inconveniences. For this reason, the MTN online upgrade method is desirable and more accessible compared to all other methods.
Start by checking your qualification for an upgrade then submitting a duly filled enquiry form. Initiate your upgrade online by determining your eligibility for various plans at the website before proceeding to the nearest Mobile Telecommunication Network store to complete your upgrade.
MTN account balance codes
Dialling the following MTN check balance USSD codes will help you fetch important information about your subscriptions before upgrading or even migrating.
136: Balance on SMS, data, and airtime
*136#: Balance summary
*136*1#: Detailed balance
READ ALSO: MTN WhatsApp bundle code and prices 2019
Mobile Telecommunication Network famous as MTN Group Limited prides in its inter-state operations earning the eighth place globally. Even so, the company continues to broaden customer friendly products and services to its extended base of customers. With the MTN upgrade service comes more advanced devices and services to improve connectivity experiences. Use the guide above to stay up to date and enjoy the numerous MTN upgrade deals 2019.
READ ALSO:
Best and worst mobile data deals South Africa 2019
Send free SMS: How to send free SMS in South Africa
Telkom APN settings, MMS settings, mobile settings, internet settings, modem, and WiFi router settings
All the important Telkom USSD codes
Useful information on MTN and Vodacom contract cancellation processes
Source: Briefly News