Zoe Brown is what you would comfortably call, a modern woman. She is beautiful, smart, and famous. What makes her who she is? Radio and TV. Zoë Brown is a renown TV host, profoundly recognized for her role in the Expresso morning show on SABC3. She has hosted countless shows on KFM, Cape Radio Station, and people can not just get enough of her.
Aside from radio, she has also carved a niche for herself on Tv as a presenter. Indeed, she is a modern woman. But how well do you know your favourite media personality? Maybe, not as good as you thought. Or is it? This is all you need to know about Zoey Brown.
Brown was born on January 29, 1990 in Cape Town South Africa. She is one of South Africa's top radio presenters.
READ ALSO: Thami Ngubeni biography: age, Generations and contact details
Zoe Brown profile
First name: Zoe
Last name: Brown
Profession: Radio Host
Age: 29 years
Birth sign: Aquarius
Birthdate: January 29, 1990
Birthplace: Cape Town, South Africa
City: Cape Town
Country: South Africa
Zodiac sign: Aquarius
Zoe Brown age, height and weight
Zoe Brown Expresso age is 29 years. According to famousnetworths, Zoe Brown height is approximately 5 feet 6 inches. Her weight is, however, not available to the public domain as of now.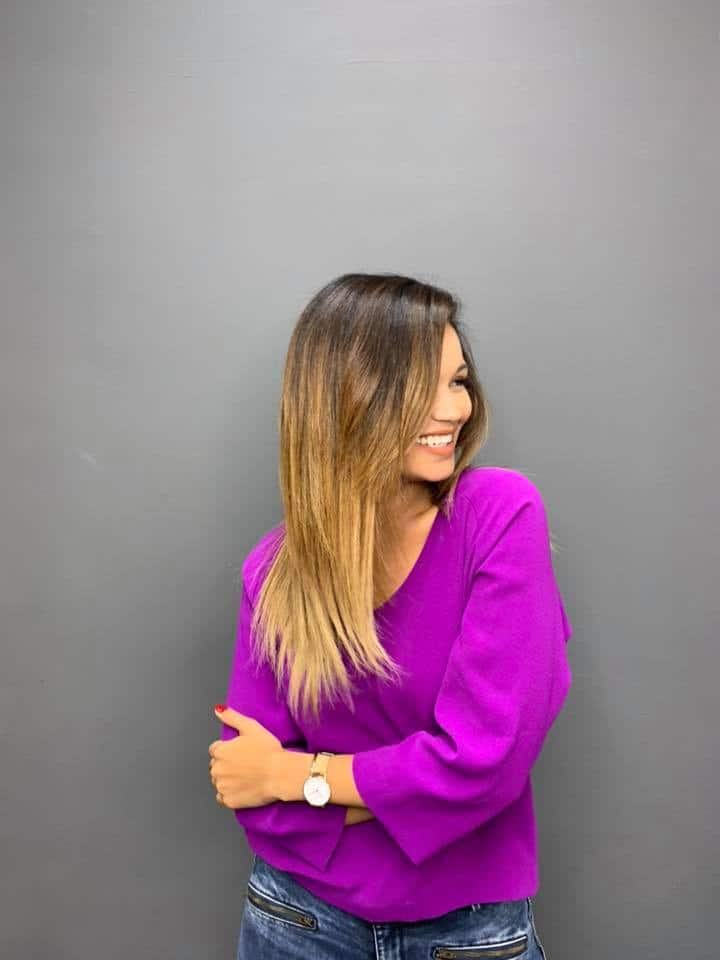 Zoe Brown background and career
Not much can be said about her background, for what is considered basic information by most, is considered an invaluable set of information by Zoe, and she has kept it all under wraps.
Her career, however, is open to the public domain. She was part of the Expresso show. During this time, she, together with other Expresso presenters, made the show a household name. It became irresistible to watch the show. At times, you would marvel at her ingenuity and earnest conversations.
She quickly rose to fame and even won an award for her contribution to the show. At that time, she was known as Expresso presenter Zoe.
Her beginnings were, however, humble. It almost followed the written scriptures in the spiritual text, the Bible, in the book of Job that states, "though your beginnings are humble, your endings shall increase greatly". And increased greatly, they did for Zoe.
She began working at MFM campus radio, while in school, juggling between books and work. She began with the graveyard shift that ran from 3 am to 6 am, and later advanced to a weeknight show.
She boldly joined the Presenter Search on 3, back in 2015, where she outshone all the other participants and emerged the most suitable candidate to host the Expresso Show. This, she claimed, was her ride to fame.
In an interview done by bizcommunity, the unbelievably shy, yet talented, Zoe described her career as an exciting one; one that came when she least expected. She said that she has never thought of herself as a Radio or TV presenter. However, she gratefully pointed out that the opportunity came with great perks. These include opening new doors for her and enabling her to travel across the globe while conducting interviews on great people.
Zoe Brown Kfm
While studying at Stellenbosch University, Zoe worked in a number of radio shows including KFM. She joined the KFM presenters in her last year of university. Here, her role was to report on the traffic for the Drive Time Show.
She continued to work at KFM, where she presented together with Carl Wastie.
Zoe Brown Expresso exit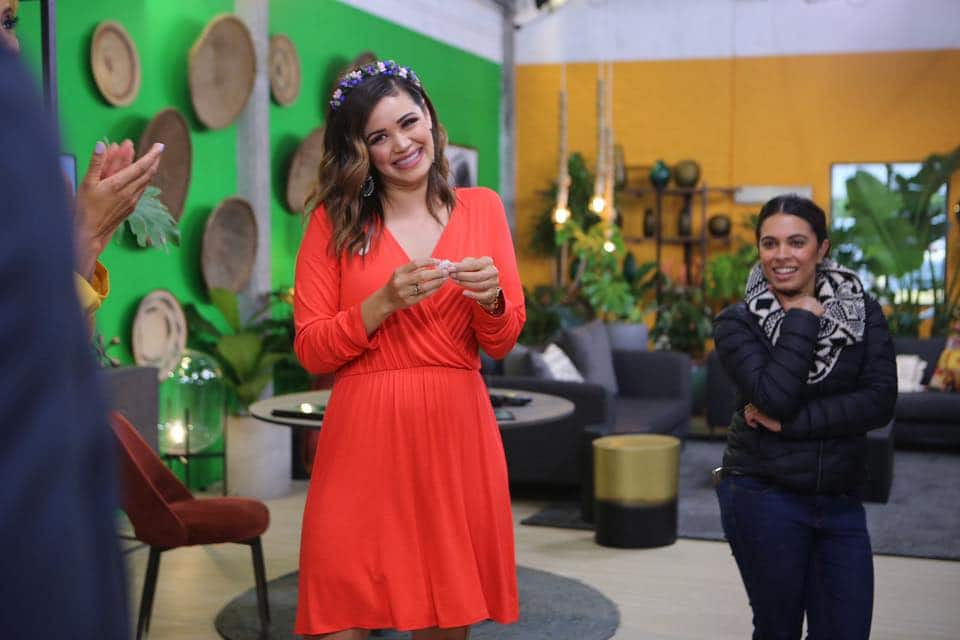 The calm, warm and lovable Zoe with an overall laid back demeanour, who, for the four years she has been on air, has made South Africans fall in love with Expresso, exited calmly.
The media personality made a silent exit from her four-year commitment. A simple tweet that she shared on Tuesday, 2nd July 2019 served as sufficient announcement of her departure. There was neither live farewell nor an official statement by the SABC3 about her exit. She, however, explained that they jointly decided to do a private farewell party as she will continue with other TV roles in the same media house.
READ ALSO: Lira biography: age, real name, child, family, husband, divorce, songs, albums, Instagram and net worth
Zoe Brown dating status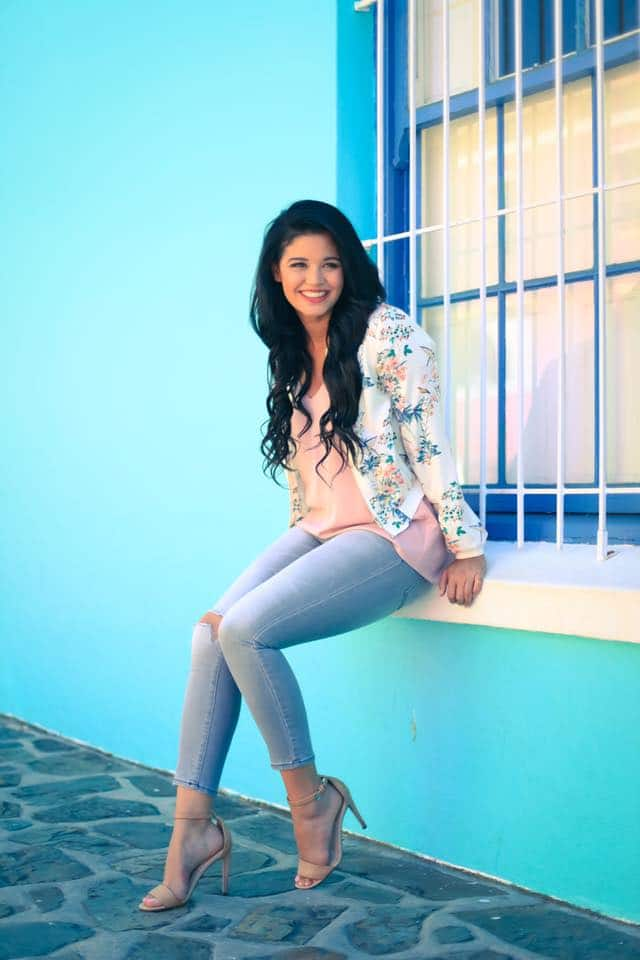 If a recent publication by iol is anything to go by, Zoe Brown dating status is single. Even though she did not say that she is single, how she spends her Valentines day suggests she is.
In the publication, she said that she usually spends her Valentines day with her single girlfriends, whom they go to watch soppy movies and grab cocktails or brunch, together. Ordinarily, people in relationships spend their Valentines together.
If you think that you might make a good Zoe Brown husband, you need to step up and make a move.
Zoe brown net worth
Celebstrendnow estimates her net-worth between $100k - $1M.
Is Zoe Brown miss South Africa? She surely should be. Her looks, intellect and audacity make her a worthy fit for the task. Is Zoe Brown white? She possible is at her heart.
The bubbly TV presenter is one of the best media personalities of our time. With her tenacity, it will not be a surprise to see her work shine brighter than that of Zoe Ball, her namesake and media personality, too.
READ ALSO: