Zizo Tshwete biography: age, son, husband, pictures, Facebook, Instagram, and news
Over the years, South Africa has produced ladies and gentlemen of great talent, and the list seems to get longer by the day. Some are only famous within the region while others have gone ahead to make a continental and even global footprint. Did you know Zizo Tshwete for example? Well, we are sure you do, because this is a lady with a heavy presence on the South African mass and social media.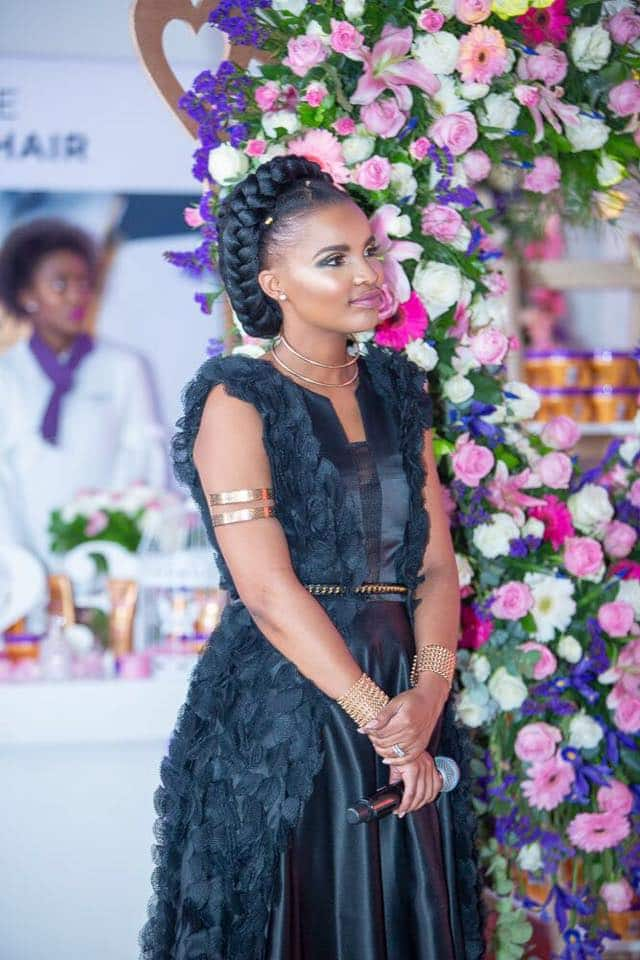 Better known for her SABC1 show Selimathunzi, Tshwete generally identifies herself as a South African model, radio presenter, and a TV personality.
Zizo Tshwete profile summary
Name: Zizo Tshwete
Date of birth: December 12, 1988
Zizo Tshwete age: 32 as of 2020
Place of birth: South Africa
Occupation: Model, radio and TV personality
Zizo Tshwete Instagram: @zizotshwete
Zizo Tshwete biography
She was born on December 12, 1988, in Transkei, Idutywa village in South Africa. The media sensation grew up among loving members whose care and support helped her to lay a solid foundation and find direction early in life. Very little has been shared about her family save for the fact that she has a brother and sister. However, Zizo Tshwete Instagram posts clearly suggest that she comes from a hard-working family.
At a tender age, Zizo developed an interest in several hobbies, and this tremendously improved her personality. So outgoing was the girl that she once emerged top in a beauty contest and was crowned Miss SA Teen pageant.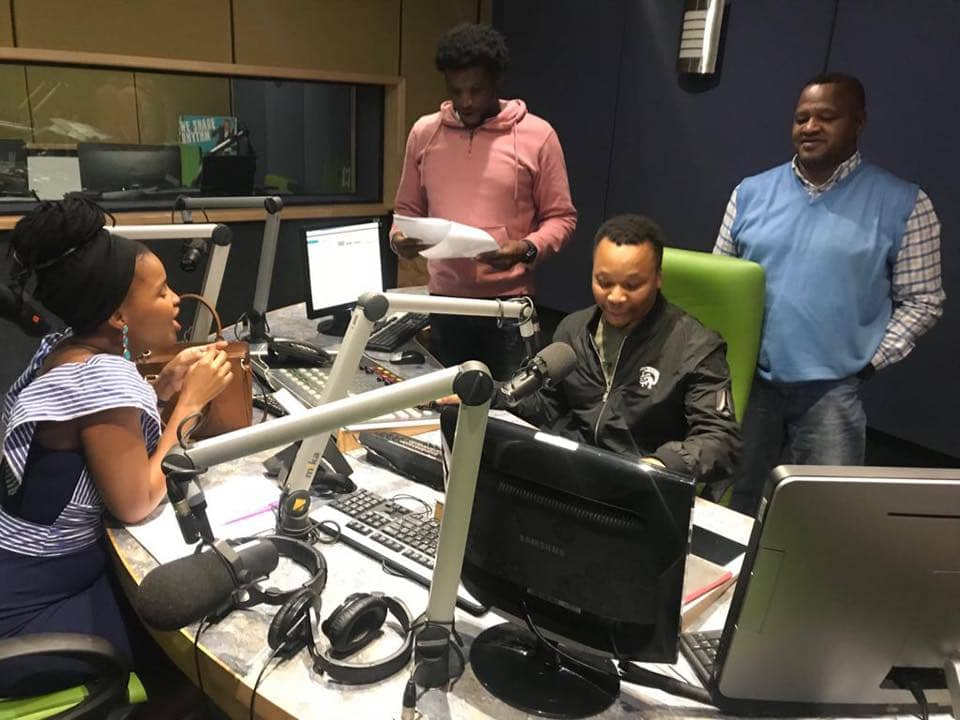 Zizo Beda schooled at the Clarendon Girls High School in East London. During her time at Clarendon, she loved to participate in games like tennis, netball, and Tae Bo. Other hobbies included debating and drawing, which, to her admission, played a significant role in shaping her character.
"Taking up these hobbies was the wisest investment of my time and effort," she said.
Sometimes, a passion for something is all that matters for you to get started. She ventured into the media with little besides her talent and passion for the game, and today, her achievements are out for all to see. After a brilliant four year stint at SABC1, she left to pursue other media interests. The lady has voiced the hopes of taking journalism soon, and to achieve that, her eyes are set on Grahamstown's Rhodes University.
Why did Zizo's leave SABC? You may ask. Well, that was all inspired by her personal belief in dynamism. She firmly believes that life is all about someone moving from one level to another so that you do not look back later and regret at the opportunities that were lost due to the fear of breaking new frontiers.
Dating and marriage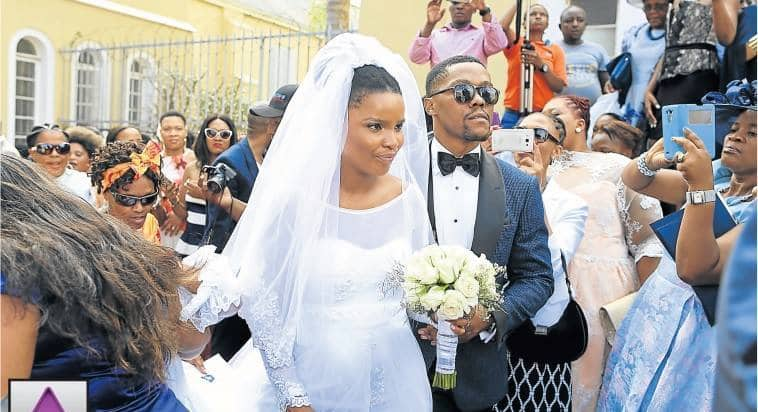 Ordinarily, Zizo prefers to keep her personal life as private as possible. However, on a session at Kaya FM, she opened up and shared a bit about her husband and her son. In the rather animated interview, she said that she first met with Mayihlome Tshwete in Durban while attending Malusi Gigaba's 40th birthday bash. Zizo Beda and Mayihlome Tshwete meeting was either a coincidence or an act of divine connection because each of them had come to the minister's birthday celebration for entirely different reasons.
She had gone to cover the event for her show (Selimathunzi) while Tshwete was a part of the celebration's organizing committee. At their first encounter, lady Zizo was unsure and quite sceptical about his real intentions. Dating was not on her priority list since at that point the focus was more on building her career.
She played hard for a while, but as they continued to talk and hang out, the friendship graduated into a mutual relationship that would end up in lifelong commitments. On December 11, 2015, they tied the knot in a glamorous western wedding at the Gonubie Manor venue in East London. They held an equally lavish Xhosa wedding on December 12, 2015, at Eastern Cape, King William's Town.
In attendance, there were celebrities like Akhumzi Jezile, Malusi Gigaba, Shaka Sisulu, Khaya Dlanga, Lupi Ngcayisa, and Ndumiso Lindi. Beda matched her husband's monochrome attire with her colourful Makoti, and it was well adorned in beadings and creamy layers.
The parenting hustle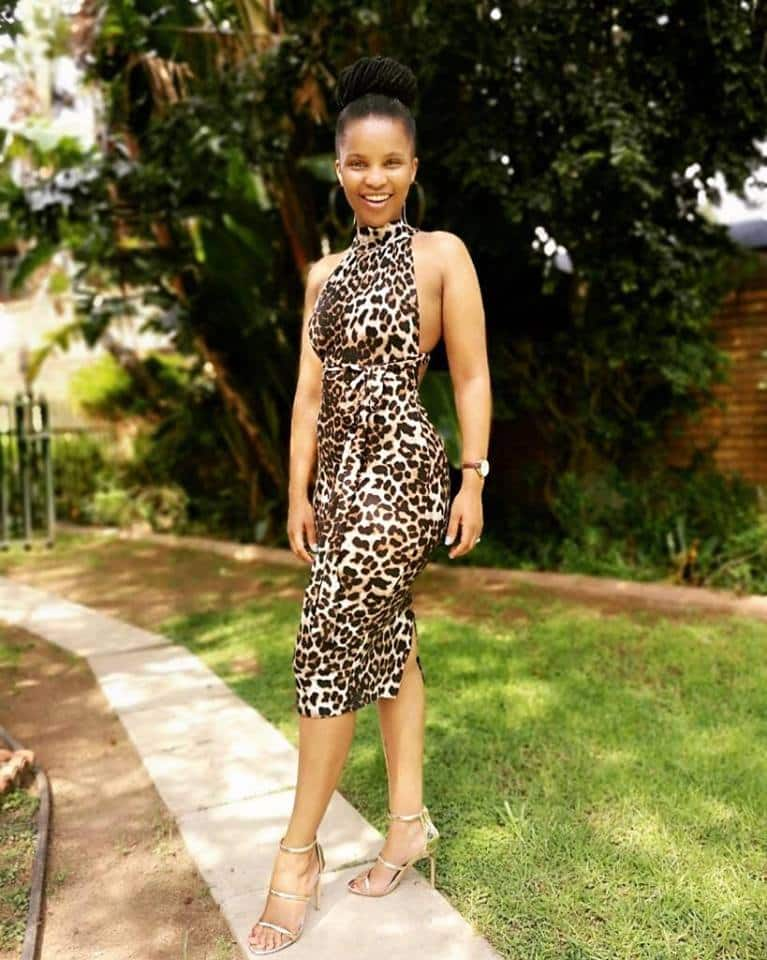 One would imagine that Mayihlome Tshwete settled for December 12 to give his lady a birthday gift in the form of a wedding because that was her birthday. Whichever the case, the two became one, and after only three months in their marriage, they welcomed a bouncing baby boy. Zizo Tshwete son was named Vukile.
In many ways, Mrs Tshwete is having fun raising her son. She admits that parenting is no walk in the park, but at the end of the day, it is quite fulfilling. She once shared on Instagram how her week had been with Vukile and invited other mothers to join the discussion.
One of her chats had such a message:
"No matter how organized you are, being a parent is not easy at all. This week Vukile and I have been through a lot".
She said that they kept fighting because he was either resisting eating or wearing his pajamas. In spite of daily craze, their mother-son bond is strong, and Vukile knows precisely when to tone down when his mother's patience has been stretched to the limit.
"Vukile will come and give me a super hug and kiss as if he knows I needed it exactly at that time. "It's the best experience but the toughest job of my life," she said.
Separation and divorce rumours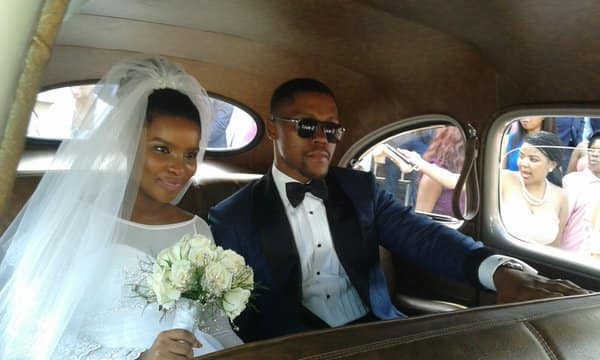 Anybody in a marriage can attest to the fact that life in there is never smooth all the way. And the Tshwetes are no exception. The rumour mill has it that the couple is not as happy as they were in the early years of their marriage.
According to the Daily Sun, Zizo is discouraged, for whatever reason, and she has even lost weight.
"They're going through a lot of pressure and facing many challenges," the paper's informant reported.
Unconfirmed reports claim that in fact, they have been living separately for a while. When contacted for a comment by the Daily Sun, Zizo was non-committal and only promised to contact the paper at a later moment. On his part, Zizo Beda husband asked the press to mind other business and hung up the phone call.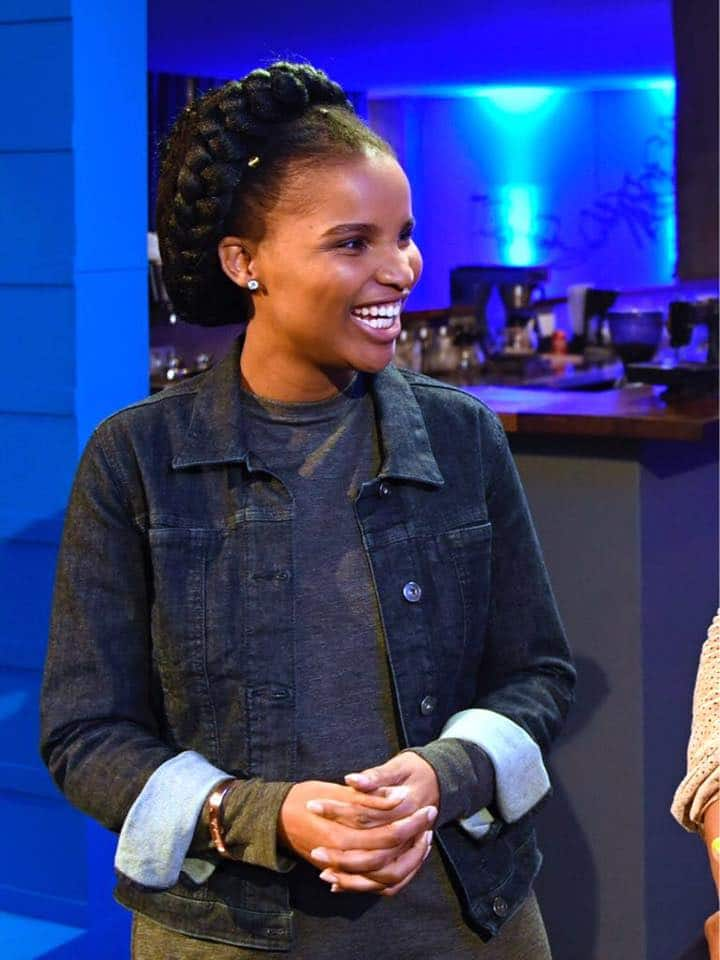 Since neither Zizo Tshwete or her hubby has confirmed these stories, they will remain rumours. For now, though, fans, friends, and family are concerned, and they sincerely hope that any lingering issues may be resolved expeditiously. But do you know that on March 16, 2019, the couple celebrated Vukile's birthday together? Yes, they did, and that only means one thing: Zizo Tshwete house is still intact and what the couple may be experiencing are the usual teething problems expected in any growing relationship.
Source: Briefly News