Themba Ndamba is an established South African actor that has had a good run in the industry. He is well-known for having been a part of popular shows on SABC1 and SABC2. He is famous for having participated in Soul City and Generation soapies.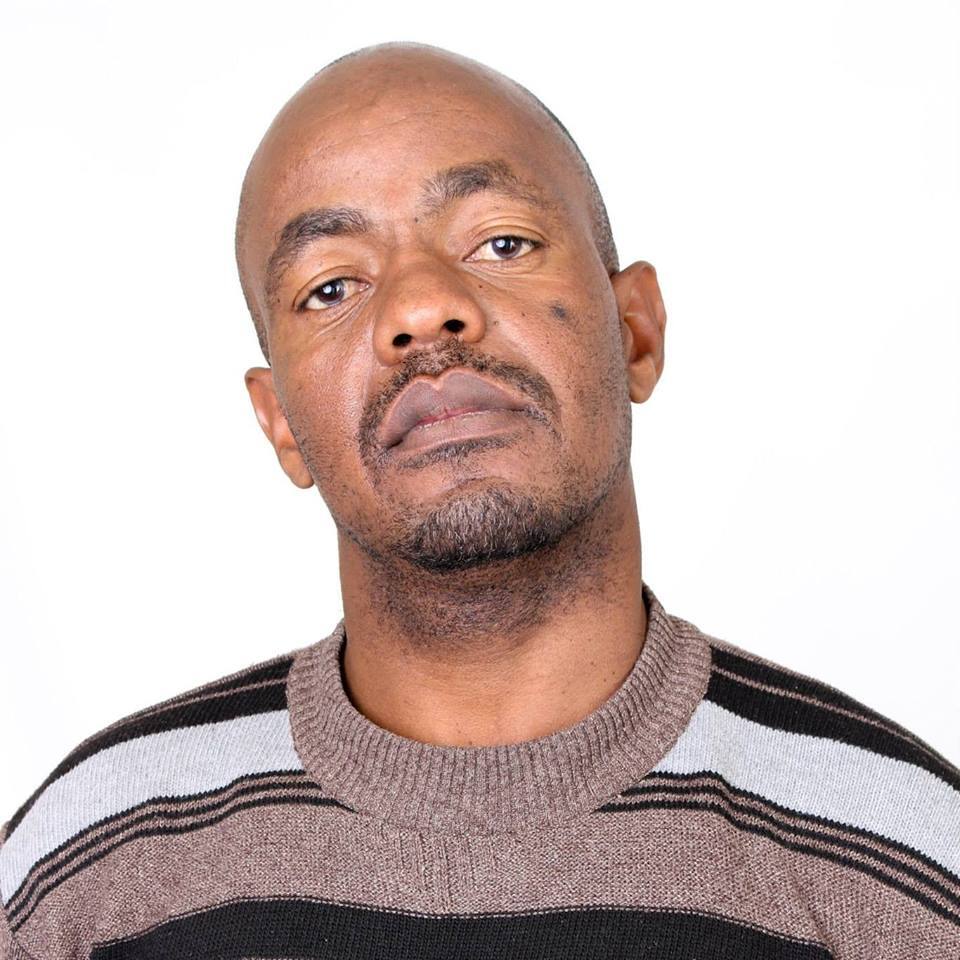 You will also remember him for being Amos Manyani in the mini-series on SABC2 known as Hopeville. He is an established actor that has been in the industry for quite a while and is celebrated for making great contributions in different shows.
Themba Ndamba profile summary
Name: Themba Ndaba
Date of birth: 14th of February 1965
Place of birth: Soweto, Gauteng
Profession: Director, Actor, and Writer
Current wife: Josey Ndaba
Ex-wife: Sophie Ndaba (now Sophie Lichaba)
Children: Rudo Ndaba, Lwandle Ndaba, and Sibusiso Ndaba
Themba Ndaba biography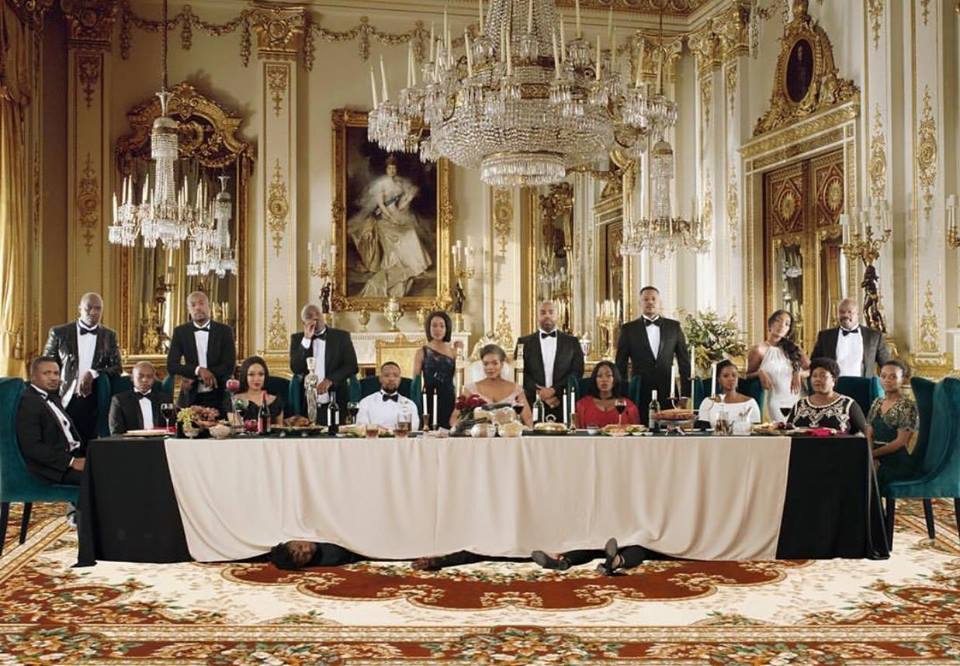 Themba has achieved so much in his career and family life. He is one of those people in society we consider role models. Here is everything useful you need to know about him.
Themba Ndaba early life
On the subject of Themba Ndaba age, the actor was born 54 years ago on the 14th of February 1965. His place of birth is Soweto, Gauteng, but he was brought up in the Swaziland Kingdom.
Education
The actor began his school in 1970 and was done with his high school in 1982. He attended St Mark's High School back in Mbabane Swaziland. He moved on to Zimbabwe where he studied Economics and Statistics. He took a break from studies and worked as a banker in Harare for a while until in 1986 to 1988 where he attended Harare Polytechnic to pursue a Higher National Diploma in Business Studies with a distinction in economics and statistics.
Family
He was previously married to Sophie Ndaba for 13 years but the two were divorced in 2007. Themba Ndaba wife is Mrs Josey Ndaba who is otherwise known as J Ndaba, and the two have 2 children; Sibusiso Ndaba and Lwandle Ndaba.
READ ALSO: Eben Etzebeth biography: age, height, arms, wife, wedding, injury, Toulon and high school
Career progress
While many may know him as Brutus from 'The Queen', his career began much earlier. The multi-talented actor picked an interest in the arts quite early in his life. This prompted him to get into writing and performance which he has since excelled in. He is noted for being part of Isindigo's inception not to mention the writing of a children's programme as well as a comedy show on SABC1.
He joined with others to form Vutha Advertising Agency in 2002 and serves as the creative director. His debut into acting was in Soul City and later at Hopeville. He also got nominated as the Outstanding Actor in the Drama category at the Monte Carlo TV Festival in 2009. He is known to have won the SAFTA Award for the category of Best Actor in Film for Hopeville as well as his win on AMAA (African Movie Academy Award) for the same category and movie.
Themba is known for having been part of both local and internal shows such as 'The Road' on DSTV, Zone 14 that airs on SABC, as well as Machine Gun Preacher. He currently serves at a creative agency in South Africa as the Managing Creative Director and Co-founder of the Visual Republic Media.
Those who have known him recently may best identify him as Brutus Khoza of the Queen series. He has acted as 'The Queen Brutus' for the show's first 4 seasons. Fans of the Mzanzi show have stuck to the show since it first premiered in 2016 probably because of Brutus, the unique uncle. His advice is not what you get from an average African uncle, not to mention that his vocabulary may not have been invented yet.
But all these aspects are what made Brutus from The Queen a household name. Fans had threatened to stop watching the show sometime back when it appeared as though plots of Themba Ndaba leaving the Queen were underway when his character seemed to have died after a bomb exploded. It was clear then as it is now that he is the main man and that the Queen would be dead if he did not star in it.
Awards won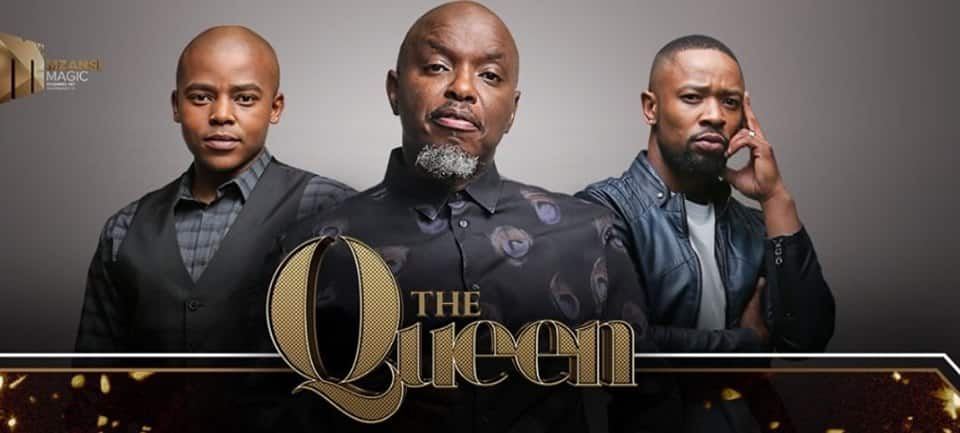 He won the Golden Horn Award for being the best actor in a Feature Film back in 2011. He is also an award-winner of the Africa Movie Academy Award for emerging the best actor in 'Leading Role' also in 2011.
Top movies
The following are some of his top movies and roles that he played in:
Hopeville - Season 1 where he acted as Amos Manyani.
Mfolozi Street - Season 1 where he acted as Madlisa.
Rhythm City - Season 1 where he acted as Troll.
Rockville - Season 4 where he acted as Ngema.
Soul City - Season 9 where he acted as Zimele.
The Queen - Season 1 to 4 where he acted as Brutus Khoza.
The Road - Season 1 where he acted as Silas Mhlaba Ziqubu.
Latest news and the EFF
Themba was with Malema of the EFF back in May as indicated by the party's facebook post. Themba Ndaba is not your ordinary actor. He has created a name for himself and is a formidable force to reckon with in the acting world of South Africa. He is a perfect example of how passion and focus can help a person to achieve what he wants.
READ ALSO: