Menzi Ngubane biography: age, daughter, wife, family, wedding, Generations, Isibaya, cars, house and net worth
Menzi Ngubane is one famous name that is hardly missed when the list of the most famous actors in South Africa is brought to the table. He is popularly known for his outstanding role as Sibusiso Dlomo in Generations.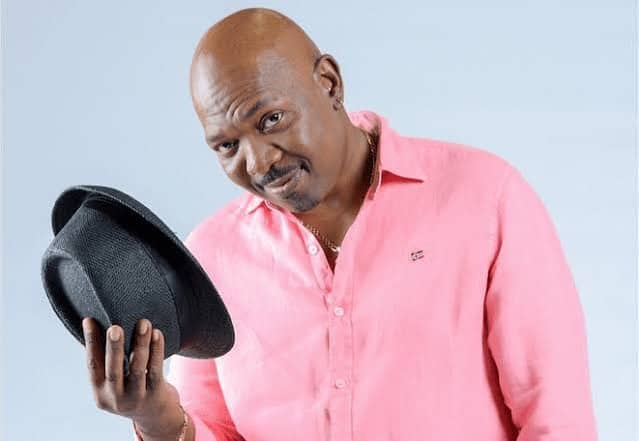 One of the most prominent actors in the African continent is Menzi Ngubane. The television star is a role model for many people in the continent looking forward to being a popular and talented actor.
Menzi Ngubane profile summary
Name: Menzi Ngubane
Date of Birth: 4th of September in 1964
Age: 54 years old
Birthplace: South Africa
Zodiac Sign: Virgo
Nationality: South African
Ethnicity: Black
Profession: TV Actor
Net Worth: N/A
Menzi Ngubane bio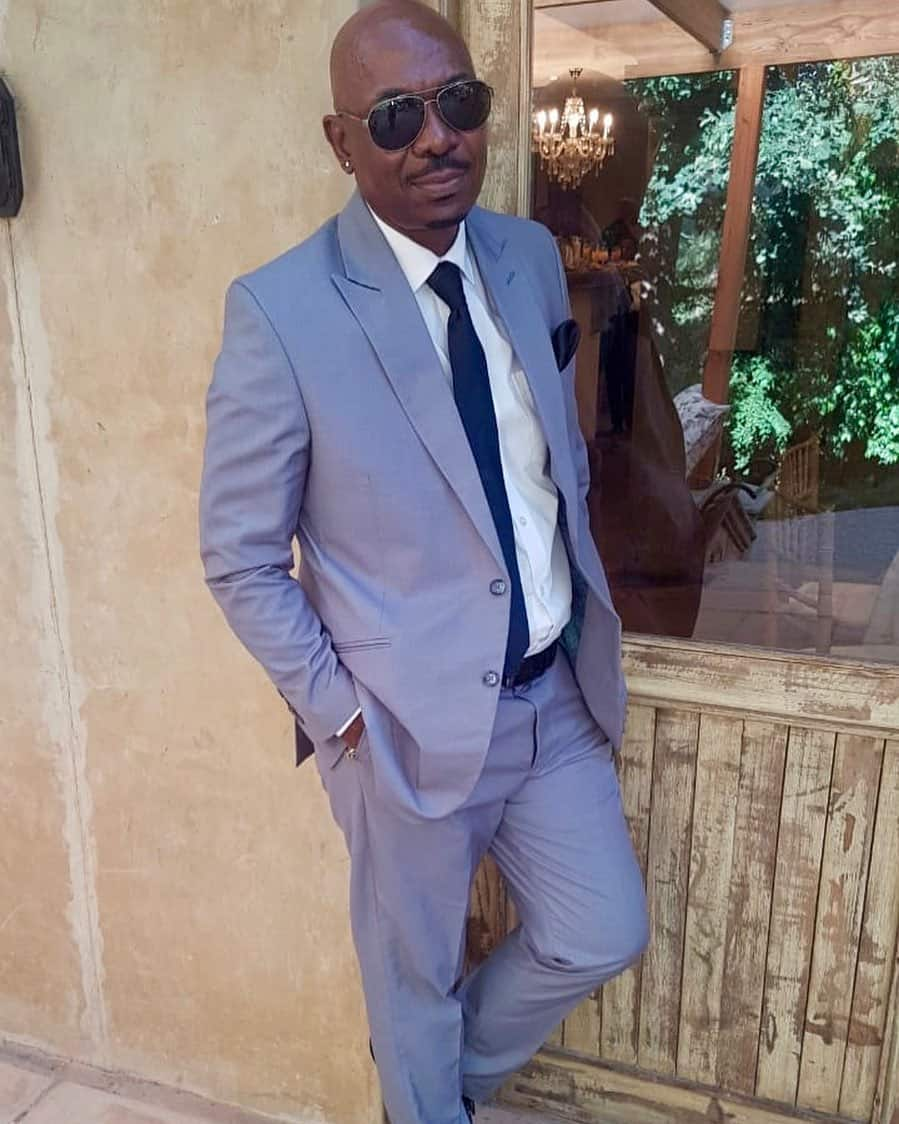 The talented man began his career as Cijimpi in 1987, on the network show known as Kwa Khala Nyonini. By the second season, the actor has risen to stardom due to the popularity of his fantastic acting skills. Over time, Ngubane has assumed several parts in popular South African TV shows. These shows include Yizo Yizo, Ashes to Ashes, Gold Diggers, and Heist. Since 2015, this great actor has been starring as Detective Nkonzo Mazibuko in Ashes to Ashes.
The exceptional television personality later joined Isibaya. He was one of the cast members and was playing a taxi firm supervisor with a very questionable past. His role has made him one of the most adored Isibaya actors. In addition to featuring in this favourite television show, this gifted man has made appearances in other films and television shows. He has appeared in How to Steal 2 Million alongside John Kani, Terry Pheto and Rapulana Seiphemo.
The actor also appeared in the 2004 movie Country of My Skull starring Samuel L. Jackson and Juliette Binoche. Ngubane has won multiple awards and has been assigned to various South African Film and Television grants. Among the awards, he has won the Avanti Award for Best Actor for his starring role in the hit television show uBambolwami. Such stardom has made him a force to reckon with in this creative profession.
Menzi Ngubane age
Menzi Ngubane is a famous actor know all over thr world. He was born on the 4th of September in 1964 in South Africa. It goes to mean that this talented man is 54 years old.
READ ALSO: Tendai Mtawarira biography: age, height, caps, wife, injury, book, car and house
Menzi Ngubane and his wife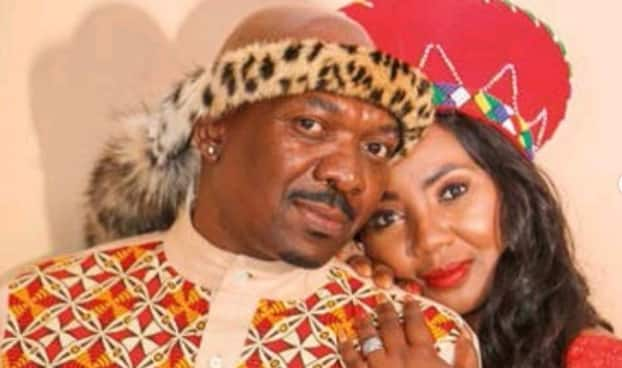 The actor first wedded Lerato Sedibe. However, the two separated in 2014. Then the veteran Ashes to Ashes actor wedded his ex Sikelelo Sishuba in Kagiso on the West Rand. The traditional wedding of Sikelelo and Menzi was nothing but breathtaking.
The décor, the attire, and the events of the wedding were admirable. Menzi had worn ibheshu, which is a traditional Zulu garment comprising of cowhide. And more exciting was his entrance. Family, friends, associates, and neighbours of the duo had come out to support the two. They were ululating as Sikelelwa stood in front of the Ngubanes' steel gate, as the actor and his entourage sang traditional Zulu songs headed to the entrance from the main house. From the beautiful pictures of the wedding of Ngubane and Sishuba, it is evident that this occasion was colourful and joyful.
Net worth, cars, and house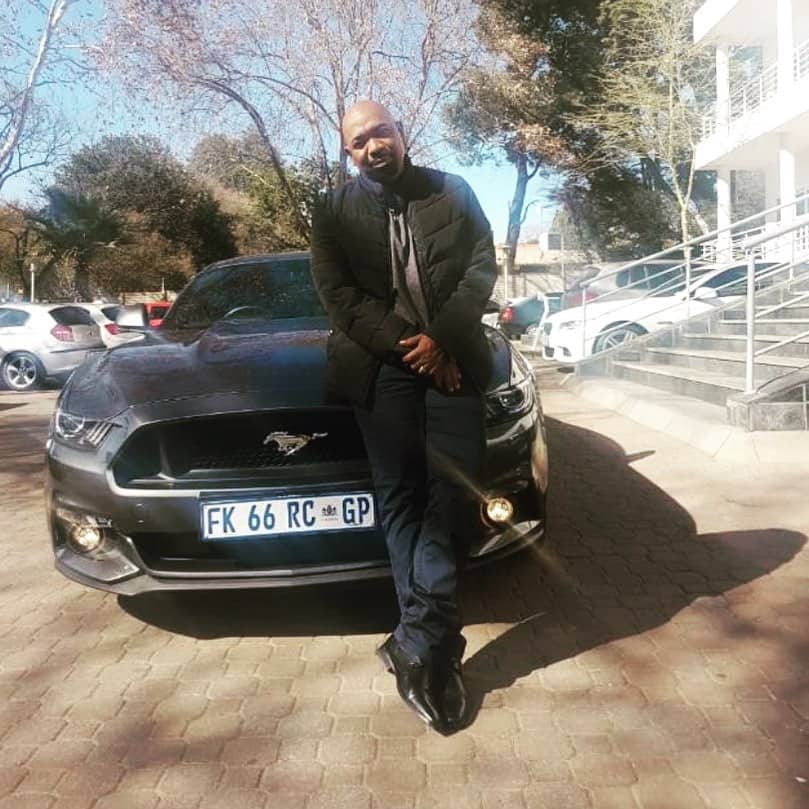 The Generations cast member gifted his wife a luxurious Mercedes Benz car. The lavish car and expensive gifts left so many people assuming that Menzi has an impressive net worth that must be close or higher than a six-digit figure. It has also made most people believe he has one of the most lavish homes.
Menzi Ngubane's daughter, Aisha Ngubane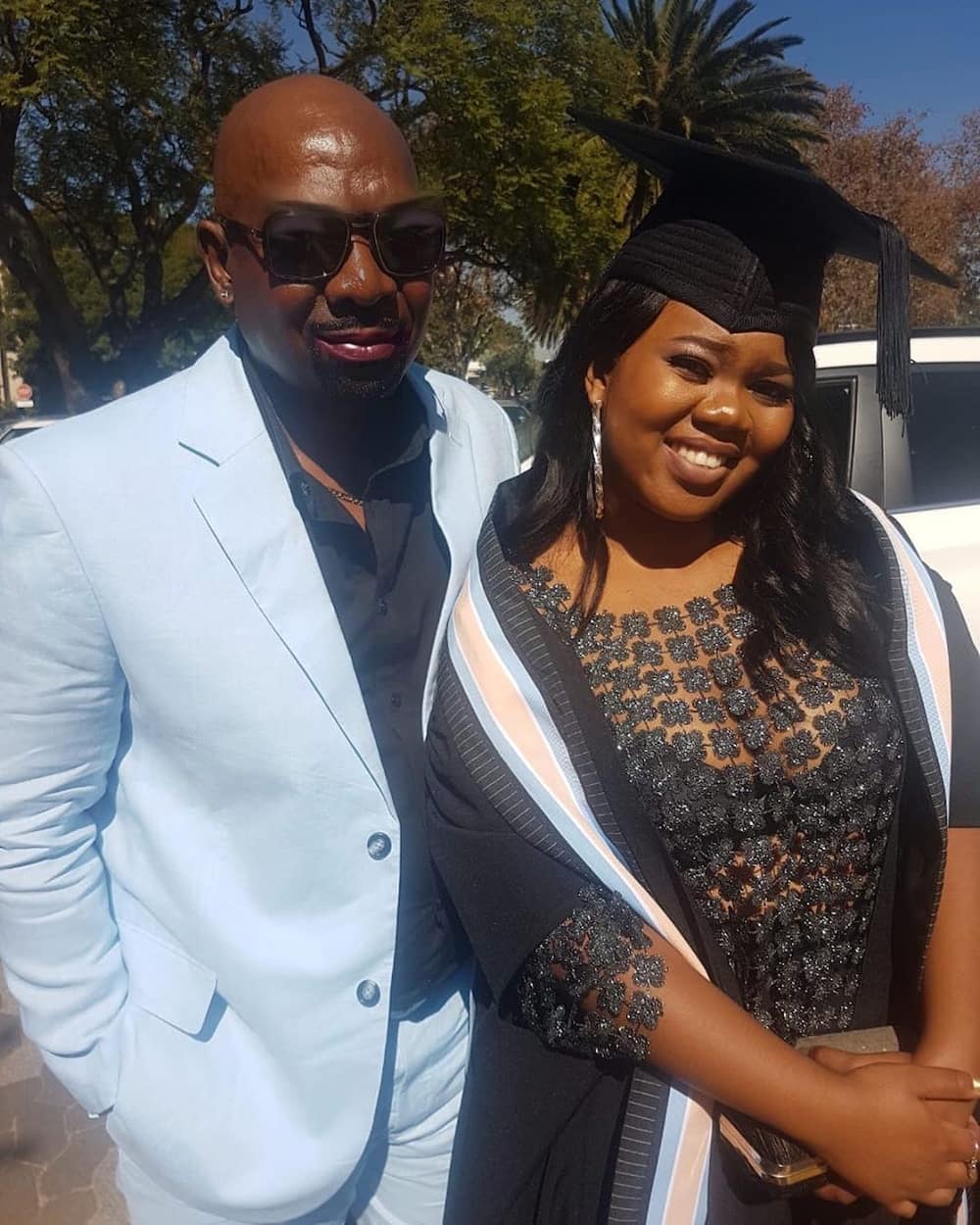 Ngubane recently posted a photo with his daughter on Instagram. The photo was taken on a graduation day.
On the other hand, when fake news that Menzi Ngubane daughter had given birth surfaced, most people could not help but point out that the veteran actor was now a grandfather. Others who never knew that actor had a daughter took to their social media platforms in search of Menzi Ngubane daughter pictures. The dapper actor, however, came out to address this drama. He pointed out that he was not a grandfather since the young girl claiming to be his daughter was not his child. The actor acknowledged that he separated with the daughter's mother, Lerato Sedibe a long time ago and was not aware of the circulating drama. The lady in question was not his real daughter.
Menzi Ngubane has won millions of South Africans due to his diversity. One minute he is a brutal character and the next he is the total opposite. This versatility tends to make fans fall in love with his outstanding acting skills and attractive personality.
READ ALSO: Gwede Mantashe biography: age, son, wife, education, house, net worth and contact details
Source: Briefly News