Are you interested in the life and works of renowned South African political leader, activist, physician, academic and businesswoman Dr Mamphela Ramphele? No doubt her career has been long and influential, and we are here today to take a glimpse into her biography, from her early life to her activism, her family and beyond. Read on to find out what we know about Ramphele Mamphela.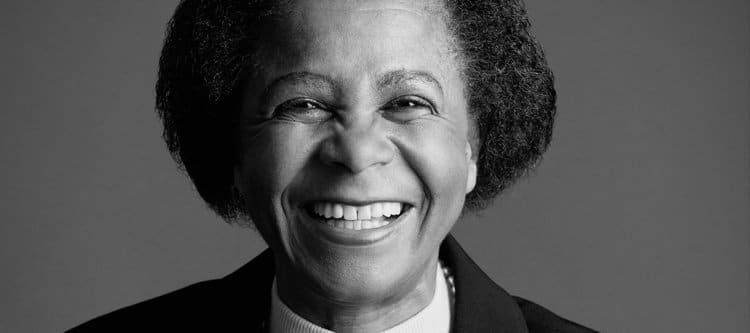 Mamphela Ramphele biography
Early life and education
Mamphela Ramphele age is 71 years since she was born on 28th December, 1947 in Limpopo (which was referred to as Transvaal at the time) to two high school teachers. She attended the G. H. Frantz Secondary School but left in 1962 for Bethesda Normal School, a part of the Bethesda Teachers' Training College. After two years, she moved again, for her matriculation, to Setotolwane High School until completion in 1966 after which she enrolled at the University of the North to take pre-medical studies the following year.
READ ALSO: Rising music star Simmy scoops nomination for Best House Artist
She was accepted into the University of Natal Medical School (later renamed the Nelson Rolihlahla Mandela Medical School) in 1968. At the time, this was the only university that admitted black students without requiring permission from the government beforehand. Here, she earned her Bachelor of Medicine, Bachelor of Surgery (MBChB) in 1972.
She also went on to receive qualifications, including degrees and doctorates, from such prestigious institutions as University of Cape Town, University of Witwatersrand, University of South Africa and University of Witwatersrand.
Moreover, she has honorary doctorates from institutions such as University of New York, Yale University, Harvard University, Cambridge University, Princeton University and University of Orange Free State.
Mamphela Ramphele and Steve Biko
She has a son, Hlumelo Biko, with Steve Biko from when he was still married to Ntsiki Mashalaba.
READ ALSO: SA fashion designer Thebe Magugu wins prestigious international prize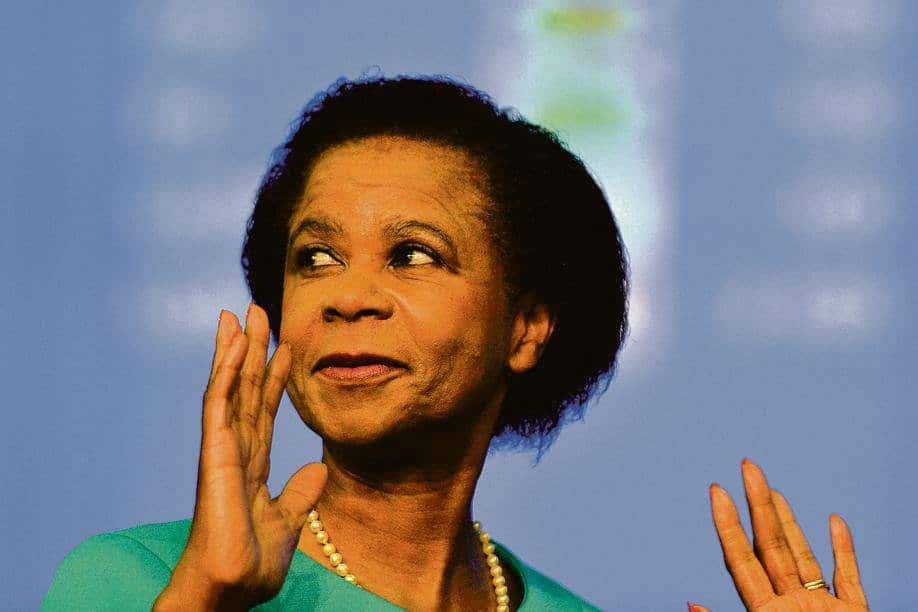 Career and activism
Her political awakening was sparked early on when she witnessed a dispute between the people of the village of Kranspoort and a racist Afrikaner Church minister (Dominee). While at the University of Natal studying for her degree in medicine, she was involved with the South African Students Association (SASO) which had been formed in 1969 with Steve Bantu Biko as its leader. It operated away from the National Union of South African Students (NUSAS) of white English-speaking campuses. She and Steve Biko would later form the Black Consciousness Movement.
She was detained under the Terrorism Act in 1976, and was banned to Tzaneen in the Northern Transvaal region (now Limpopo) between 1977 and 1983. During this period, she established the Isutheng Community Health Program with financial backing from the Black Community Programmes. This foundation, among other initiatives, was used primarily to empower local women, and aid them in growing and maintaining their own vegetable gardens.
In 1986, she joined the University of Cape Town (UCT) as a research fellow and, in the year 1991, was appointed as one of its Deputy Vice-Chancellors. In 1996, she became its Vice Chancellor and holds the distinction of being the first black woman to hold such a position at a South African university.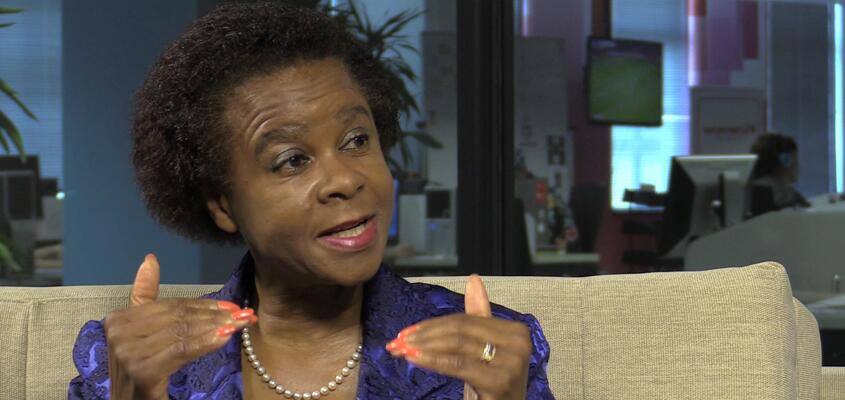 The World Bank appointed her to be one of its four Managing Directors in the year 2000.
She recently had a brief stint in her return to South African politics in 2013, retiring as chairperson of Gold Fields. However, shortly after, she announced she was leaving party politics on 8th July 2014 resulting from conflict within her Agang South Africa party.
READ ALSO: Gospel star Thinah Zungu shares adorable video of sons singing
Elsewhere, she has served as a trustee for the Nelson Mandela Foundation, the Link South Africa Fund, director of The Institute for Democratic Alternatives in South Africa (IDASA) and as a board member of the Anglo-American Corporation, non-executive director of Medi Clinic Holdings and Transnet.
As a result, Mamphela Ramphele net worth is approximated to be about ZAR 55,000,000 (about 5.3 million US dollars).
Mamphela Ramphele Twitter
Her official Twitter account has about 102,000 followers and you can view her tweets by clicking here.
She is also an author. Mamphela Ramphele books that have been published, include A Passion for Freedom, Conversations with My Sons and Daughters, and Laying Ghosts to Rest: The Dilemmas of Transformation in South Africa. You can also read her contributions on the Mamphela Ramphele News24 website section by clicking here.
That concludes our biography of the celebrated activist. Was the information helpful? Let us know in the comments below.
READ ALSO: