eBay South Africa: App, website, log in, how it works, and things to do
eBay South Africa is notable for the comfort it grants customers in the sense that anyone can buy different products online and also sell at the same time. Apart from that, it has simplified things so that from the comfort of your home, you can order products and have them delivered at your doorstep. But what are the processes involved, and how do you go about buying and selling on ebay.co.za? These are part of the issues discussed in this article. Then, we also talk about eBay shipping to South Africa, among other things.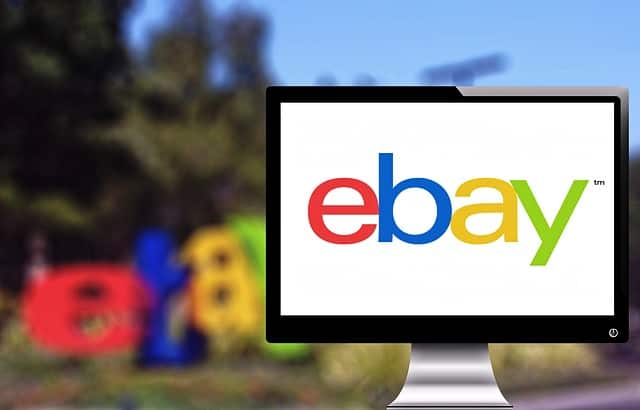 eBay is a global company that has a local presence in different regions of the world. They operate marketplace platforms including the popular online marketplace ebay.com and its localised counterparts like Gumtree as well as the eBay mobile apps. The mobile app serves as an avenue for users to discover unique selections of great value. The implication of all these is that eBay South Africa online shopping has become a dream fulfilled as users can enjoy the experience of trading online.
How eBay.co.za South Africa works
As said earlier, eBay operates in localised marketplaces that grant users the opportunity to buy local products and have them delivered wherever they want within the country. And if you are going to sell your product locally via this online marketplace, you have the opportunity to do so on eBay SA. However, you must bear in mind that while you can bid, buy, and sell, there are some processes that you have to follow, and this begins with signing up for an account.
READ ALSO: FNB PayPal withdrawal service: How to withdraw money securely in South Africa
When signing up an account, the only thing that you need is a functioning email address. And guess what? Once your account is set, not only will you be able to buy and sell, you will also have access to the benefits that other members enjoy. To sign up for an account, you will need to visit the official website of eBay za which is www.ebay.co.za. Once you are there, you would be required to supply your first name and your last name also.
Afterward, you will provide an email address together with an eBay login password that you will always use to access your account. A note of caution is that to try to make the password unique such that you can easily remember to avoid unauthorised access to your account. Then, once your account is set up, you are free to operate.
More so, apart from opening a personal account, there is an account option which is exclusively meant for those who want to sell on the platform, and it is known as the business account. But that does not mean you cannot trade with the personal account. You will need a business account if you want to sell large quantities, or if there are items that you made or bought and you are considering selling back. To register for a business account, simply choose the "create a business account" when you are on the "create an account" page.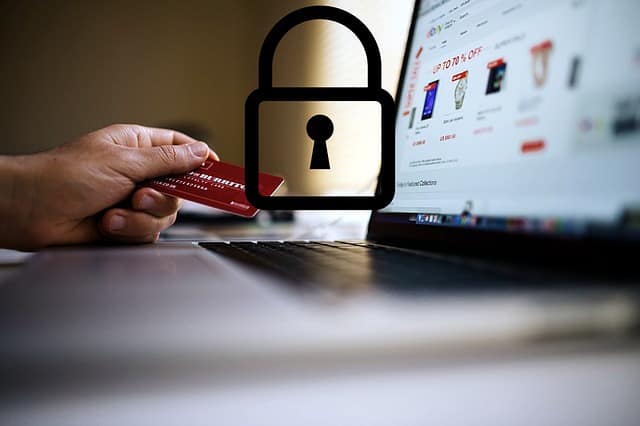 How to buy from eBay South Africa
When buying on the marketplace, your first step, of course, is to browse the categories of products which are available on the marketplace. Once you see an item that you like, you can click on it to get further information, including the product description and pictures, payment options, and the shipping method.
Then, when paying for a chosen item, you have two options that you can choose from. You can opt for "Buy It Now" option, or you bid on the item. When you choose the "Buy It Now" option, you will have to pay a fixed price stipulated on the product and pay for the item immediately. But if you bid, it means that you need to win in an auction so that you can buy for a lower price.
READ ALSO: Best online shopping sites South Africa
Does eBay ship to South Africa?
Although there have been questions like, "Is eBay reliable to buy from?" "How long does stuff from eBay take to come?", and so on, the thing is that anyone can buy from the global marketplace and have the item(s) shipped into the country. The seller would have added a shipping method on the item that you can make use of by paying a token (depending on the quantity and weight of what you buy).
Then, what influence the time of delivery are the country where your seller is and the shipping company that you use.
How to sell on eBay from South Africa
If you have some unwanted items that you want to clear out, you have something that you make and want to sell to others, then, selling on the platform is a good option worth considering. To go about that, here is what you need to do:
Once you log in to your account on the official website, at the top of your page, you will see the "Sell" button; click it, so that you can be redirected. The other option is to go to "Sell your item" and you will be able to give your items descriptive titles.
Then, you need to create a list of everything you want to sell.
Once you have done that, ensure that the details you inputted are correct and add an automatic payment method for whatever fees that may apply.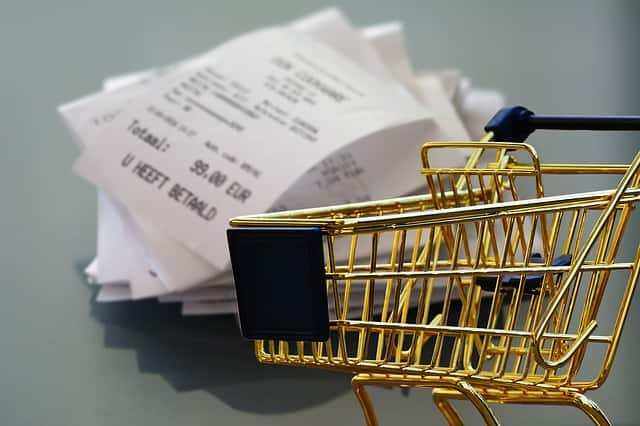 How do I sign in to my eBay account?
Once you have set up an account, eBay South Africa login should not be a challenge to you. What you need to do is to visit www.ebay.com South Africa through your smartphone or on an internet-enabled personal computer.
Once you are on the official page, you will need to supply the correct email and password that you used to set up your account. If every information is rightly inputted, you will be redirected to your dashboard once you click the "sign in" button.
eBay South Africa app
Apart from trading on their website, there is a developed app that you can also download and use for buying and selling on their platform. In fact, among other things, you have the benefit of buying and selling while you are on the move. And good enough, the app is available for both Android and iOS.
In case you bid, with the app, you can monitor how things go. You can know when you are outbid and when listings are ending. Once you download the app from the App Store or play store (depending on the device that you use), you can turn on the notifications to get the latest updates.
If you use an iOS device, follow these steps:
Go to "Settings" and then click on "Notifications". Once you have done that, choose eBay and then, "Allow notifications", which you will turn on.
To choose the kinds of notifications that you want to be receiving, open the eBay app and go to "My eBay". Then, go to "Settings" before clicking on "Notifications" to pick from the options.
If you use an Android device, do the following:
Go to "Settings" and scroll down to Apps. Choose eBay app and click on "Allow notifications", which you will turn on.
To choose the kinds of notifications that you want to be receiving, open the eBay app before selecting from the dropdown list, which you will find at the top left corner of your device.
Then, go to "Settings" before clicking on "Notifications" to pick from the options.
If you want to enjoy the experience of shopping online, eBay South Africa is a website to visit. The interface of the website is so amazing and simplified so that you will not have any struggles. Then, apart from the website, their developed mobile app that helps everyone to bid, buy, and sell on the go and even get notifications is part of what makes the company exceptional among their counterparts.
READ ALSO: Top 10 clothing stores: Best online clothing shopping South Africa
Source: Briefly News