Matshela Koko biography: age, daughter, wife, Zimbabwe, CV, LinkedIn, salary and Eskom
For some time now, Matshela Koko has been hitting the news headlines for both good and bad reasons. Whatever the case, the former Group Chief Executive of Eskom Holdings, has registered a relatively successful career spanning over 25 years in the energy sector. While at Eskom, he led a team of more than 40,000 workers, and together with his group, they met 95% of South Africa's electricity needs. They also catered for about 45% of all the electricity that is consumed by the South African Development Community of nations.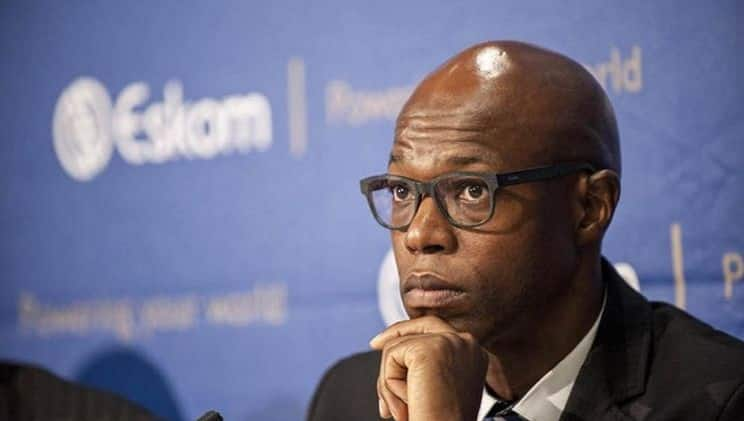 Matshela joined Eskom immediately after graduating from the University of Cape Town in September 1996. Since he had studied Chemical engineering, Koko stepped into Eskom as a trainee engineer and his first work-station was the Duvha power plant in Mpumalanga.
About four years later, in the year 2000, he rose to double up as a pressure parts engineer and a boiler plant engineer manager. His diligence and hard work continued to pay off because in 2004 he became Eskom's senior manager for the enterprises engineering division.
By 2009, Koko had been promoted to serve as the senior manager in the generation division. He was also the Asset Creation Programmes Committee chairman. Over time, he earned wide international recognition due to his excellent contribution to the engineering sector. As a result of this, he was appointed as the VGB Power Plant Concepts Chairman. He also earned membership to the European Committee of Standardization.
In the year 2010, he was the divisional executive for group technology. When the commercial division and the technology group merged in 2014, he was appointed as the merged unit's executive. In the same year, he earned international membership to the VGB Powertec Board.
Koko's professional star continued to get brighter at every level of service and in 2016, the Public Enterprises Minister, Mr. Lynn Brown appointed him the acting CEO of Eskom beginning on December 1, 2016.
So far, you may be wondering, so, what is Matshela Koko age? Well, very little has been shared regarding engineer Matshela's age; hence, it largely remains a subject of speculations. If he cleared college in 1996, then it is reasonable to classify his age in the late forties or early fifties in case he started school a little late. Therefore, we cannot put the finger on Matshela Koko date of birth at this point.
Also, details about Matshela Koko qualifications are scant since he has a rather scarce social media presence. What about Matshela Koko salary? Again we cannot authoritatively report on his salary, but on a general scale, South Africa's elite CEO's currently earn approximately R450 000 per month
Scandal allegations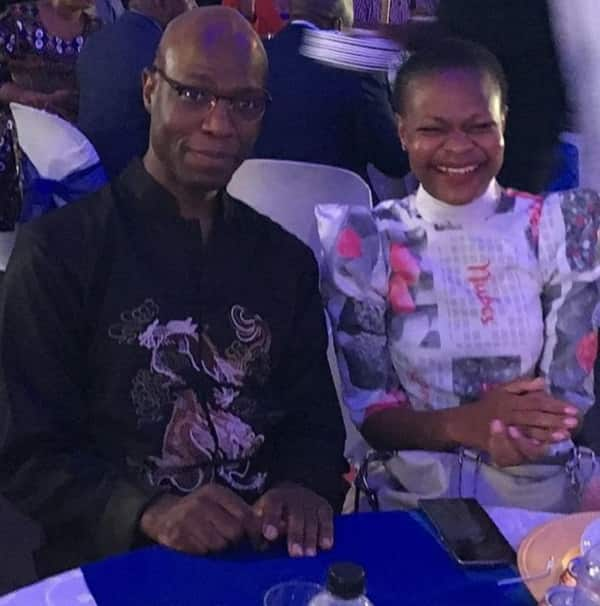 When leading an organization as large as Eskom, the chances of being implicated in scandalous deals are high. In early 2018, the media was awash with reports that Matshela Koko wife, Mosima, received millions of rands through a company that was awarded contracts by the power company.
The documents read during the state capture investigation revealed that the cash was siphoned through Impulse International, which was Eskom's supplier. At this time, Koketso Choma, Mosima's 27-year-old daughter, was the non – executive director at Impulse. Reports showed that after Choma joined this company in April 2016; it won contracts worth one billion rands from Eskom.
According to a CDH report, all the tenders were issued without observing all the procurement rules.
"Most of the contracts awarded to Impulse International were either emergency or sole-sourcing contracts, without a tender process having been followed," the report said.
Reportedly, Koko had been in regular telephone communication with Mr. Pather, who was the director of Impulse International. But as expected, during the inquiry proceeding, they categorically denied knowing each other until they were confronted with the phone communication records. According to the documents, they communicated 52 times in a span of seven months ( April to November 2016 ). In a tactical retreat, Koko defended himself, saying that he had made the phone calls to ask for assistance with load-shedding.
Damning evidence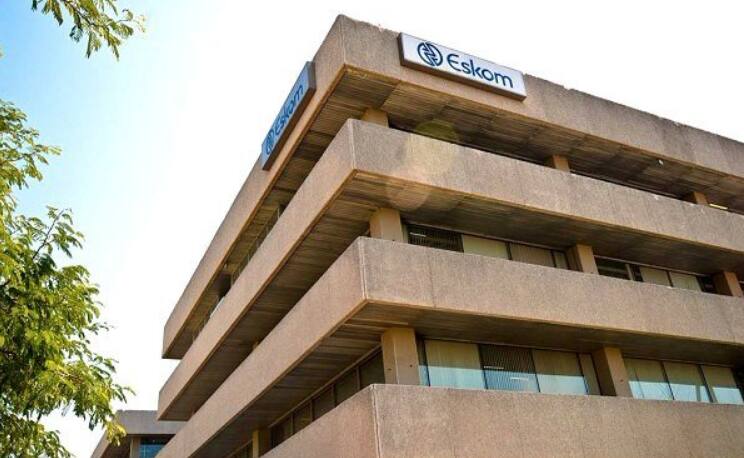 Reporting on the saga, the Sunday Times gave the following details:
At 7:58 pm on April 2016, Koko contacted Pather. Incidentally, this is the day that Choma joined Impulse International.
Koko also called Pather on August 1, 2016. This was just three weeks before Impulse got two contracts of about R100 million.
He called Pather two days to the awarding of the R300 Kusile power station contract.
The four, Koko Matshela, Pather, Choma, and his wife could not sufficiently respond to the questions regarding the Impulse payments.
The Sunday Times reported that:
On April 1, 2016, the day Choma joined Impulse, Koko phoned Pather at 7.58 pm
On August 1, 2016, three weeks before Impulse was awarded two contracts worth almost R100-million, Koko called Pather. He called him again two days after the contracts were finalized, on August 22;
Koko called Pather again two days before an R300-million contract relating to Kusile power station was finalized.
Koko, his wife, Choma, and Pather failed to respond to questions about the payments by Impulse.
READ ALSO: Eskom managers demand salary increases to the tune of R300 million
The Zimbabwe deal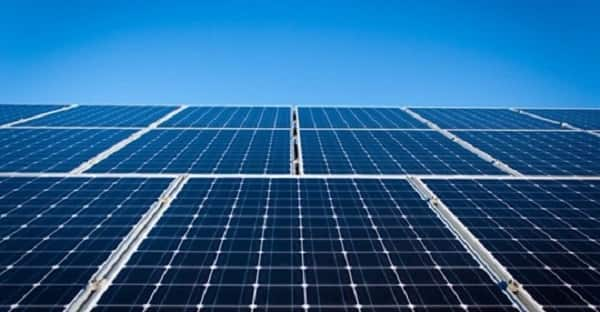 In spite of his controversial tenure as the acting Eskom CEO, Matshela Koko was recently awarded a contract to build a 100 Mega Watt solar power plant in Zimbabwe. Interestingly, Mr. Fortune Chasi seemed to turn a blind eye to Koko's tainted reputation, saying that the allegations against Matshela are none of Zimbabwe's business.
"This deal is good for us because Matshela Energy will bring in an investor from the US. Our country is going to benefit, and so are our neighbors. he said
He went on to say that what mattered to them was Matshela's vast experience in the energy sector because his country's financial crisis required such expertise.
Recently, Zimbabwe has been experiencing close to 18 hours without electricity, creating a critical need for a boost to their national grid.
Koko's Matshela energy will build the Energy solar power plant in Gwanda on a 25 years license.
Celebrating the deal on his Twitter handle, Matshela wrote.
"Matshela Energy brings to the region a 100MW Solar PV power plant with 240MWh of battery storage. I was forcefully diverted to my destiny by president @CyrilRamaphosa & @mgigaba. Little did they know they were pushing me to greater heights".
Although the Koko Eskom tenure was fraught with suspicion of fraud, the engineer's star has kept getting brighter, and as things stand, his lucrative 25 year deal in Zimbabwe will most likely compensate him for all the Eskom Koko tribulations. Engineer Matshela Koko is indeed the proverbial cat with nine lives.
READ ALSO:
Special paper detailing plans for Eskom's future to be published soon
Gordhan says R2.1bn has been recovered from 'rot' of state capture
Embattled Eskom wants to shift R441 billion debt burden onto the state
Source: Briefly.co.za