Caiphus Semenya is a big shot in the music circles not in only South Africa but all over the world. Have you ever met a man who can play the Saxophone, percussion, and synthesizer with expert ease? That person is Semenya. His voice is beautiful, rhythmic, and has that x-factor that captures your attention. The soulful element in his voice and composing skills are simply unrivalled.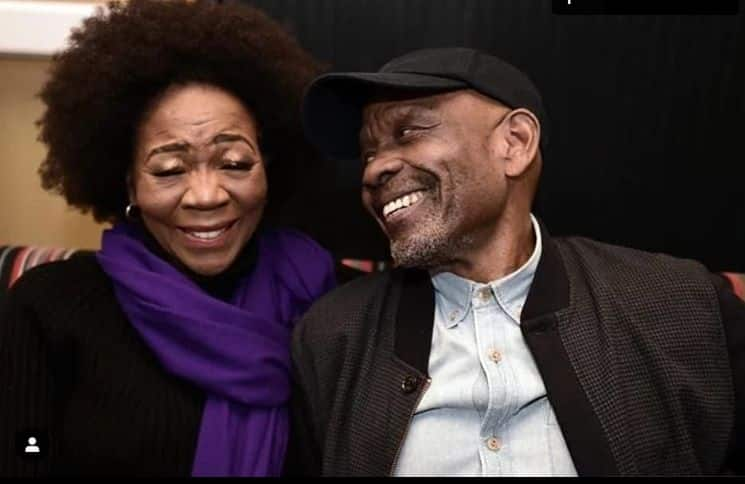 A living music legend
Caiphus Semenya (not to be confused with lawyer Ishmael Semenya) is endowed with a great musical gift, because by the age of 16, he was already performing on stage. He celebrated his 80th birthday on the 19th August of 2019, but looking at him, you can hardly tell that he is above 50 years of age. Recently, while speaking to a local TV station on the phone, Semenya said that even at 80 years of age, he still feels good and very strong.
"This morning I looked at myself in the mirror and noticed one wrinkle forming in my face," he said amid a hearty chuckle.
There is no doubt that Semenya evokes both envy and admiration in his age-mates, and most of them would love to trade their many wrinkles with his budding one (The one he shares about in telephone interviews).
An amazing music composer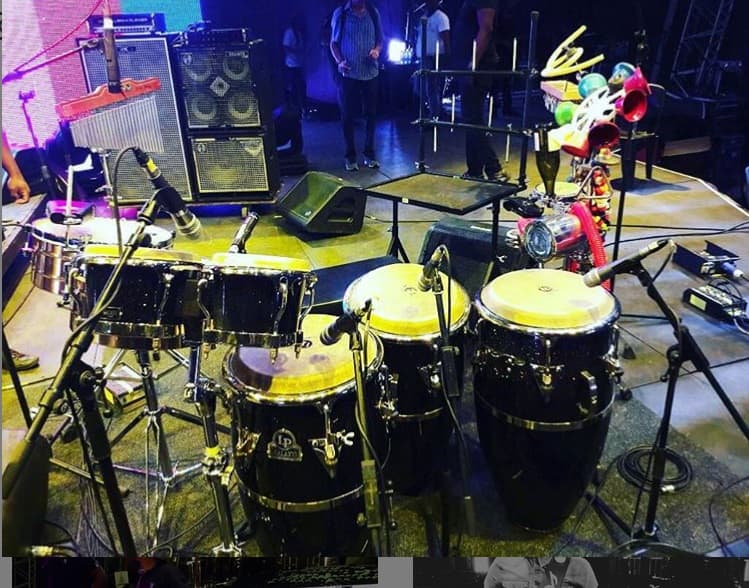 To understand the musical genius and the extent of his artistic gifts as a composer, you need not go further than the song he composed for the legend Hugh Masekela. Is Ziphi Nkomo not a great hit? It indeed is, and if you are a SA Jazz enthusiast, the song needs no introduction. For lack of better words, that song was a culmination of great musical minds working together.
Perhaps one of the legendary traits that characterize Semenya and set him apart as a music icon is his multi-talented ability. He is an acclaimed music composer and vocalist with a unique ability to play several musical instruments.
READ ALSO: Vuyo Dabula biography: age, home language, wife, siblings, wedding pictures, movie, car, and house
Caiphus Semenya songs
Whichever way you look at it, this musician's work is quite impressive, and he is married to the beautiful South African music sensation called Letta Mbulu. Caiphus Semenya and Letta Mbulu is an intriguing couple both in life and on the stage. They have been married for 53 years and are known for their darling duet performances on stage.
But, did you know that Letta Mbulu is a music icon in her own right? Indeed she is, and it will perhaps interest you to know that she started professional music performances when she was only 13 years of age. Every time Letta Mbulu and Caiphus Semenya grace the stage together for a musical performance, it is easy to see their bonding and stage chemistry.
Some of the albums that Caiphus has managed to pen down and produce are:
Woman got a right to be
Music in the air
Live at carnival city
The colour purple
Sound of the Rainbow
South African Jazz
The songs mentioned above are only a fraction of his long list of releases. Of course, this legend has many hit songs under his name and the song Caiphus Semenya Matswale happens to be one of them. It is featured on the album woman got a right to be' which was done way back in 1996. Do you realize that Semenya's music carries a cultural depth and a timeless factor that even appeals to the younger generations? Well, it does, and that is why 23 years down the line, this song still resonates quite well with the new generation
READ ALSO: Matshela Koko biography: age, daughter, wife, Zimbabwe, CV, LinkedIn, salary and Eskom
Life in the diaspora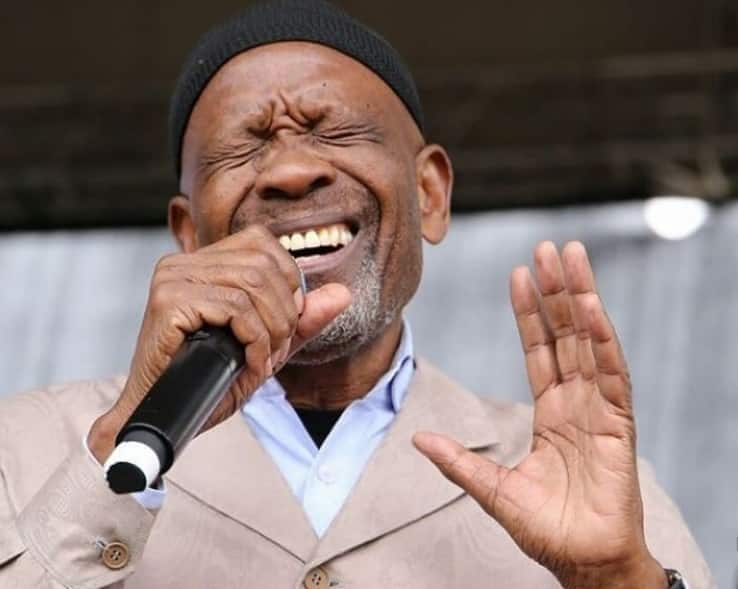 Hate or like him, Semenya is a music legend indeed. While in exile in the '60s, his relationships with other music greats abroad proved the point that music is indeed a universal language. He was in the excellent company of other creative musical legends like Miriam Makeba, Jonas Gwangwa, and Hugh Masekela, with whom he collaborated on various projects. His success out there was also aided by the association with the likes of Michael Jackson. Did you know that Semenya was the organizer of the Swahili chant on the Micheal Jackson's song Liberian girl? The song would go on to be a smashing hit.
Another of Semenya's many career highlights would come when he got the opportunity to work with the renowned music producer Quincy Jones. That helped him produce a soundtrack for the 1977 TV mini-series, .
Roots was an incredibly successful TV production that would go ahead to scoop nine Emmy awards. Semenya won an Emmy award for his contribution in helping create the Roots soundtrack.
Caiphus Semenya Instagram; 80th birthday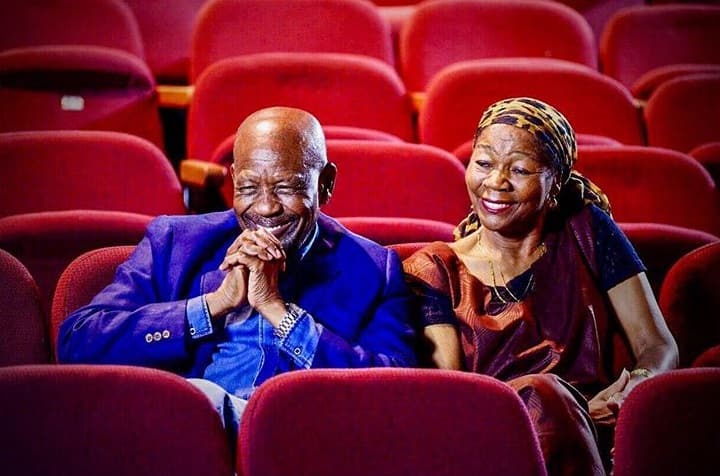 siphiwemhlambi
Happy Birthday Ntate Caiphus Semenya. May your birthday be the start of a year filled with good luck, good health, and much happiness.
#80yearsOfLife #caiphussemenya80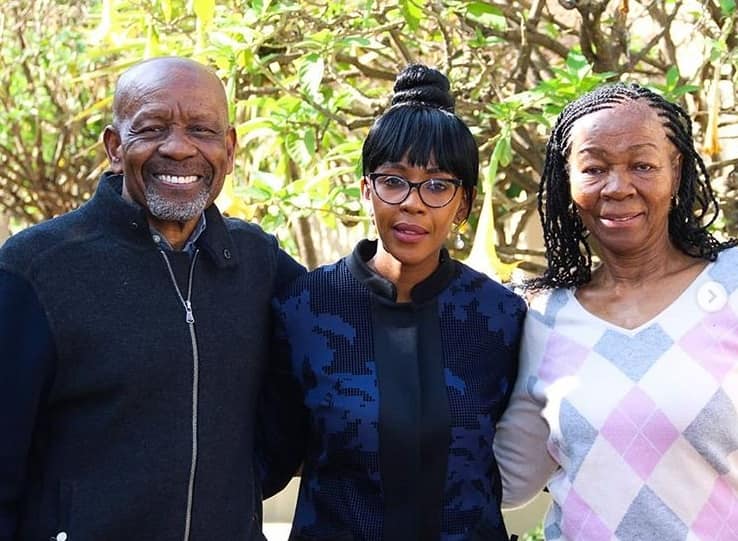 @hmentertainments
What an honor to see the MEC @mbalihlophe earlier today, surprising ntate Caiphus Semenya with a visit to wish him a happy birthday. Thank you @gautengsacr #CaiphusSemenya80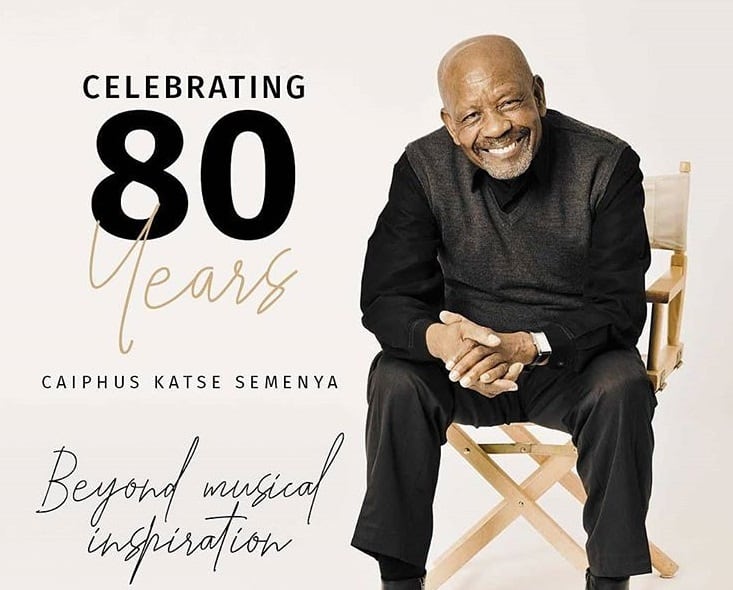 hmentertainments
Happy birthday ntate Caiphus Semenya. Tonight we celebrate you. Thanks to @proudly.sa for the wishes & honor!! #Caiphussemenya80
In most traditional African folklore, stories of great heroes as well as love stories and life lessons were passed down from one generation to another through stories and songs. Semenya's music has covered all these topics across 64 years of producing music, and he has witnessed many changes that South Africa has endured and overcome during his life experiences of 80 years.
Caiphus Semenya is proud to be African because he was willing to return home after apartheid despite a successful career in the US. It only fits that he should duly receive well-deserved recognition for his inspiring lifetime achievements. He should also be feted for a job well done representing Africa on the world stage, especially during his 30-year self imposed exile.
READ ALSO: