Leigh-Anne Williams is a South African actor, TV and radio presenter. She is best known for work on the program Afternoon Drive Show, which she hosts on Good Hope FM. She is also popular for her work as one of Expresso presenters, hosting one of the renowned morning SABC 3 shows. So, apart from her professional achievements, who is this gorgeous Ms.Williams?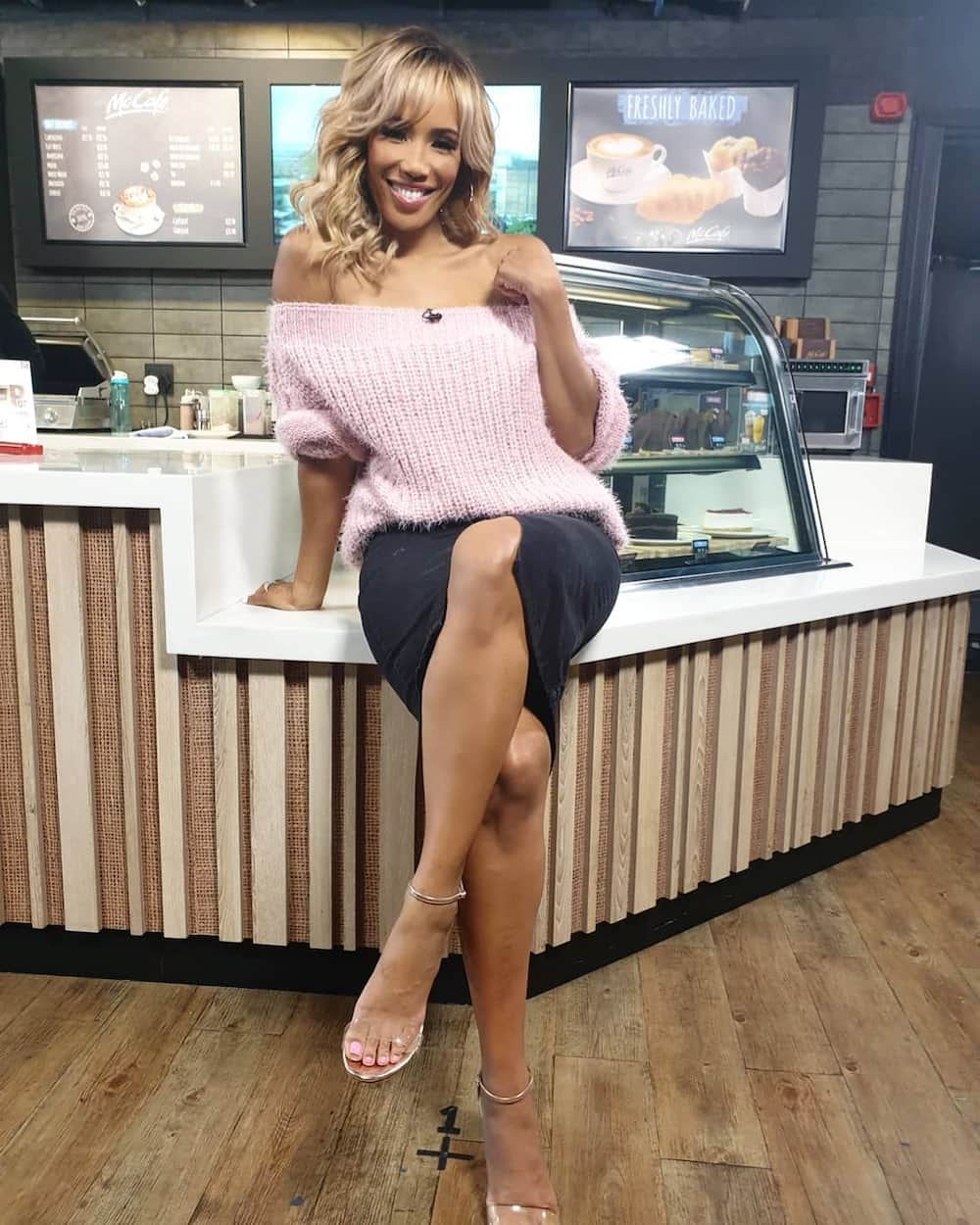 Over the course of her career, Leigh-Anne Williams has obviously been through some highs and lows. One such low is a Bitcoin Revolution trading segment that some claimed she did on SABC3. However, that was refuted by the firm. So what else is there to know about the weight loss queen of SA? Is Leigh-Anne Williams engaged? Who is Leigh-Anne Williams husband? Here are some interesting facts about Ms. Williams.
READ ALSO: Kamohelo Mokotjo biography: age, measurements, girlfriend, siblings, parents, stats, salary, car, and Instagram
Leigh-Anne Williams profile summary
Full name: Leigh-Anne Williams
Date of birth: 3 June 1982
Place of birth: Pietermaritzburg, KwaZulu-Natal, South Africa
Leigh-Anne Williams age: 37 years old as of 2019
Nationality: South African
Leigh-Anne Williams Instagram: @leighanne_will
Facebook: @LeighAnneWilliamsSA
Twitter: @LeighAnne_Will
Occupation: Actor and TV and radio presenter
Famous for: Hosting the Afternoon Drive Show and the Expresso breakfast show on Hope FM & SABC3 respectively
Leigh-Anne Williams biography
Ms. Williams went to the University of Western Cape. Before she got famous, she worked as a recruiter for eight years. She was not happy with the role, which is why she quit. She struggled for about eight months before she landed roles that moulded her into the personality she is today.
Leigh-Anne Williams family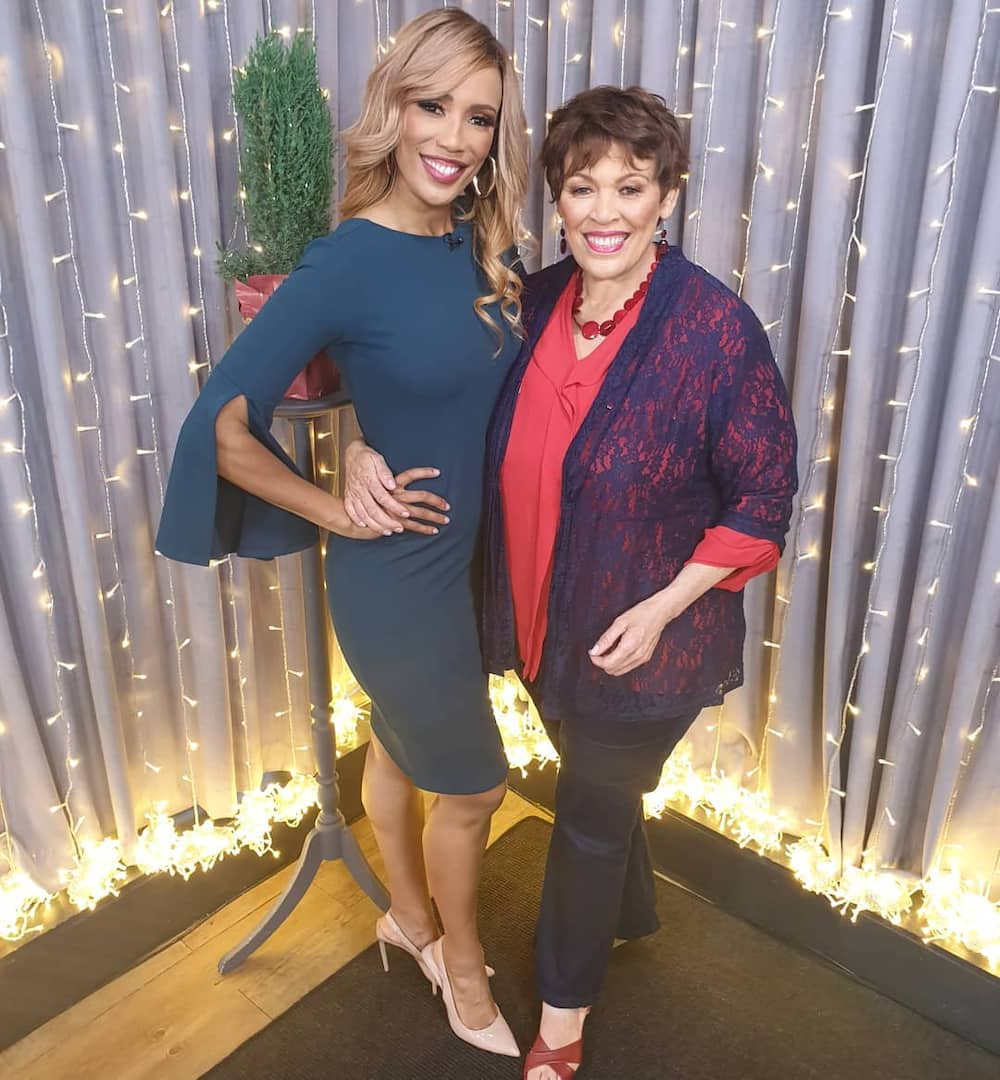 Leigh Anne Williams mother is called Denise Williams and she is a radio presenter as well. Her mom has been a single parent since the daughter was six. Denise raised both a star and Leigh-Anne Williams' brother, and she has been an integral part of Leigh-Anne's career including providing support during Strictly Come Dancing. Growing up in Hillbrow, she says that although life was hard, her mother ensured that her daughter and son had a good life.
During her interview she said that she had a huge crush on Idris Elba because she dreamt of marrying him.
Career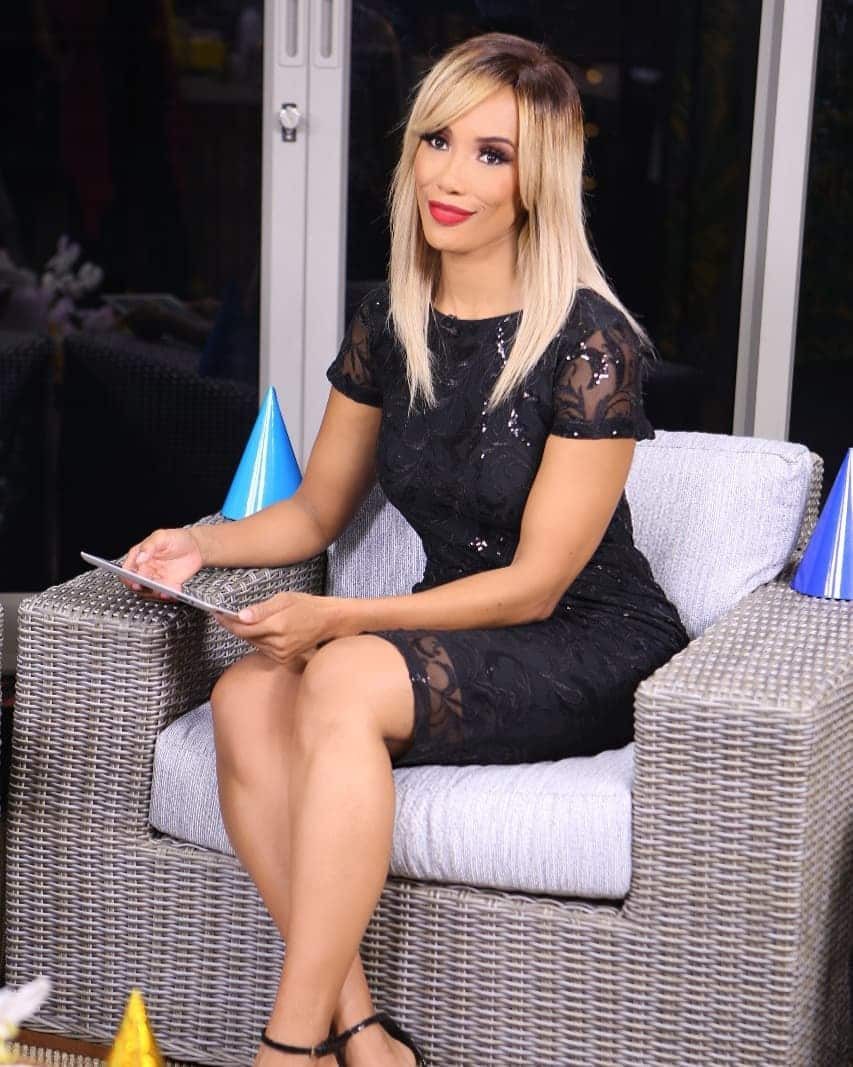 Aside from her presenting work, Ms. Williams has been an emcee in several events such as the Dinner for the Most Richest Women in the world and other celebrity functions. She has also been part of Montana on SABC1, Final Verdict on SABC2, and the League of Glory on M-Net. In 2015, she competed on Strictly Come Dancing where she partnered with Johannes Radebe. Did you know that Ms. Williams has been in Good Hope FM team for over a decade? Yes, she has worked at the station since 2006.
Leigh-Anne Williams television roles
Her TV roles include:
7de Laan - Season 1
Expresso – Season 1 upto 9
Presenter Search on 3 - Season 1, 2, and 3
Montana – Season 2
Neill Anthony - Private Chef - Season 1
Strictly Come Dancing - Season 8
Leigh-Anne Williams weight loss
In just 3 months, Ms. Williams managed to lose 11 kilograms. Impressive, right? It is through working out and eating right that she managed to drop all those kilos. Her fitness trainer was Bruce Benjamin.
READ ALSO: The good, the bad and the ugly events of Montana Fishburne's life
She is an extremely private person who has been on the low although you should be sufficiently informed about Leigh-Anne Williams by now. Listen to her breakfast show and pop by her Instagram to check out more of the gorgeous Leigh-Anne Williams pictures.
READ ALSO: